You may not know, but Buffalo, NY is actually a huge beer town. According to visitbuffaloniagara.com, Buffalo is home to more than 35 craft breweries. Buffalo really is such an amazing city that we have grown to love. Not only do they put on the famous Chicken Wing Festival, but they are about a 20-minute drive to Niagara Falls, and have some of the best Fall Foliage out there. Throughout the Western New York Region, there are plenty of places to visit that have amazing beer selections. We recently had the chance to catch up with founder Tom Whitmarsh who had an amazing idea to celebrate all of the different breweries in the Western New York Region by creating a "trail pass" for patrons to enjoy discounts at a variety of breweries locally.
Background
Tom, like us, was born & raised in Buffalo. Growing up in the '70s and 80's when the area was on a decline, he has loved watching the rebirth of the area, most importantly, the rise of the local beer scene.
Tom spent most of his life working in retail and always had an interest in beer and being an entrepreneur. He finally came up with the idea of WNY Beer Trail to turn his hobby into a small business. Going on dates with his wife, Michelle at breweries throughout the area, he wanted to be able to share his great experiences at these local businesses.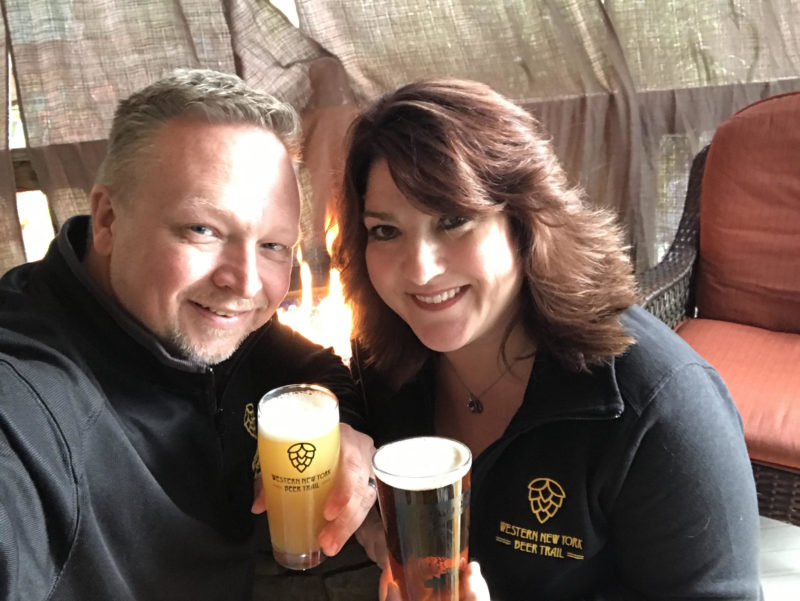 How did you come up with the idea for WNY Beer Trail?
Sometimes in life, you just have those 'ah-ha' moments. This is what happened to Tom. Almost 2 years ago, Tom, Michelle, and some friends were gathered over beers having a conversation about the local beer scene. At one point Tom said, "It would be really cool to see something like Finger Lakes Wine Trail happened here in Buffalo, you know, like a Buffalo Beer Trail."
Then it hit him.
He began searching online to see if anything like that was already happening and to his surprise, it really wasn't. He bounced ideas off friends and finally decided to keep the name more regional, and went with Western New York Beer Trail.
After some research, he found other "beer passports" and set out to design his own. Then contacted several breweries in a short time period and was able to assemble 31 locations. Tom & Michelle were then ready to launch in March 2020. Then Covid hit and most of the region was shut down. Still not getting discouraged, April came along and they decided to move forward with the launch.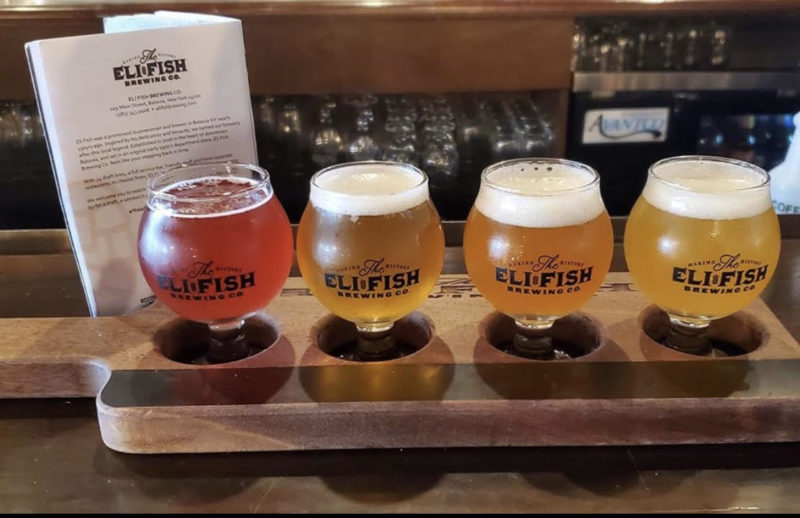 How the WNY Beer Pass Works
It's simple, you grab your pass on their website- wnybeertrail.com, or in person at Pizza Plant on Transit rd in Williamsville. More in-person locations will be announced soon, and you can stay up to date with announcements on their Instagram- @wnybeertrail.
Each pass is $25 (plus tax), and the beer pass holder then receives 2 half price beers at each of the 31 locations. The location will then stamp the pass to mark the offer as redeemed.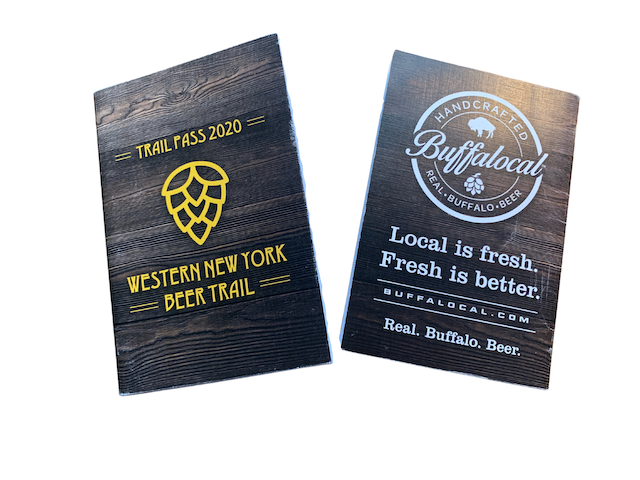 For the 2020 year, there were 31 participating breweries. This includes some of our favorites such as New York Beer Project, Ellicottville Brewing, 42 North, Thin Man, and so many more. There are also advertising partners which offer exclusive discounts to give the pass even more value.
Looking forward to 2021, there will be over 40 members for the trail pass. This gives you a $250 savings if you visit each brewery.
Discounts
For being a Basic Travel reader, we are offering our members an EXCLUSIVE discount for the 2020 pass! You can now purchase a pass for $15 off by using the code BasicTravelCouple at checkout! This discount is only good on the WNY Beer Trail Passes for 2020. This is seriously an amazing deal and can save you hundreds off of your future beverage purchases.
We love saving our readers money and can't wait to see your WNY Beer Trail Adventures! Be sure to give us a tag along with @wnybeertrail and to follow our adventures on Instagram at @basictravelcouple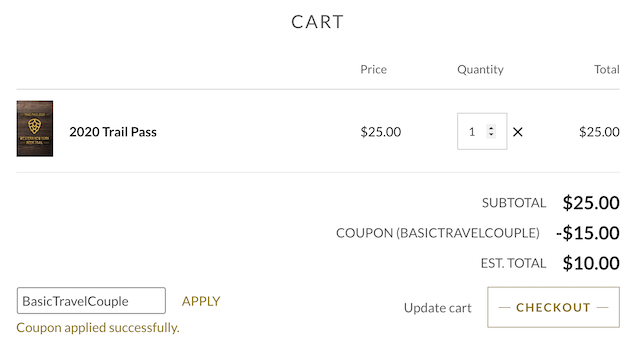 What are the monthly giveaways?
WNY Beer Trail does monthly giveaways for pass holders who are posting photos to social media and tagging @wnybeertrail. Prizes include WNY Beer Trail swag such as T-Shirts, pint glasses, hats, and other merchandise from various vendors in the WNY Beer Trail.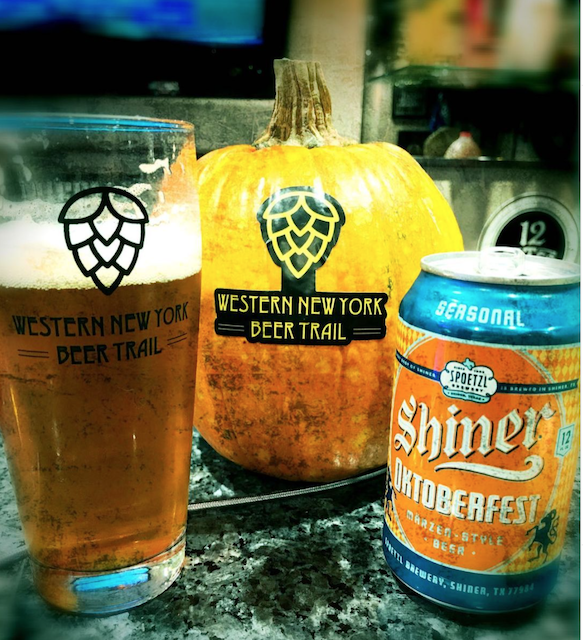 Donations
Wanting to help the desperate hospitality industry, Tom saw a GoFundMe page to benefit WNY Hospitality Relief. He decided there was no better way to launch than to give back and assist workers in the hospitality industry in the area. In the first month, Tom and WNY Beer Trail were able to donate $350 to the worthy cause.
Since then he continues to find various benefits to support through the sales of WNY beer pass. Some of the other contributions have been to individuals participating in 11 Day Power Play, and WNY Heroes. WNY Beer Pass recently co-sponsored the Drink Like A Girl Virtual Backyard Brewfest and a Virtual Winter Brew Fest. Drink Like a Girl is a Rochester based business that works to support women in the brewing industry and women's empowerment in general.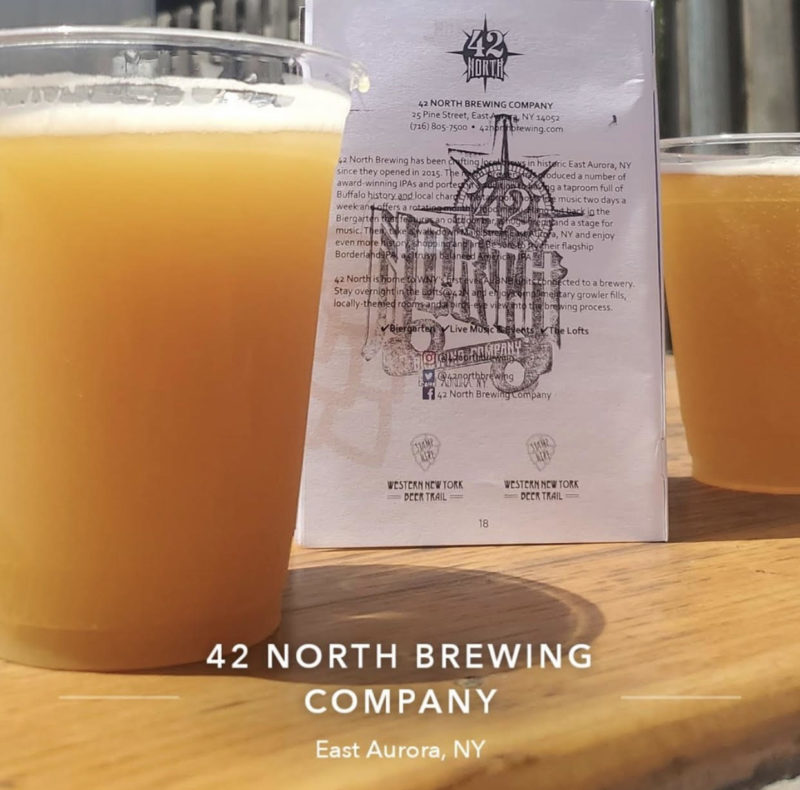 What are the plans for next year?
The next year 2021 WNY Beer Trail Pass is currently underway. They have already secured 40 locations participating and are working with other local businesses to create new WNY Beer Trail merchandise for the new year. There are also going to be new advertising partners from other businesses.
Future plans also include a possible retail placement in the area, as well as attending more brewery events and local festivals.
Last Money Saving Options
Don't forget, there are many great credit card offers that are offering extra points or cash back on money spent at restaurants! Make sure to use one of these cards to maximize your spending and earn some extra cash back. Our favorite cards and the points values are: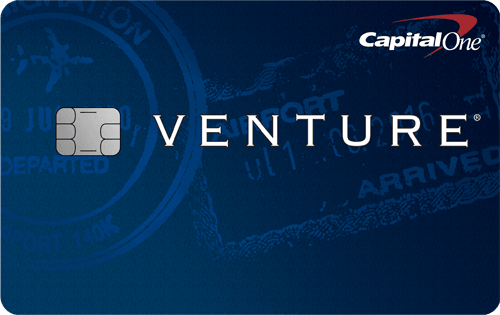 fter spending $4,000 within 3 months from account opening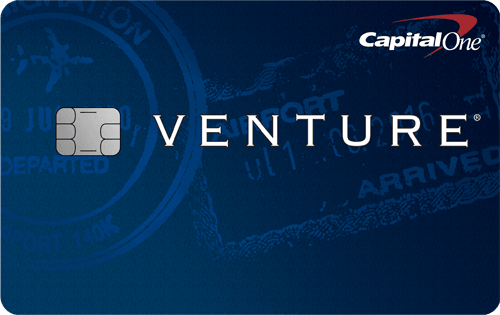 fter spending $4,000 within 3 months from account opening
Basic Review
We love supporting local businesses and are excited to use our WNY Trail Passes throughout the rest of 2020. Another reason I love WNY Beer Trail is their commitment to donating and helping other local businesses as well. To make sure you grab yours ASAP to take advantage of all of the amazing breweries that are available within the passes. I know we will fill these up in no time. Let us know if you grab one and be sure to tag us on Instagram!
Other Buffalo Articles