Growing up in Buffalo, we both have dealt with the freezing cold winters for far too long, so we decided to head south! Our first all-inclusive trip, we checked out our points and looked up where Southwest flies so we could utilize the Southwest Companion Pass to book us a quick trip to the Caribbean!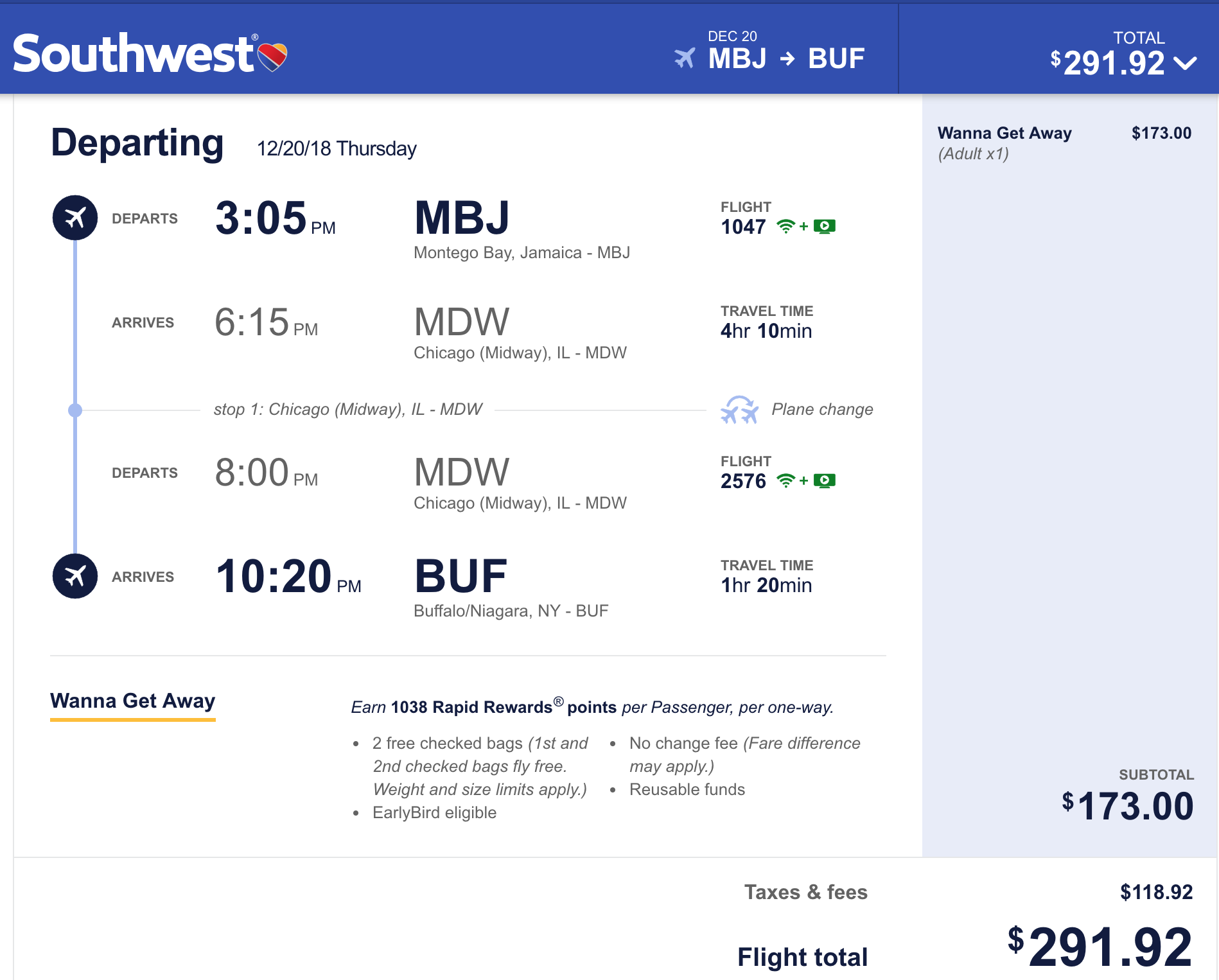 We found they fly to Montego Bay, Jamaica. Looking at the prices for the dates we wanted to go, it was going to be $721.82 each round trip. However, the points cost would only be 41,028 Southwest Rapid Rewards Points, plus taxes and fees of $141.35! Luckily with the Southwest Companion Pass, we only have to pay for one set of points, automatically cutting our costs in half! We do have to pay taxes and fees for each person, so that ended up costing us $282.70!
Next, we looked up our hotel points to see where we could stay. We both had opened up the Chase Hyatt card and each had 2 free nights (equivalent to about 50,000 points each). So we booked the Hyatt Ziva/Zilara Rose Hall in Montego Bay! Each night at the "Standard Rate" should have cost $1,132.80 per night, for a total of $4,531.20 for all 4 nights. Instead, we paid $0 with our 4 free nights!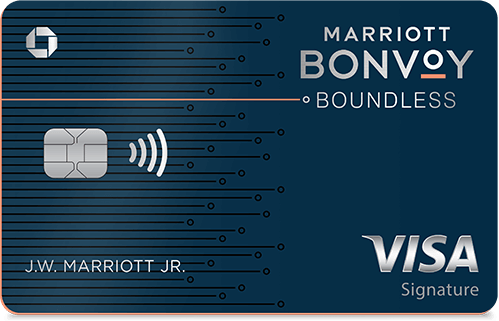 Points and Money spent:

-42,000 Southwest Points for flights, plus $282.70 in taxes & fees
-50,000 Hyatt Points for hotels
$282.70 total paid plus 92,000 airline and hotel points


Cost totals:

-$721.82 each for flights
-$4,531.20 for room
$5,974.84 TOTAL should have cost for 4 nights, 5 days at the Hyatt Zilara Hotel!



We literally paid less than 5% to eat and drink and relax for 5 days.
Less than $100 a day even!
This was probably our 'easiest' Basic Travel experience. Since our hotel was an all-inclusive, all we had to worry about was getting flights down to Jamaica and enjoying a couple of days of relaxing and luxury!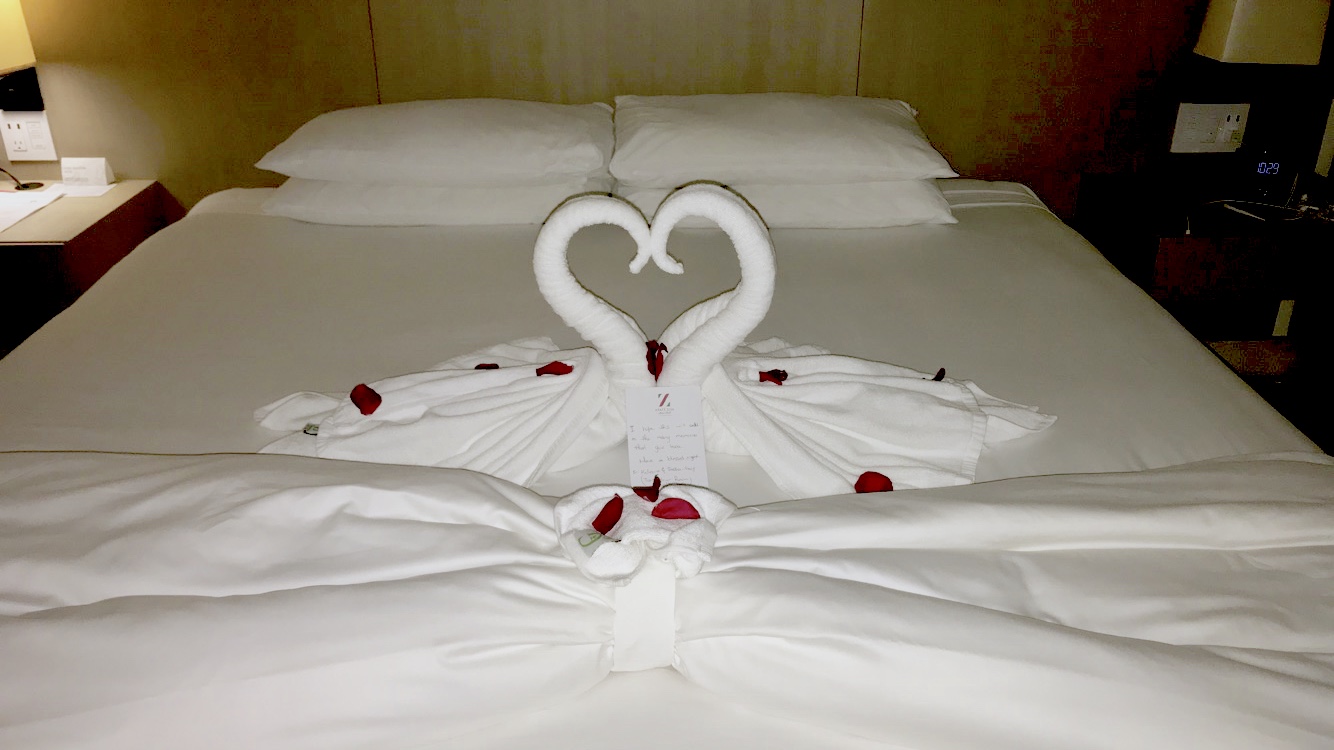 So in order to do this, we first had to have the Southwest Companion Pass to get buy one get one free flight. We obtained this pass early in 2017 so we were able to enjoy it for almost 2 full years! We can teach you how to do the same as well! Just click below for details on the companion pass and where to apply for credit cards!
Then we each opened a Hyatt card with Chase to get 4 free nights total at an all-inclusive property! This Hyatt was absolutely gorgeous! The food was phenomenal, and the staff was outstanding!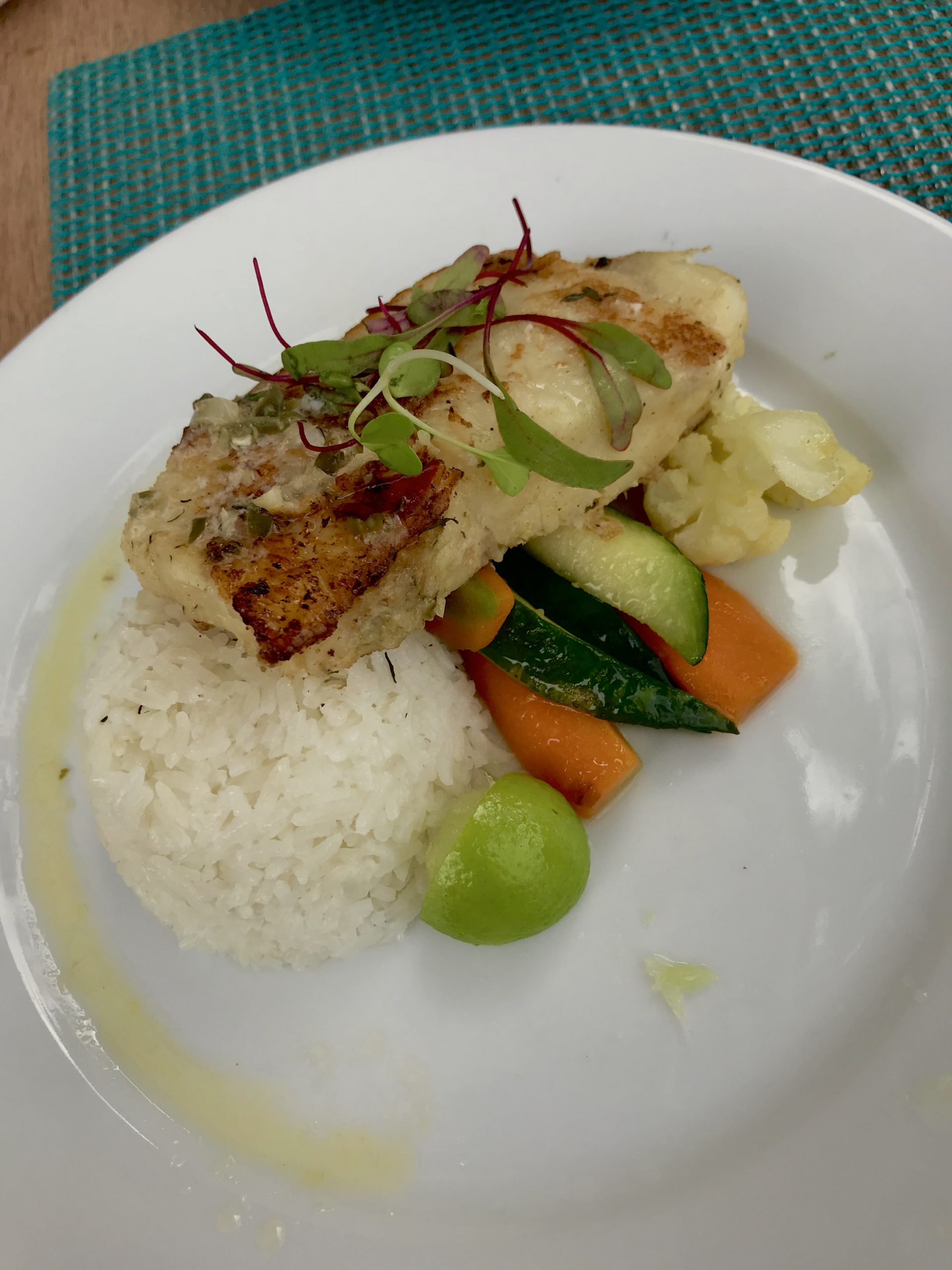 I seriously look forward to coming to another Hyatt Zilara Location. We have our eye on the Cancun Zilara as we've heard nothing but outstanding things!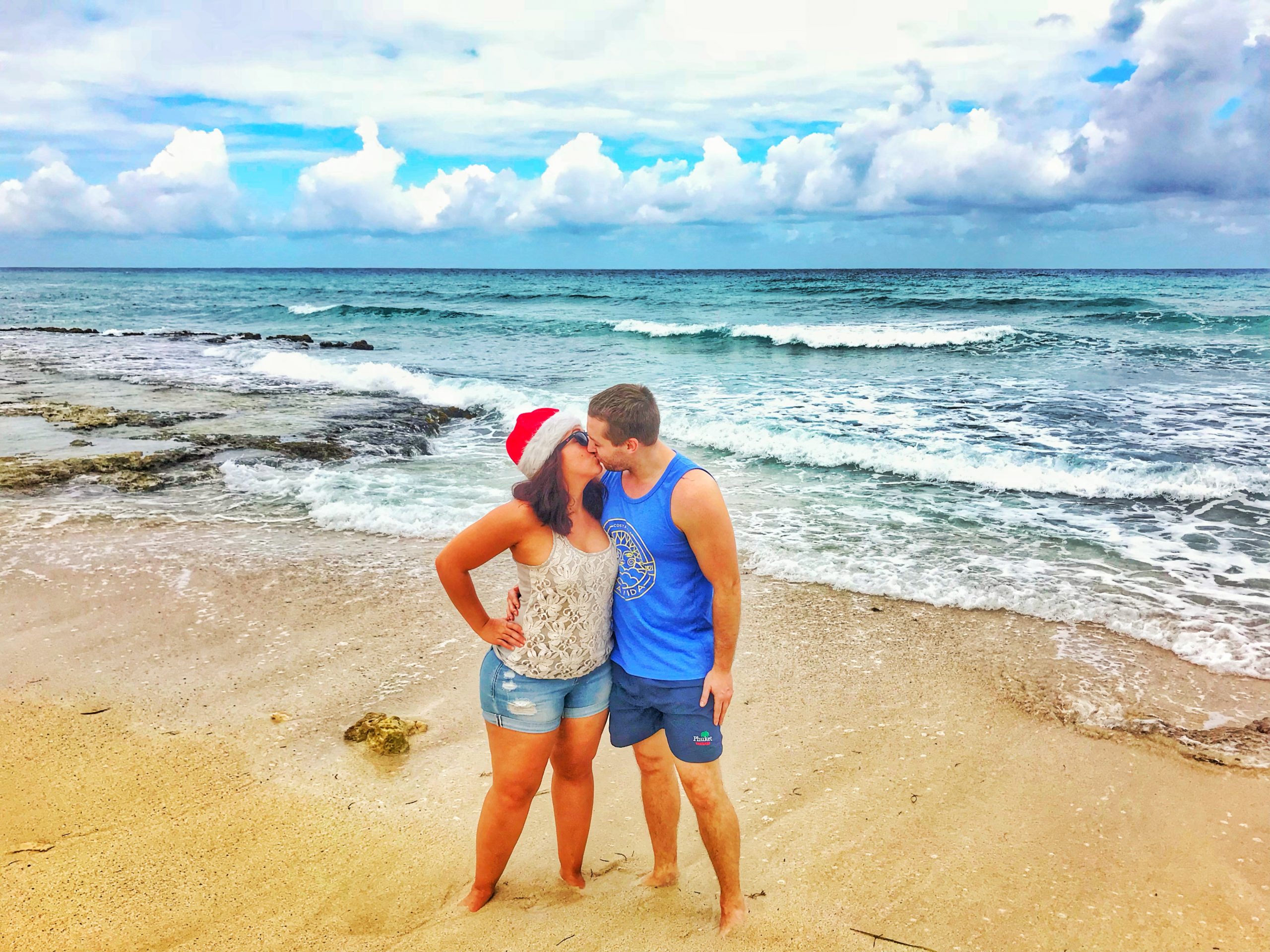 Also, I'm pretty sure our future 'White Christmases" will be of white beaches, and not the white snow 😉
New to Credit Card Rewards Points? Check out the BASICS Below!