Your Dream Vacation,
on Your Dream Budget.
Travel cheaper — travel smarter — travel anywhere
Options for Every Type of Traveler
Our Top Picks for Card Rewards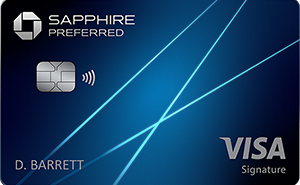 Chase Sapphire Preferred® Card
Earn 60,000 Ultimate Rewards Points after you spend $4,000 on purchases in the first 3 months from account opening. That's $750 when you redeem through Chase Ultimate Rewards®.
Start Using Points
to Save
Discover how to pick the right credit cards and use their benefits to save more on travel.
Explore Unique Destinations
Use the money you save with our travel tips to book experiences you've never considered before.
Enjoy Affordable Vacations
Travel for a fraction of the cost just by utilizing tricks of the trade. We are here to help along the way.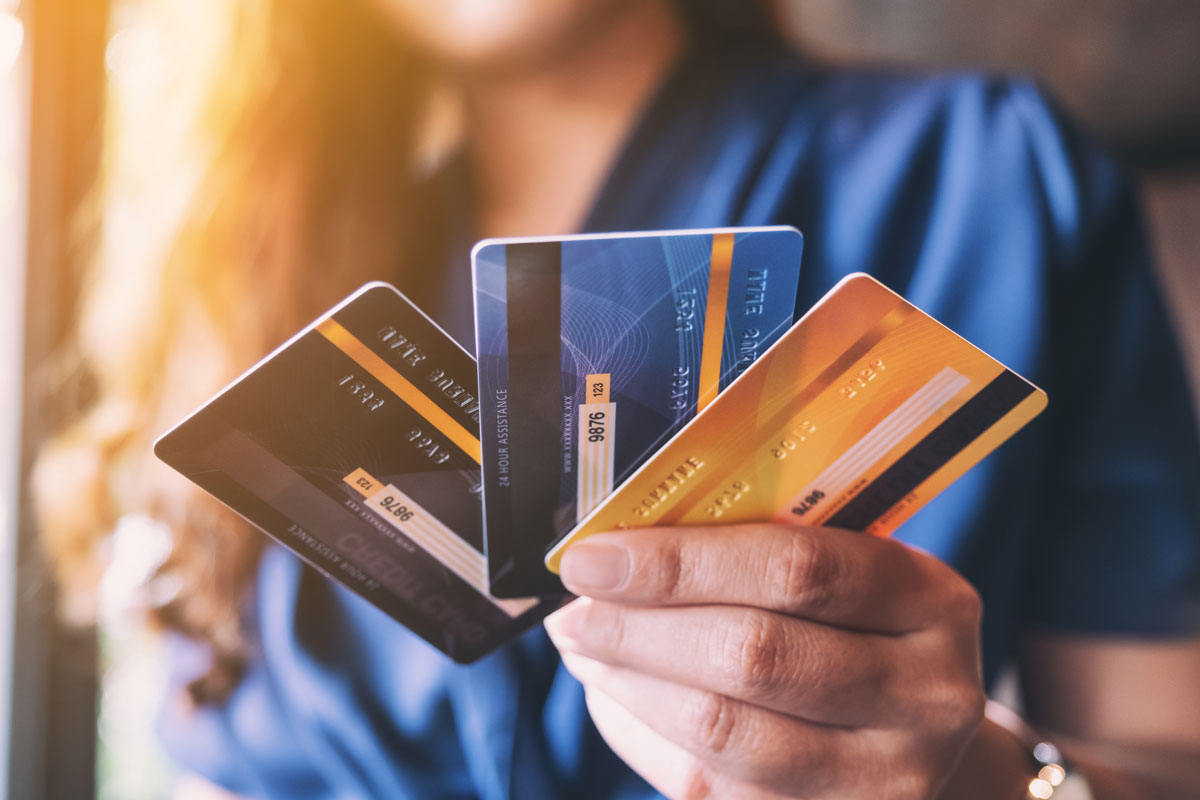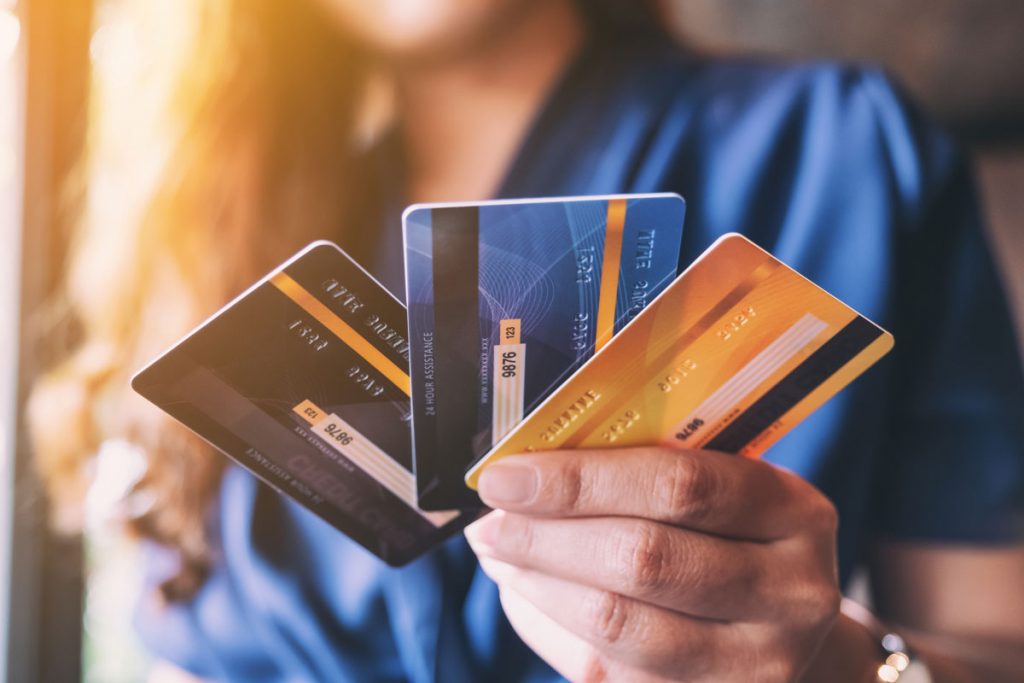 Credit Cards That Work For you
Maximize Your Points & Miles with a Credit Card Strategy
We've built a community of Basic Travelers who all have a common goal of traveling for less.
Join us to get in on the latest information, as well as get advice on how to use points, the best welcome offers on credit cards, finance tips to generate extra cash, and much much more!
Hi! We're Dave & Lisa, an easy-going, fun-loving, Buffalo, NY-born & raised couple who have a passion for adventure and exploring the world!
Originally starting with extreme couponing- we upgraded to the "Basic Travel Method" after learning how to utilize credit card reward points to travel the world for cheap or almost free. Travel has forever changed us by teaching us new ways of living, exploring new cultures, overcoming obstacles, and even growing stronger together as a couple. 
Become Part of the
Basic Travel Community
Join us on social media to follow along on our adventures, get our most recent travel tips, and join a community of people who are passionate about creating one-of-a-kind experiences.
Get a free guidebook with our Five Basic Travel Strategies: