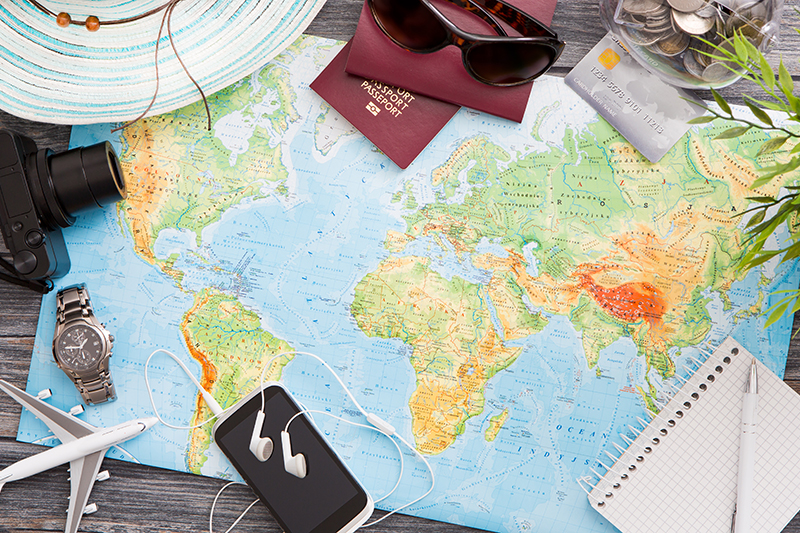 Traveling the world for almost free
Dave & Lisa founded Basic Travel Couple in 2018 after learning how to utilize Credit Card Reward points to travel the world for practically free.
From Scuba Diving between two continents in Iceland, running from Monkeys in Thailand, sleeping in a glass igloo in Finland, getting engaged in Egypt, Lisa Breaking her leg in Galapagos Islands, Swimming with Sharks in the Bahamas and jumping out of airplanes in Hawaii, there is no adventure that these two aren't willing to take on. The next logical step seemed to be to teach others their points and miles knowledge!
You can follow along their journey on Instagram, join their Basic Travel 101 Facebook Group to get insider information, or check out some of their other social media sites.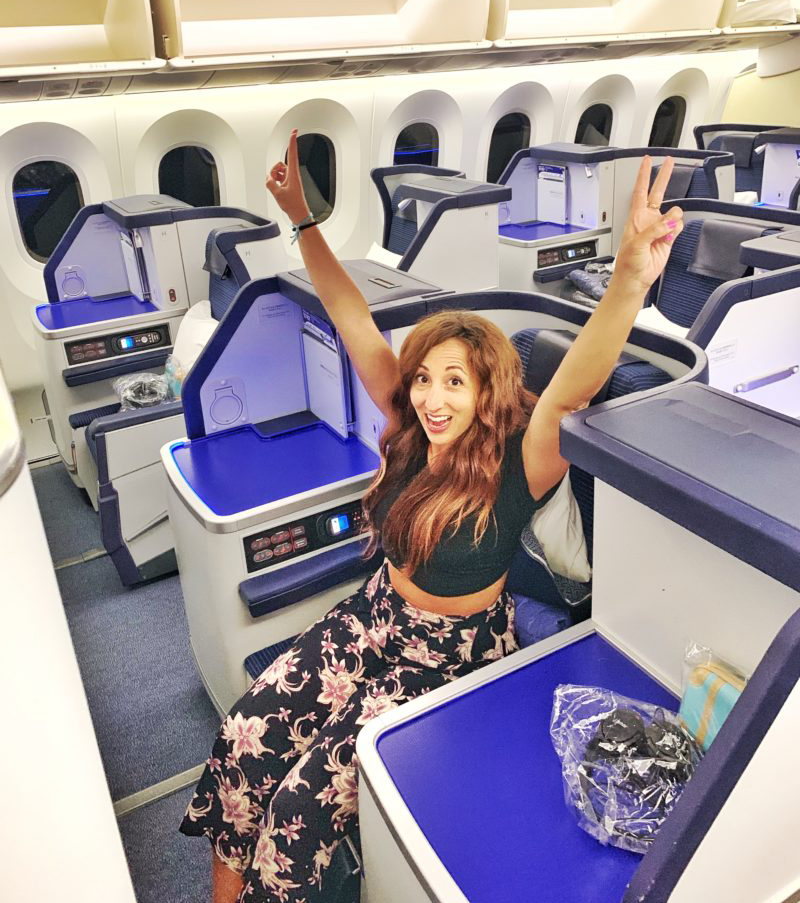 Lisa's love for travel began with an amazing opportunity to study abroad during her junior year in beautiful Australia. After graduating from college and being eaten alive by the TRAVEL BUG, there was no way that she could financially make it work within her budget to curb that itch.
Fast forward to November 2015, Lisa met Dave, and they combined their love for saving money and traveling to create Basic Travel.
Lisa has been to 23+ countries and loves to share her experiences with others who are interested in traveling. She has since helped friends create DREAM honeymoon destinations, book emergency flights home, and even weekend getaways by utilizing points and miles.
Favorite Credit Cards:
Chase sapphire reserve

3x on travel and can use points for Hyatt stays 

Capital One Venture X

Can have the best of both worlds in regards to airport lounges.
Best Award Redemption:
Strategically our wedding spending to maximize earning points for our honeymoon. Spending 6 weeks traveling starting in the Maldives. Used 70k AA miles each for Qsuites and Hilton Points for a free honeymoon!
Favorite Countries:
Australia 
 , Greece 
 , Italy 
, Japan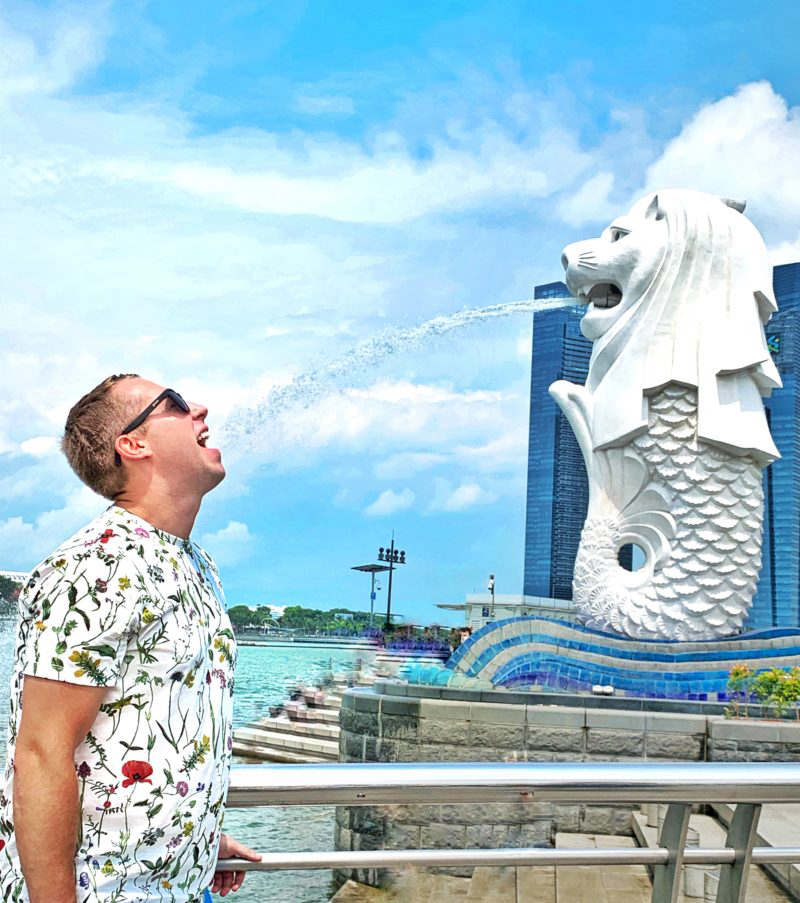 Dave is one half of the Basic Travel Couple and most people would agree the better half of the two! Just kidding, of course, Lisa is the best half.
Dave enjoys traveling, writing, researching new destinations, and saving the most money possible while doing it! His secondary passion is for helping people accomplish goals that they never thought they would be able to reach; from running a marathon to traveling to a unique destination. Every day he finds motivation from the people that he's helping to keep pushing and getting better.
Favorite Credit Cards:
Chase Sapphire Reserve

The travel benefits on this card have saved me so much money over the years. Trip delay/cancellation coverage, rental car, baggage to name a few.

Amex Hilton Aspire

Diamond status, free night certificates, resort credits, this card has been clutch!

 
Best Award Redemption:
Lufthansa First booked via LifeMiles. Incredible experience for only 87,000 miles that should have cost approximately $10,000!
Favorite Countries:
Japan, Greece, and Peru!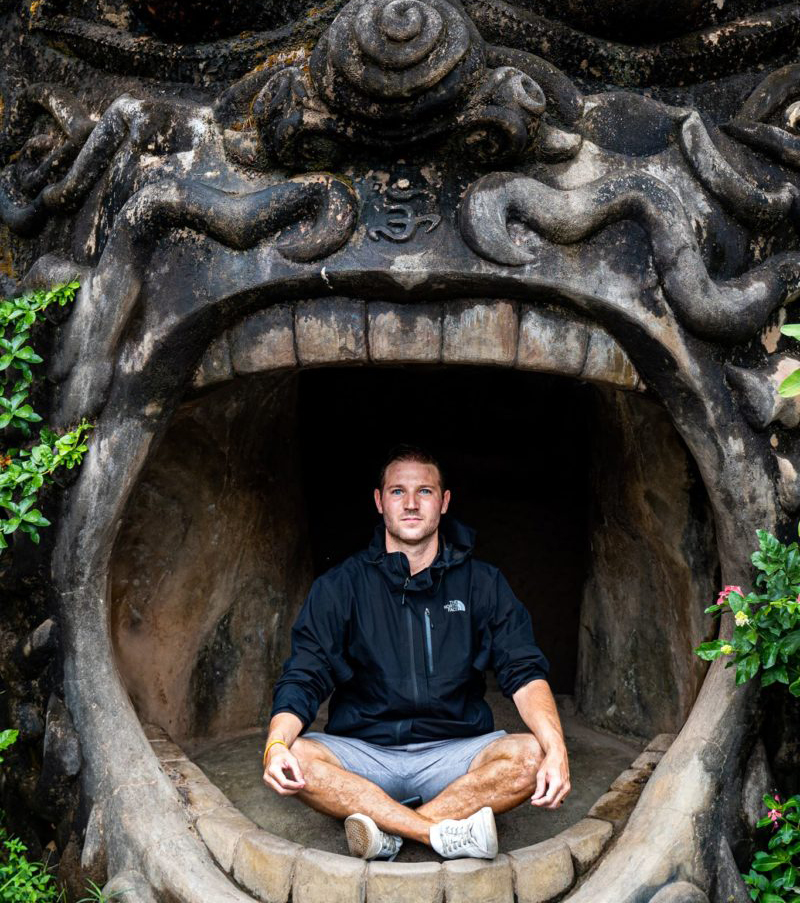 Robert has a deep passion for traveling and leveraging points and miles to fuel dream trips that no one should pay cash for. When points don't make sense he finds creative ways to use cash hacks.
He has been to over 60 countries on 5 continents with Jordan, Myanmar, and Thailand being some of the favorites.
Where can you find him on his travels? It's probably not at a museum or monument, but much more likely at a steet food stall sampling local delicacies, or shooting street photography.
In his time away from traveling, Robert enjoys playing golf and cooking (trying to replicate things he learned while away)
Favorite Credit Cards:
Chase Sapphire Reserved
Best Award Redemption:
Cathay Pacific 1st Class HKG - JFK (105k Aadvantage Miles)
Favorite Countries:
Jordan & Myanmar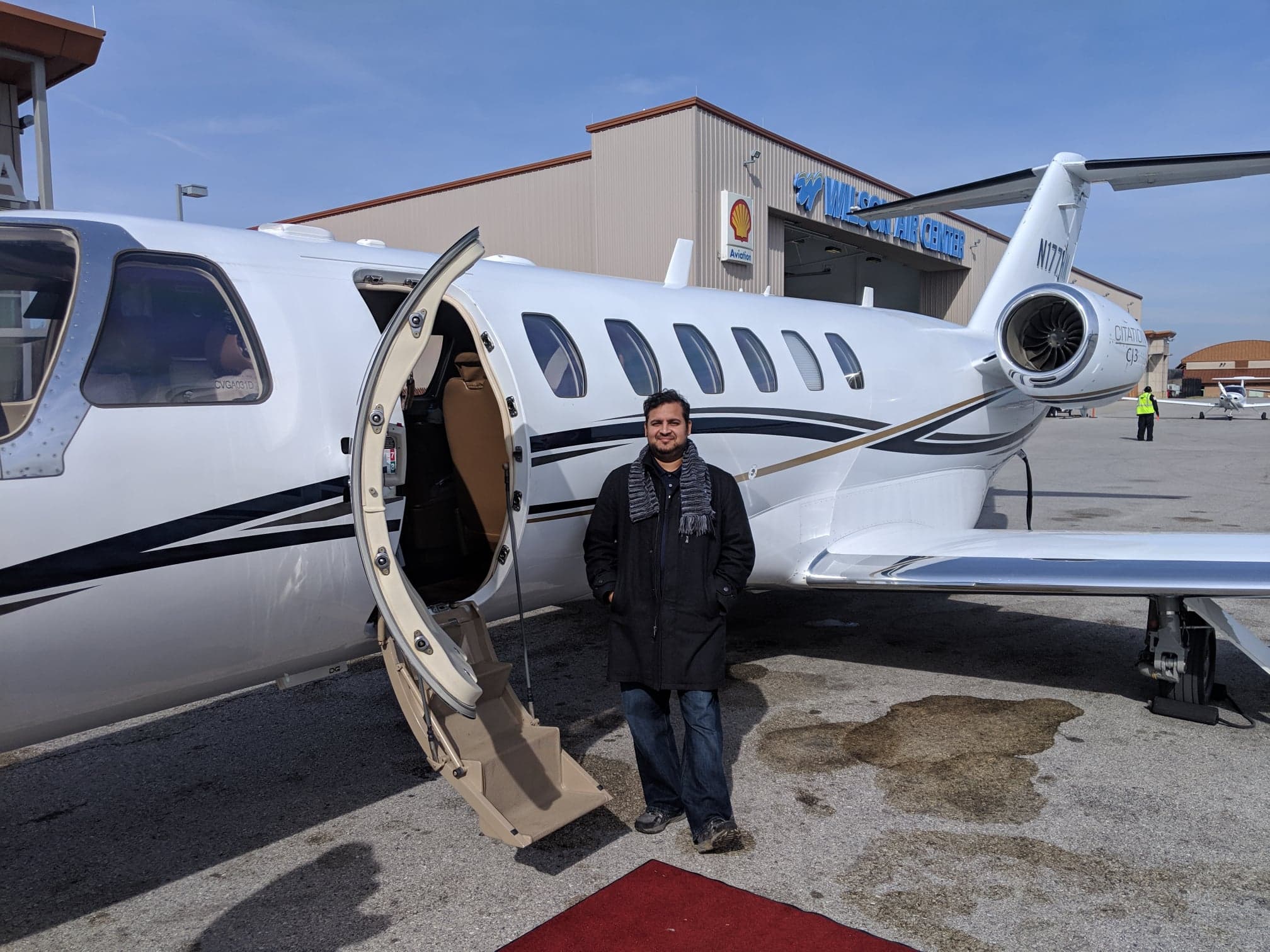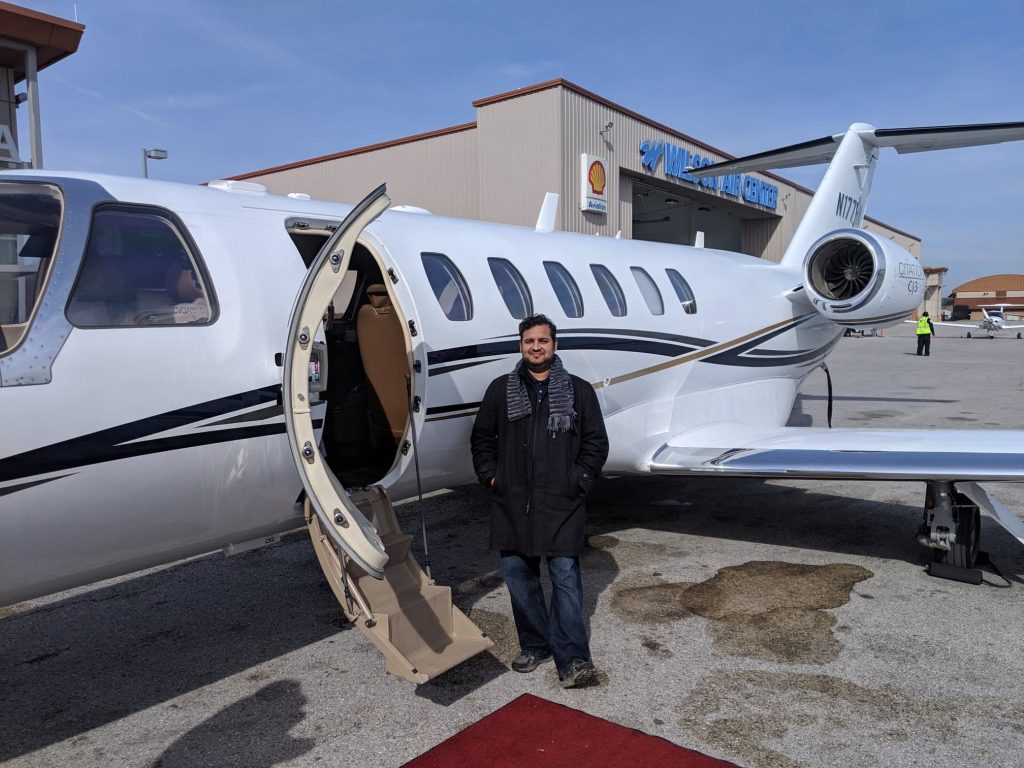 Shabbir was always interested in travel but couldn't afford it. After getting into a long distance relationship some 9 years ago, he went to work on figuring out how to make it happen without breaking the bank while at a regular 9-5 desk job. Now, he tries to avoid economy as much as possible, enjoys the good life 5* properties and Business/First class brings.
Having left the corporate world a bit over 3 years ago, Shabbir now gets those $ bills through several means, one of them involving aiding others in earning cash and travel rewards, which is how he met Lisa & Dave and loved what they had built. Being able to get things done anywhere in the world as long as there's a decent internet connection allows him to travel more with family, friends and solo. His absolute favorite destination is the Maldives and he will be more than happy to assist anyone who wants to visit that second home of his.
Favorite Credit Cards:
Citi Prestige

For dining and airfare & Hyatt/Marriott/Hilton for specific hotel spend

Capital 1 Spark & Delta Reserve
Best Award Redemption:
Getting family of 4 plus 1 friend on Etihad first to Maldives and having the entire cabin all to ourselves
Favorite Countries:
Maldives, Japan and Vietnam