What are Basic Travel Strategies?
Basic Travel Strategies are Basically a combination of:
1: Maximizing travel (Volume and/or luxury) via points through travel award programs for a fraction of the advertised price.
2: Maximizing experience through tested and tried methods of origin-specific research, personal outreach, social media, and networking.
So what does this all mean in real life??
This means that you can travel for a fraction of the cost just by utilizing tricks of the trade. A little research and knowledge will be required, but we are here to help along the way.
Stay Connected!
Our private Facebook group is a community of Basic Travelers who all have one common goal of traveling for less. You can join here to get in on the latest information, as well as get advice on how to use points, the best welcome offers on credit cards, finance tips to generate extra cash, and much much more!
How does it work?
This past summer, Dave has always wanted to travel to Egypt and experience the pyramids in person. Looking at the face value of flights, they easily would have cost us over $7,000 per person each way. Instead, we opted to use the Basic Travel Strategy and opened the Delta SkyMiles® Platinum American Express Card which offered 70,000 Delta SkyMiles. This offer has since expired. Please see below for the AMEX Delta SkyMiles offer. Terms Apply.
after you spend $4,000 of eligible purchases on the card within your first 6 months.
after you spend $4,000 of eligible purchases on the card within your first 6 months.
$250 Annual Fee (Rates & Fees)
From Buffalo, New York to Cairo, Egypt we found options for 35,000 Delta SkyMiles per person via their award portal. With all of the money that we saved by using points, we were able to book a Nile River Dinner Cruise, Full day tour of the Pyramids of Giza, a Sunrise Hot Air Balloon adventure over Luxor, and many more unique experiences.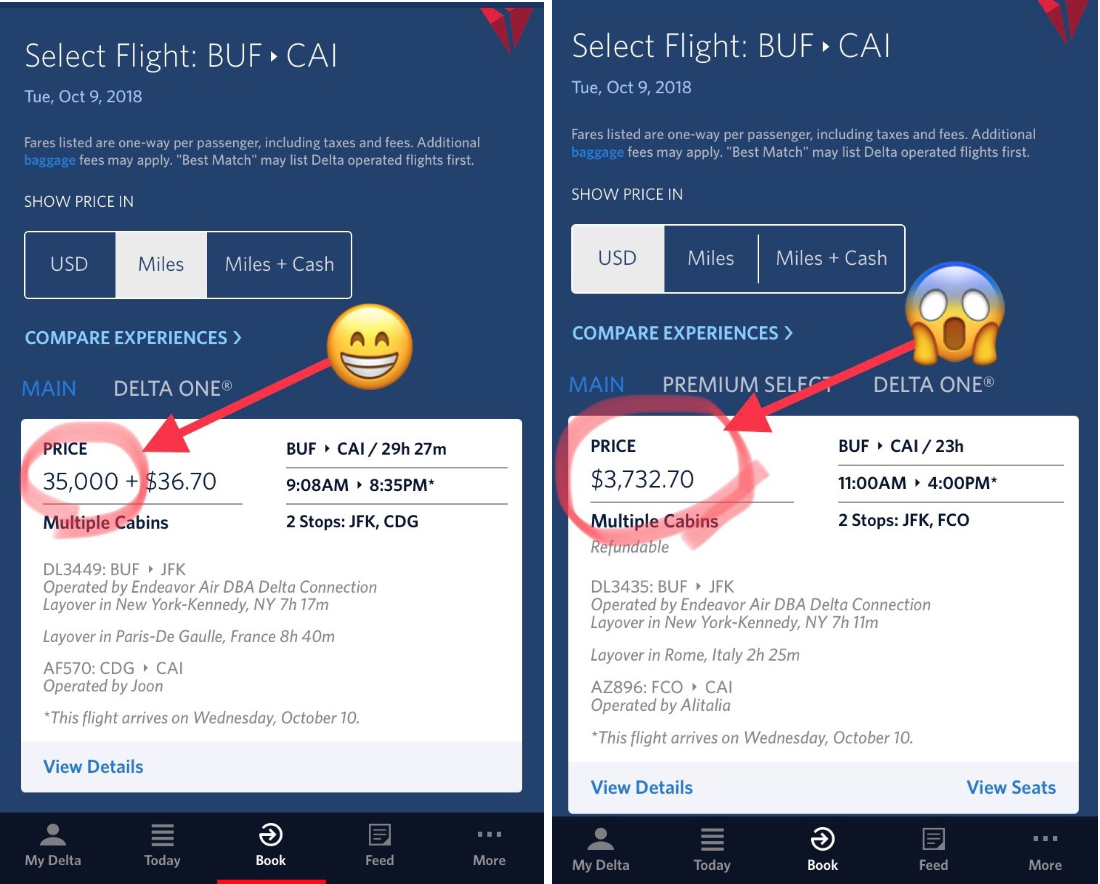 Our Path
Basic Travel has led us down a path that has involved spending a day at an elephant sanctuary in Thailand, watching the Aurora Borealis dance in the sky from a Glass Igloo in Finland, relaxing at Bob Marley's birthplace in Jamaica, riding a helicopter over active Volcanoes in Hawaii, repelling down waterfalls in Costa Rica, scuba diving between two continental plates in Iceland, and many more special memories that we will carry with us for the rest of our lives which we have been able to experience for a fraction of the Real Cost!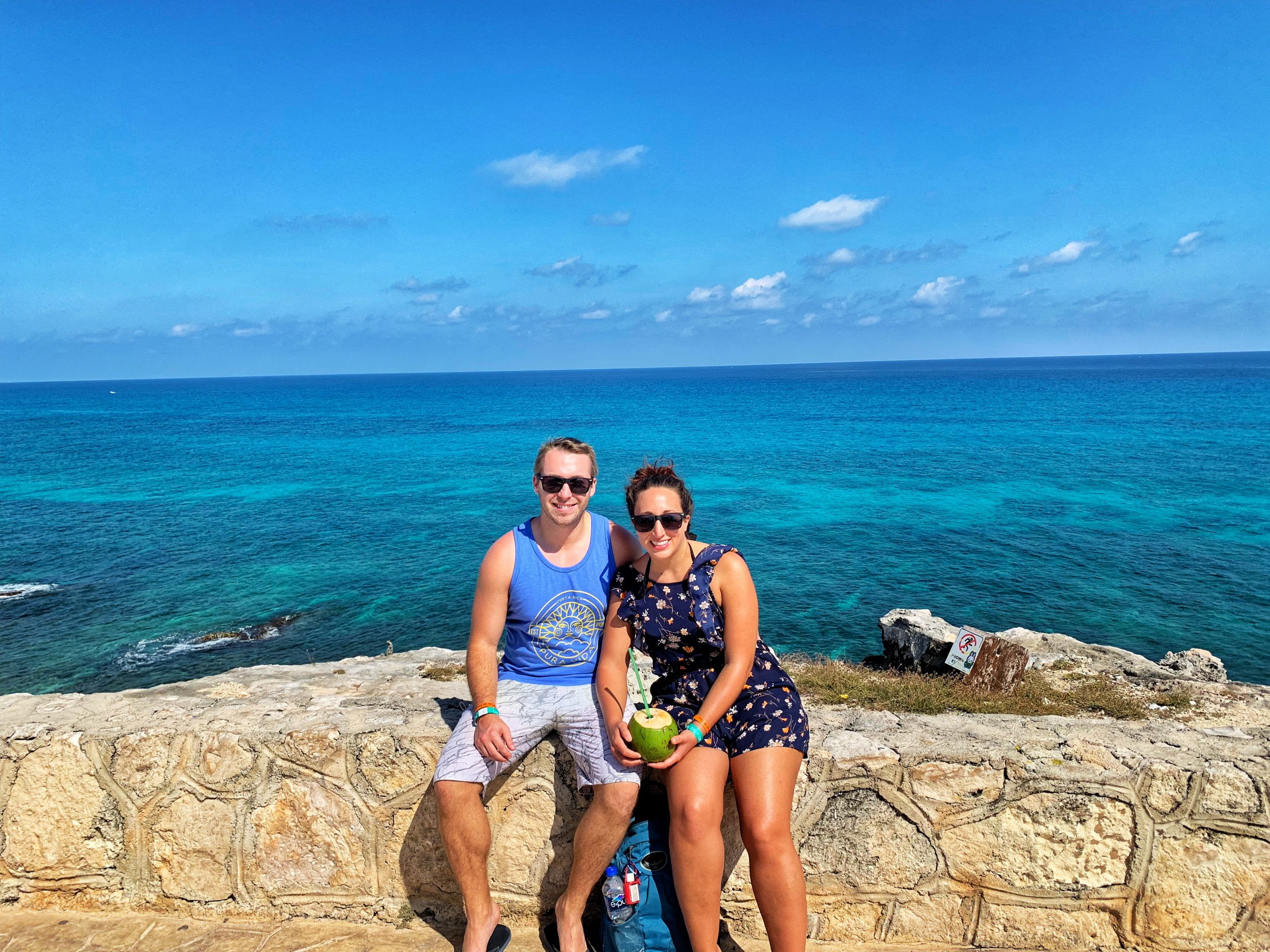 Goals
Our goals are to help teach others this incredible way of life. Whether you want to go on one trip domestically, solo travel, or travel internationally with your family. We want to help along the way however we can. Prior to learning these Basic Travel Tricks, we would have never been able to afford any of these trips that we have gone on. We hope we can help you along the way of your own journey to Basic Traveling!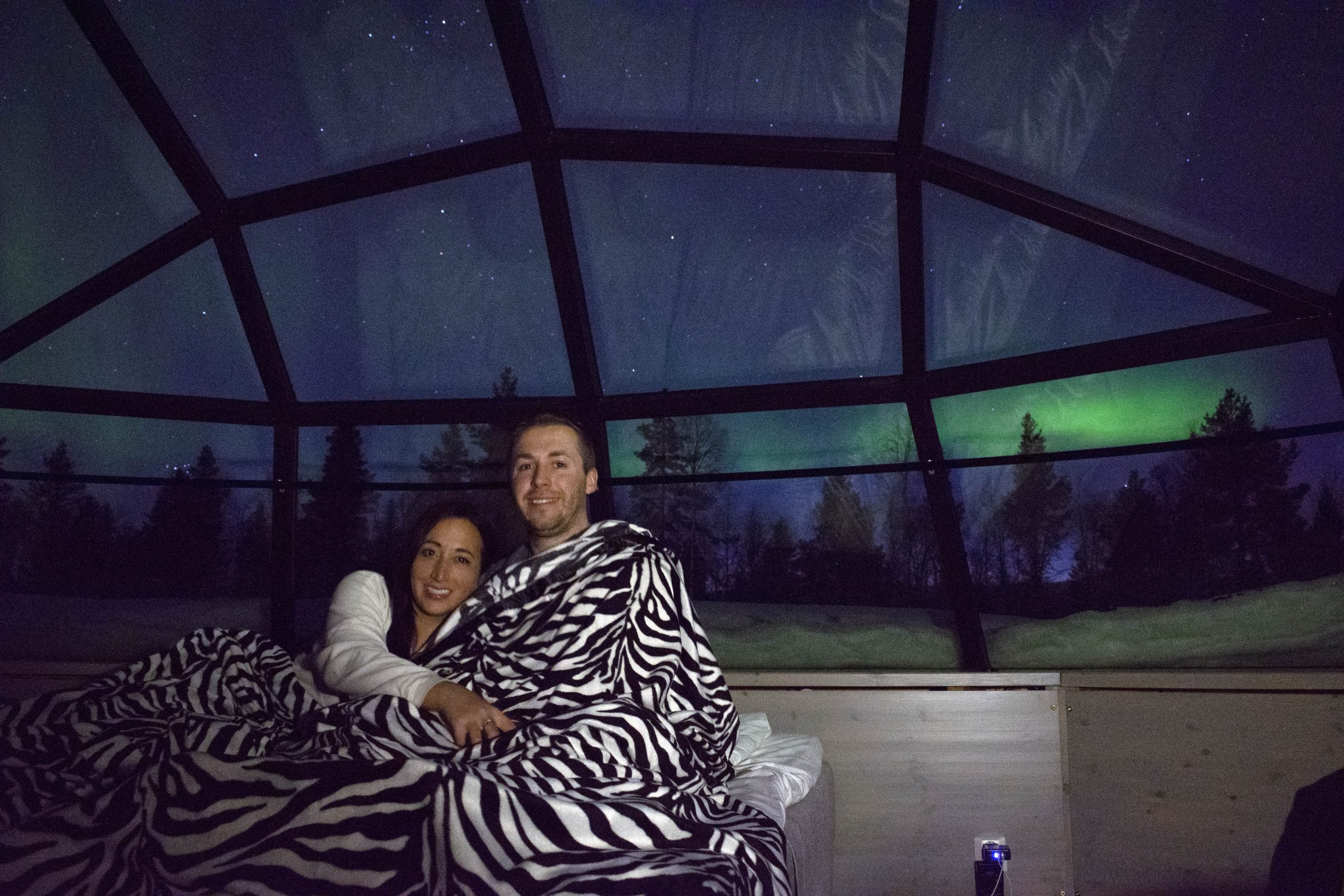 Credit Cards
Looking to learn more about a card to start your journey? Check out our Top Credit Card Offers!
What Next?
Are you intrigued?? If this answer is YES, then you'll want to move on to Our Basic Traveling 102 list- Which card to get? You can then follow the articles below to learn more about Basic Travel!
New to Credit Card Rewards Points? Check out the BASICS Below!
Basic Travel Examples
If the answer is MAYBE, then you'll want to check out some of our other "Basic Travel" Articles!
However, if the answer is NO, then we appreciate you spending time here and hope that someday you pay us another visit!
Pura Vida
-Dave & Lisa