Summer is winding down and fall is slowly creeping in. With outdoor activities starting to dwindle down, I usually like to shift my focus to finding some ways to make extra cash. I tend to spend more in the summer with more options for activities, so now is the time to re-stock my bank account. Some of these strategies are things I do continually throughout the year, but others are new finds that are some easy ways to earn some extra cash. I wanted to share my findings on how you can make an easy X amount of dollars in a few minutes time frame. I will even put the time frame estimate of how long it takes for each task.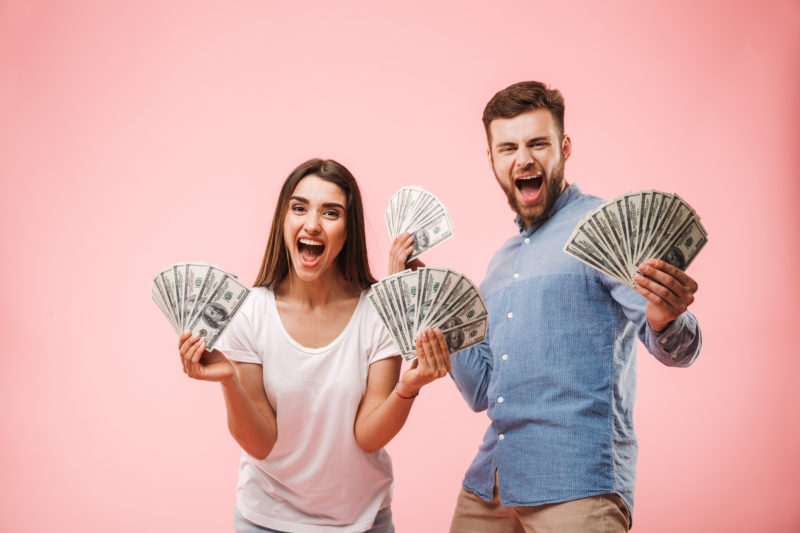 CREDIT CARD BONUSES
Time Commitment: 5-10 minutes
When to sign up: RIGHT NOW. This bonus will take the longest essentially as you have to wait for statements to close.
It is no secret that we started Basic Travel based on learning how to utilizee credit card reward points to travel the world for pennies on the dollar. Not only can you use these points for travel, but you can actually cash out your points for cold hard cash to pay for other things in life. Seriously whatever you want- pay off debt, save for a house, or to buy something you've been wanting. We have actually been helping a friend figure out a strategy to pay off their student loans! The opportunities really are endless but here is going to be the easiest way to earn some extra cash right away.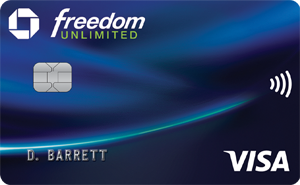 on everything you buy (on up to $20,000 spent in the first year) – worth up to $300 cash back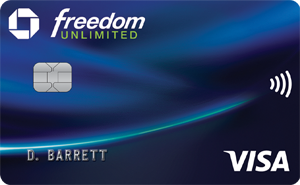 on everything you buy (on up to $20,000 spent in the first year) – worth up to $300 cash back
The Chase Freedom Flex Credit Card is currently offering an amazing deal right now where you not only do not have to pay an annual fee, but the card gives you quite a welcome bonus and 5x earnings on grocery store purchases. Here's the deal: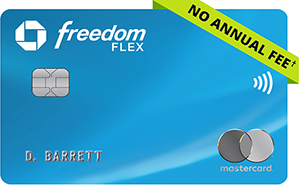 after you spend $500 on purchases in your first 3 months from account opening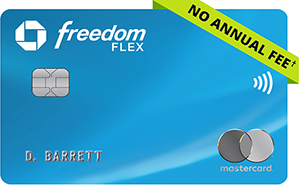 after you spend $500 on purchases in your first 3 months from account opening
Once you get the card in the mail, use it as your normal everyday spending. Think groceries, gas, dining out, pay cell phone bills, utilities. I'm going to note this as a $200 income earning for now, but really you can earn another $600 by maxing out the grocery store bonus for the first year of opening the account. My parents pay with cash or debit cards a lot, so if I am with them I will put their groceries on my card and have them give me the cash or Venmo me. THe extra $600 on grocery store purchases has expired. Nice way to bump up earning extra points.
Earnings: $200 (Plus another $600 if you take advantage of grocery stores) This grocery store perk has expired.
When Given: Statement closing date from meeting requirements.
Earliest: About 30 days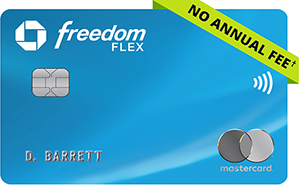 after you spend $500 on purchases in your first 3 months from account opening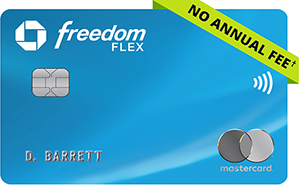 after you spend $500 on purchases in your first 3 months from account opening
JOINING FREE STOCK MARKET APPS
Time to sign up: 5-10 minutes
When to sign up: RIGHT NOW. Seriously its easy.
There are SO many of these great stock market apps that also double as 'bank accounts'. One of our favorites has to be SoFi though. Not only do they pretty consistently offer 'refer a friend bonuses', but there also are no account fees, right now you can earn .25% APY on your balance, and over 55,000 ATMs worldwide with no ATM fees. You can earn $50 today for signing up for SoFi Money and $50 towards SoFi Stocks! You can read more information below, but essentially you have to use two different people's referral links. So if you use Lisa's for SoFi Money, be sure to use Dave's for SoFi Stocks.
SoFi Money Links:
Lisa SoFi Money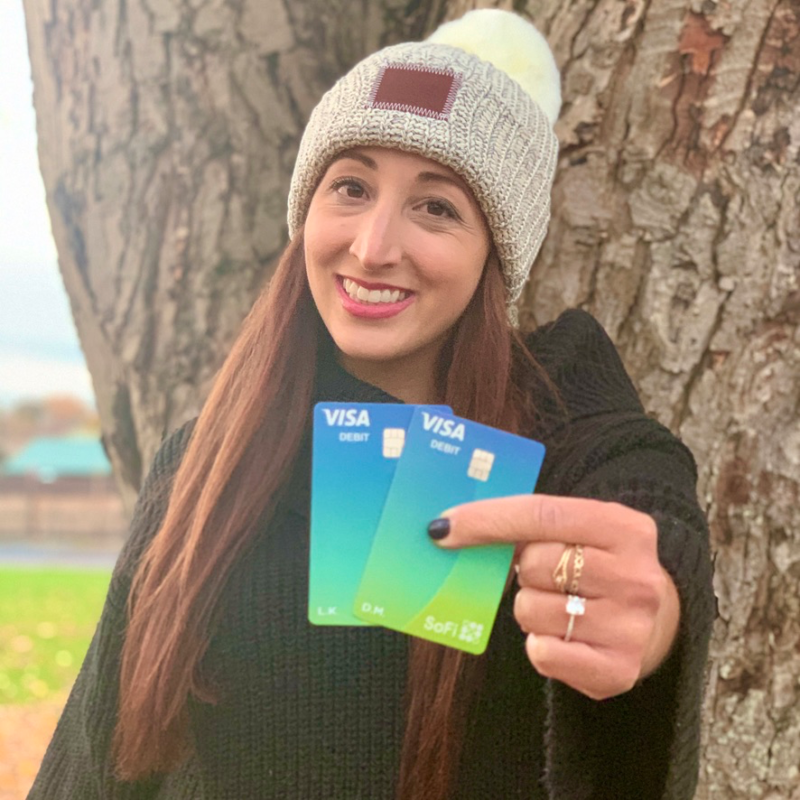 The Rules:
Open a SoFi Money account and deposit $500 and you get the $50. Then use Dave's link to open a SoFi Invest account, move over your $500 from SoFi Money and add another $500, and you get another $50. You can then refer your own friends and they get the same offer as well as you getting $50.
Extra Perks
SoFi Money is currently offering 10% cashback on groceries AND streaming services(max of $50 so up to $500 spend on EACH) until September 30th, 2020
Grocery Stores
Instacart
Whole Foods
Trader Joe's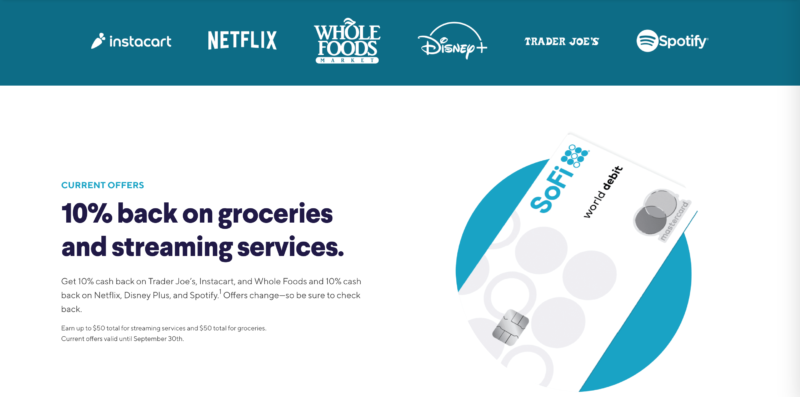 Earnings: $50-$100 on SoFi Money & SoFi Stock PLUS $50 for Grocery stores & $50 for Streaming
If you want to read more about either of these, check out our SoFi Money or SoFi Invest article!
BANK ACCOUNT BONUSES
Time Commitment: 5-10 minutes
Bank account bonuses are typically offered for signing up for a new bank account with said bank. Requirements vary each time, but the offers usually are similar. Dave & I usually open anywhere from 3-6 a year and can easily earn a few hundred (or thousands) of dollars. We keep a list of our Top Bank Account Bonuses here as a reference, but for today my top pick is the Chase Total Checking account.

The offer:
Get $300 with a new checking account once you make a direct deposit within 90 days of the account opening. You will receive the deposit within 10 business days once you complete the activities.

Chase Quick Pay and Zelle do not count as "direct deposit"
I am not sure if deposits from side jobs like Uber Eats or Door Dash or Venmo would count, but definitely something you can test out.
You can also double dip on this offer by also opening a savings account for another $200 bonus. You do need to deposit a total of $15,000 or more within 20 days of account opening and maintain it for 90 days. This is usually something I wouldn't do, I don't tend to move that much money around.
Terms:
A few things to note, you can waive the Chase Monthly Service Fee if you do ONE of the following:
Monthly deposits totaling $500 or MORE in your checking account
Keep a balance at the beginning of each day at $1,500 or more
Keep $5,000 or more in any combination of this account linked to a qualifying checking, savings, and other balances
Earnings: $300 (Plus another $600 if you take advantage of grocery stores)
When Given: 10 business days after requirements met
SELLING STUFF ONLINE
Time Commitment: varies, but maybe 10-20 minutes each item you post at first. Now I can post items in under 10 minutes.
The next item on the list for making some easy cash (as well as cleaning out your house), is to sell items online! These last few months I've slowly been listing items on FB Marketplace, Mercari, or some other "app" to sell my stuff. To my surprise, I've made a few hundreds of things just laying around. Right now you can get $10 off your first order, and make another $20 when you sell $100 on Mercari. I've sold blankets, workout stuff, and clothes. You can sign up for Mercari here.
If you do sell stuff through Mercari, you can link it to your new Chase checking account and use it as a direct deposit to qualify for your $300 bonus.
Earnings: $30 ($10 for signing up and $20 when you sell $100)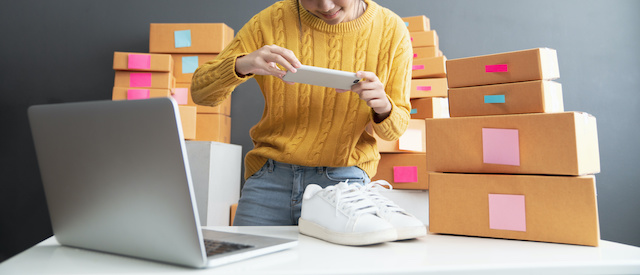 DOSH APP
Time Commitment: 5 minutes to download and sign up, maybe 20-30 to link each card depending on how many cards you have.
This is kind of similar to cashback portals, but better in my opinion. Simply download the app using our referral link. Then link your debit and credit cards, and easily earn extra cash whenever you use a linked card! I've earned over $50 in a few months of spending. I honestly forget about it and it's nice getting a notification that I earned some cash back!
Earnings: They often offer $5 bonuses, but I do not think that is going on right now. However, it could be worth it to collect your cash back now on whatever cards you use.
CASH BACK PORTALS
Time Commitment: 5-10 minutes per portal
Cash Back portals are great for your online shopping to earn extra cash back on items you are already purchasing. I have a few downloaded on my toolbar so they pop up when I am about to cash out. This gives you a little reminder to check out and use the portals for a % back! For a full breakdown, check out our article below about Cash Back sites.
Some of my favorite cash back portals for earning extra cash:
Earnings: up to $45 if you are a new member
Swagbucks
Time Commitment: 10 minutes to sign up, then depends on if you want to earn more points each day.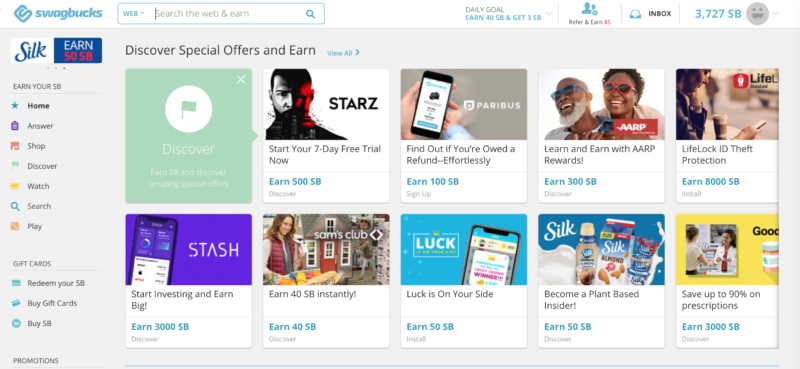 Swagbucks lets you earn extra cash online for things that you already are doing. Shopping, playing games, social media, watching videos, searching the web, and more. You can then redeem points for gift cards to your favorite retailers like Amazon or Walmart, OR opt to get some cash back through Paypal!
I also really enjoy the 'freebie' deals. Like the one below for Trumans Cleaning. You get 1500 SB (Swagbucks) for buying a $15 pack of dishwasher bars. (Your Dish is my Command). The package was $14.50 but they gave me $5 off with the code DISH30. The 1500 Swagbucks will convert to $15. So I essentially got free dishwashing soap as well as $4.85 in cashback or SB for a gift card. Not a bad deal for something I can easily use in my house.
If you sign up here, you get a 300 bonus when you earn 300 from using this link within 30 days. You also get an extra 100 SB for adding the Swag Button to your browser.
Earnings: $4 bonus initially but more to come
Donate Plasma
Time Commitment: 2-3 hours, then 45-90 minutes each time after. For one month, if you do 2x per week that would be about 6-8 hours time commitment for $350-$400. Even at 8 hours, this equates to $50 an hour.
If you are looking for a no-frills way to earn some extra cash, you can donat plasma! Similar to donating blood, except it does not take your whole blood cells. Your blood is spun in a machine and the plasma is removed and whole blood cells are returned. Plasma is used for many treatments in the medical field and it pays to donate! Donation centers might vary by location, but CSL plasma pays up to $400 per month. You can donate up to 2x in a 7 day period and you mainly just need to show up, bring your photo ID (with address), as well as a social security card or W2 that shows your full social security number.
How it works
The first time they estimate it will take between 2-3 hours due to getting you all registered and set up. Each time after that us about 45-90 minutes. Based on the Buffalo Elmwood location, the first 5 visits will pay $65 each visit. After that the amount is determined by your weight, and how often you've been in the last 45 days. These payments range from $36 per visit to $51 per visit after the first 5 visits.
This option is the most time consuming, but you can sit and read or catch up on emails while you donate, and therefore get paid to read! You can check if there is a local CSL location in your town here.
If you have never donated, check out their tips for first-time donations here. You can also get an extra $100 through January 31st by being referred. To get a referral, please send me a message on social media or email me. You can find us on Instagram, Facebook, or just email me at basictravelcouple @ gmail.com (no spaces).
COVID OPTIONS: If you tested positive for COVID the payments for plasma are $100 per donation as long as you still have enough antibodies. While they won't say what your levels are, if your levels aren't high enough you will simply drop back down to the regular COVID levels.
This is probably the easiest continual way to earn some extra cash back. Now that I realized it, I plan to go 2x per week to max out the value at $400 a month $800 per month if you have COVID Antibodies.
Earnings: up to $400 per month
Basic Breakdown
There are so many ways to earn extra cash right now. Most of them you don't even have to leave your home (or computer for that matter). Over these next few months, I plan to pay off all of our credit card debt and bulk up our savings. Note, if you have credit card debt, make sure to utilize a 0% balance transfer offer so you can pay off with less interest. Our credit card debt is mostly from renovating a rental property that is on 0% interest, but I like to maximize and pay off as quickly as possible. Utilizing these cashback and cash-earning opportunities will really help maximize the paydown quicker.
I would love to hear some of your favorite ways to earn extra money in the comments below.
New to Credit Card Rewards Points? Check out the BASICS Below!