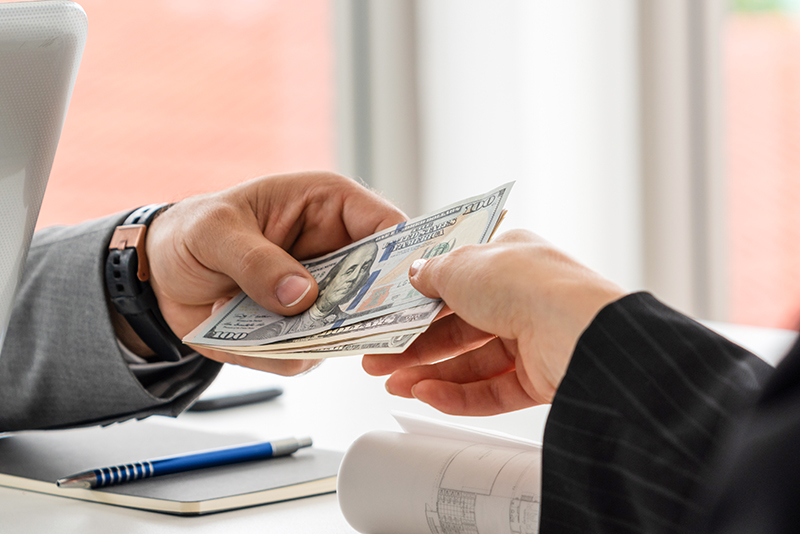 Get extra cash that can come in handy
Earning Bank Account Bonuses is one of my Favorite Basic Travel Strategies (besides credit card bonuses). Typically Banks will provide a Cash Bonus for Opening a New Checking or Savings Account. I'll take those Cash Bonuses and add them to my Travel Fund for a Future Trip. That extra cash comes in handy for a fancy dinner out or covering the cost of a unique excursion.
Since I started tracking my Bank Account Bonuses back in January of 2018, I've earned $3,600! 
Basic approach to bank account bonuses
Most Bank Account Bonuses follow the same guidelines. There will be a cash bonus offered for opening the account which will be credited after one or more requirements are met. These requirements certainly vary from bank to bank. Typical requirements include:
Depositing New Money Into the Account- Often Required to Leave it in the Account for a Set Period of Time
Direct Deposit from a Payroll- Often multiple Direct Deposits equalling a certain amount of money in a set period of time
Using a Debit Card- Often a Set Number of Debit Swipes Required
Account Remaining Open- Some banks state that if the account is closed early they can take the Bonus Back or enforce a Penalty Fee
Eligibility- Often ineligible if already earned the bonus within the last 6-12 Months 
My number-one key to Successfully Earning Bank Account Bonuses is staying organized! I've created a Basic Spreadsheet that you can find by clicking HERE. Feel free to make a copy to use for yourself. (Click File once you open the spreadsheet, then make a copy). The information that I've found to be crucial includes the opening/closing dates, Terms of Direct Deposit/Funding, and the Date I can close the Account without being Penalized. 
Start making your extra cash back
Check out these bank account bonuses:
Each month I review and revise the Top Checking Account offers based on how easy it is to get the bonus. If a bank account bonus doesn't require a direct deposit, it goes higher on my list even if it has a lower bonus amount.
Citi Bank $300/$700/$1,500 Bonus – These require high deposit amounts
Wells Fargo $200 Bonus – $1,000 Direct Deposit within 90 Days
Bank of America $200 – $400 Bonus – Stop in a local branch or call. These are targeted and are sent through the mail or email. You can also see if you're targeted by logging into your BOA account if you already have a banking relationship with them.
PNC Bank $200/300 Bonus ($2,000/$5,000 Direct Deposit within 60 Days of Opening)
Fidelity $100 Bonus (Open and Deposit $50 to earn $100)
SoFi Bank Money $25 Account Bonus (Deposit $10 within five days)

SoFi Money Account Article for more information
My Favorite Travel Account due to No ATM Fees Worldwide for members who opened prior to June 8th, 2020
New accounts receive ATM fee reimbursement from 55,000+ ATM's included in the Allpoint Network.

Oxygen Bank ($25 after deposit $200 or more)- Basic Review of Oxygen Bank
Get a free guidebook with our Five Basic Travel Strategies: