A few years ago I googled "Top Half Marathons in the USA" and the first one that immediately caught my eye was the Rock n' Roll Las Vegas Half Marathon. When I think of Vegas, I imagine long nights, lots of lights, and those loopy-looking cocktails with those long straws that you'll find on every corner of the strip. After I got past the novel idea of putting the words "Running" and "Las Vegas" together, I did some research and found that this is the only private event that shuts down and clears out the entire Vegas Strip each year. Imagining running with 40,000 of my closest friends down the strip, taking in all of those lights and sounds really got me so excited that I threw on my Basic Travel cap and got to work!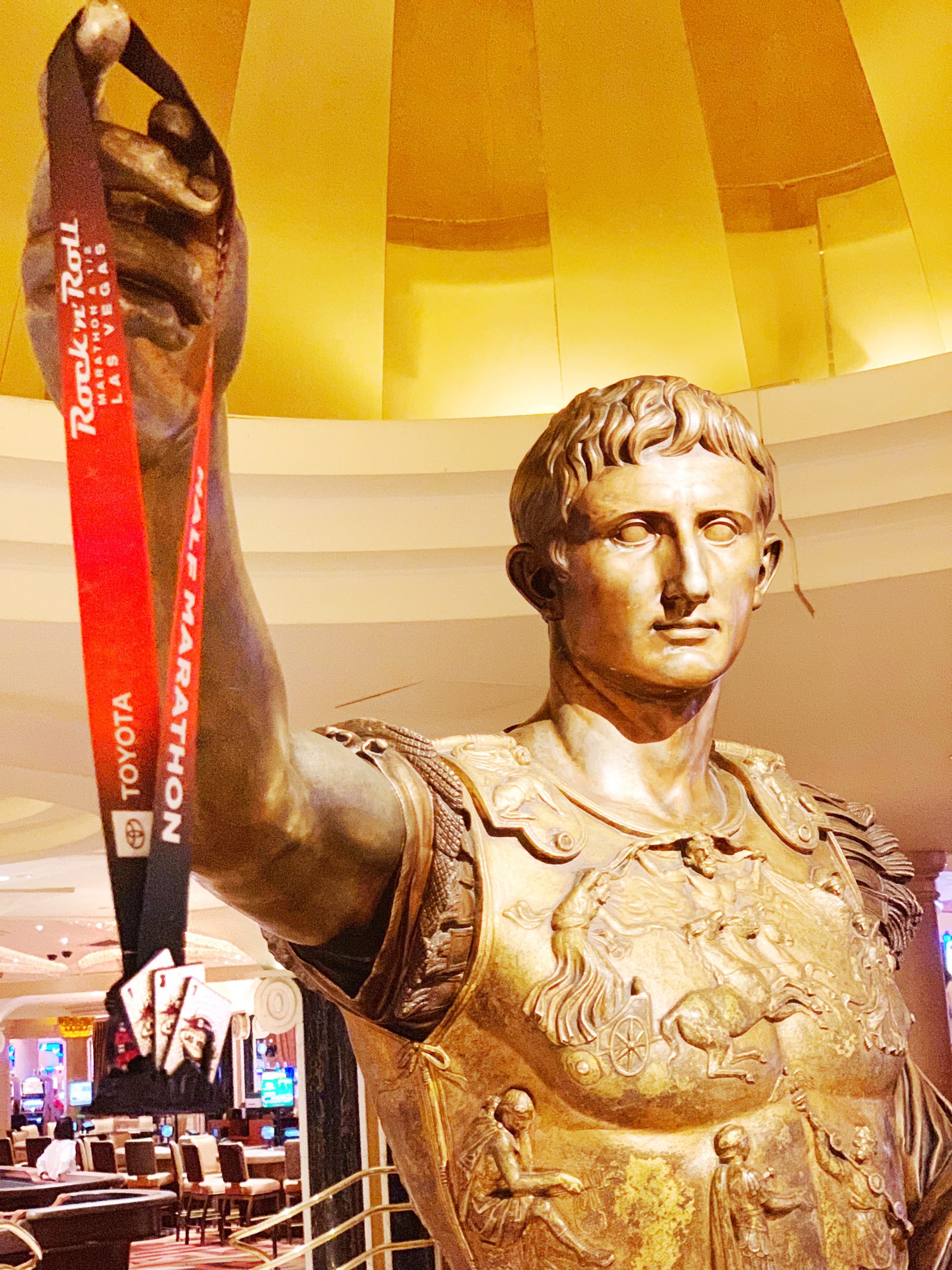 First Step
As always, the first step in travel strategies is figuring out how to get from point A to point B for the cheapest amount of dollar bills! After realizing that the Rock N' Roll Las Vegas Half Marathon falls on Veterans Day weekend, I knew that every second was critical as many people have Monday off of work which the airlines know travelers will pay a premium to get out of dodge for a long weekend trip. Knowing that Southwest Airlines flies from Buffalo, NY to Las Vegas, NV was a huge win thanks to the Southwest Companion Pass and their Buy-1-Get-1 Free Flight Deal.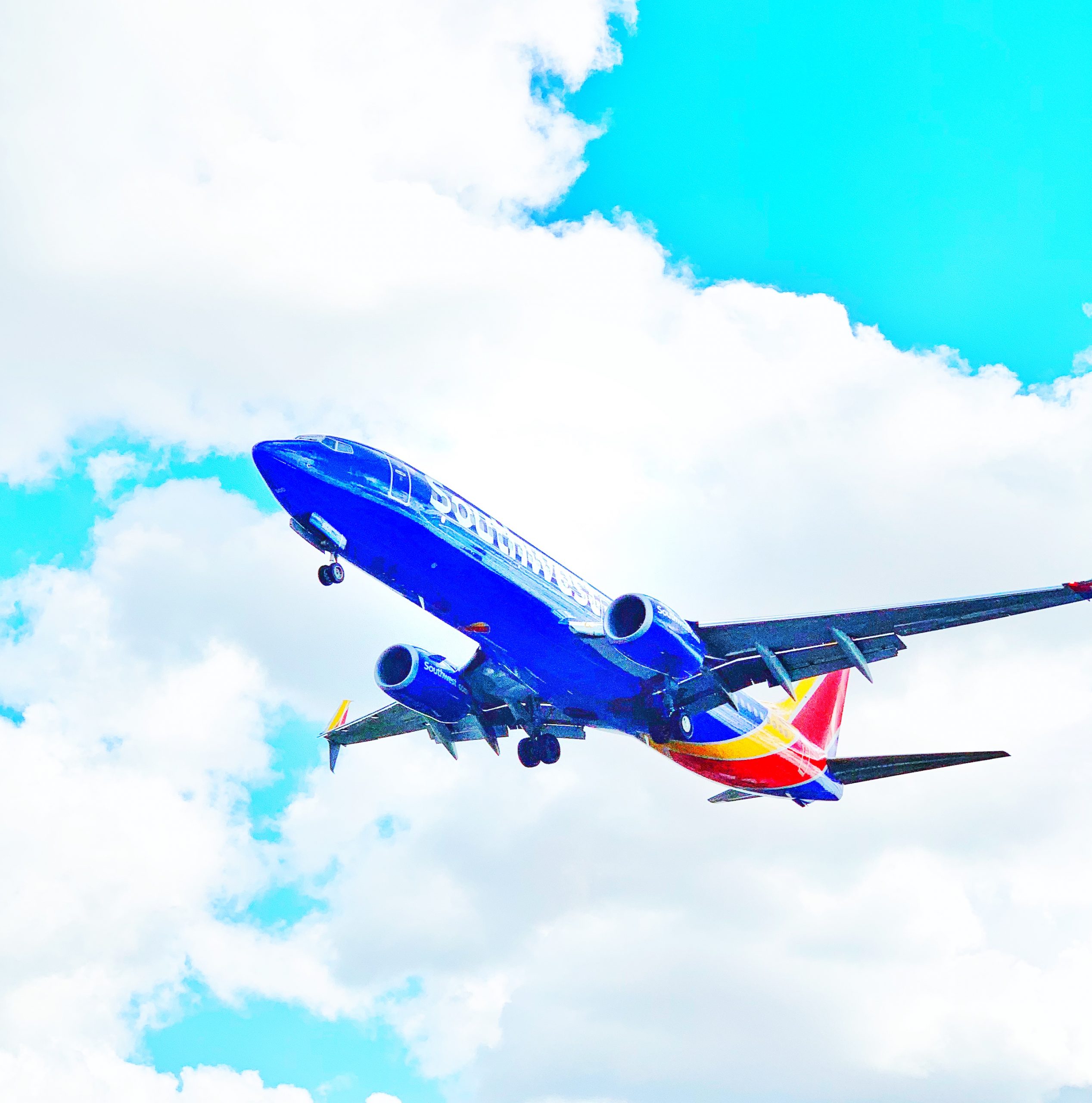 How we got there:
Looking into flights from BUF to LAS, we always check with Southwest Airlines first. They are a hub in Buffalo and typically offer us the best fares, especially with the Companion Pass. We were able to find direct flights from Southwest that would work with our schedules. The flights to Vegas were $225.80, or 14,730 points. Since we had some Southwest points, we decided to use the points for the flight there. Using points allowed us to pay only $5.60 for taxes for me, then another $5.60 to add me as Lisa's companion ($11.20 Total).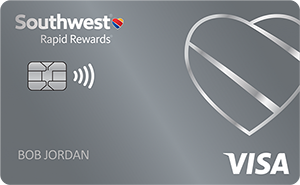 after spending $1,000 on purchases in the first 3 months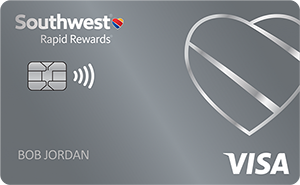 after spending $1,000 on purchases in the first 3 months
Our Trip Home

For the trip home, a one-way flight on Southwest was $262.98. We booked this with the Capital One Venture Rewards Credit Card so we could 'erase' the fare with our Venture Miles! So for the total cost of $279.18 ($262.98 + Dave each way of $5.60 and my $5.60 from points booking), we erased the cost with 28,000 Venture miles! The Capital One Venture Card is great because we can book any flight/hotel/travel on it, then just use the points to credit back on our statement for the charge!

Total Savings: $983.56, cost: $0.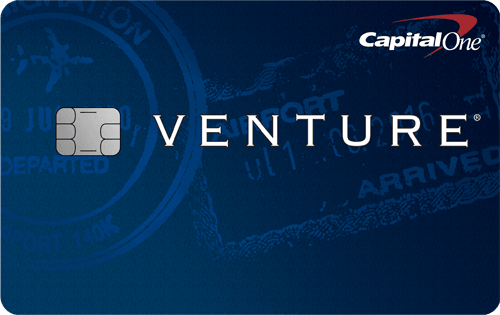 fter spending $4,000 within 3 months from account opening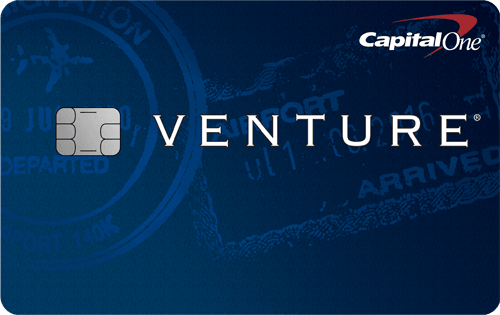 fter spending $4,000 within 3 months from account opening
Our hotel:
Originally Dave, myself, and two of our Basic Travel BFF's were going to split a room at the Excalibur for about $120/person for 3 nights. We knew we wanted to be close to the race start line and this was our best-case scenario until……A Travel Bomb was dropped on us in the form of a Triple Status Match which led to us being able to score a comped room at Caesar's Palace!
Triple Status Match
First, we had to create a Total Rewards account which is a points program for a handful of hotels in Las Vegas. Next, we had to complete a Status Match Challenge.
Status Match Challenge
Total Rewards was matching elite statuses from partner programs to hopefully get new customers into their doors which could lead to repeat business. For us, we could match our Wyndham Hotel Status (which happened to be Diamond at the time), to get a Total Rewards Diamond Status. Typically the status match challenges last for a few months and then you have to earn a number of rewards credits/logged stays in a limited amount of time to keep the status. This opened up some comped room availability, as well as $0 resort fees thanks to being Diamond. The dates are sometimes limited though so you definitely want to make sure you are doing this well in advance! The cost of staying at Caesar's from Friday- Monday should have been over $1,100, we paid $0.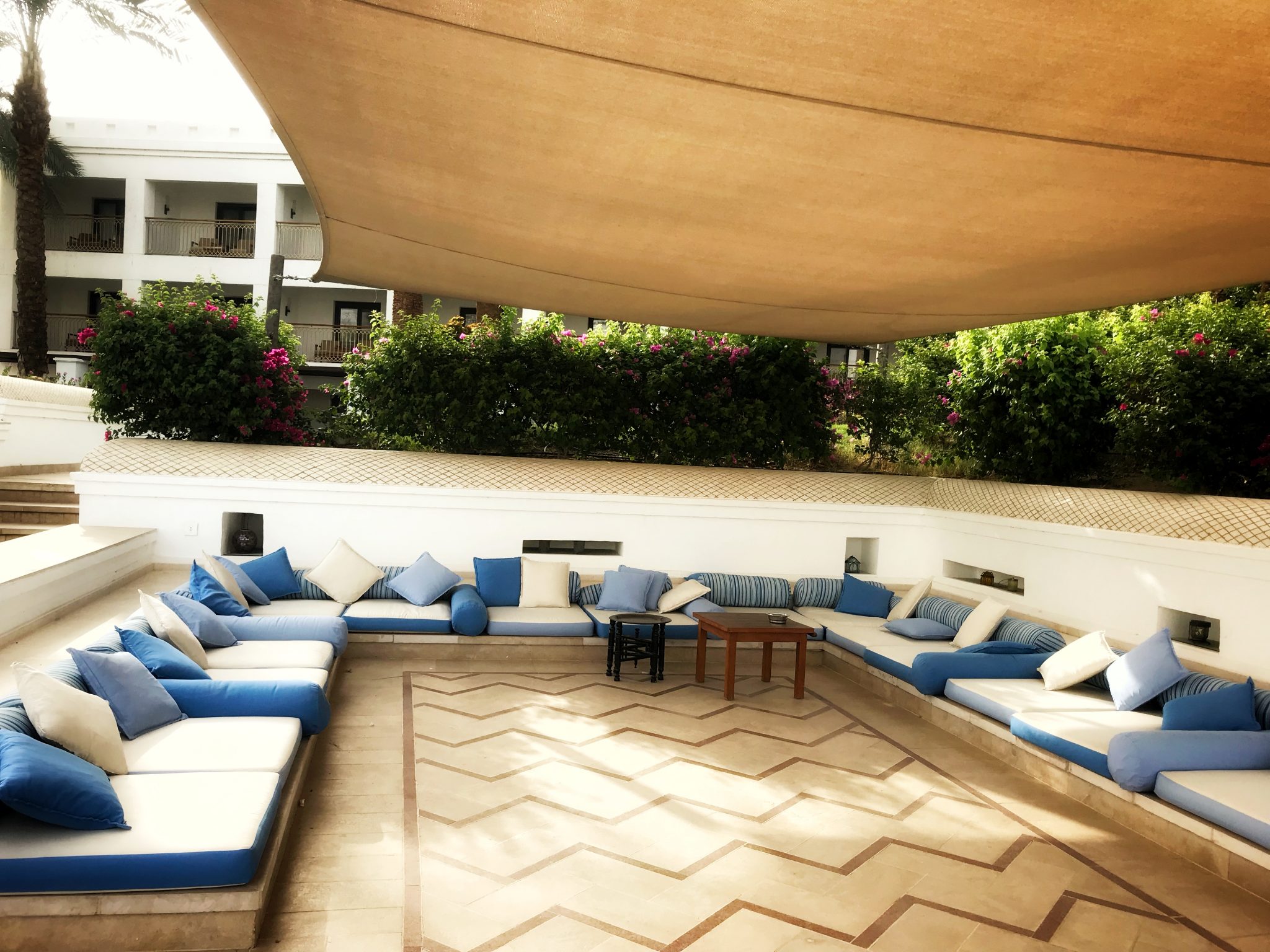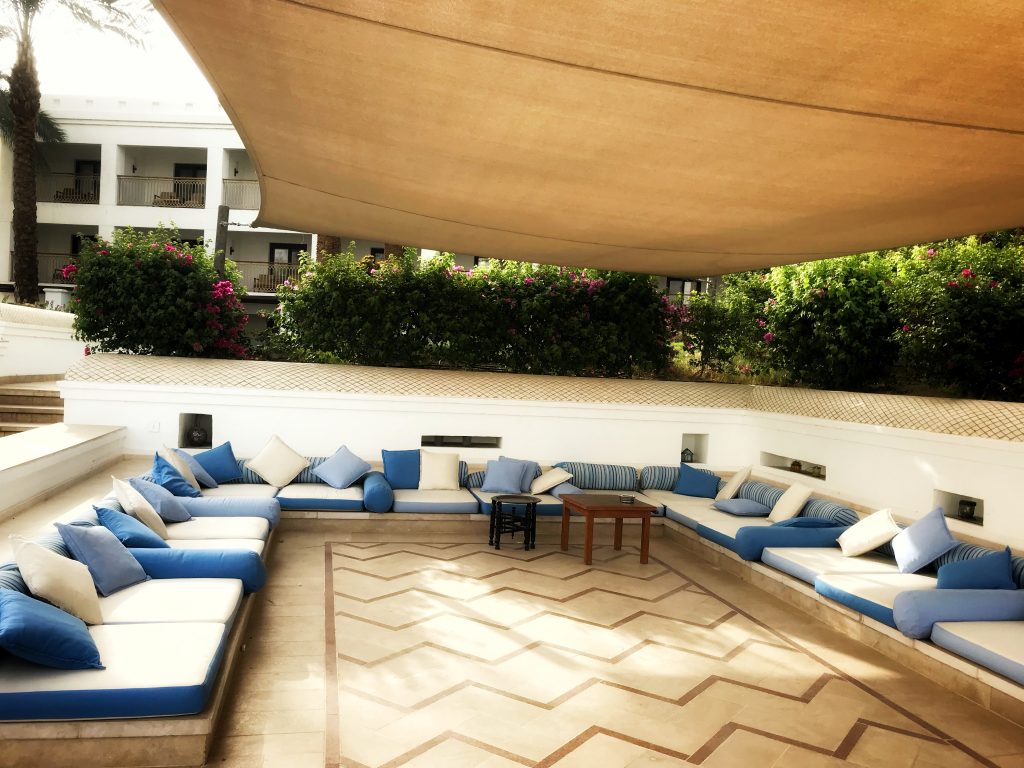 Race Registration:
Even though the idea of running seems like a very low financial investment (with amazing health benefits) the race registration fees can certainly add up. The base registration fee for the half marathon starts at $100 and rises steadily to about $150 on the day of the race. However, if you choose to fundraise for the St. Jude organization, you will receive a free entry after raising $500. Supporting a great cause and free entry is a win-win in my book and if you raise an extra $100 on top of that you also receive a free entry into the 5K ($70 Value). Overall I was able to raise just over $850 which absolutely amazing! Special thank you to everyone who supported St Jude and this wonderful organization. Total cost for 2 half marathon entries and 1 5K: $270.
Paid $100. Total Savings: $170.
After arriving late Friday night we were obligated to throw a few dollars into the slot machines. Luckily Dave won big! lol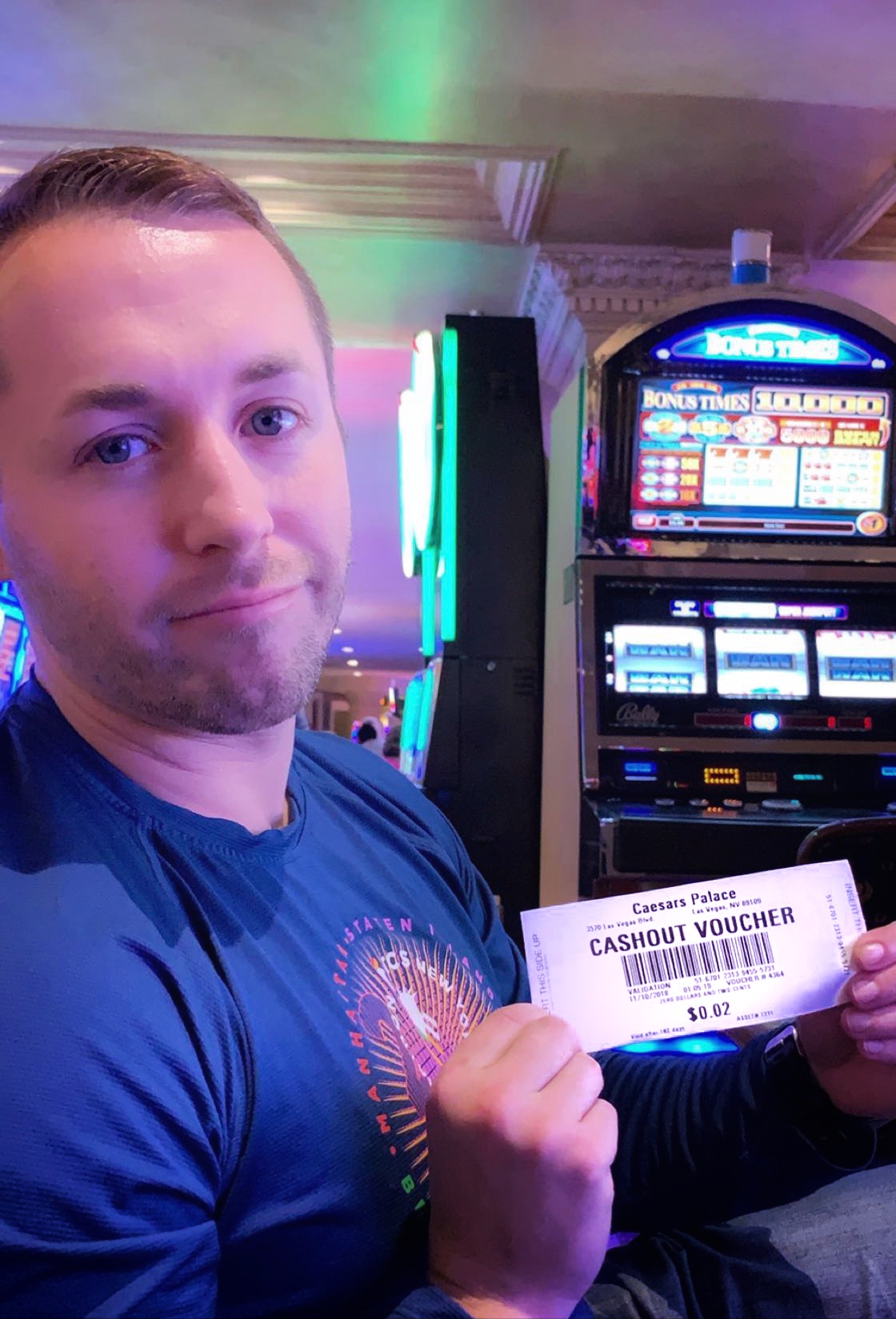 The Day Before The Big Race:
Saturday morning our first order of business was to go to the race expo! We love devoting time to exploring race expo's as they often have vendors from all over the world giving out free samples from some of the top companies in the running industry. In addition, they always set up different backdrops and have mascots on hand for tons of great photo opportunities to include in our Basic Travel memory book!
Heading back to the hotel after a long morning of expo fun, we were able to get Diamond lounge access for $10 per/person at Caesar's Palace thanks to the Total Rewards Status Match. This included unlimited drinks and a hot food buffet! The buffet had salad, hummus, french onion dip, breadsticks, dipping vegetables, as well as fajitas, and a taco soup! They even had a separate table with a variety of desserts, which is important before any big race 🙂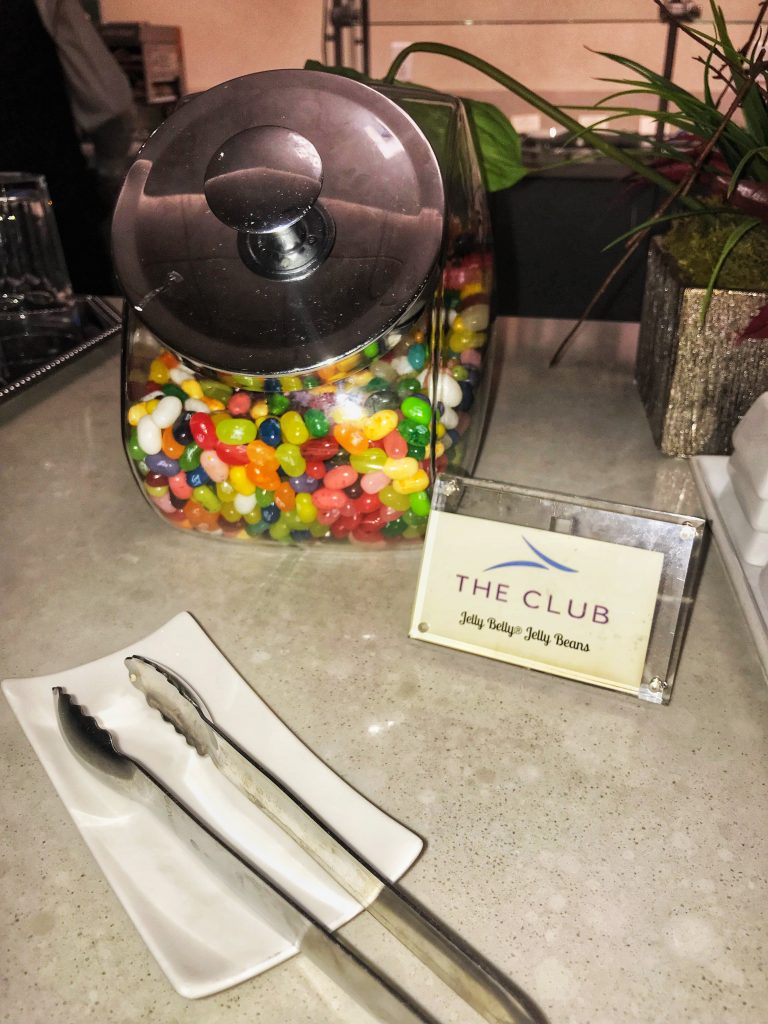 $600 Dinner for Free!
Typically the night before a big race we like to eat a great meal full of many, many carbs! Since we had some Basic Travel friends along with us on this trip, we wanted to make sure we left no stone unturned. A huge perk of the Total Rewards Status match is that it includes a $100 food voucher. This was redeemable at a handful of locations all over the Las Vegas Strip. After talking to a friend who recently redeemed his voucher at Ruth Chris's Steakhouse, we knew where we had to go. All 6 of us all had $100 to spend, so we definitely splurged on our meals! Our dinners were delicious and included $70 steaks, sea bass, stuffed chicken, lobster, wine, and desserts! Our server, Jeffrey, was excellent and took tremendous care of us. I can tell you that this had to be one of the best meals of my life! We had to do 6 separate checks in order to redeem our vouchers and as you can see in Dave's receipt, all that was left was gratuity:
Total Savings: $600 Cost: $0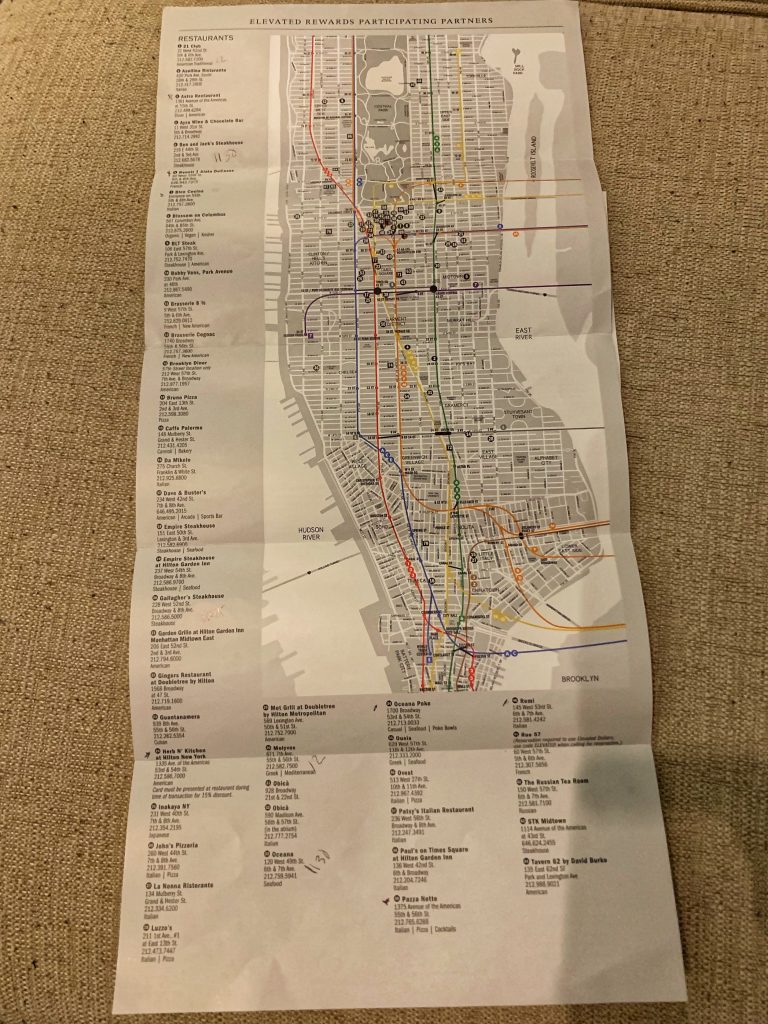 Vegas Show
After our comped $600 dinner, we decided to check out a Vegas show. Typically tickets are about $60 each after taxes and fees. Since we were Total Rewards Diamond Members, we each got 2 comped tickets to a show. We chose to check out a Burlesque show since we were in Vegas! The show was about an hour and entertaining, to say the least!
Afterward, we took a ride on the High Roller Ferris Wheel. The High Roller is the tallest observation wheel in the world, even 107 feet taller than the London Eye! Since we were all Rock n Roll Las Vegas Half Marathoners, we received 50% off tickets, therefore it was only $18 per/ticket after taxes and fees. The wheel is moving non-stop (at a very slow pace) that allows everyone to get on and off easily. Some of the pods have a bar in them (it's extra for this), or you can purchase a drink before you get in line to get on it. Going through the line they take your pictures and then you hop into your designated pod. Each pod is much more spacious than I thought with plenty of room to get all of those million-dollar photos 🙂 Their website states they can fit up to 40 people in each pod and can also accommodate private weddings! (Vegas really loves their weddings lol). We were all in awe looking out at the beautiful glow of the Las Vegas strip at night. Being up so high in the air provided a unique view that should be on everyone's list when visiting here.
Total Savings: $108 for Ferris Wheel and $360 for free show tickets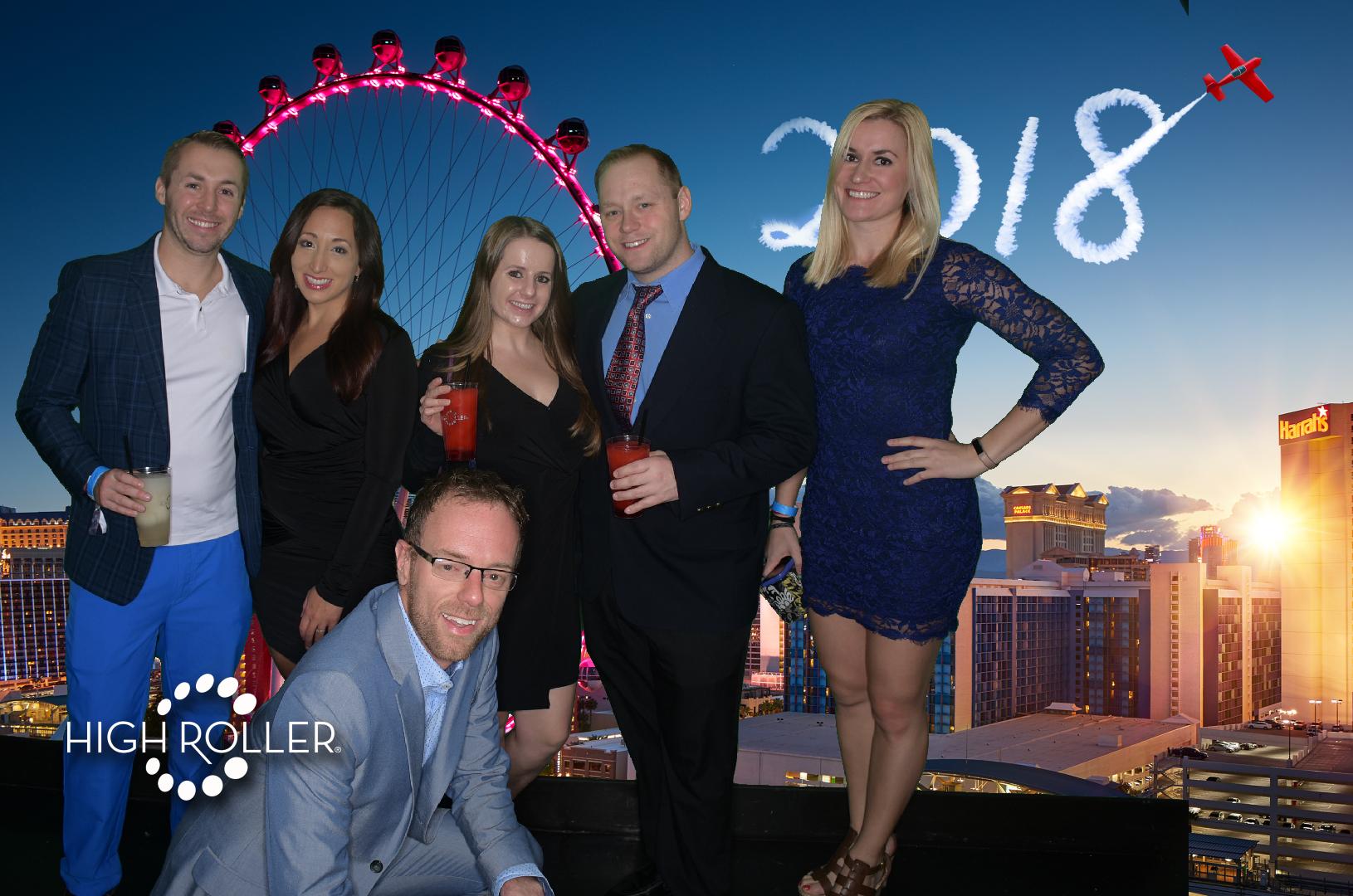 Timeshare Presentation
The next morning, Lisa & I had set up a Timeshare Presentation with Wyndham Grand Vacations. When we were walking through the Linq Casino, there were timeshare representatives who recruited us with all sorts of freebies. They offered free buffet tickets, show tickets, helicopter rides but we eventually settled on 2 Free Breakfasts and a $175 Debit Gift Card. Every day they have various time slots for people to join them on a tour. I believe it was 9, 2, and 5. Since they had an early morning at 9:00 am available time, we figured, why not? One key aspect of eligibility for timeshare presentations is being married or cohabitating. Lisa and I were the only ones in our group to fit this criterion so while we made an extra $175 that morning the rest of our group slept off the $600 dinner. lol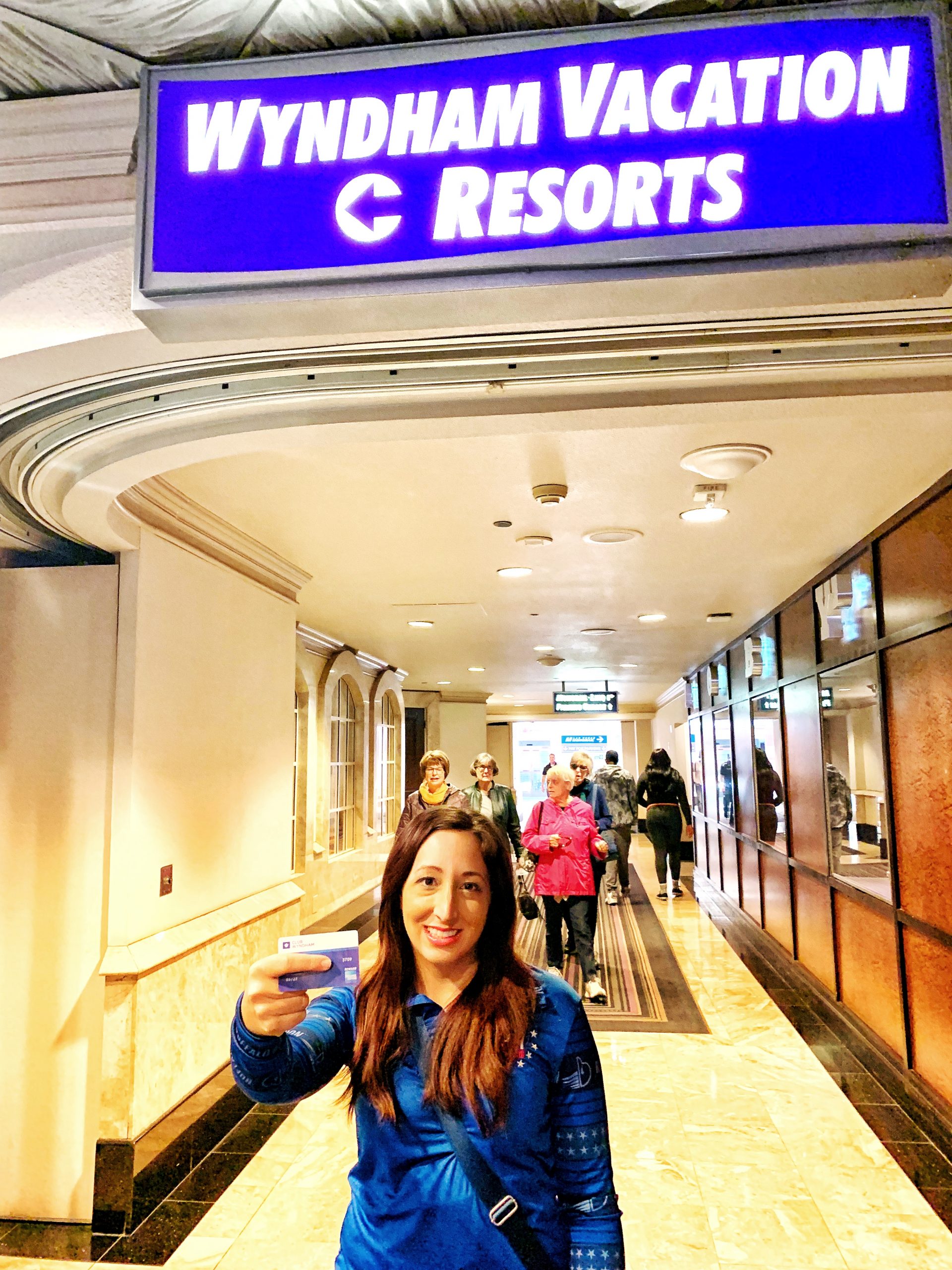 By the time we left the presentation, the roads had already started to become blocked off for the race. Looking around the strip, knowing that in a few short hours we would be crossing off another item on our bucket list, we could barely contain our excitement.
St. Jude Rock n' Roll Vegas Half Marathon
We wanted to get there early as we had VIP access to the St Jude Tent. The tent was pretty awesome as it was a private area for those who raised money for St Jude. It included catered food, drinks, plenty of seats and tables, even some fun glow sticks for the race! One of the best perks was the private bathrooms as waiting in long porta potties before a big race can really be a buzzkill! Since most of us have run half marathons before, we decided to take this one slow and just enjoy it! We all dressed up: Dave as Elvis, Kristen and Lisa were St Jude Hero's with awesome tutu's, a pirate, pink lady, and T bird. I was actually surprised not that many people were dressed up. We only saw a few Elvis's too!
Our new Elvis friends told us to stop at Atomic Liquors, the oldest freestanding bar in Las Vegas! We obliged and met them up for a shot then headed back down the strip! With a few miles to go, the end was near! Eventually, mile marker 13 was in clear sight! We were pretty excited at this point as it had been quite the journey to get to the finish!! Rounding up the troops we all crossed the finish line together. Finishing a half marathon is always a great feeling, having your friends by your side is even better. There were even plenty of goodies for us including bananas, granola bars, chocolate milk, Pringles, and even a Michelob Ultra!
The MEDALS:
Upon completing the race, we got our most prized possessions: the finisher medals! This one is playing cards with the numbers 1 3 1 for the 13.1-mile journey we completed! The cards were also moveable which was really unique! The 5k medal from the previous day was a slot machine. Then, since Kristen and Lisa completed 2 races in 2 days, they got to pick up an additional"Remix Challenge Medal". In addition to those 3 medals, since they both raised over $500, they received a "Heart of Charity Medal!" Getting 4 medals in 2 days was pretty awesome, but knowing that there were two of us who collectively raised over $1,700 to help kids with cancer is the real reason I wanted to run.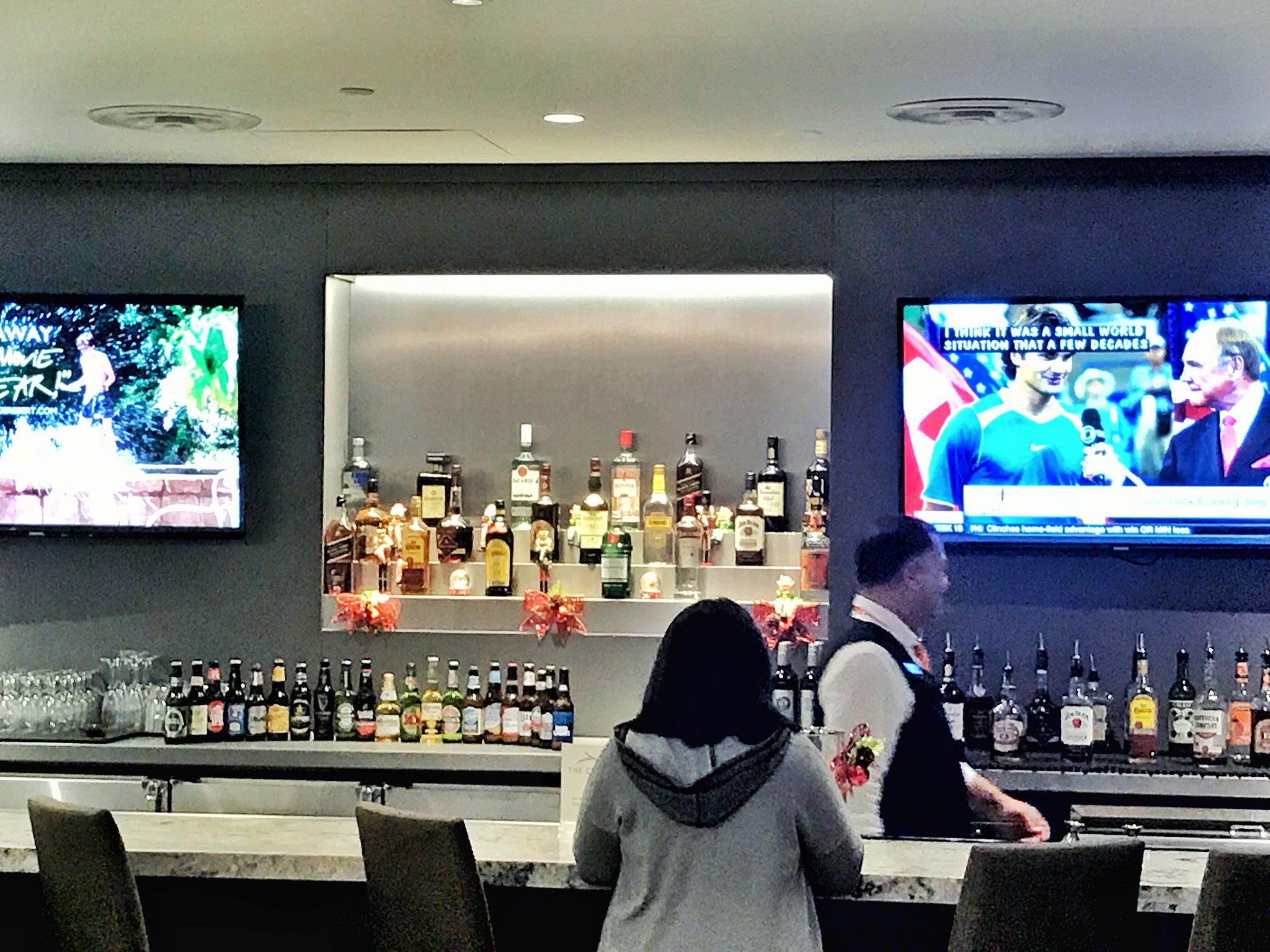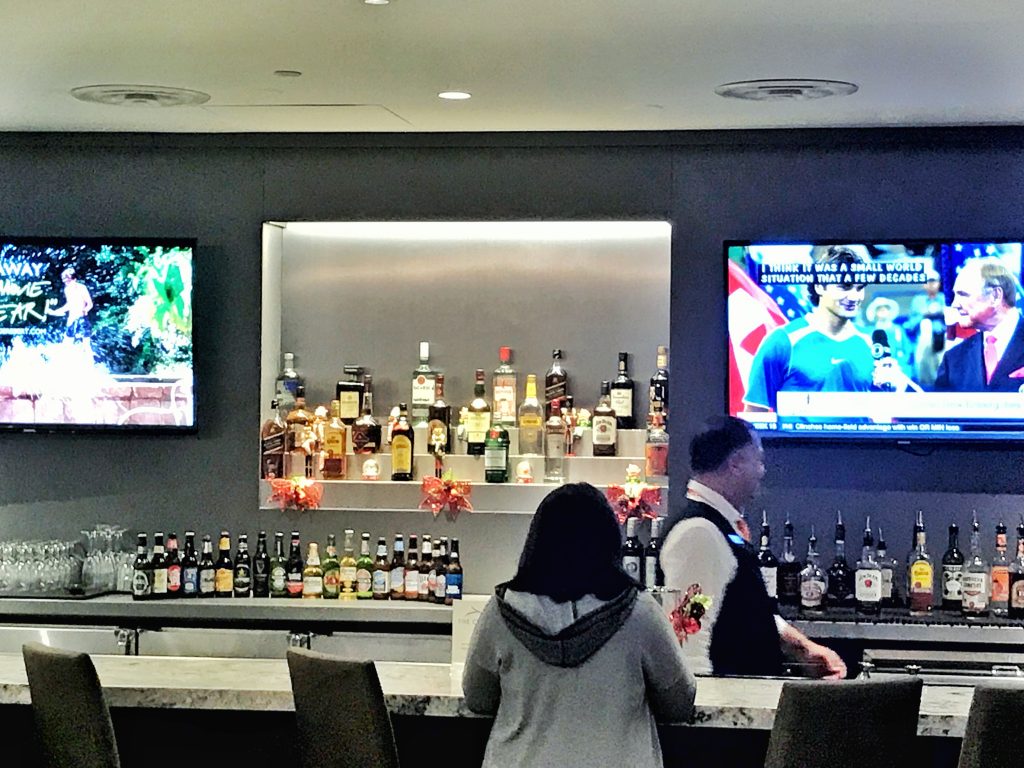 After the race
We were lucky enough to catch the fountain show at the Bellagio! The show is so cool with awesome water features and music. Once the excitement of finishing the 13.1-mile adventure wore off the rumbling in our stomachs took over and eating some food was the only priority! In and Out Burger is always a good choice after burning all of those calories and we certainly refueled.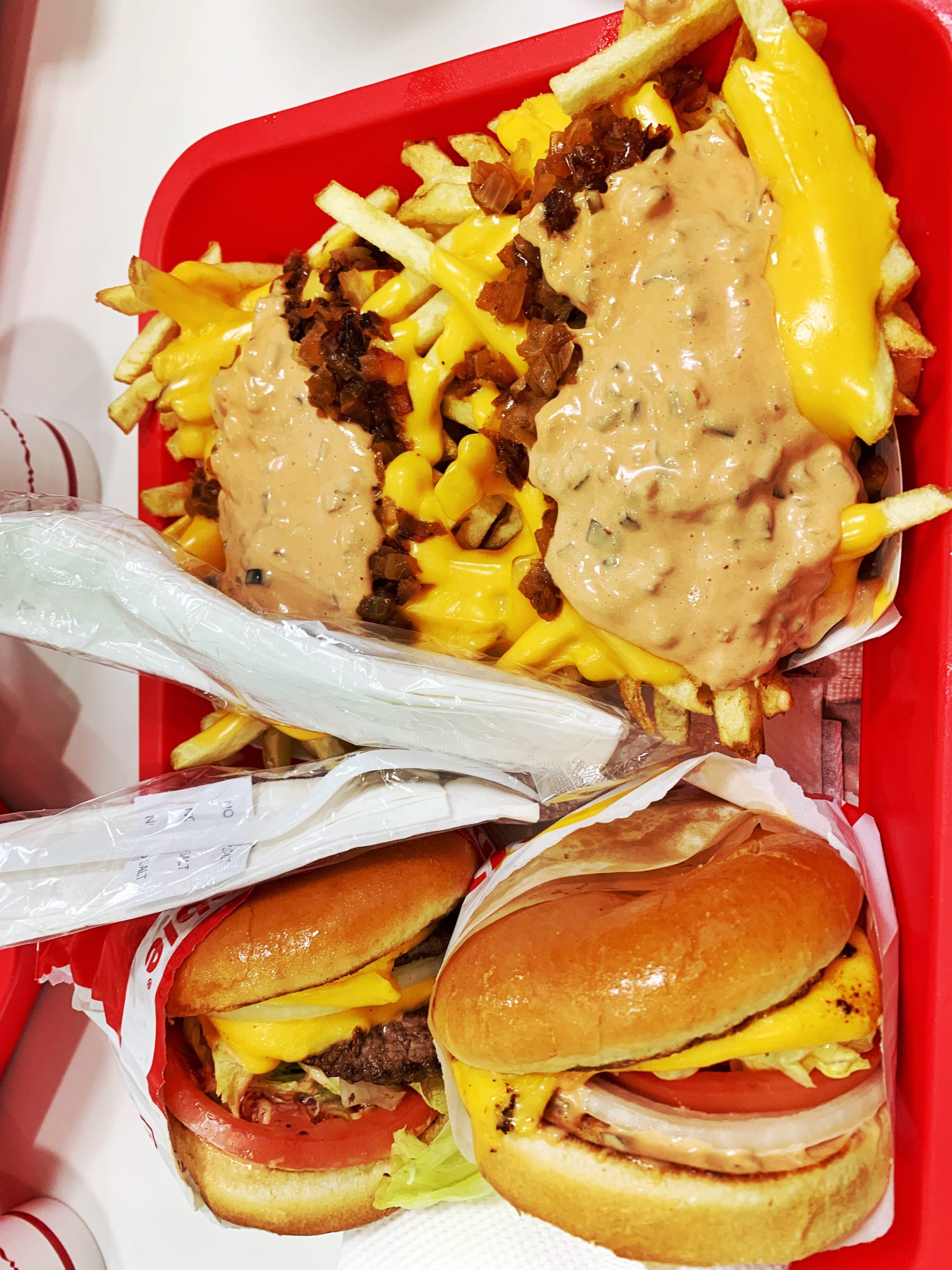 After In and Out Burger put us all in a food coma, it was time for bed as we all had early flights back to Buffalo the next morning! Of course, we can't leave an airport without visiting a Priority Pass Lounge. We knew LAS had one available in the Southwest Terminal and that they opened at 5 am. Having a 9 am flight and arriving at 7 gave us plenty of time to prepare for the long flight ahead with some celebratory mimosas! We love spending time in different lounges all over the world!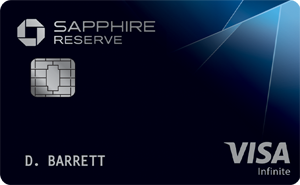 after you spend $4,000 on purchases in the first 3 months from account opening.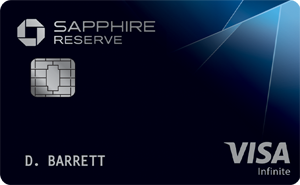 after you spend $4,000 on purchases in the first 3 months from account opening.
Estimated $3,800 trip for only $13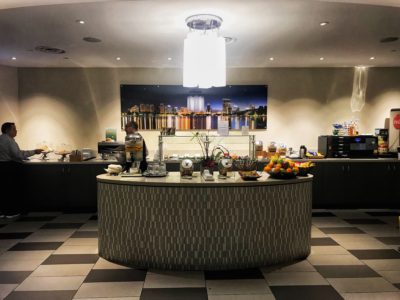 Basic Travel Couple Big Breakdown:
2 Roundtrip Flights to Las Vegas: $983.56 minus 15,000 Rapid Rewards points and 28,000 Venture Miles = $0
1 Caesar's Comped room package: ($1,100 value) for $0 =$0
Food Vouchers (1 per person) for dinner $600= $0
1 $175 AMEX Gift Card for Attending Timeshare= + gain of $175
Breakfast on Saturday = $40
Free Breakfast from Wyndham Grand Vacations Presentation (Valued at $40 x 1 day =$40)- $0
Lounge Access at Caesars: Drinks & Food: $40 each x 4 $160 value for $40 =$0
Inn & Out Burger for Dinner: $40
Priority Pass Lounge Access: $50pp x5 =$250 Value – FREE with credit card
High Roller: $216, got half off so paid $108
Burlesque show: $360, got for free= $0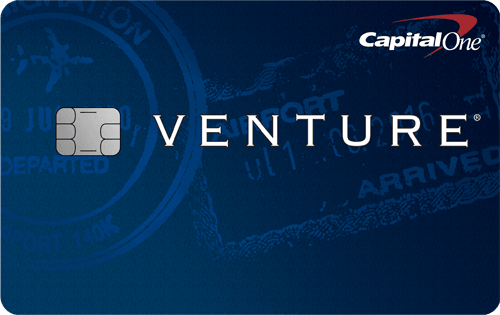 fter spending $4,000 within 3 months from account opening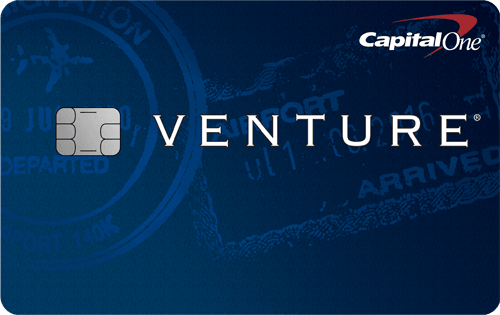 fter spending $4,000 within 3 months from account opening
Grand Total Paid= $13 For two flights, hotel, breakfast, dinners, Burlesque Show, High Roller, Lounge Access in hotel and Airport

Grand Total What it should have Cost: $3,789.56
A Basic Travel Couple Long Weekend with Friends in Vegas = Priceless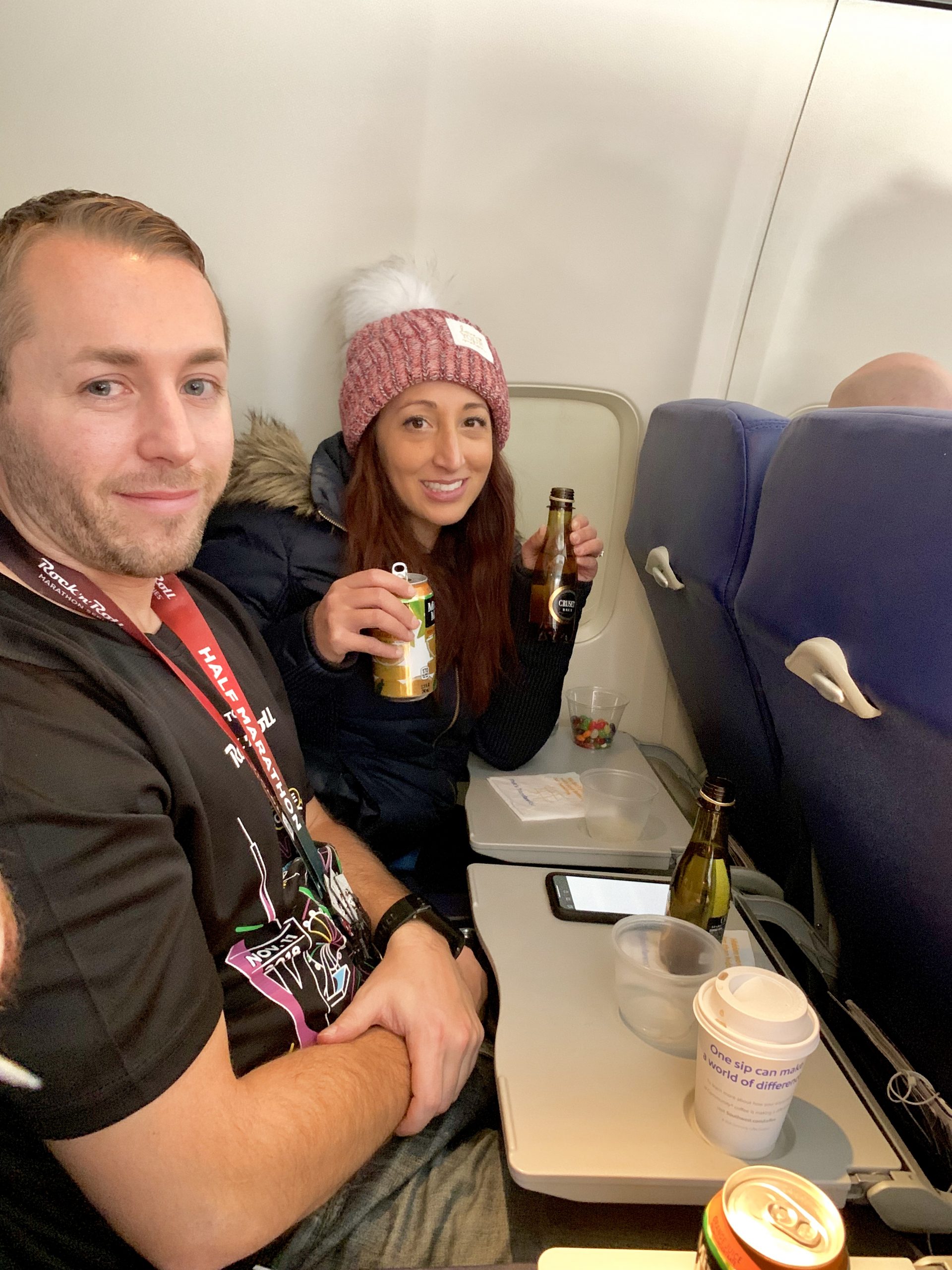 Interested in taking your own trip? Check out our Top Credit Card Offers today to learn more!
More Las Vegas Reading