Top Caesars Rewards Restaurants in Las Vegas

There are many options to choose from when using your FREE $100 Celebration Dinner Voucher! For the record, this is a good problem to have. To help you out, we've reviewed and ranked the top 10 Caesars Rewards Restaurant Options. This Ranking encompasses our own experiences, the reviews of Basic Travelers in our Facebook Community, and TripAdvisor.

Be sure to scroll to the bottom for the Basic Breakdown of every Caesars Rewards Celebration Dinner Option following the top 10!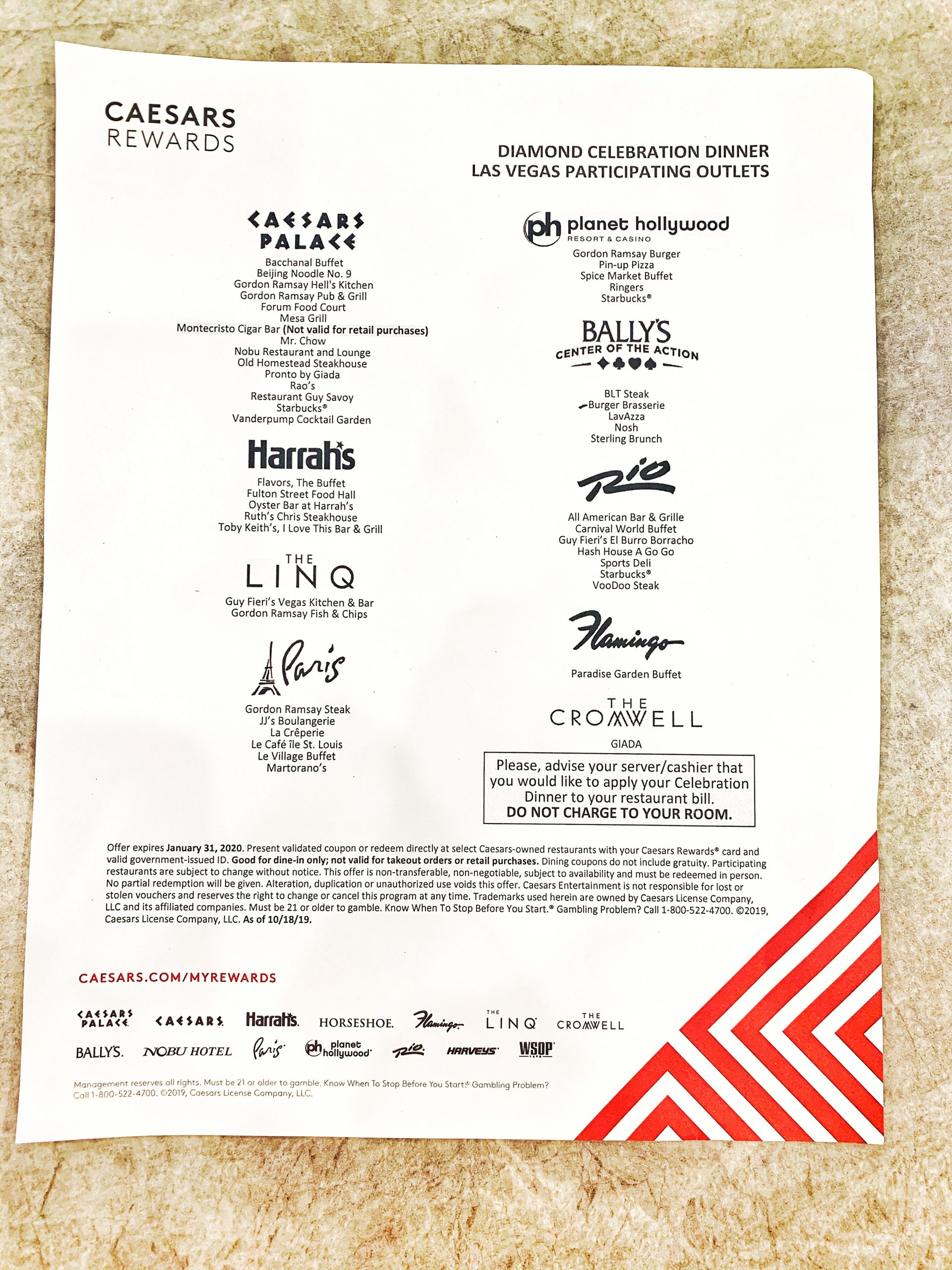 10 – Fulton Street Food Hall

Not a food court! This is a Chef-driven marketplace offering various selections made fresh every day. You'll find a wide variety of fresh sushi, build-your-own Pizza station with Harrah's special sauce, and an expansive salad bar. Vegan and Vegetarians are welcome with a plethora of options including beyond meat.

9 – Sterling Brunch

For more than 30 years the Sterling Brunch has been a pinnacle of brunch buffets for locals and tourists. It is offered every Sunday morning beginning at 9:00 AM.  The buffet includes favorites like Alaskan King Crab Legs, Lamb, Lobster Tails, Prime Rib, Sushi, and fresh Shucked Oysters. 
8 – Gordon Ramsay Burger

Gordon Ramsay Burger focuses on traditional burgers, fries and milkshakes, with an extra special touch using the best ingredients. The gourmet beef patties are cooked over an open flame using prime cuts of meat. The milkshakes combine traditional shake ingredients with creamy pudding for an indulgent dessert experience and the drinks menu features an extensive selection of cocktails. This burger joint is highly recommended among burger enthusiasts based on taste, quality, and presentation.

7 – Oyster Bar

High-quality fresh steamers, shrimp, lobster, crab, clam chowder and calamari are served up by the friendly chefs at Harrah's Oyster Bar. Oysters are fresh and shucked to order. Have them on the half shell, grilled, or Rockefeller. The Oyster Bar serves Las Vegas seafood lovers items like crab cakes, tuna poke, squid ink pasta, and its signature dishes such as the OB's Pan Roast and a flavorful shellfish boil simmered in garlic Cajun butter.
6 – Ruth's Chris Steakhouse

We used our annual Caesars Celebration Voucher at Rush's Chris Last Year and it did not disappoint. Founded in New Orleans 50 years ago, Ruth's Chris Las Vegas restaurant embodies the spirit of New Orleans in an elegant, airy atmosphere. Menu items include USDA Prime steaks, appetizers and delectable desserts – all complemented by an award-winning wine list and handcrafted cocktails. Specialties include pan-roasted Chilean sea bass, petite filet with shrimp and market-fresh seafood options.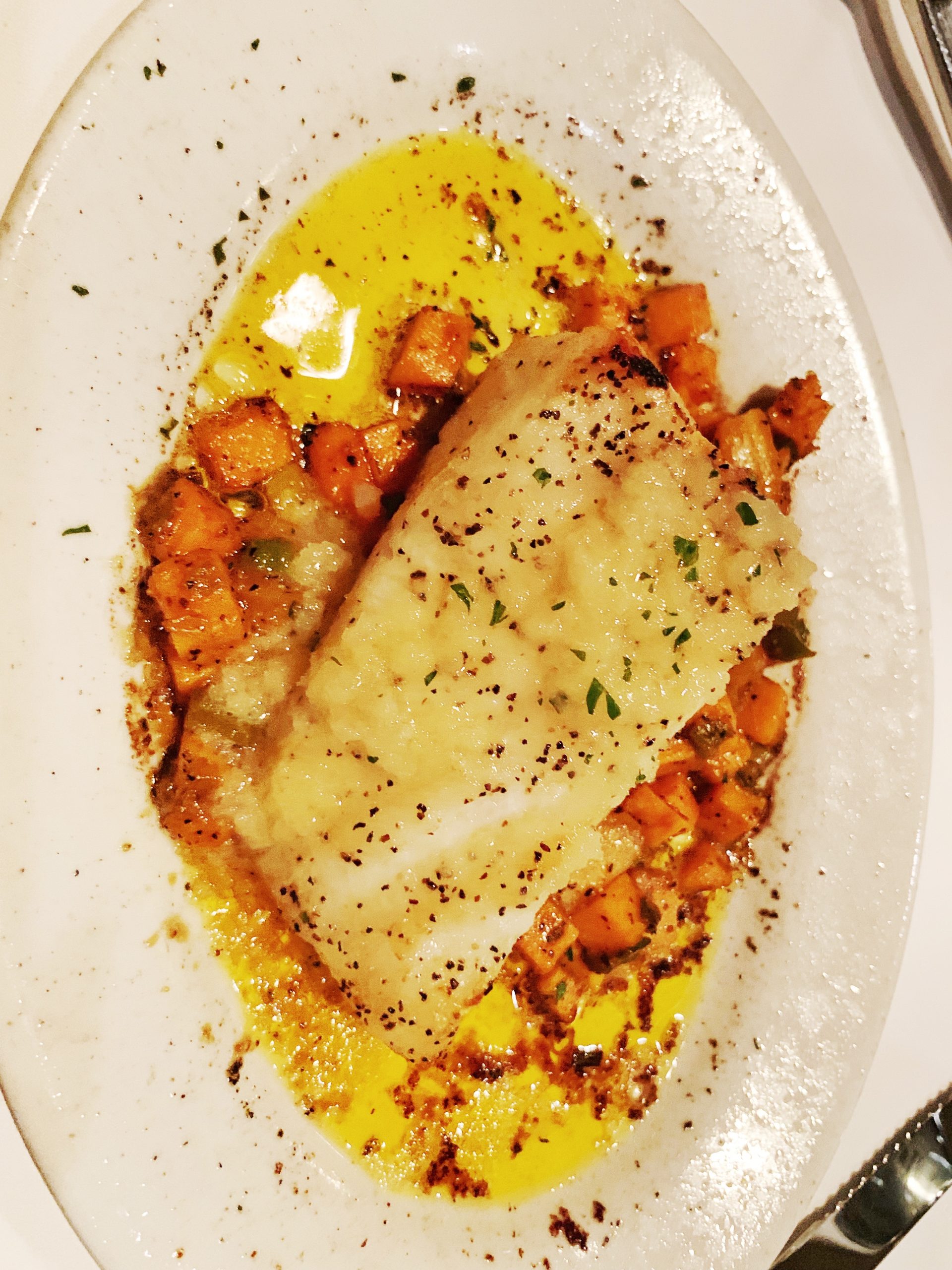 5 – Mesa Grill

Celebrity Chef Bobby Flay delivers inspired flavors and bold Southwestern Fare at the Mesa Grill. Popular dishes included the Tiger Shrimp & Roasted Corn Tamale, Spice-rubbed Pork Tenderloin, Lobster Tacos, and Blue Corn Crusted Halibut. In addition, Mesa Grill offers top of the line options for Tequilla Lovers which include 100% Blue Agave.

4 – Restaurant Guy Savoy

Fine-dining encapsulated by a carefully detailed french ambiance. Designed to emulate Celebrity Chef Guy Savoy's famous restaurant in Paris. The menu includes signature dishes like Soupe d'artichaut a la truffe noire and Brioche feuillellee aux champignons et truffles. The reviews are consistently outstanding with an emphasis on the taste and quality of the food options.

3 – Gordon Ramsay Hell's Kitchen

Like the famous TV Show, Hell's Kitchen draws inspiration and provides guests with a feeling like they are on set. The ambiance at Hell's Kitchen is fantastic and you'll certainly remember a meal here for many years to come. Signature dishes include the Beef Wellington, Eggs in purgatory, Hells Kitchen Burger, and Sticky Toffee Pudding.

2 – Nobu Restaurant & Lounge

Las Vegas is home to the world's largest Nobu Restaurant Space at 11,200 square feet. Nobu imports a combination of Asian and Japanese Fish to provide its guests with a high-quality meal. I cannot say enough about how impressed I was with Nobu's service and delicious food options. Signature dishes include Yellowtail with Jalapeno, Sashimi Salad, Japanese Snapper Dry Miso, Rock Shrimp Tempura with Creamy Spicy Sauce, and Vanilla Miso Tart. Our most recent trip to Vegas included a stop at Nobu to use our annual celebration dinner vouchers!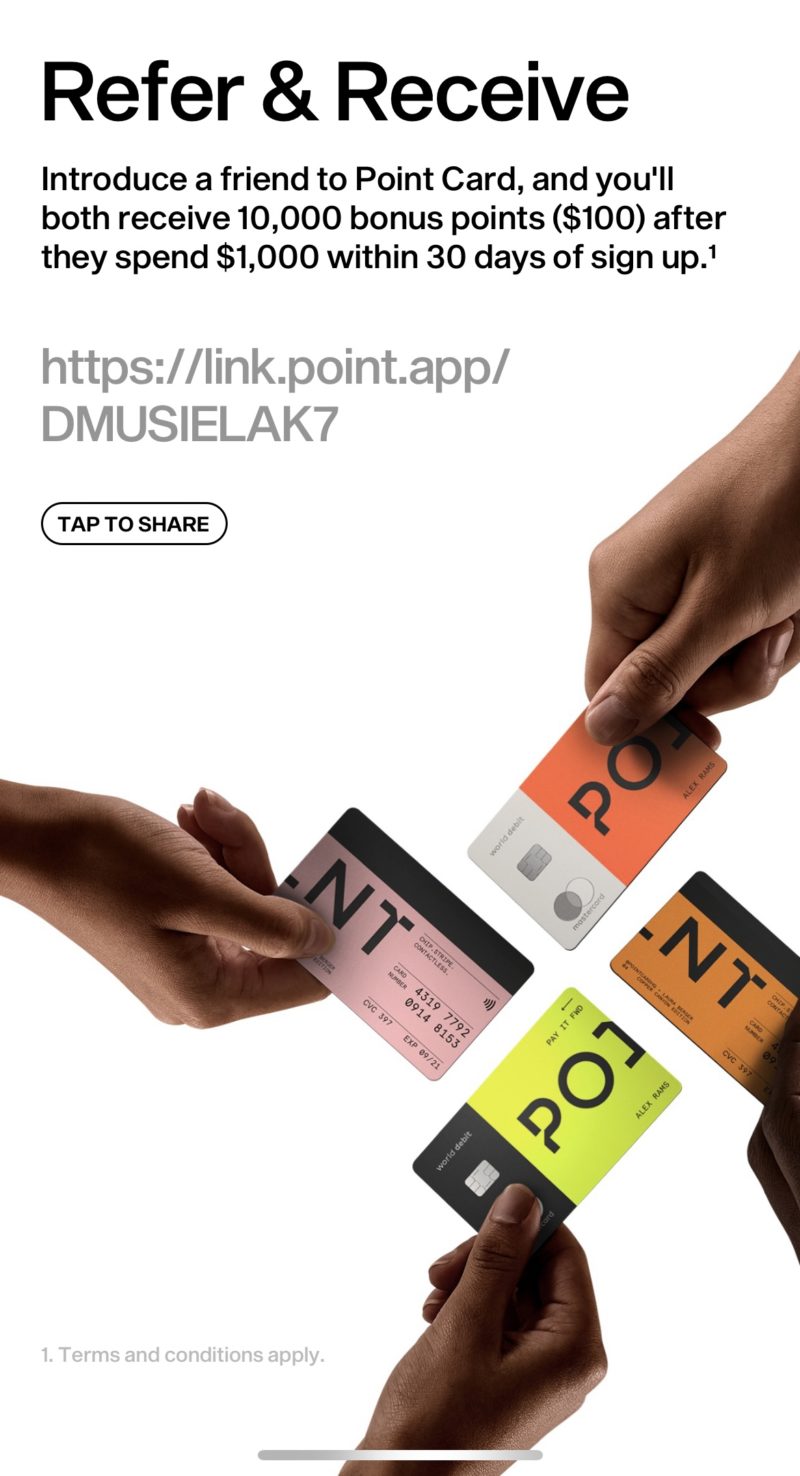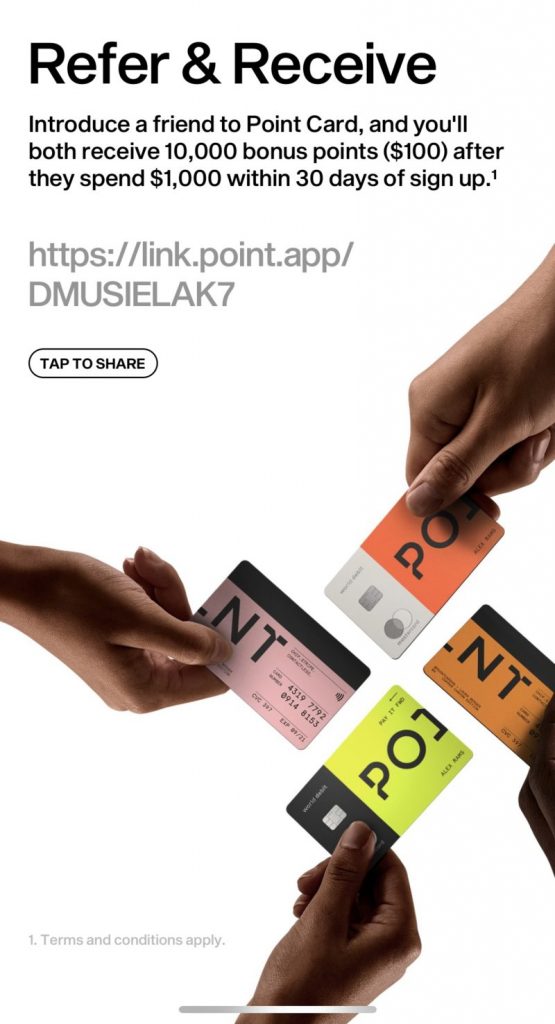 1 – Bacchanal Buffet

This Buffet is often known as the "buffet of all buffets"! The Bacchanal Buffet has been ranked as the top buffet in Las Vegas and arguably the top in the United States. A massive 25,000 square foot dining space that fits up to 600 people. Every day there are approximately 15 daily specials prepared by the Chefs which change depending on the season, products, and creative whims. Most guests rave about the primed rib, chilled crab legs, oysters, char-grilled T-Bone Australian Lamb, hand-made dim sum, pho, and baked-to-order chocolate lava cakes. This is a great option if you're hungry (of course) and trying to cross off an authentic Vegas Buffet off of your bucket list!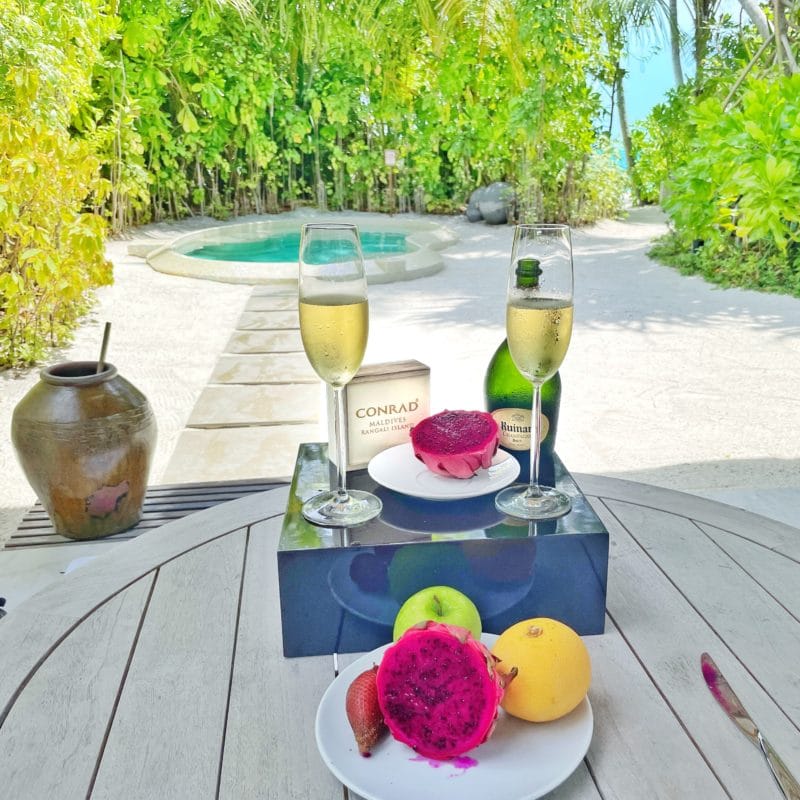 Full Basic Breakdown of All Caesars Rewards Restaurant Options Using TripAdvisor
More Basic Travel