The DoorDash Deal
This is a friendly reminder / last call for Chase Sapphire Reserve cardmembers to get up to $120 in DoorDash credits in 2020 and 2021, in the form of $60 in credits each year (if activated using your card by Dec. 31, 2021) That means you have a little less than two weeks to get $60 worth of food for basically FREE. (There's another $60 Door Dash credit from 1/1/21 – 12/31/21)
For a quick reminder, DoorDash is a food delivery service, similar to other products like GrubHub and UberEats. These have become incredibly popular in light of the COVID pandemic, allowing people to stay home and order in with ease. One of the coolest perks of the Chase Sapphire Reserve is that of the DoorDash promotions through 2021. Along with a free DashPass membership (usually $9.99 a month) you can take advantage of these yearly credits.
These credits post automatically, as long as you use your CSR on your Doordash purchases. You will see them in the form of subtractions in the amount up to the $60 per calendar year. Use your Sapphire Reserve card to pay for your DoorDash order, and it's as simple as that! There is no enrollment required in advance to take advantage of this promotion
If you aren't sure what you spent in 2020, you can check your spending on your account, by visiting the Chase card benefits section.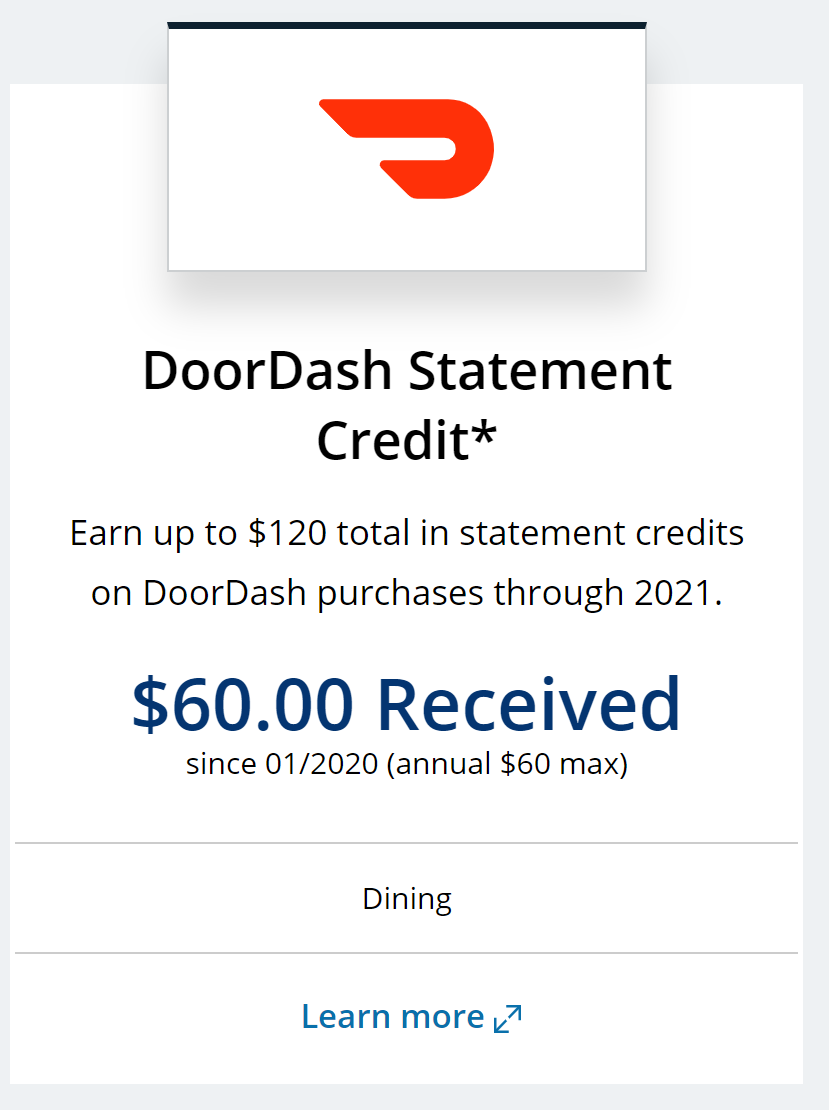 The Doordash credits are just the tip of the iceberg on what makes the CSR one of the most powerful cards on the market to carry. This perk is one of the many reasons while although the CSR fee is one of the higher annual fee cards on the market, the offerings really make it worth it and you can often come out on top. Check out Dave's Basic Breakdown on the annual fee for the CSR here.
With this DoorDash perk you can also stack it with some of the great deals they offer all throughout the year, such as the Summer of Dashpass Promotion. This can make these credits effectively worth even more when you are strategic! DoorDash purchases also qualify for the Chase Pay Yourself Back feature, so if you want to keep your own promotion going (your UR points are the only limit to this imagination) you can!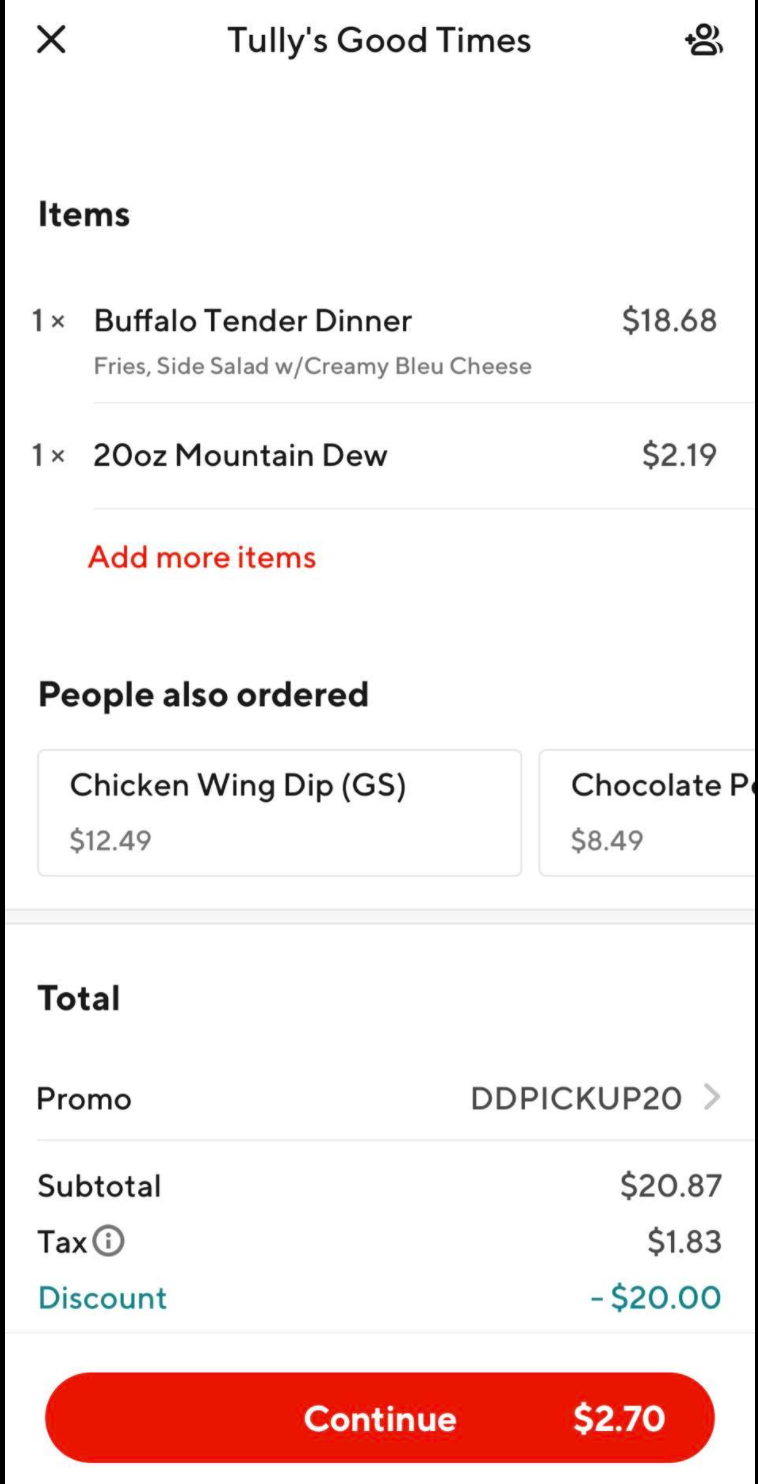 Basic Breakdown
We aren't sure what sort of DoorDash perks Chase will offer past 2021, but one thing is for sure, if you are big at staying at home and ordering in (hey it is 2020 after all) then this is one of the coolest offerings on the market. Have you already redeemed your Doordash credits for the year? Or are you just now hearing about this feature for the first time? Let us know in the comments below or in the 4,600+ Member Basic Travel Facebook Group!
More Basic Reading