It doesn't get much easier than this! Follow the steps below to learn how you can maximize the new Google Pay Referral Promotion.
What is the Google Pay Referral Promotion?
Google Pay is like Venmo or PayPal. It allows you to send money to friends and family as well as earn awards on purchases.
How the Google Pay Referral Promotion works:
Sign up for a Google Pay Account (New Users Only) by using a referral link: Basic Travel Referral Link (Need to click the link with your mobile phone)
Open the app. Click the icon in the top right-hand corner and select settings -> offers and rewards. Make sure "earn rewards on qualifying purchases" is enabled.
Link a checking account, debit card, or credit card.
Send Money to a friend using Google Pay (this has to be someone you haven't paid before)
Earn $21 for sending the money!
Now to sweeten the deal. You can send your friend your referral code after making your account and when they send money to someone for the first time you both will make $21
You can Refer up to 10 People for $210. And just like that, literally, overnight, they changed the referral limit to 3 people.
If you max out the referrals and earn the $21 for using someone else's link to sign up you can earn $231 $63!
Here's my referral link to get you started: Basic Travel Referral Link Thank you ahead of time for using it
This offer ENDS on January 1st! Only a few weeks to try and maximize it.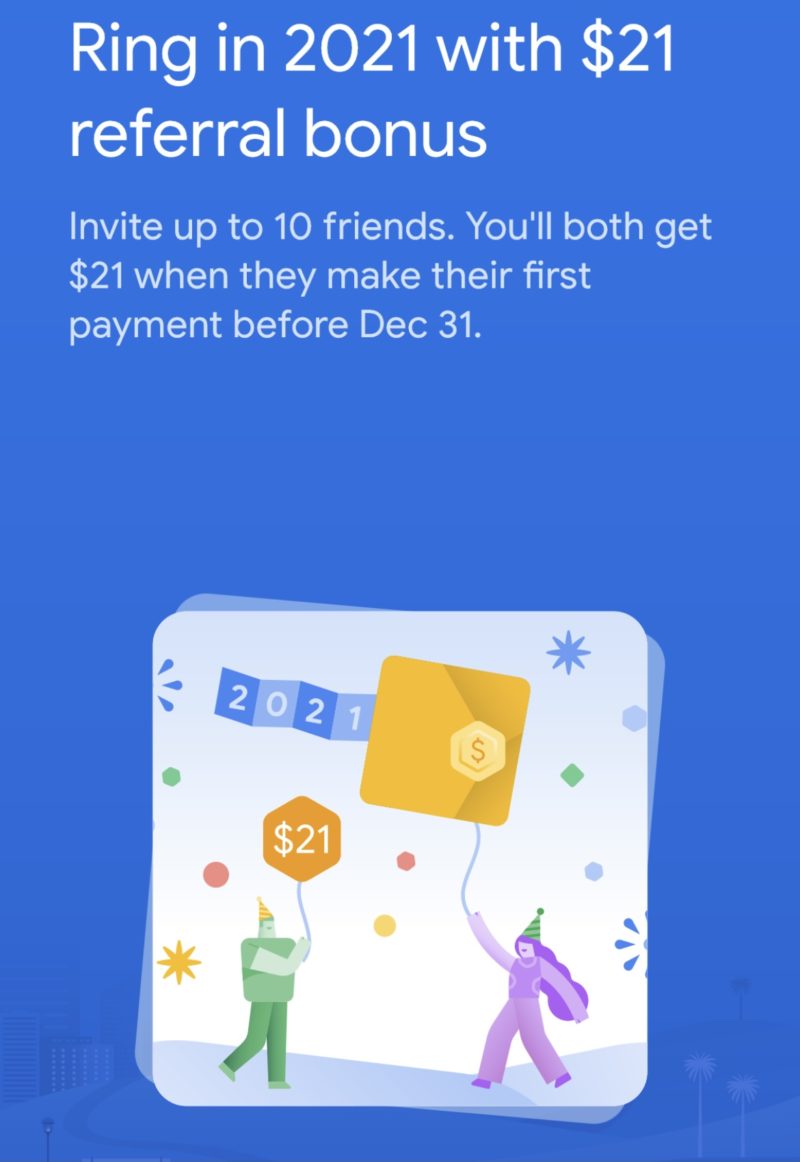 Target Promotion $21 Cashback
On December 16th a Target Promotion appeared which will give you $21 cashback on a $50+ purchase. Giftcards do qualify for this purchase. Make sure you opt-into the offer and use an eligible card to make the Target purchase.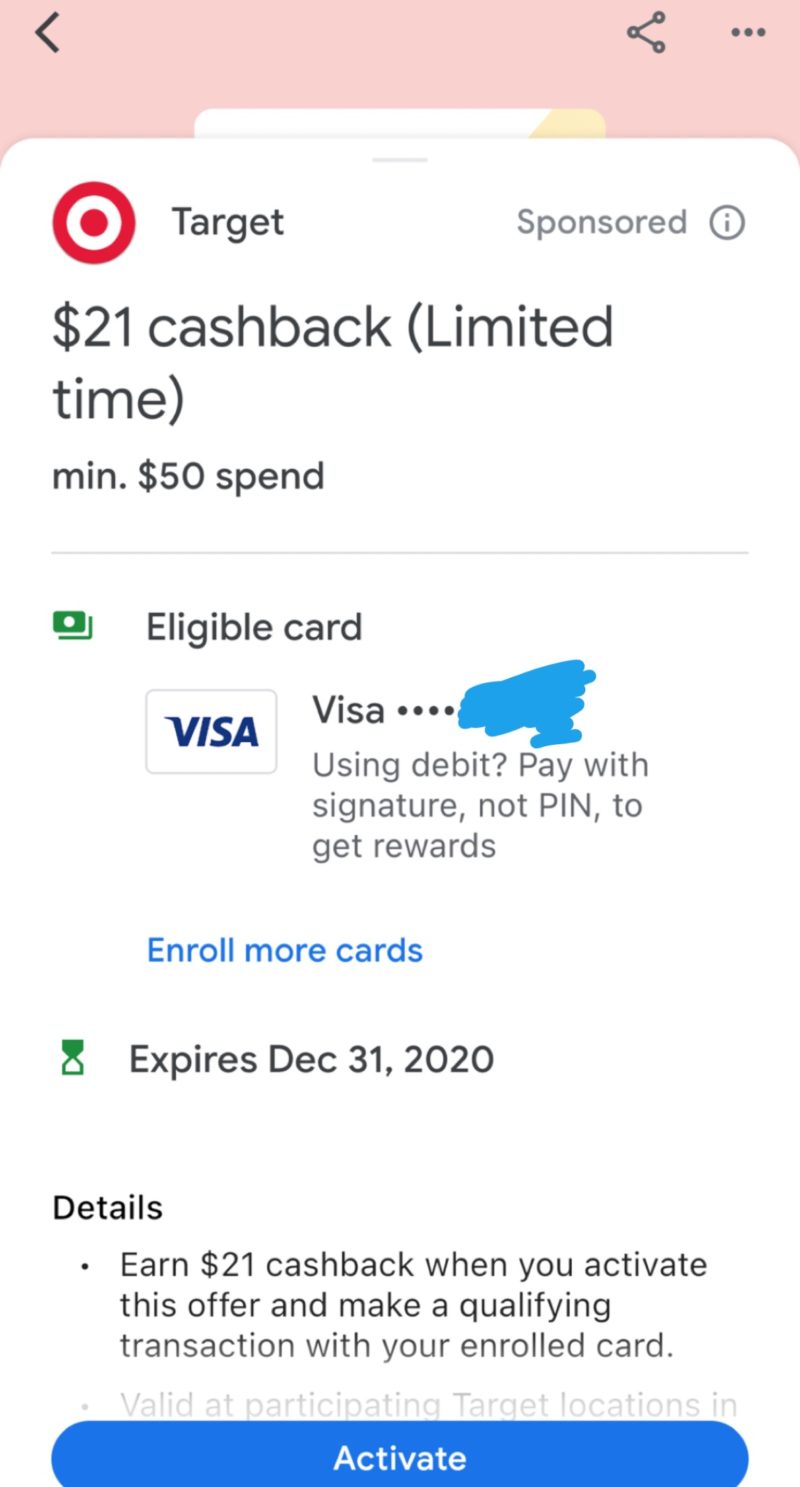 Basic Breakdown
Another easy way to make a few bucks via a referral program. I love these sorts of offers, especially SoFi which in my opinion set the bar for programs like this. I recently put together an article that breaks down all of the ways SoFi is giving out free money if you're looking for some similar offers.
Let us know!
Are you participating in the Google Pay Referral Promotion? I'd love to hear from you down in the comments or over in the 4,600+ Member Basic Travel Facebook Group!
More Basic Reading