As an aviation enthusiast, travel is more than the destination for me, it's the whole experience. I'm guilty of using our points and miles for trips with long layovers or "unnecessary" connections with the goal of flying my favorite plane or premium cabins. The glamorous hump design of a 747, the massive GE-90 engines of the 777, capable of swallowing an entire 737 fuselage, or the sheer size of the a380, are all sights for sore eyes during this year of limited travel. Many of these big birds are sitting in long term storage until travel demand rebounds. In this strange year, I'm taking advantage of every plane spotting opportunity and I want to share some tips and tools so you can too!
Know Your Plane
Okay, so you don't need to be an expert on aircrafts, but it will help make plane spotting more fun! Using a guide to help you learn about the type of planes you are admiring keeps things interesting. Captain Joe does a great job at explaining the main visual differences between Boeing and Airbus aircraft in this video. Otherwise, a quick google search for Boeing vs Airbus will arm you with some visual references to make you an expert on plane spotting.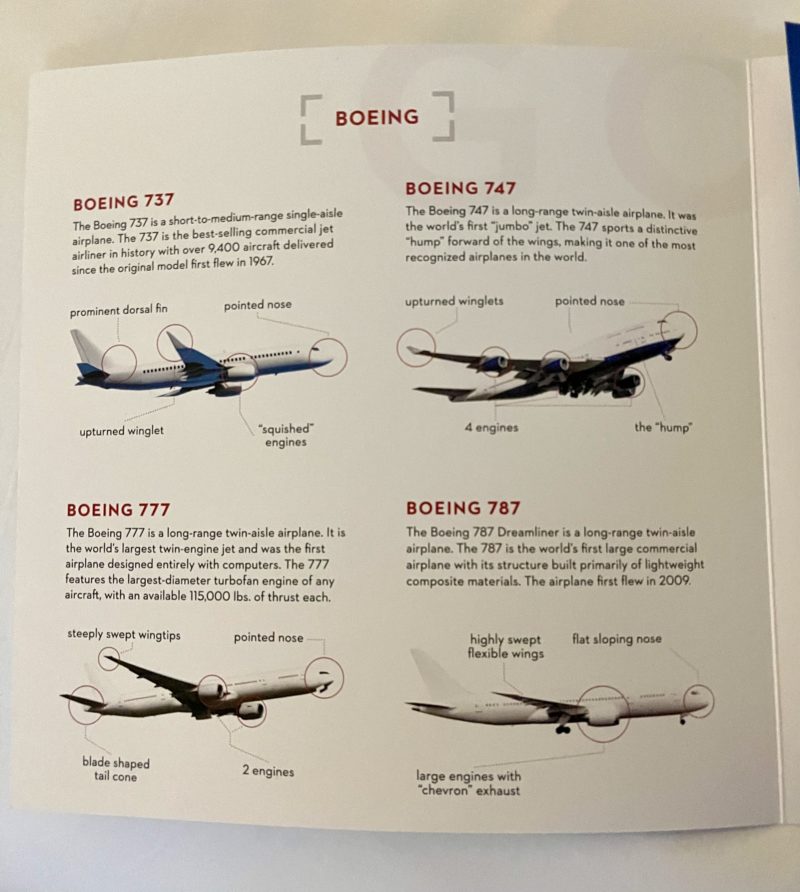 Find the Best Plane Spotting Location
Most airports offer designated areas with runway views where you can spend endless hours watching planes land and takeoff. However, some of the best spots are not clearly designated or easy to find. Spotter Guide, has a collection of airports with all the information you need for successful plane spotting, including pinpoint locations for the best views, directions, etc.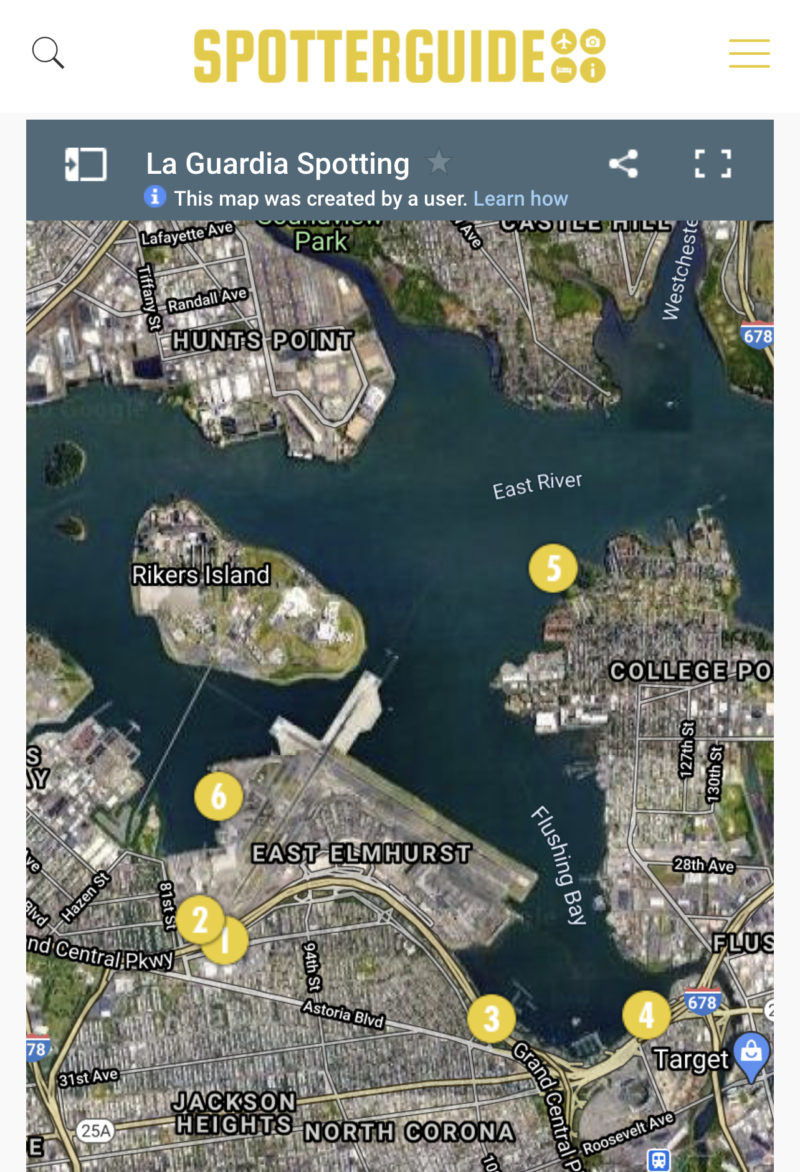 You can also trade in beach or mountain views for runway views at some hotels! We recently had a one night stay at the Grand Hyatt SFO, with amazing views of runways 1L/1R and 28L/28R in the background. The hotel even provides you with a plane spotting guide and binoculars. Another great avgeek approved hotel is the TWA at JFK. Checkout Dave and Lisa's review of it here.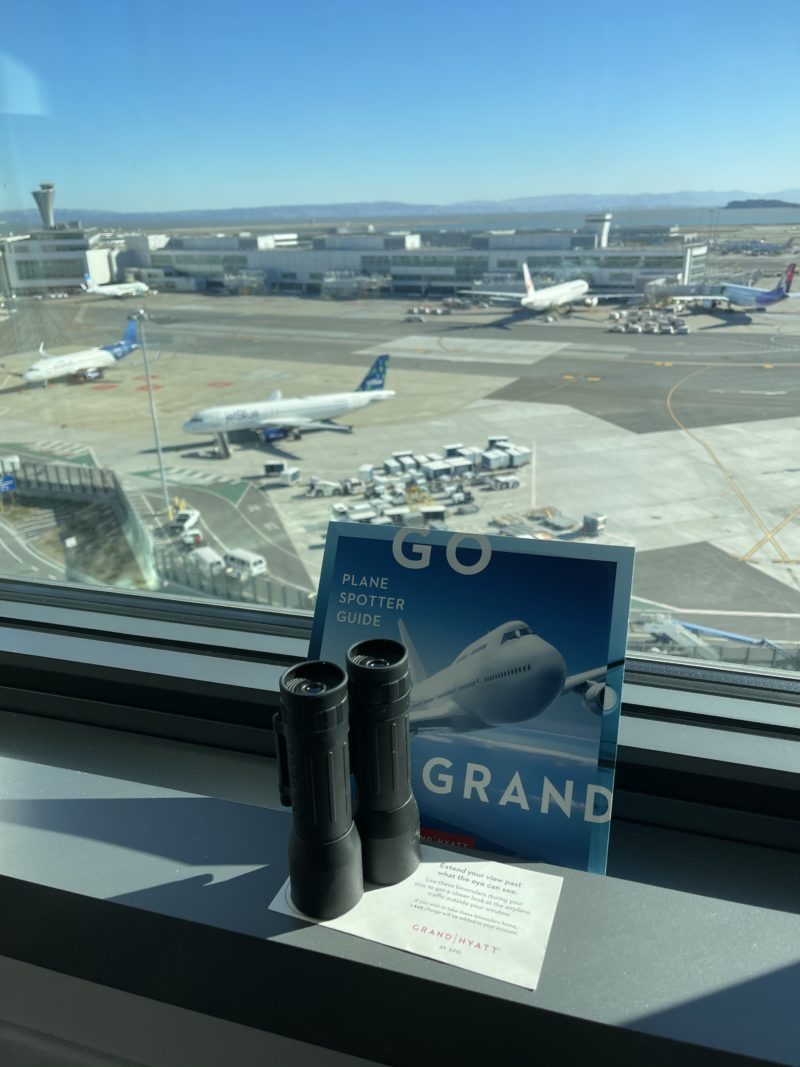 Plane Spotting with Flightradar24
Flightradar24 never ceases to amaze me with its accuracy and features. It's not only great for plane spotting, but also for tracking flights if you plan to pick someone up from the airport. You can see almost any plane in the world, in real time, with all stats you could ever want!

Flightradar24 goes beyond origin and final destination information. It provides aircraft registration number, age, ground speed, altitude, and more. One of my favorite features is their AR capability. You can use your phone's camera and point it to the sky and the app will detect any flights in your line of sight. The accuracy and amount of information available make this app the ultimate plane spotting tool.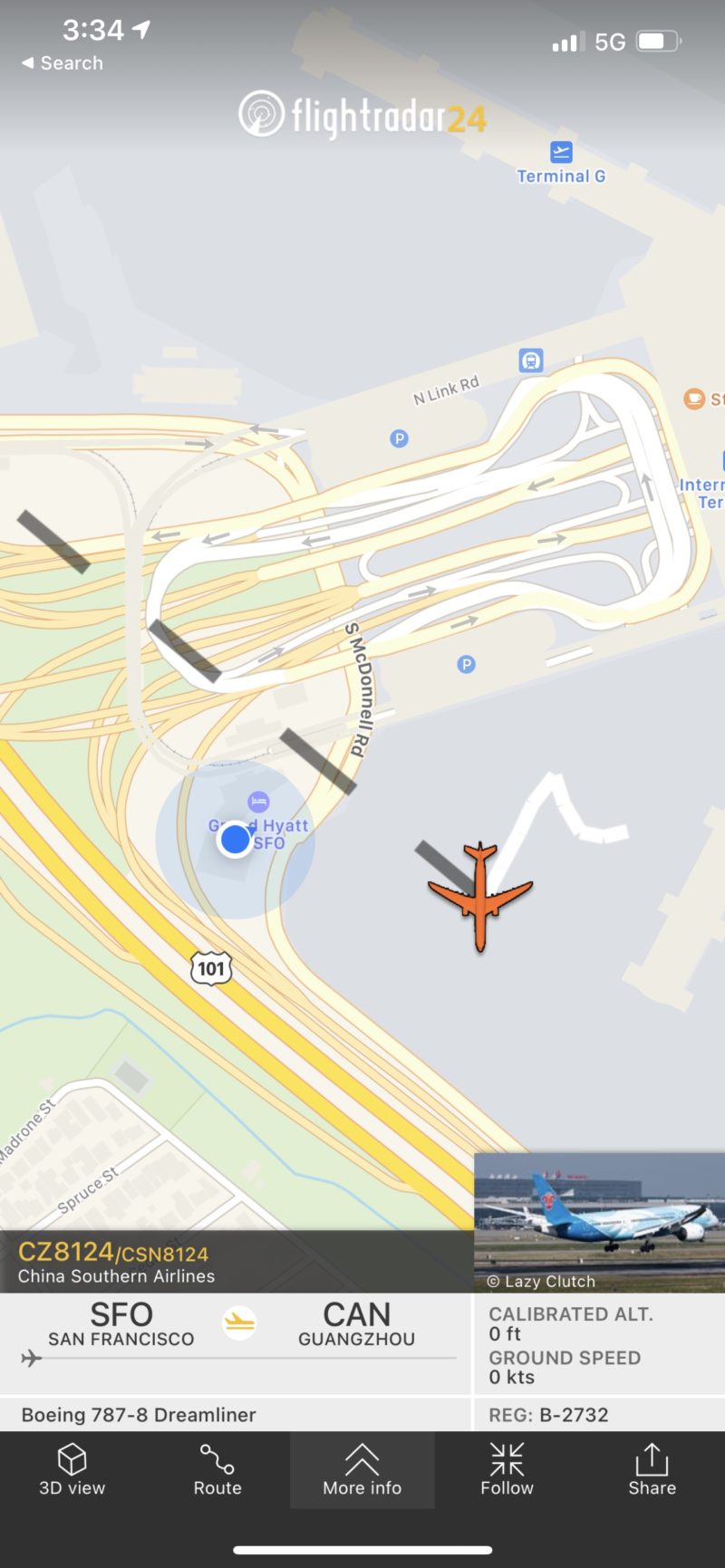 Listen in on Air Traffic Control (ATC)
I have used the above tips for plane spotting for years, but I stumbled upon this new obsession. It has completely changed the game for me!
Listening to ATC communications while checking flightradar24 and using binoculars to look at the runway is the trifecta of AV geek plane spotting. Liveatc.net allows you to listen to the coordinated dance between Ground/Tower control and pilots requesting taxi instructions and takeoff/landing requests. This free website allows you to tune into ATC frequencies making you feel part of the action. Search for the airport code and select from multiple frequencies. My favorite is "Tower".

If you want to try this out during your next plane spotting session, I suggest getting familiar with the runway layout of the airport. This will help understand ATC instructions and locate approaching/departing planes faster. This FAA Website has pdf diagrams of US airports and respective runways.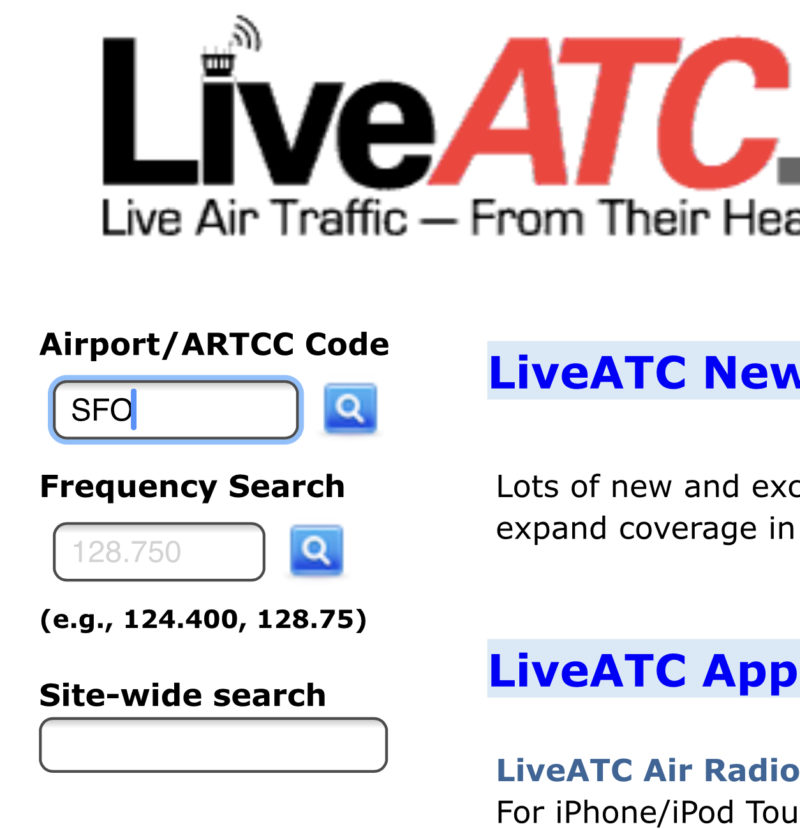 Basic Breakdown
Plane spotting can provide hours of fun for the family and tenured aviation geeks! In a year where travel may not be an option for all, you can still feel connected by scoping out a spot and dreaming about the next time we can all be in the air again.

Do you have a favorite plane spotting tip or location? What about a favorite aircraft?
Leave a comment below!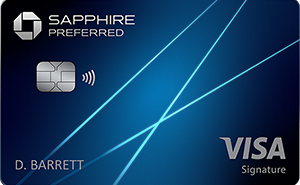 after you spend $4,000 on purchases in the first 3 months from account opening.