Hitting the open road, can be a very simple proposition. Make sure you have some great music, plenty of gas, and a full tank of gas and you are ready to go. In the US there are a plethora of amazing scenic views you can take on along the way depending on where you are. Before you go, make sure you check out 5 Travel Tips to Make Your Next Road Trip a Success. Let's check out the top 5 most scenic road trip the US has to offer!
1 – Pacific Coast Highway, California
Time needed: About 5 Hours.
You've seen it countless times in movies, now it's your turn to take one of the most beautiful drives the US has to offer. While you can technically take "Highway 1" Almost all the way down the entire coast of California, only 123 miles of this stretch are classified as the "Pacific Coast Highway" It is an endless journey of beautiful mountain range hugging the Pacific Ocean. I've personally taken this drive twice, and I still can't enough. Make sure you actually pull over to take in the amazing views, as it is constant hairpin turns at some points.
Quick tip: Try to time this so you end around sunset, as this makes for some amazing photos!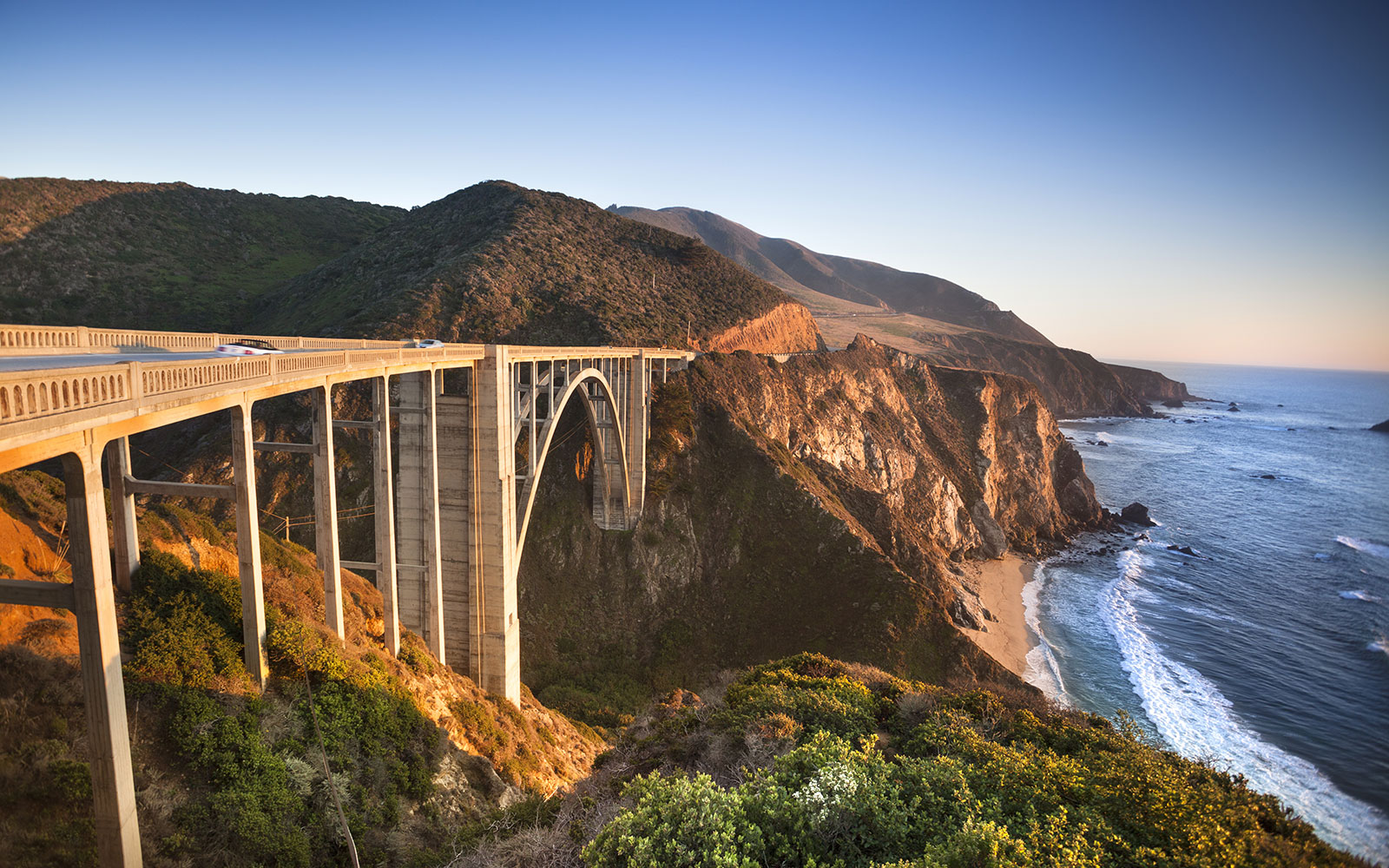 2 – Seward Road, Alaska
Time needed: About 6 Hours
If you want a little bit of a different vibe, where you can check out fishing villages, old mining towns or perhaps even pan for gold, you might want to check out Seward Road. You might want to bring a jacket, but make sure to visit in summer for the maximum amount of daylight available. If you are lucky along your drive, you could even see a beluga whale pop up. That's not something you can say you just see everyday, as it paints quite a 'scene' in scenic road trips!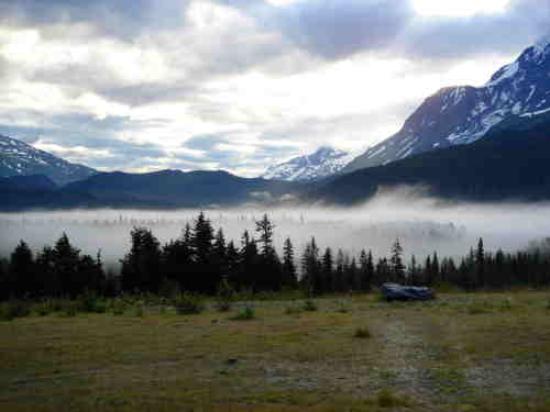 3 – Patchwork Parkway, Utah
Time needed: About 2 Hours
This (relatively) short drive is along Utah's Route 143, or Patchwork Parkway. If you've ever taken a trip to any of Utah's national parks, then you know how beautiful some of the landscape is in this part of the US. Between the peaks, and lakes and canyons, there is never a dull moment. You will reach a total elevation of 10,567 feet along the way. You won't need any oxygen, but you might hold your breath at some points!
As a bonus, check out Dave & Lisa's epic Utah road trip for more inspiration if time allows on your drive.
For more information visit: http://utahspatchworkparkway.com/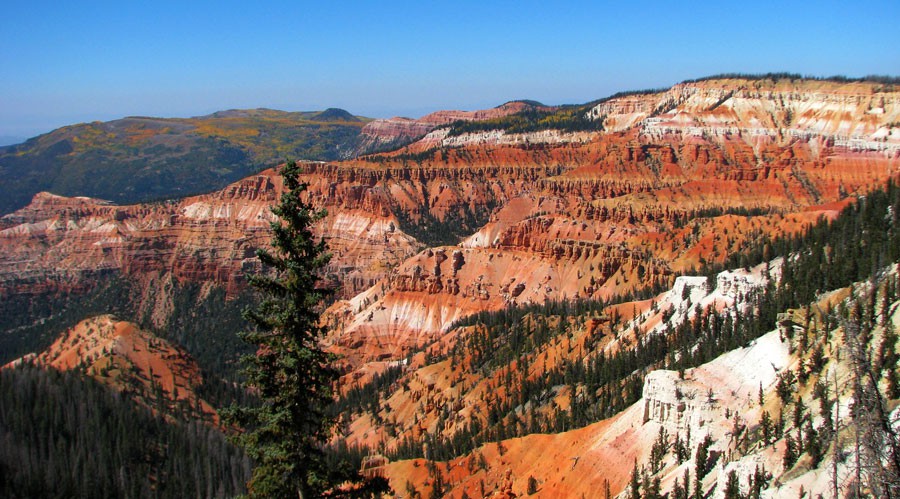 4 – The Hawaii 'Belt', Hawaii
Time Needed: At least 1 Day
The Hawaii Belt is the combination of routes 11, 19, and 190 that completely circle the 'Big Island' of Hawaii. As if you needed any other reason to visit beautiful Hawaii, you will see a beautiful combination of Hawaii's rugged mountain range and the surrounding blue ocean. Given that Hawaii is notoriously expensive, you might find that this is one of the coolest "free" experiences you can have on the island.
You might have a hard time keeping your eyes on the road! Along this drive you will find a little bit of everything to keep you entertained. Ranging from wide open road, to tight mountain passes.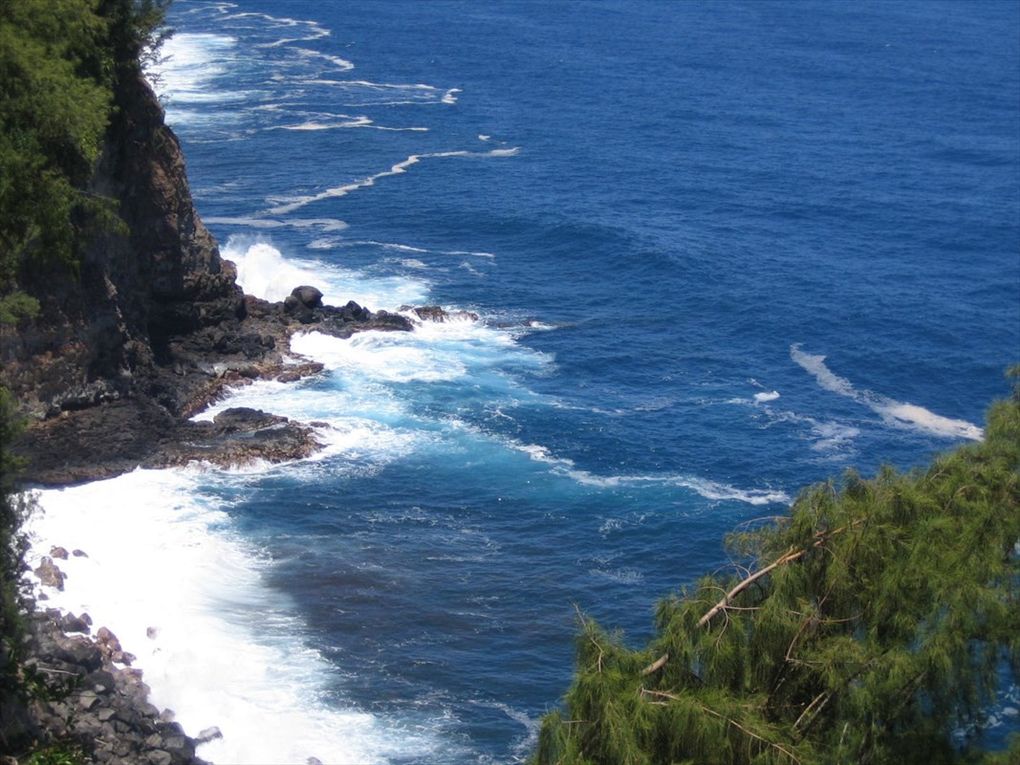 5 – The 'Overseas' Highway, Florida
Time Needed: About 2 Hours
Potentially a unique selection on the list, the overseas highway connects the Florida mainland, to the southernmost point, Key West. While you may grow tired of staring at the ocean, this drive is very historical in nature. This bridge is the leftover remnants of a project called the Florida East Coast Railway, designed by Henry Flagler. The railroad was destroyed by a hurricane in the 1930's and it was converted to highway. This remains, to this day, an architectural masterpiece.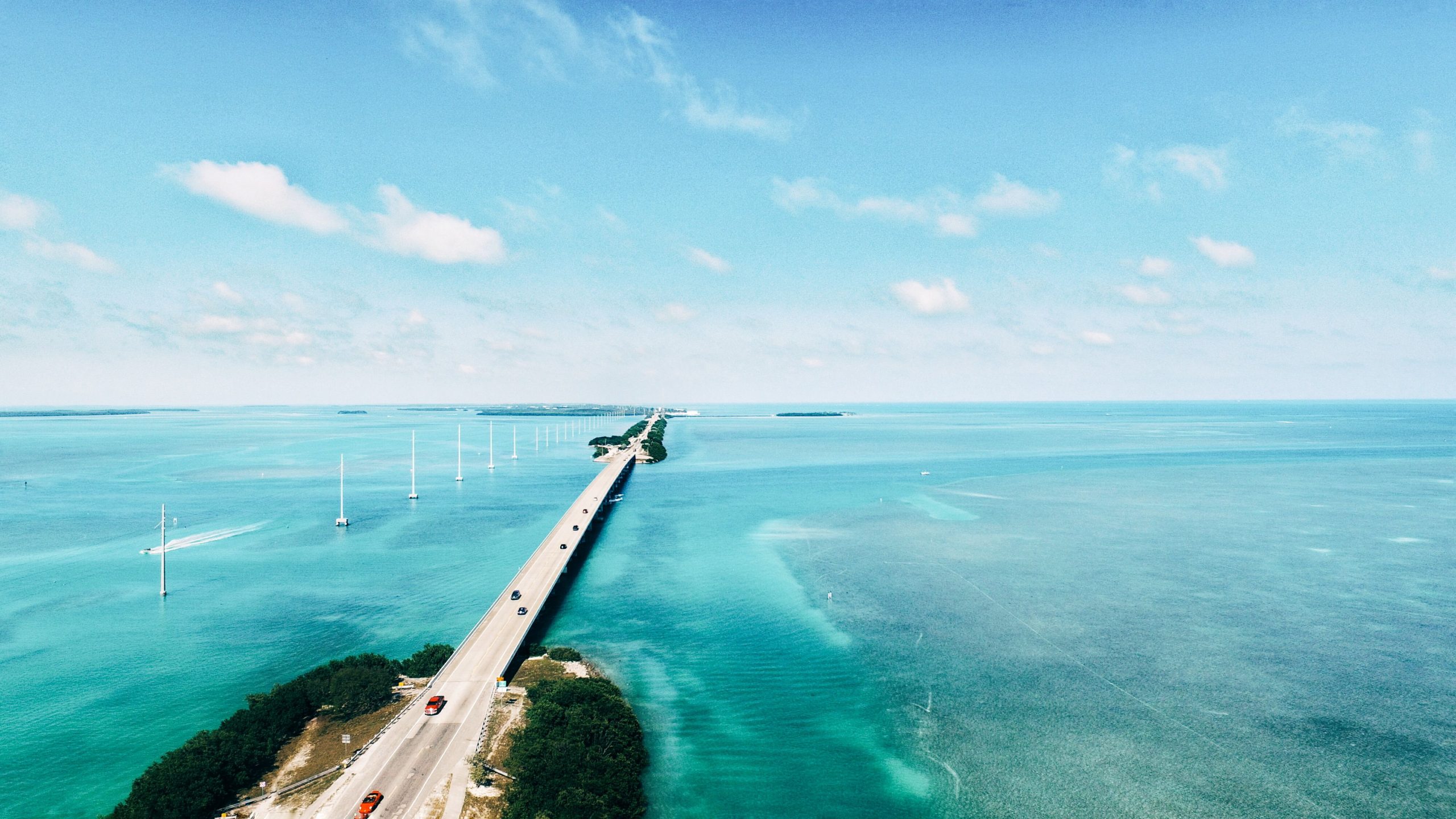 Basic Breakdown
What is your favorite scenic road trip that you've ever taken in the US? Did any of these inspire you to grab a suitcase and head out? Are you more of a rugged mountain lover like in Utah? Or do you love seeing as much ocean as possible, like in Florida.
More Basic Reading