There are so many opportunities to cut costs nowadays. You just have to know how to find the savvy tricks to do so, and we're here to help! A few years ago, you would have found us coupon clipping like maniacs, purchasing 500 shampoo bottles for a penny apiece. Now, we prefer to "coupon" for travel deals. That doesn't mean we don't try to save money wherever we can! So whether it's buying shampoo at the local grocery store, a sweater at Macy's, or booking a room at the Hilton, there are a ton of ways to save money. Today I'm going to review the Wild World of Cash Back Websites to maximize your savings!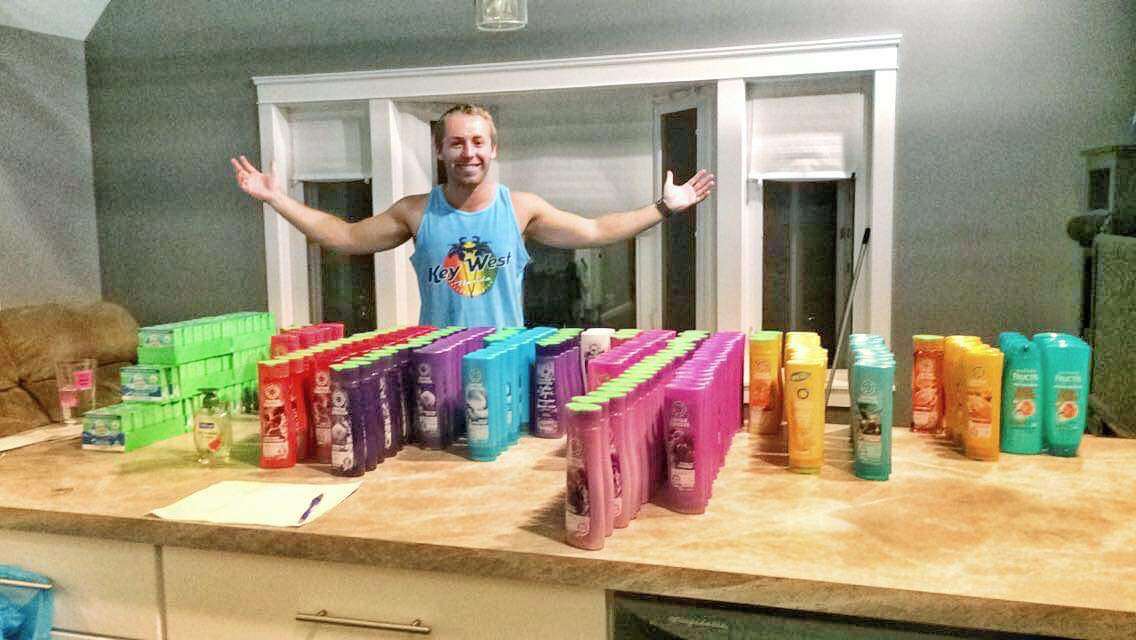 Referrals
Most companies are willing to provide compensation if a sale is generated due to a referral. For example, let's say you needed to book a room at a Hilton property. You decide to purchase via one of the many different Cashback Websites. Hilton would then provide that Cashback Website with compensation for the referral. The Cashback website would provide you with compensation for using their affiliate link.
So Hilton pays Cashback website then Cashback Website Pays you
Simple enough right???
Here is a real example of a Basic Travel Strategy scenario we encountered last February. We were headed to Hawaii from Buffalo, NY. The best/fastest way for us to get there early was to take a red-eye after work on Thursday to the west coast. Then on Friday, we could fly out early morning to Hawaii. Therefore, we had to spend a night in Los Angeles. Rather than burn Award Points that we can certainly get better value for, we decide to look for the cheapest place that is closest to the airport via Hotels.com. Given that it's only one night and we will only be there for a few hours, we don't need to spend more than $100. Oftentimes, we are able to double or even triple-dip for extreme savings. Keep reading to learn how!
ProTip Alert: Usually when doing this we look for free shuttle service & free breakfast to cut costs even more which are often included in many of these room rates!
Cash Back Options
As you can see below there are four different cashback websites with varying % off of a booking: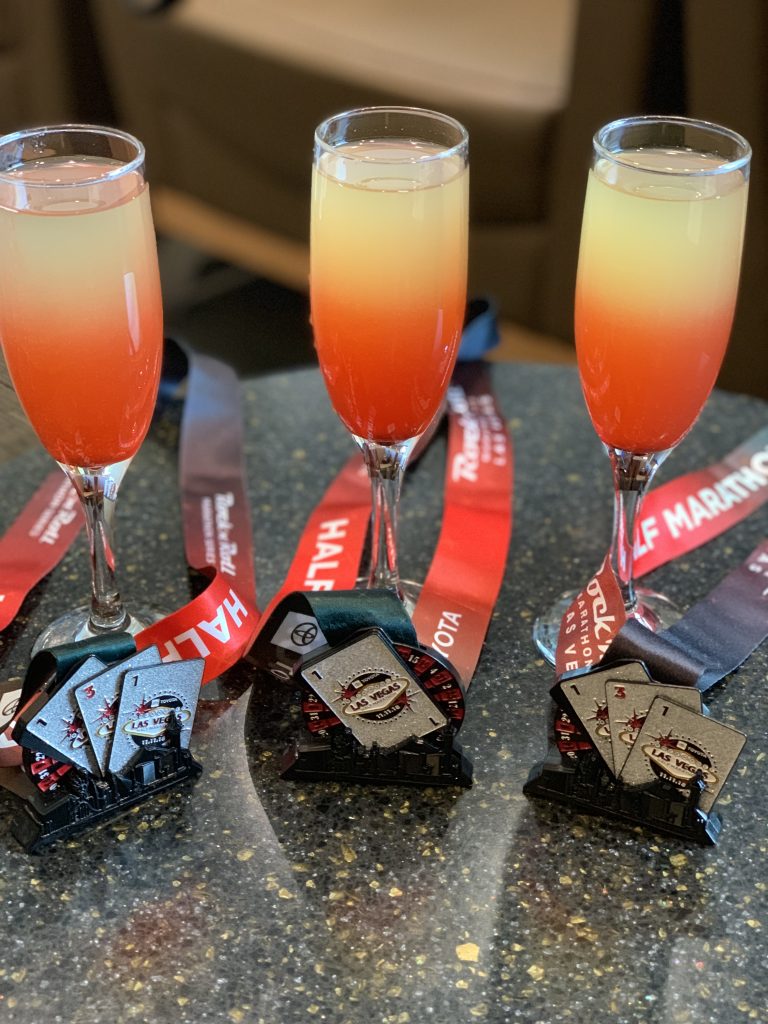 Of course, I would go with the BeFrugal offer taking 9% off of the total cost! This certainly will help maximize my cashback savings.
But wait there's more…
Capital One Venture Miles are redeemed at 1 Cent/Point (1,000 points = $10).
fter spending $4,000 within 3 months from account opening
fter spending $4,000 within 3 months from account opening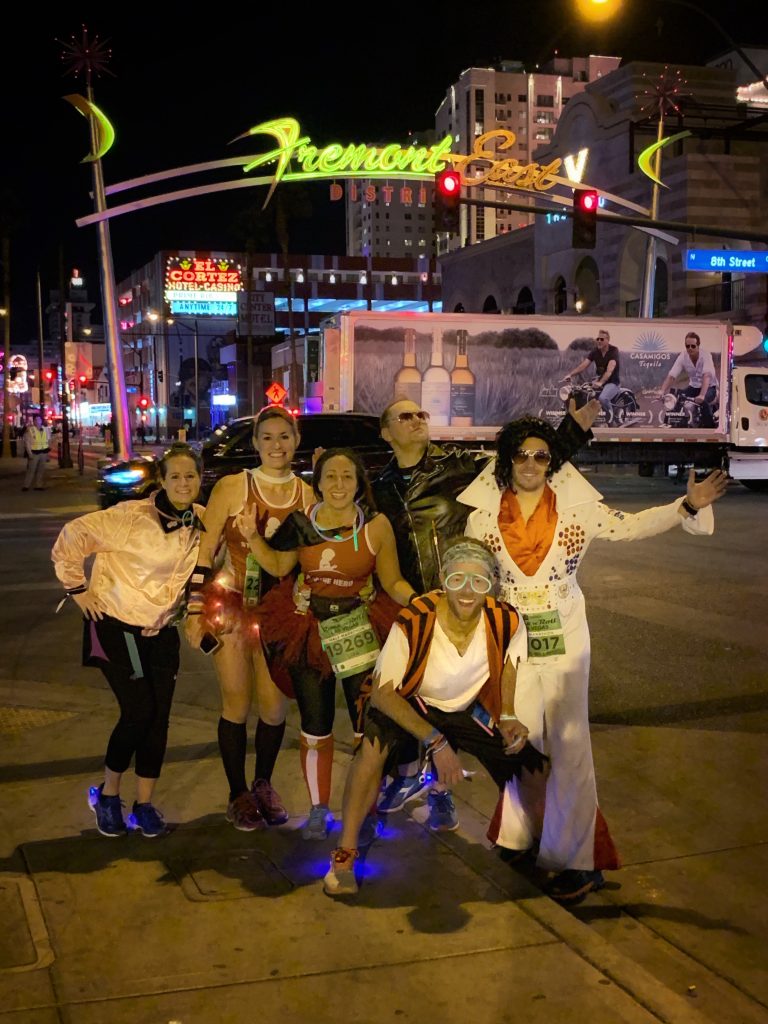 You could essentially book a room for $65 and pay with your Capital One Venture Card. You would earn 650 Venture Points (650 points = $6.50 = 10% Off) lowering your cost to $58.50. Next throw in the 9% (9% = $5.85) cashback that you receive from BeFrugal for booking through their affiliate link. Now, your total cost is down to $52.65! Saving 19% off of the market price is not bad for a few clicks and a little research!
Obviously, you can do this same exact trick with thousands of varying scenarios. If you wanted to book all of your hotel accommodations via this hack and save close to 20% off!
Pretty amazing right?!?!
Top Cash Back sites we use
Here are some of the top cashback websites that we have used over the years to save some serious $$$:
Be Frugal
BeFrugal offers Cash Back for online purchases at over 5,000 stores and guarantees that our rates are the highest. We give shoppers over 100% of commissions that we earn for driving traffic to a store's website. In fact, in 2016 we gave an average of 102%. How do we do it? We have strong relationships with retailers; the promotional spending they do with us means we can share all of our commissions with you, the shoppers.
Dosh
Dosh is a little bit different than all of the other cashback websites. This is an easy "set it and forget it" as I like to call it. You simply sign up, download the app, and then link all of your credit/debit cards. Each time you utilize the credit card at a store- you will automatically get cashback! You don't have to click anything to sign up and wait for it either. You do have to reach a $25 minimum to withdraw funds.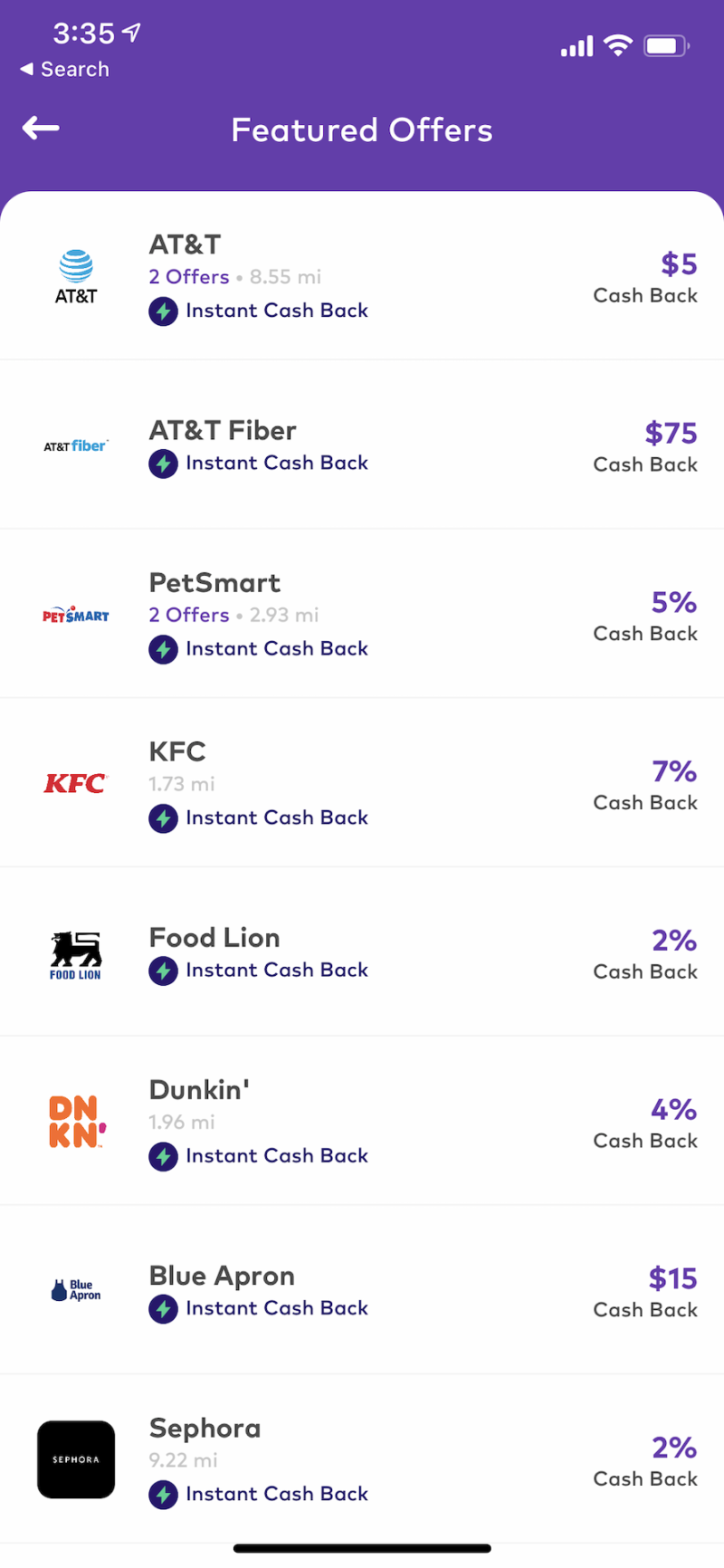 Fluz: One of my favorite options for both earning cashback and stacking offers together! It's simple, use a credit card, debit card, or checking account to purchase merchant gift cards and earn cashback. What's great about Fluz is that most credit cards will award category spend for Fluz gift cards. For example, restaurants that code as dining!
RebatesMe
RebatesMe: RebatesMe is among the top cashback sites offering deals, discounts, and cash-back services. They have partnered with over 3,000 stores worldwide. Currently, you can get a $40 bonus through October 31, 2021. Read more about the elevated offer here.
Rakuten
Rakuten (Formely Ebates): According to Rakuten's website: "In Japanese, Rakuten stands for 'optimism.' It means we believe in the future. It's an understanding that, with the right mindset, we can make the future better by what we do today. So we challenge ourselves to evolve, innovate and experiment, to create a better, brighter future for everyone." Rakuten's current cashback bonus is $30 if you are a new member.
Swagbucks
Swagbucks often has a lot of higher elevated offers where you can sometimes earn up to $100s of dollars on crazy deals like opening a GoodRx Account (below) that Dave found last summer. This is one of my favorite cashback sites for those extra promotions.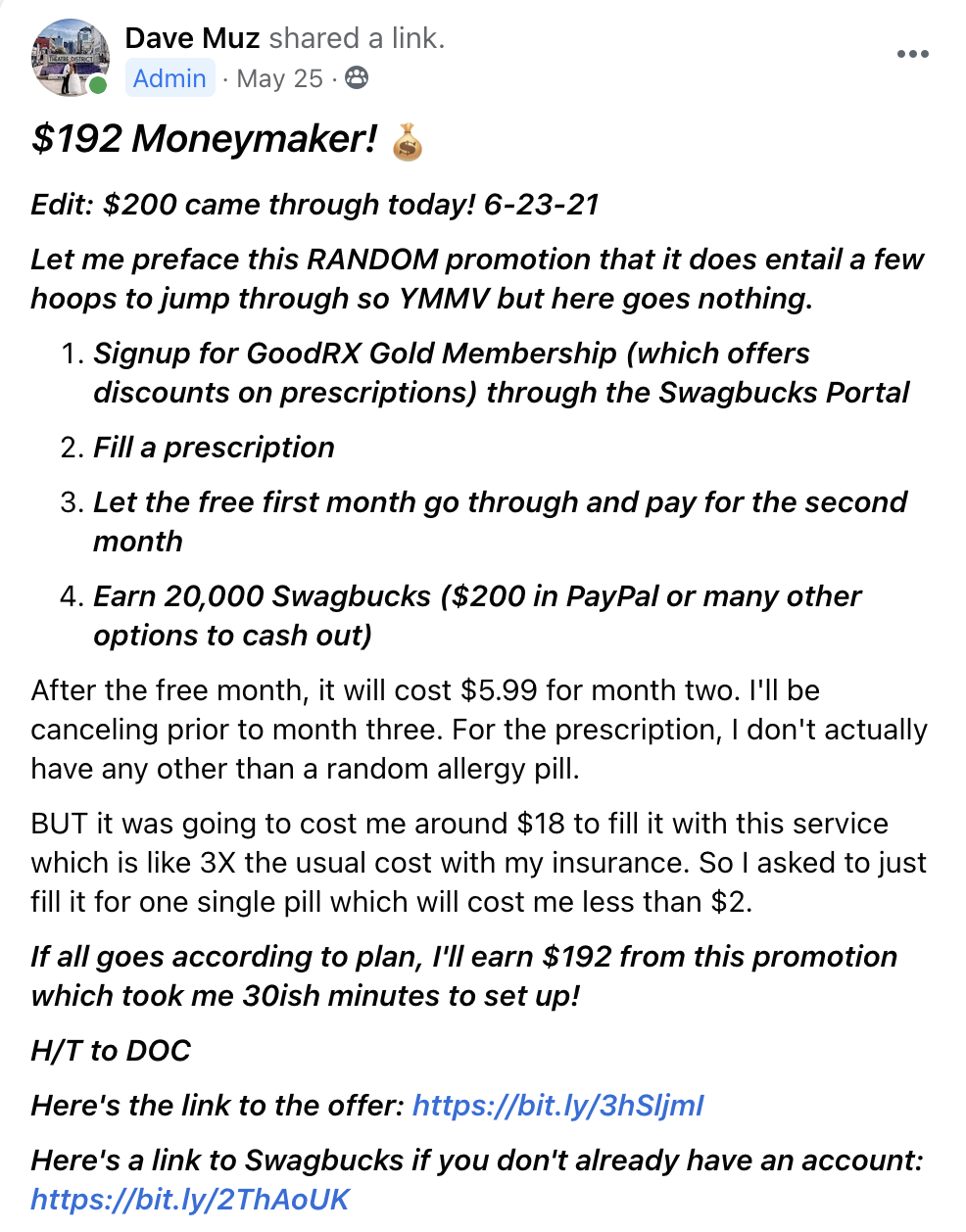 PS-Be sure to join our Facebook group to see more of these random deals.
Top Cash Back
TopCashBack: TopCashback's fundamental aim is to save American and Canadian consumers money on all their online shopping. They give ALL of the store's commission rate back to you and don't charge our members any fees either; TopCashback is free to join, free to use, and free to cash-out. They are also the only cashback site that doesn't have a minimum payout threshold. You can cash-out as many times a year as you want.
All of these websites have different methods of paying you your cashback after making a purchase. These include PayPal, direct deposit, and old-fashioned checks in the mail.
Recap
So to recap the Wild World of Cashback Websites, the steps to saving money are:
Figure out what you want to purchase or browse the varying categories on any one of the cashback websites
Once you decide what you want, compare the % of cashback on the four cashback websites above
If looking for hotel accommodations, stack the Capital One Venture Card on the Cashback website via Hotels.com to save an additional 10%
Use that extra $$$ to buy yourself something nice 🙂
New to Credit Card Rewards Points? Check out the BASICS Below!