A new year brings out new goals and new plans that we aspire to meet for the year. 2020 definitely threw most of us off and derailed lots of plans. This year, we decided to turn the page and focus on things that we CAN control- mostly earning those credit card rewards points! We know eventually, we will be able to travel again. When that time comes, we want to be prepared. Most of the time having a stockpile of points and miles enables us to plan some really great last-minute trips. We thought we'd share each of the Basic Travel Team's credit card strategies, travel goals, and financial goals.
If you are new to Basic Travel Strategies, be sure to check out our FREE guidebook to learn the ropes of how it works. If you haven't already, you can always check out our Top Credit Cards page and our Top Bank Account Bonuses to find your next card or bank bonus!
Dave
Credit Card Goals
After reviewing my spreadsheet of credit cards, I sadly will not be under 5/24 until next fall. My goal is to get under 5/24 so for most of 2021 I will be looking at opening Business Credit Card. A small business credit card that I am eyeing is the The Business Platinum® Card from American Express or American Express Blue Business Cash™ Card. Sticking with business credit cards will enable me to get a new welcome offer. This will also keep me under that 5/24 status. But it's important to note that if any crazy offers come out I'll certainly be ready to pull the trigger!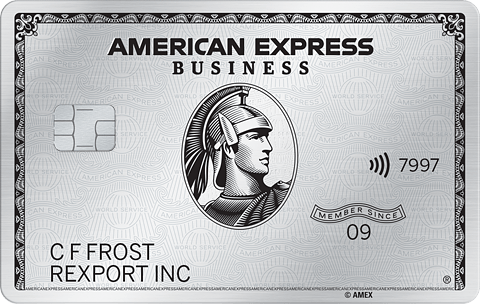 Membership Rewards® Points
after you spend $15,000 in the first 3 months of card opening
$695 Annual Fee (Rates & Fees).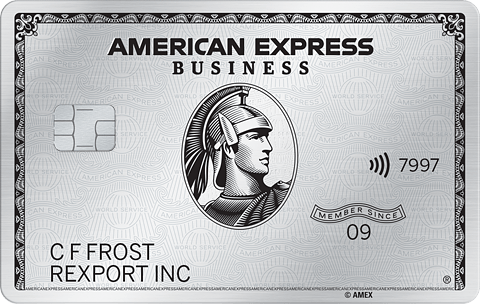 Membership Rewards® Points
after you spend $15,000 in the first 3 months of card opening
$695 Annual Fee (Rates & Fees).
Travel Goals
In an ideal situation, I plan to redo all of the trips that I couldn't go on in 2020. This includes the big trip to Peru for spring break (which is already paid for) where I'll finally be able to sleep in a pod attached to a mountain! In the summer I'm considering South Africa, Tanzania, and the Maldives. Next Fall I am planning on traveling to Germany to run the Berlin Marathon and finally, I'm hoping to get some R&R somewhere tropical (Basic Travel Meetup?) to celebrate the winter holidays.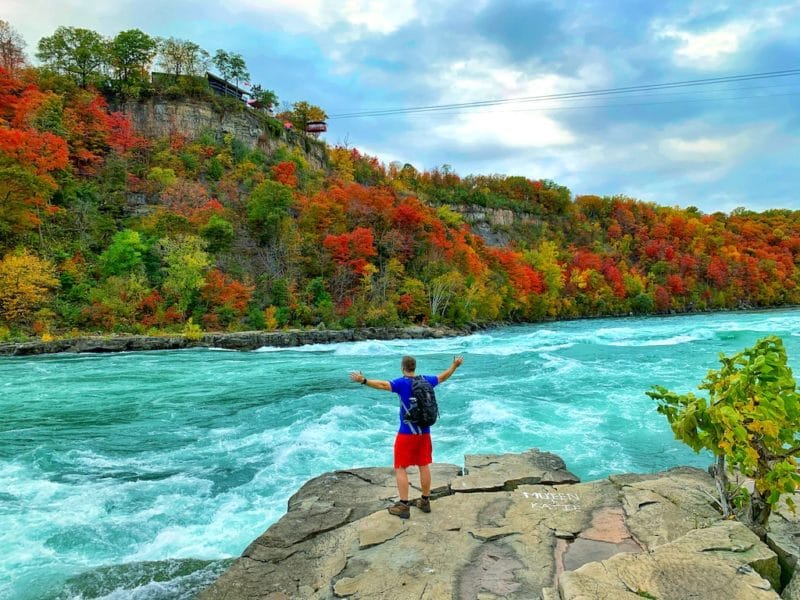 Finance Goals
If you have been following the blog for a while, you'll know that I am all about side hustles. I've used credit cards & other side hustles to help fund my first rental property back in 2019. My goal for 2021 is to continue to build a savings account with the intention of purchasing another property. For people who are skeptical about mixing credit cards and real estate – I've opened over 40 credit cards (in less than four years) and still carry a high 700 FICO score. This allows me to get the best financing possible. Right out of the gate, I'm hoping to open the $600 HSBC checking account bonus which was just extended and would result in a great bonus to start the year off with!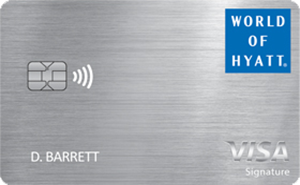 after you spend $3,000 on purchases in your first 3 months from account opening.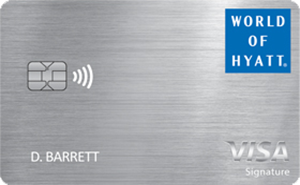 after you spend $3,000 on purchases in your first 3 months from account opening.
Lisa
Credit Card Goals
This past year I was able to get back under 5/24. It was a long 2 years of changing my strategy to focus on business cards only, but I met my goal in March. The first card I opened was the World of Hyatt Credit Card. This enabled us to get up to 17 free nights after cutting down a rotting tree. I actually had to call the reconsideration line 4 or 5 times before I finally got approved. The reason being was mostly high balances due to a rental property renovation Dave and I did in 2019.
For the remainder of last year, I kind of switched up my strategy to first pay off all of my debts. Even though they were on 0% interest cards, I knew they were overall hurting my score for having high balances and high utilization. Using Chase's Pay Yourself Back program with the Chase Sapphire Reserve Card, I was able to get 50% more cash back to pay down debt. Tie that in with Bank Account Bonuses, I was able to put a significant amount of money to pay off $45,000 dollars of credit card debt.
Now that I finally cleared up my debt, my strategy will be to keep under 5/24 and earn those Chase Ultimate Rewards Points. I love Chase UR points as they are so versatile to use within the portal, or transfer to airlines and hotels. The pay yourself back feature makes it even better. Combining cards such as the Chase Ink Business Cash or Chase Ink Business Unlimited (which BOTH cards have a $0 annual fee) is a great way to expand your points quickly. I will definitely be sticking to the Chase Points this year.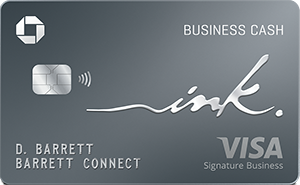 after you spend $6,000 on purchases in the first 3 months from account opening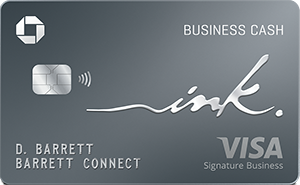 after you spend $6,000 on purchases in the first 3 months from account opening
Travel Goals
I have been DYING to go to the Maldives, and that is probably my number 1 bucket list destination for this summer's 2021 goals. I also would like to spend some time exploring South Africa, and maybe a few other local places along my travels to the Maldives. Over the years I have been working on crossing off all 50 states, and as of now, I have been to 39, mostly missing the midwest states. So if travel is still sparse in 2021, I would like to finish off the last few states on my list. I also really have been wanting to explore Maho Beach in Saint Martin to see airplanes fly over you.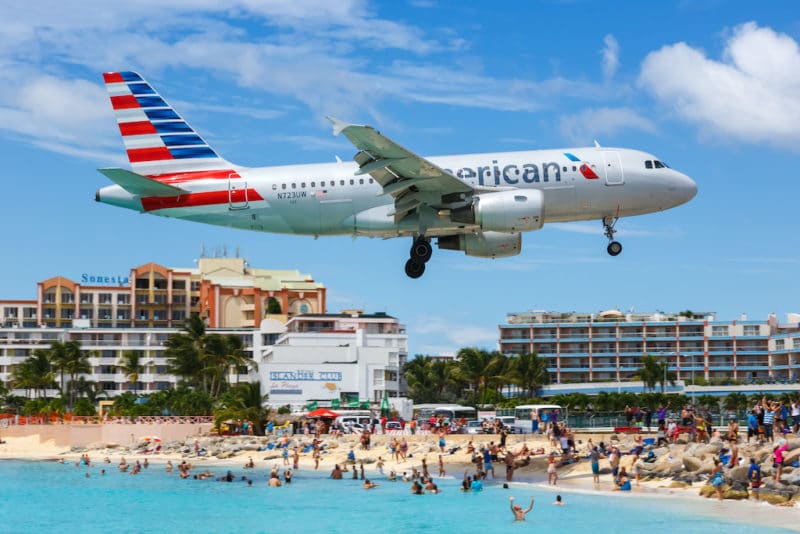 Finance Goals
Since 2020 I was able to pay off almost all of my debt, I am looking to buy another rental property in 2021. I enjoyed the rehab parts of it in 2019, and not to mention all of the great credit card points we got from remodeling a house. I also look forward to dipping a little bit more into re-selling goods and services as some extra income. I'll probably open anywhere from 2-5 credit cards in 2021, and open another 4-8 bank accounts to utilize those bonuses. Dave & I will also be getting married in 2021, so some of those bonuses will be allocated towards those wedding expenses (and hoping to get lots of points for the honeymoon!)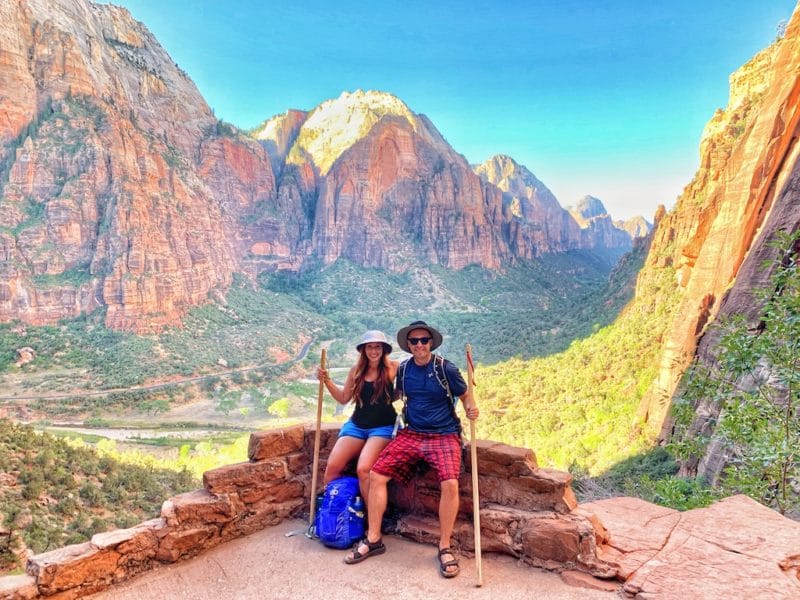 Rob
Credit Card Goals
Like many others that have played the points and miles game for some time, I've struggled with being patient enough to get back under 5/24. This March, I will hit that coveted 5/24 goal to utilize Chase Credit Cards. My biggest goal for this year was to earn the Southwest Companion Pass for those buy-one-get-one-free flights. Given that international travel has become more challenging, I think this will be a great strategy. The Southwest Companion Pass will last for the next almost two years to focus on domestic and Caribbean travel. The companion pass is a great way to save so much on travel that it's a hard opportunity to pass up. Until then, I am targeting to get the American Express® Business Gold Card to help maximize my U.S. Supermarket and U.S. gas station purchases.
Travel Goals
I just recently completed a 13 month, 25 country international trip. While there were many places that I did not get to see, my appetite for international travel is at least a little satisfied. I have had my eye on the Maldives for so long this might be the year I get there. I am focusing on earning as many Chase Ultimate Rewards Points as possible so that I can earn a spot on the fabulous Qatar QSuites business class product. One big trip should be good enough for this year and I hope it pans out.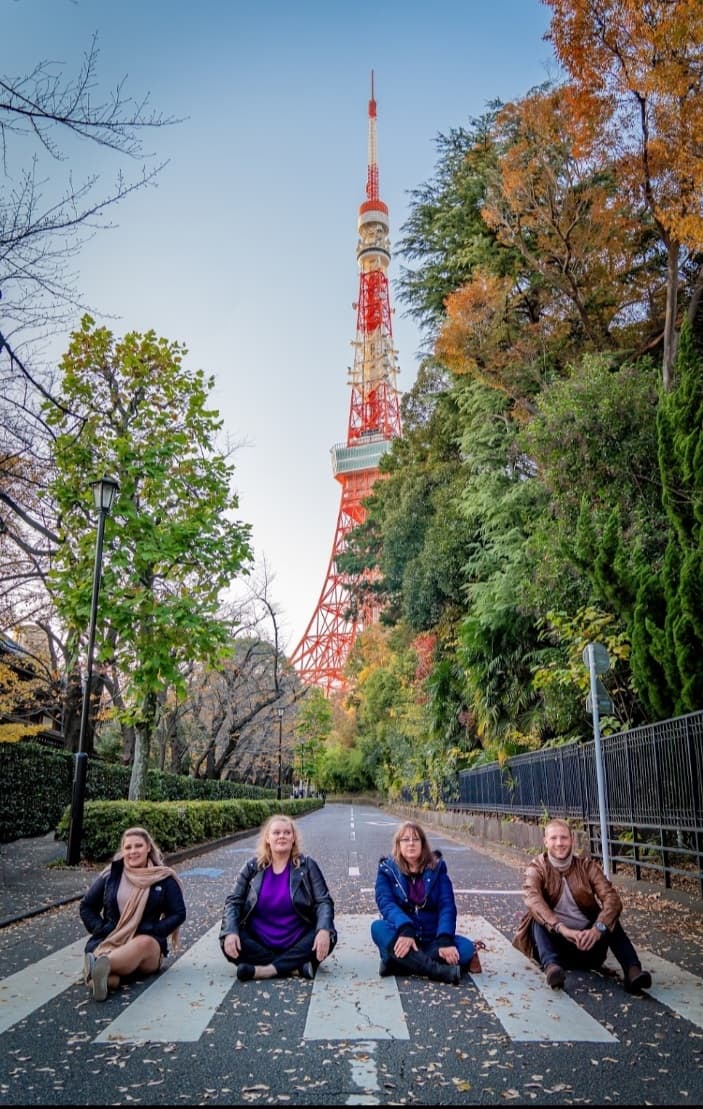 Finance Goals
Now that I am back home, I am getting back to some creature comforts. I bought a car and have a place to live, but I forgot how expensive monthly bills can quickly add up. It's a different life than living out of a backpack. I want to save up over the next two years for my first house purchase. I plan on setting aside 30% of my income to help achieve this goal, but also at the same time reducing my monthly bills with bank account bonuses. Every little bit helps, and If I can earn a bonus at least every other month this will go a long way.
Basic Breakdown
We wish you the very best for the 2021 new year. If you haven't already, we encourage you to take a few minutes and put some thought into your own goals for 2021. We are happy to help with your Basic Travel journey. Whether you want to pay down debt, earn some extra income, or use the points to travel the world- we have you covered. We would love to hear your goals. Feel free to share below. You can also join our 4,600+ Member Basic Travel Facebook Group!
Wherever this year may take you, we wish you love, happiness and health.
Related Articles