For those of us who love collecting points or cash back towards our next great adventure, we often find ourselves asking the question "what is the single best card to maximize my rewards?" Often times though the answer is "it depends." When you play the great points game and you often end up with a wallet full of cards. This can sometimes cause doubt on which card is best for a specific purchase. In this article I detail the top credit cards based on major spending categories that we spend the most on each day.
The difference between earning a single point per dollar on a purchase and earning five points per dollar on a purchase can be as simple as just having the correct card in your wallet when you go to pay. Sometimes the credit card world, isn't a fair fight. With new products being introduced everyday it can seem overwhelming to know which is the best card for each of my daily spending categories.
Keep in mind, that there is not necessarily a "wrong" answer. Don't beat yourself up if you don't have the right card at the time and change your yearly strategy. This guide is intended to help you make more informed decisions. Rather than cart around an entire rubber band full of cards when you leave the house, hopefully this will help you narrow down your choices to a few cards to keep in the wallet.
Top Cards by Category
Dining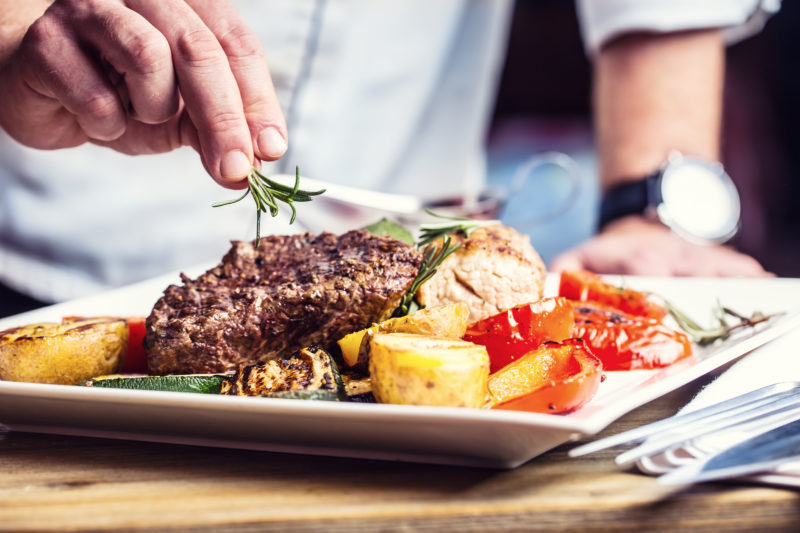 The Capital One SavorOne Cash Rewards card earns 3x at restaurants, dining, and entertainment. This no annual fee card makes it an easy win for the dining category to get 3x cash back for every restaurant purchase.

Card annual fee: $0
The American Express® Gold Card can earn 4x Membership Rewards points at restaurants worldwide, with no spending cap or rotating category, making it an excellent choice for every day dining. With this card, restaurants are coded fairly liberally and the category includes everything from fast food to fine dining. This even includes delivery and takeout, which are increasingly popular ways to get food from restaurants in this era.
An added bonus to this card is the annual $120 Dining Statement Credit. This is paid out in $10 monthly increments if you use the card at specific venues including the Grubhub & Seamless apps. Enrollment Required.
Card annual fee: $250 (Rates & Fees)
Office Supplies / Home Improvement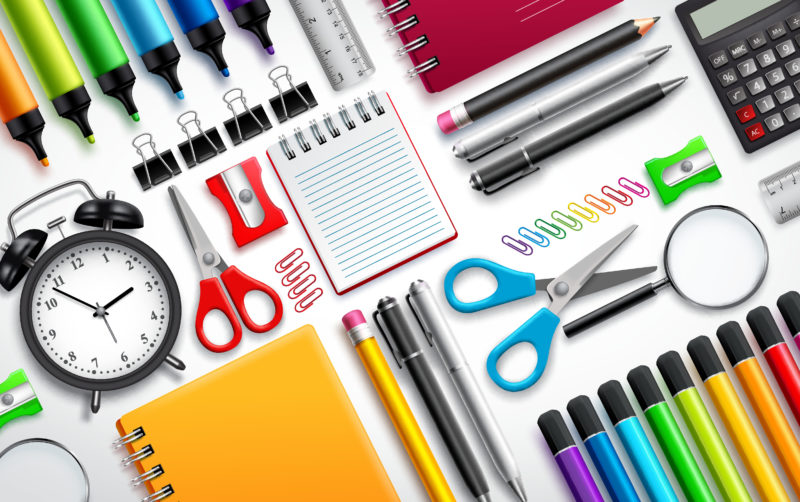 The Chase Ink business cash is unique because you can earn 5% cash-back on the first $25,000 spent in combined purchases at office supplies stores. (and on internet, cable and phone services). Transferring your cash back to a card that earns Chase UR points, this would also net you 5x points in that situation.
As an added bonus, the business card isn't affected by 5/24 status. If you are well over, or want to save that coveted last slot for something else, you can consider this card.
Card annual fee: $0
Grocery Store / Supermarkets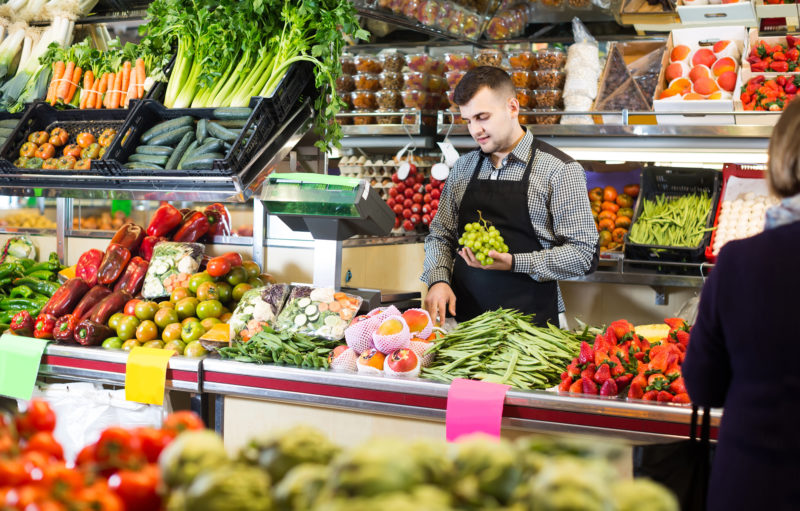 The Amex Everyday Preferred earns 3x points at U.S. supermarkets on up to $6,000 per year. (Only 1x after you hit the cap.) If you make 30+ purchases during a billing period on a specific category, you will earn a 50% bonus on points from those purchases. This means you could potentially earn 4.5x points on your purchases at U.S. supermarkets.
Card annual fee: $95 (Rates & Fees)
All information about Amex EveryDay® Preferred Credit Card Card has been collected independently by basictravelcouple.com
This no-annual fee card is typically a great offer for those who are looking to dip their toes into the game. With a low minimum spend of $500, this card also earns 5x each quarter on various quarterly spending categories. Each quarter you can earn up to $75 if you max out the categories.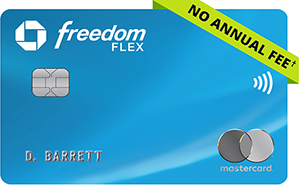 Earn a $200 Bonus after you spend $500 on purchases in your first 3 months from account opening
Earn a $200 Bonus after you spend $500 on purchases in your first 3 months from account opening
Card annual fee: $0
General 'Everyday' Purchases
The Chase Freedom Unlimited card offers a solid 1.5% cash-back (or 1.5x points) on purchases outside of its bonus categories. When it comes to top credit cards, it doesn't get more solid than this choice.
The rewards you earn are cash-back, but holding another Chase card such as the Chase Sapphire Preferred card that offers transfers to Ultimate Rewards allows you to consolidate your rewards and redeem them as points.
Card annual fee: $0
Sporting a $0 annual fee and offering a 2% cash on every purchase, the Citi Double Cash Back card is a great every day cash back card to keep in the wallet. The 2% comes from a combination of two things, 1% when you make the purchase, and another 1% when you pay the balance of the card.
In conjunction with a card earning ThankYou points, cash back rewards can be converted straight into ThankYou points. In this situation you are essentially earning '2x' on all purchases.
Card annual fee: $0
Basic Breakdown
I think there is a lot of value in strategically reassessing what cards you use on a daily basis. Taking time to make sure you are meeting the best fit for each category. Make sure you check out our list of the best cards by month before making any decisions for cards you don't currently carry!
How does this compare to the cards you use to maximize your spending? Let us know in the comments below!
More Basic Reading