Christmas Vacation
Before summer even started, we were already contemplating our annual tropical Christmas Vacation. Given that sunshine in Buffalo, NY is limited; we knew we would be running low on that Vitamin D come December. A warm getaway to survive the cold winter months would be critical. Dave and I gave each other the silent head-nod and opened up the Southwest Airline booking portal.
Southwest Airlines
We opt to fly Southwest Airlines for short domestic and Caribbean trips as the value of the Southwest Companion Pass is hard to beat in the Basic Travel World! This pass provides us with Buy-One-Get-One-Free-Flights. Because of all of the great deals on flights, we try to book early for the holiday season so that we don't get caught in holiday push, where they push the fares up for people traveling during that time period. We checked their website to see when the flight schedule would open which would give us an advantage to being one of the first customers in the booking portal during the opening day.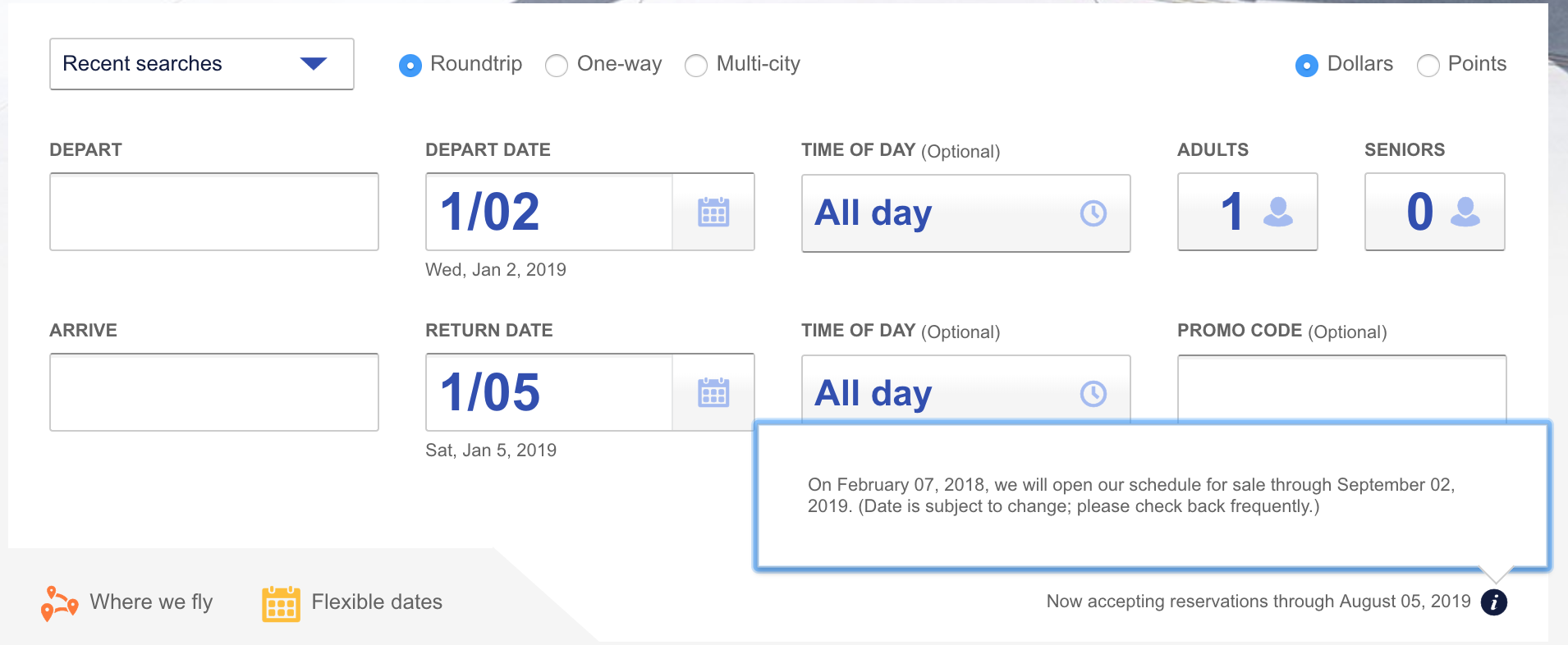 Flight Booking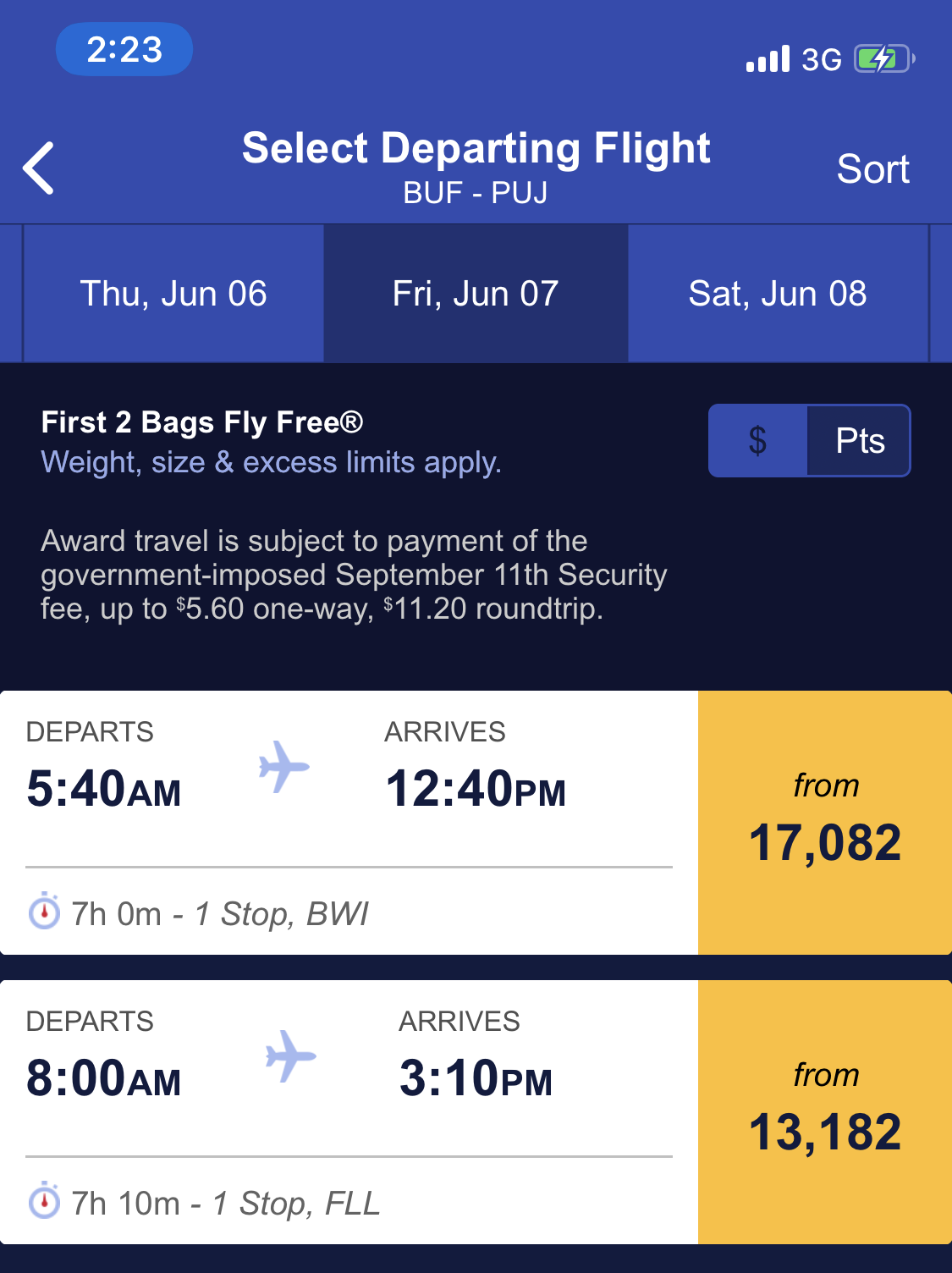 The flights back to New York were the same price to fly there at $243.20. The taxes though were a little more expensive at $73.51. So we would have paid $316.71 (flight cost + Companion Pass and taxes for Dave) for the way home. Flying there would be $93.80 (Taxes as we booked with points and companion pass for the way there. The out of pocket cost should have been $410.51. However, we decided to use our Capital One Venture Rewards Credit Card which allows us to 'erase' the cost of the flights! We were able to use 41,100 Venture Rewards Miles to eliminate the $410.51 fee, with a statement credit. This netted our flight costs to $0.00 (or Free 99 as Dave likes to put it.)
Accommodation
Now that we have flights covered for 2 round trip tickets to The Dominican Republic, it was time to dig into securing our hotel accommodations! Originally we had plans for a hotel in Punta Cana. We were going to be using one of the TimeShare trips we secured from our Thanksgiving Timeshare trip down to Mexico. Annoyingly, they did not allow us to book until after we attended the presentation in Mexico. Since this was only going to be a few weeks before our trip, we didn't want to risk it. It would be cutting it way too close during the holiday season.
So we scrambled for a plan B and pulled up our Basic Travel Spreadsheet. After a thorough review of our hotel points we found that we had some Wyndham points stashed away!
Wyndham Points
Looking up for the dates that coincided with our flights, we found the Viva Wyndham V Samana Hotel. They also had availability and it was an all-inclusive hotel! We immediately jumped on this opportunity and booked 5 nights at the Wyndham Samana for 75,000 Wyndham points. This cost $0 out of pocket, but should have cost about $499 a night, so $2,495 USD for 5 nights. The only downside was that this hotel was located in Samana. It was a 3 and ½ hour drive from the Punta Cana International Airport. Driving in the Dominican is a bit controversial, however, we're always game for a Basic Adventure and went for it. If your considering driving in the Dominican, be sure to read up on our experience.

In total, we spent $0 for a 6 day, 5 night vacation in the Dominican Republic at an All-Inclusive Resort! This should have easily cost us $3,467.80!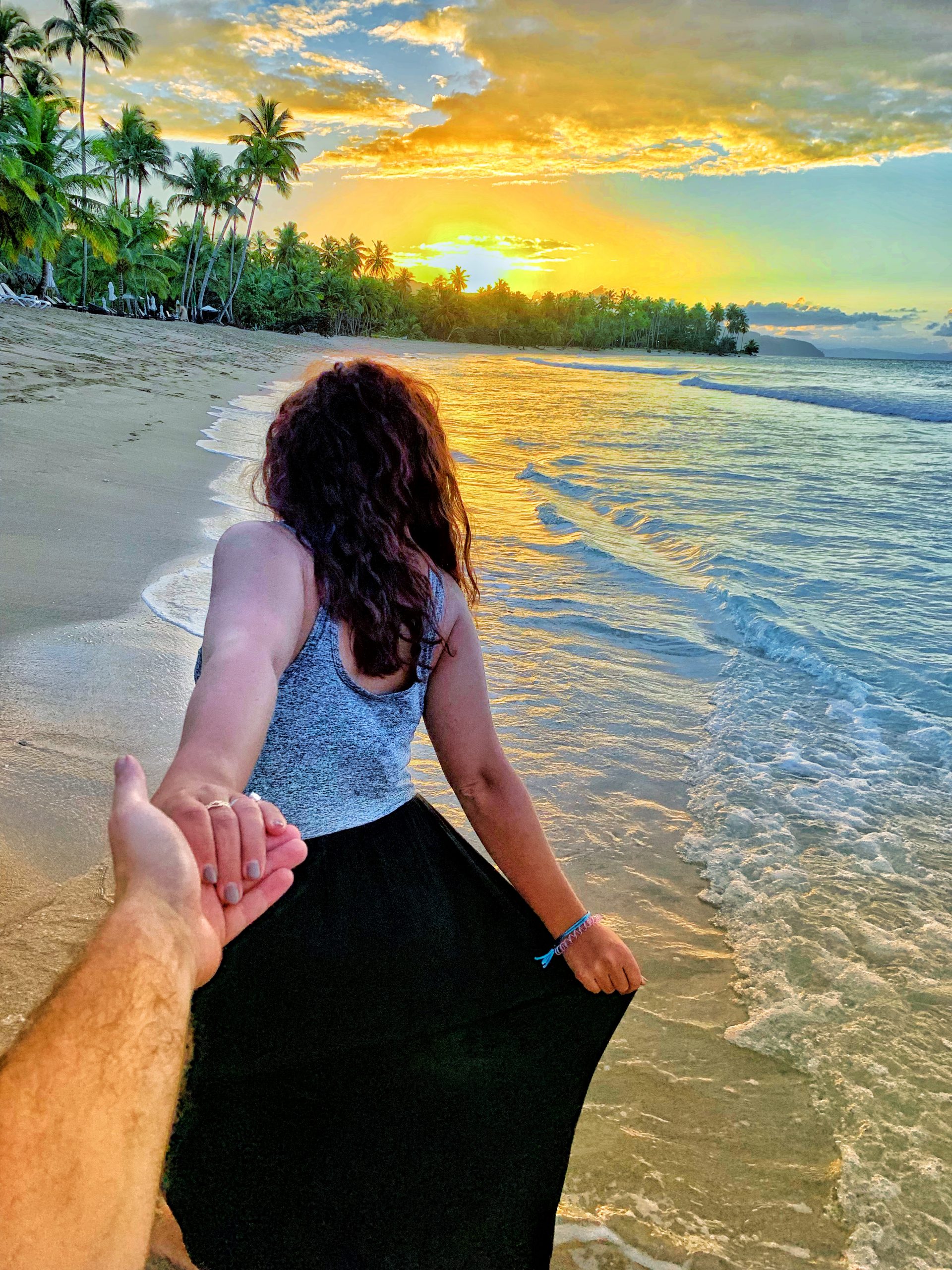 Want a quick getaway trip yourself? Here are the cards to open to snag this trip and get the Southwest Companion Pass:
Basic Travel Couple Big Breakdown:
2 Roundtrip Flights from Buffalo to Punta Cana: cost: $972.80, paid $0
Points Used: 13,182 Rapid Rewards Points and 41,100 Venture points.
5 nights at Viva Wyndham V Samana: 75,000 points
Grand Total Paid: $0!
Grand Total What it Should have cost: $3,467.80 (Flights, hotel)
Ready to apply for a credit card? Check out our Top Credit Cards page to learn more and to start your journey!
New to Credit Card Rewards Points? Check out the BASICS Below!