Can you believe it? The holiday season is just around the corner and will be here before you know it. With this being one of the weirdest years on record, it is sure to put a damper in some of your holiday plans. Despite the current pandemic, many of us travelers here in the United States are eager, sometimes even desperate to travel. So where can we go?
We have compiled a shortlist of destinations that are open for travelers from the United States. This is by no means an exhaustive list, rather just a handful of destinations that are reasonably easy to get to with points or miles.
The question, at least lately is not can you travel, but SHOULD you? Hopefully this basic breakdown will help make your decisions a little bit easier.
---
Don't quite need Airline or Hotel credit cards just yet? If you are looking for a Cash Back Credit Card, 0% intro APR or a Balance Transfer Card, we've got you covered with our Top Credit Card Offers.
---
Where Can You Travel?
Aruba
If you are located in the Southern United States, Aruba and other Caribbean destinations are available to you at a fairly short distance. Airlines like Southwest (Hello Companion Pass!) continually offer great deals to get there on both points and cash. Aruba is a great sunny holiday destination choice if you are looking to escape the gloomy weather (looking at you, Northeast!) If you really want to travel cheap, check out how you can go to hang out with Flamingos in Aruba for 5 days for $500! If you are looking for things to do, you can also review Aruba's Top Things to do and a 5 day Itinerary.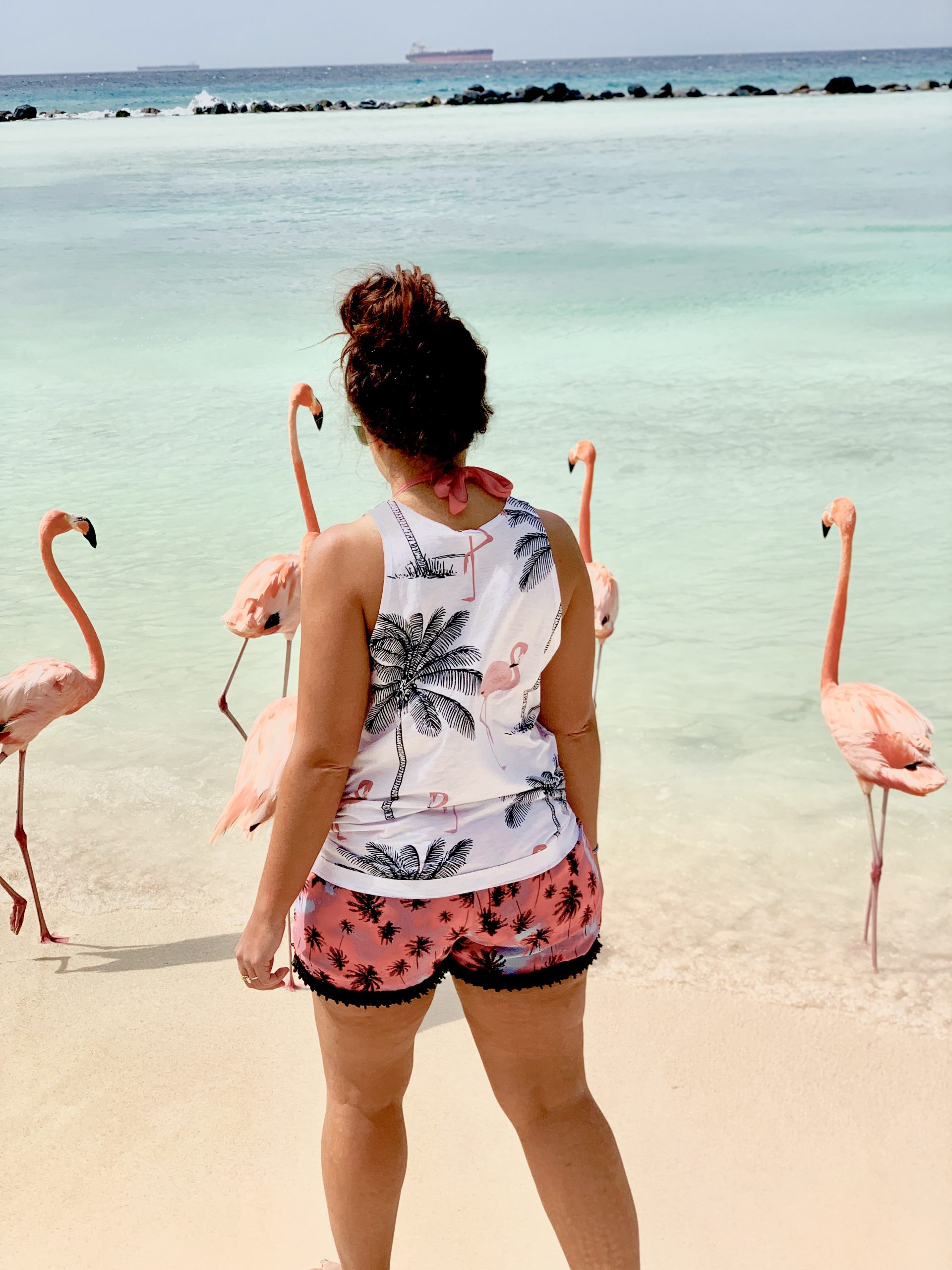 Caveats
US passengers from certain states are required to upload a negative Covid-19 test result via Aruba's embarkation/disembarkation card process 72 hours before arrival. Visit this site for more information and states allowed to travel right now.
Costa Rica
If you are up for a little more of an "adventurous" holiday, look no further than the exciting jungle life, white water rafting, and zip-lining of Costa Rica. Costa Rica offers both unique stays, like the side of a mountain hotel, and more upscale properties like the Hyatt Andaz Papagayo.
JetBlue and British Airways both offer decent options to get to Liberia, the capital city, including the fantastic JetBlue Mint product! Need more details on Costa Rica? Check out how Lisa & Dave went for only $800!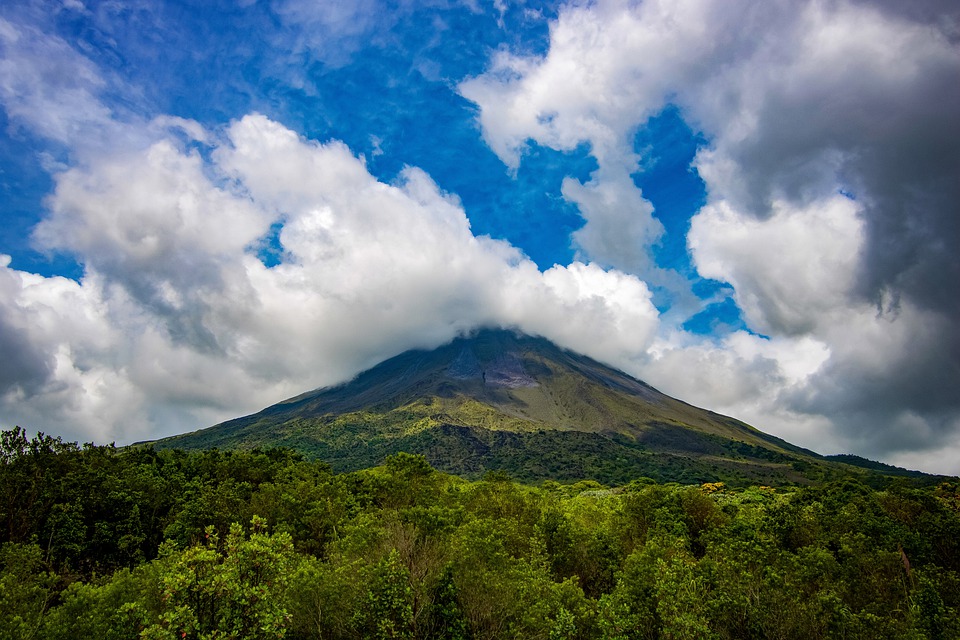 Caveats
As of today, 18 States may enter Costa Rica, to be verified by state driver's license. Upon arrival negative COVID19 PCR test must be shown.
Dominican Republic
Another Caribbean destination, which is a relatively short-haul flight and can be easily booked using points and miles or using companion pass on Southwest is the Dominican Republic. Maybe don't think anything about the turkey or the Christmas ham this year, and splurge for that all-inclusive beach vacation you have always thought about. It might be a better time than ever before! Want to see how you can go for free? See one way that the Basic Travel Couple traveled to Dominican for FREE.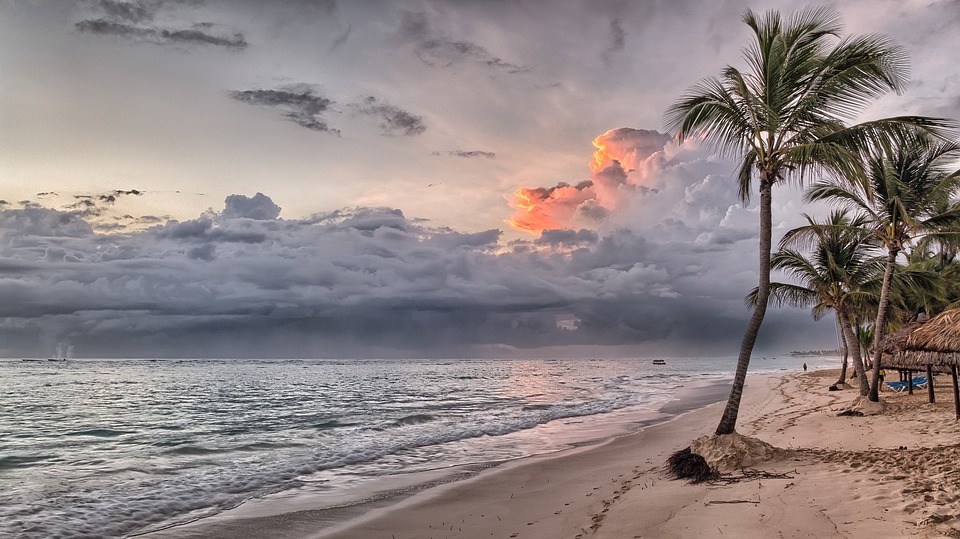 Caveats
None! Just make sure to take normal precautions
Maldives
Being one of the most famous (and most expensive) points and miles destinations, the Maldives is officially open to all US tourists. You will see a lot of incredible deals going on there right now and maybe a private island exclusion might be just what the doctor ordered. There are several great options on points and miles to get to the Maldives, including the amazing Qatar Q-Suites.
You can potentially stay at one of the pinnacle properties in the country, at the St Regis Vommuli. This is bookable with Marriott Bonvoy points, which you can transfer from Chase UR as well.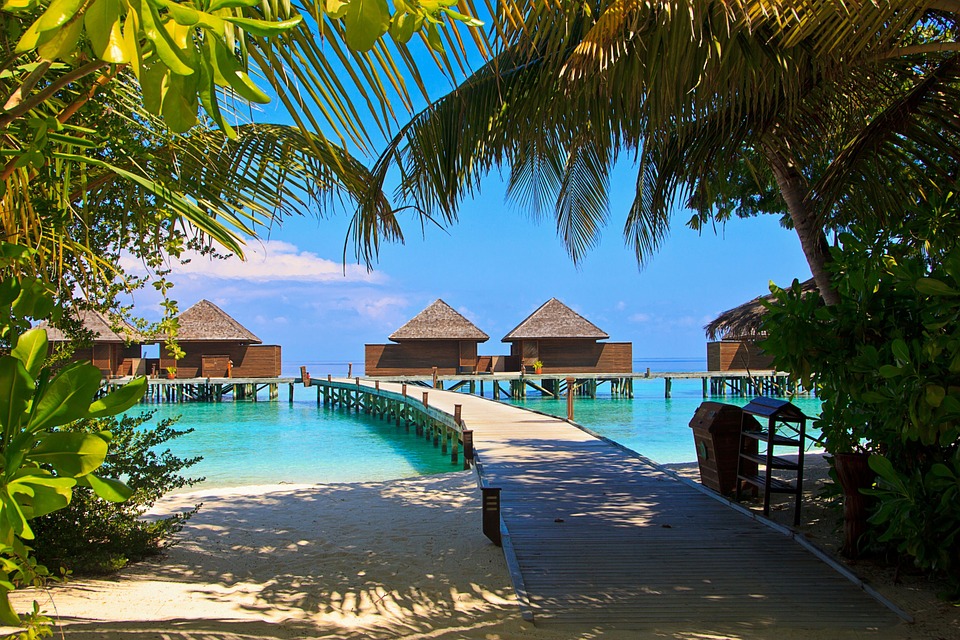 Caveats
72 hour negative PCR test must be shown upon arrival.
Croatia
The EU may be banning tourists, but Croatia did not follow suit. For a different vibe, maybe Croatia could be a great change of pace vacation. Trade the beach for incredible coastline views, tiny walled towns, and excellent food. Make sure you pack a coat, as it can get chilly in Eastern Europe that time of year. Using ANA miles with Star Alliance is a great round trip option to get to the city of Zagreb. You can transfer these miles from Marriott Bonvoy, or American Express.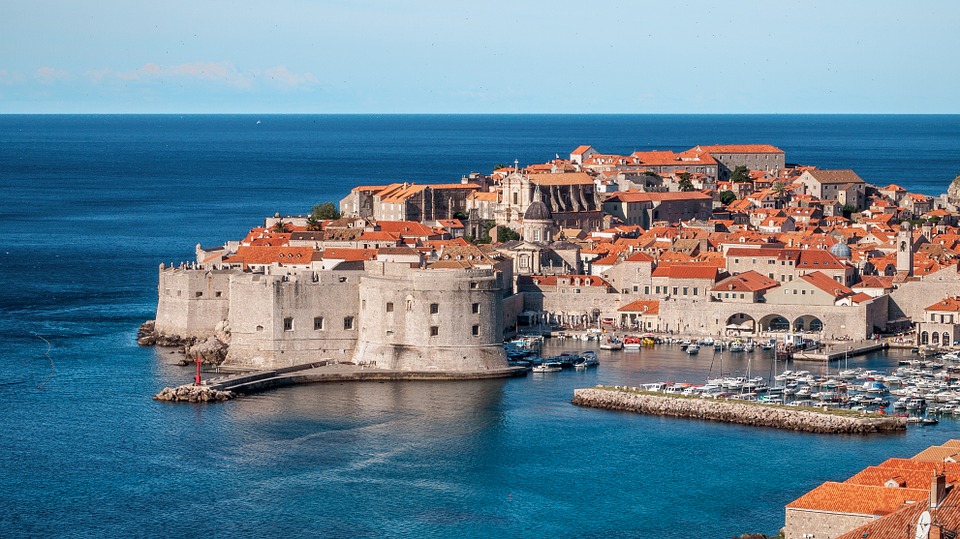 Caveats
48 hour negative PCR test must be shown upon arrival.
Pros and Cons to Consider
It is likely you have heard these ad nauseum lately, but as a quick reminder here are a few pros in cons to out-of-town travel this holiday season.
Pros
Airfare is relatively inexpensive. Usually, the holiday season brings crazy high fare spikes, but not this year. Amongst the pandemic, airlines are still a business and trying to get people back in planes. With this comes the incentive lower fares.
Hotels and Destinations are also offering discounted deals to incentivize travelers. Cash deals, especially in travel portals such as Chase UR, can provide insane savings.
Cons
Airline rules are inconsistent at best with COVID19 restrictions. There is a large variance with all airlines. You will see differences with when you should and should not wear a mask, middle seat blocking rules, etc.
Visiting a hotel or Airbnb offers extra hazards in the way of contracting COVID.
Visiting family, especially older family members carries an inherent risk of spreading COVID, especially after air travel and transiting airports.
Basic Breakdown
What are your holiday plans? Do you plan to travel, or take a socially distant road trip? It seems that most countries have been on lockdown or are restricting travelers. We want to remind you to be safe if you do decide to travel. Let us know in the comments below or our 4,000+ Member Basic Travel Facebook Group!
More Basic Reading