Marriott Bonvoy has an incredible list of amazing hotels across its 30 brand portfolio. There is a handful of luxury properties that make even the biggest points and miles junkies excited to book. Typically, these are properties that give you an insane value of cents per point. For us Basic Travelers, we normally would all just dream about being a millionaire who could pay for it in cash at the drop of a hat. Before we dive in, if you are new to the points and miles game, we will show you the ropes. If you need to learn the basics of how to earn Marriot Bonvoy Points, check out our basic review. Next up you can check out how to redeem your Marriott Bonvoy Points for a full understanding of the program.
Check out the Top 5 best Marriott properties worldwide that can you give you the best 'bang for your points'
1. St. Regis Vommuli Resort, Maldives
Category: 8 (85,000 points per night)
5x nights @ $14,115 or 340,000 (With 5th Night Free Promotion) will give you a value of 4.1 cents per point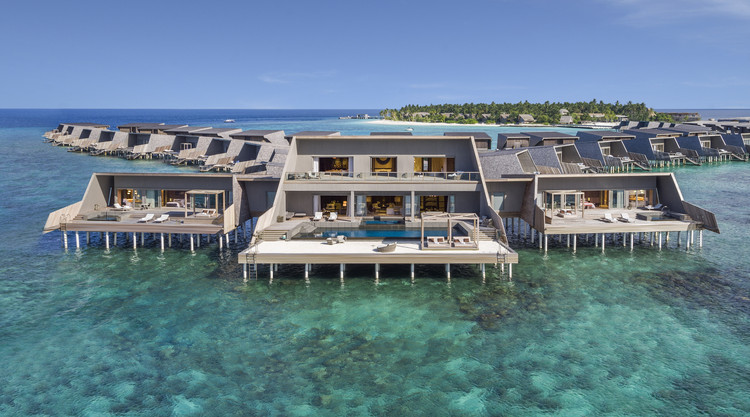 Widely regarded as one of the best properties in the world that you can spend your hard-earned points on. The St. Regis Maldives boasts some of the best overwater villa views you can get in the Maldives. You will need every ounce of value your points can provide here. Certain costs are not included with your booking, such as the seaplane costs to get the island. This is around $1,500 for two people. However, Unlike some properties in the Marriott portfolio, the St. Regis does honor Marriott Bonvoy status. If you are platinum or above, you can expect to have some awesome amenities included. A lavish breakfast covered in full every morning is a complementary amenity included for your status.
2. Al Maha, A Luxury Collection Desert Resort & Spa, Dubai
Category: 8 (85,000 points a night)
5x nights @ $9,246 or 340,000 (with 5th Night Free Promotion) will give you a value of 2.72 cents per point.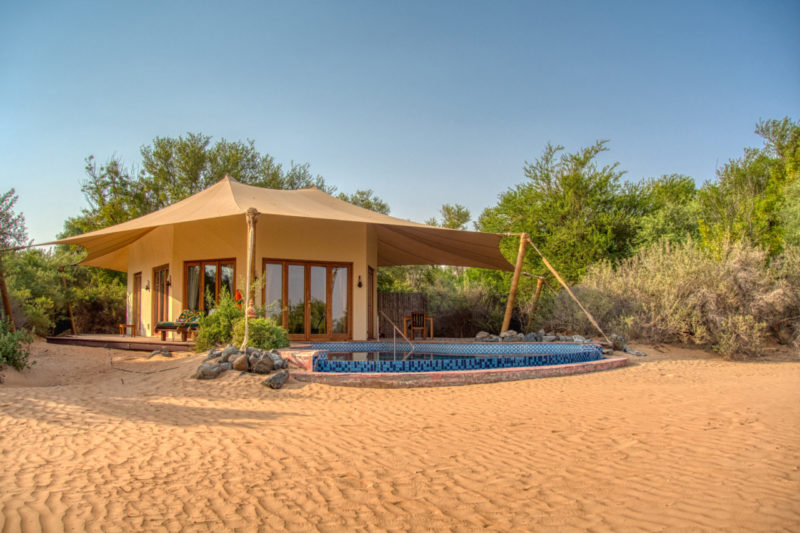 Sitting outside Dubai, deep in the desert, Al Maha boasts an all-suite property that will make any points and miles enthusiasts jealous. Along with spacious accommodations, Al Maha includes a full board package in your room rate. This includes dining, at the property restaurant, OR room service at no additional charge. Additionally, you are entitled to several complementary activities per day. These activities include camel riding, dune bashing, and falconry. Finally, don't forget to top off every night with a champagne sunset toast. This location in the desert offers a jaw-dropping view.
3. Ritz Carlton, New York Central Park
Category: 8 (85,000 Points Per Night)
5x nights @ $6,112.00 or 340,000 points will give you a value of 1.7 cents per point.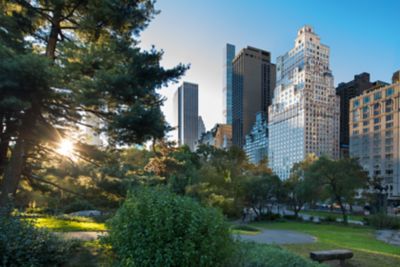 Downtown New York City is exceptionally notorious for being as expensive as it gets when it comes to major city accommodations. This amazing Marriott Bonvoy Ritz Carlton is some of the best spots points can buy you. Located right in the thick of Manhattan, gives you direct access to the city, with a luxurious special treat getaway.
4. JW Marriott Phu Quoc Emerald Bay Resort and Spa
Category: 5 (35,000 Points per Night)
5x nights @ $3,136.11 or 140,000 points will give you a value of 2.21 cents per point.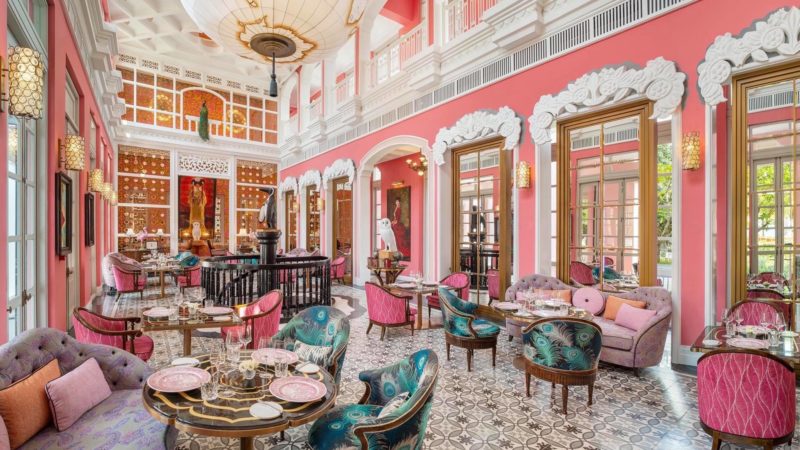 Another stunning unique Marriott Bonvoy property is this fantastic property on an island off the west coast of Vietnam. It also has one of the best luxury to points value ratios you can find coming in at only a category 5! The entire resort is themed like a university and encapsulates a beautiful marriage of French and Vietnamese decor and architecture.
5. JW Marriott Venice Resort & Spa
Category: 7 (60,000 Points per Night)
5x nights @ $2,451.00 or 240,000 points will give you a value of 1.00 cents per point.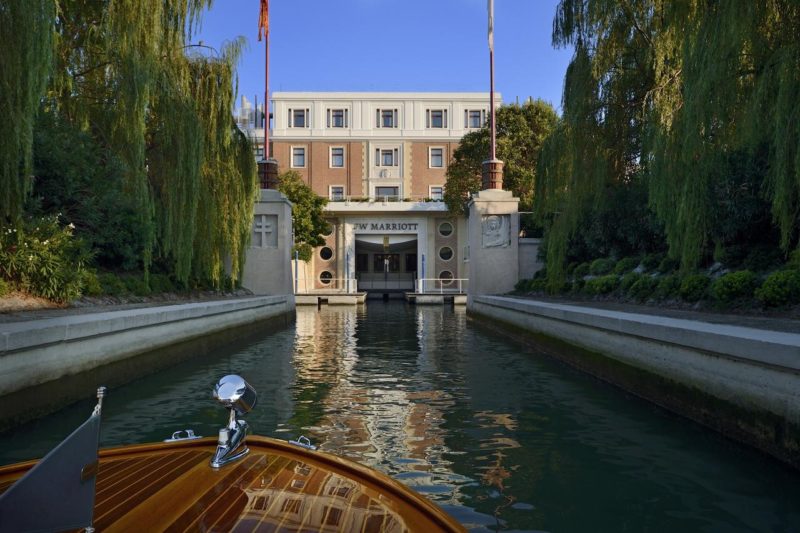 Let's face it, it doesn't get much cooler visiting a privately owned island next to Venice and entering in style like James Bond might. The JW Marriott in Venice gives you a little seclusion from the packed throngs of tourists. You can spend your day wandering around and exploring the sight. Afterward, be sure to treat yourself to a quiet evening by way of complimentary speedboat from St. Mark's Square. At a Category 6 property, this can certainly be a sweet spot, especially when you look at some of the other choices you would have in Venice.
Basic Breakdown
Now that you have a little travel inspiration, I hope this article inspires you to check out availability on some of these amazing Marriott Bonvoy properties. Do you think we made the right call on this list? What would you add? Let us know in the comments below or in our 4,000+ member Facebook group!
New to Credit Card Rewards Points? Check out the BASICS Below!