GUYS…
I HAVE BEEN WAITING FOR THIS JETBLUE TO ANNOUNCE THIS FOR SO LONG!
Okay, maybe not that long.
But still, it is exciting.
The Announcement
I don't know about you but I am SUPER excited for this announcement. This opens up SO many more opportunities for travel.
I know most of us already speculated flights to London from Boston & NYC. The hints were not so subtle, but definitely stirred up a ton of chatter!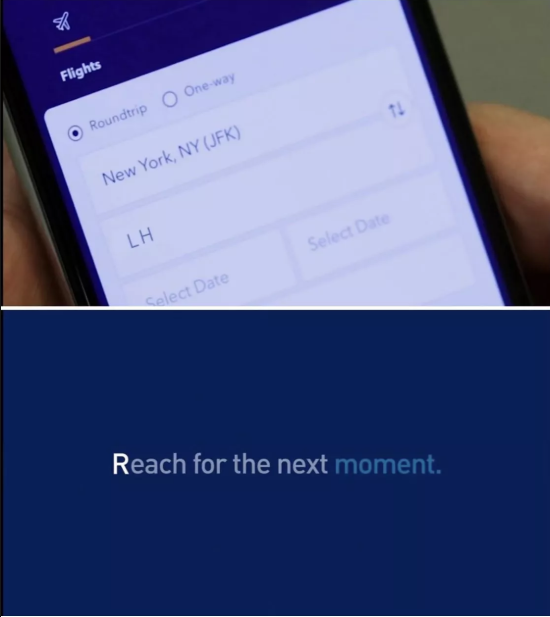 Hints
In case you have no idea what I am talking about. There have also been several speculations about JetBlue flying to Europe over the last few years. Within the last few months, there have been even more advances with JetBlue leaving some 'hints' of flights opening up to Europe.
JetBlue has been talking about trans-continental flights since 2016
COO confirmed the airline is actively pursuing European Flights
In December they released a video to employees with "LH" as the TO destination, and R highlighted to "Reach for the next moment". Simulating LHR for London's Heathrow Airport.
JetBlue Ordered 85 Airbus A321neo and upgraded to the Long Range variant that has a maximum flight range of 4,700 nautical miles and a capacity of around 206 passengers.
Stated Premium class Mint could 'disrupt' business travel from the U.S. to Europe.
Invitation in early March sent to Crew Members to talk about JetBlue's Vision and Strategy. The background colors of the invitation resemble the seat fabric on London's subway system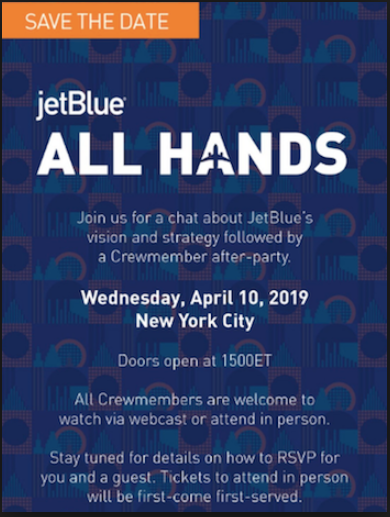 The trans-Atlantic market, "especially in the premium category, suffers from the same lack of competition and high fares that [transcontinental] routes in the U.S. saw before JetBlue introduced Mint," JetBlue's statement said Tuesday.

Quoted from cnbc.com
The Big News:
Jetblue officially announced flights to LONDON!
What we know
Flights will begin in 2021.
They took 13 of the Airbus A321neo aircraft and converted them to the long-range aircraft. Will provide a better product, way better service at a lower cost.
Will be transforming MINT service
Provide daily service from Boston and JFK to London in 2021
Amsterdam, Dublin, Paris down the road
Will drastically cut fares, changing the way we fly from Europe to the US.
More details to be released in the coming months.
They ALSO announced they will be flying to:
Georgetown, Guyana
Guayaquil, Ecuador (December)
Credit Cards
Want to get ahead of the game? Apply for the Barclay Arrival Plus card! Current offer gives you 70,000 bonus miles that can be redeemed for flights on JetBlue! To apply, click here. You then have to click on the widget with the drop down of 'issuer" and sort for Barclaycard. We'd LOVE if you use our links to help support our site. It is the same as the public offer but gives us a small commission.
In other News
Delta recently announced (April 4th, 2019) that they were going to be growing their Boston and New York bases as a leading global carrier. Two new international routes with nonstop service from BOS and JFK to LGW (Gatwick Airport in London) will begin summer 2020.
According to Delta.com, this will be the eighth nonstop trans-Atlantic destination from Boston on Delta and its partners. Together, Delta & their partners offer up to 13 daily flights between Boston & Europe. New York currently provides eight daily flights to London-Heathrow, and will be adding three additional daily flights to Edinburgh, Glasgow and Manchester from JFK.
Why?
I really wonder if Delta was trying to undercut JetBlue with this new information? Quite interesting about the timing being 6 days before JetBlue was slated to have their big announcement! Even so, the details were super vague.
Delta's new routes coming are show below.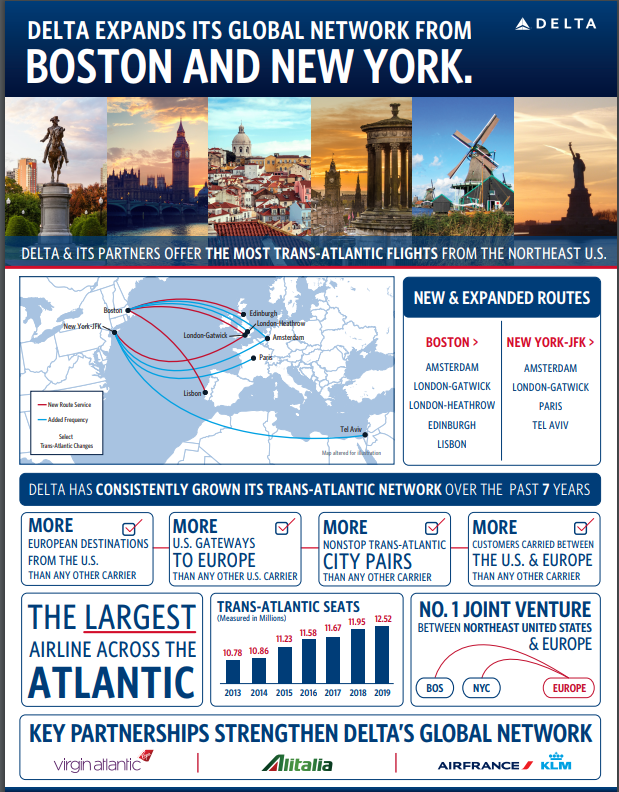 Cheaper Flights?
Regardless of the banter with Jetblue & Delta, I do think that this is great news for travelers! Friendly competition in the skies is always beneficial for the consumer. This could even provide some price wars to compete for business! Hopefully, this will even open a lot more reward booking for us!
I don't know about you, but a MINT flight over to London sounds great to me!
What do you guys think of the announcement? Comment below!
See you in the skies!
New to Credit Card Rewards Points? Check out the BASICS Below!
Articles Examples of Basic Travel Strategies