Have you ever had a food craving before? You know; one of those mouth-watering thought consuming food-overtaking-the-frontal-cortex sort of cravings. Well maybe let's not go that far, but if you've had authentic Chicago Deep Dish Pizza before and ever wished that you could instantly have one in front of you then buckle up for this 24-hour adventure!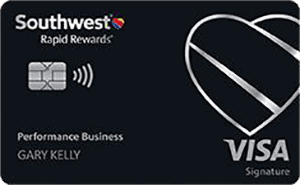 It all started on a cold Buffalo evening when I was sitting down to a slice of Buffalo's finest when it hit me…I need something more in my life. I pulled out my trusty MacBook Pro and took a look at some Round Trip Southwest Flights from Buffalo, NY to Chicago IL. By using the Low Fare Calendar, I was able to find a quick 1-hour flight from BUF to MDW for 5,773 Points on Saturday Morning and back the following morning for 6,386 Points. I instantly booked the flights and added Dave using my Companion Pass paying only the mandatory taxes and fees, $11.20 each way bringing my grand total to $22.40!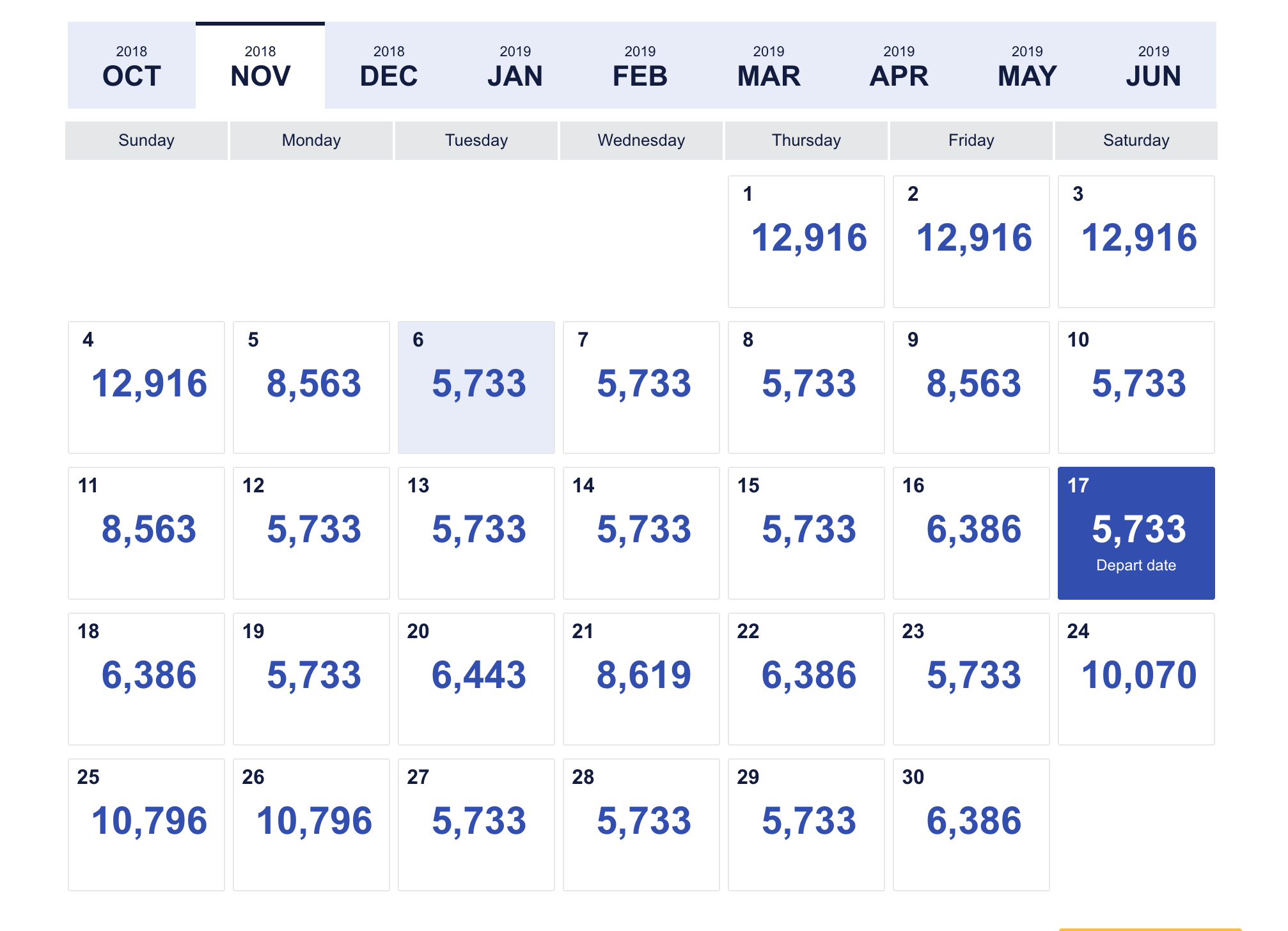 Since this isn't our first rodeo to Chicago, I know that not only are there a ton of affordable hotel options near the Midway Airport, but the Famous Giordano's is serving that mouth-watering pizza 1 mile from the airport!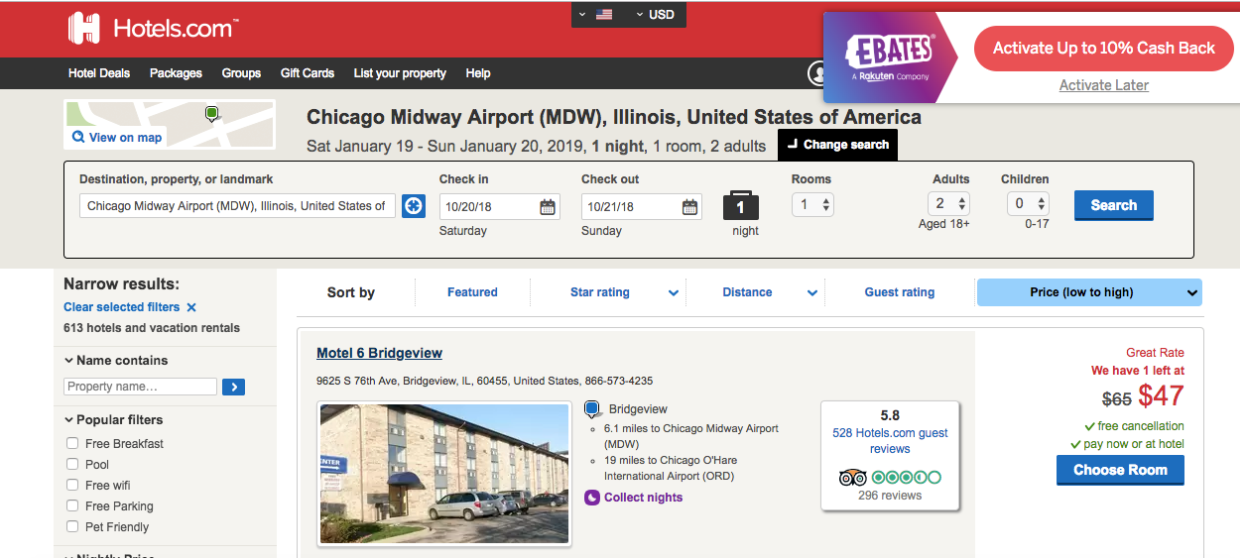 I knew that we would be in a red alert food-coma after accomplishing our mission and that it would be important to find accommodations nearby to recover. A quick Hotels.com search brought up a Motel 6 for $53.18 for the night. Hotels.com is a partner with Rakuten (formerly ebates) which offers an additional 10% off after enabling the offer. Because I knew that we were hungry and would need to save every penny for this dinner, I decided to use my Capital One Venture Rewards Credit Card to pay for the hotel enabling 10X Hotels.com partnership. The 10x Capital One Hotels.com partnership has ended as of January 31, 2020.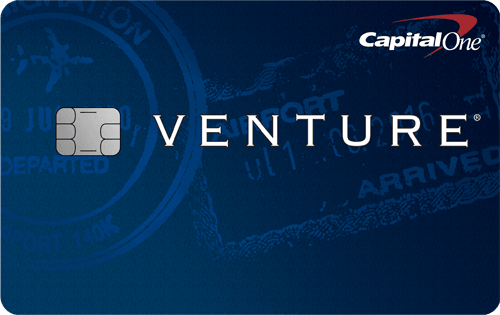 fter spending $4,000 within 3 months from account opening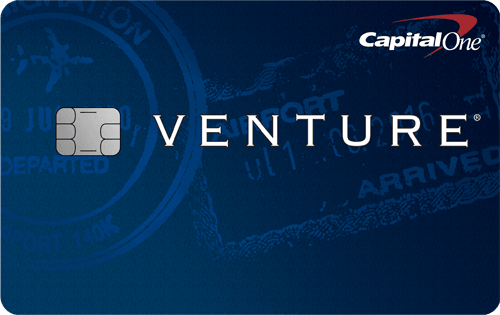 fter spending $4,000 within 3 months from account opening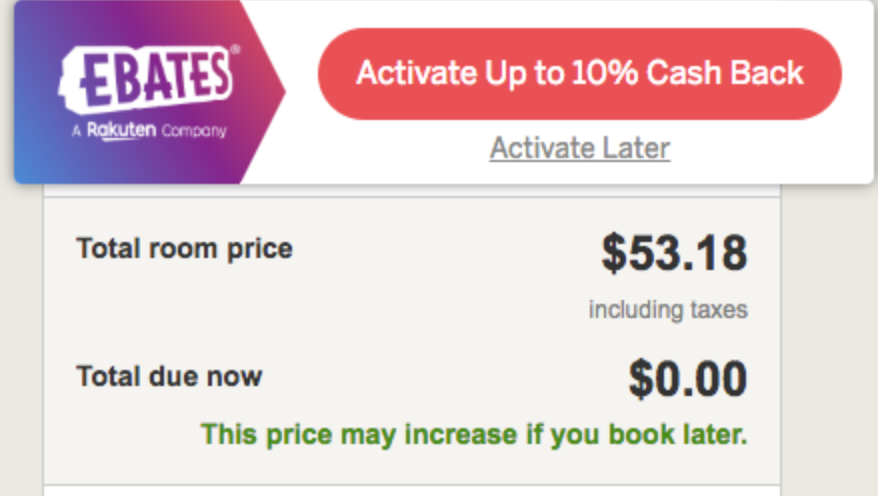 Touching down in Chicago at 11:25 am, we arrived at Giordano's just in time for lunch and YES it was everything that I know and love about Deep Dish Pizza. A pro-tip when visiting Giordanos is to request a window seat facing Cicero Avenue so that you can watch the planes land right over the top of the restaurant. It is the very best way to countdown the 45 minutes that it takes to make the pizza. The bill came to $73.55 plus tip which was $7.99 more than our round-trip flights and hotel room!!
All in all, every bite was amazing and it truly made for an awesome weekend getaway!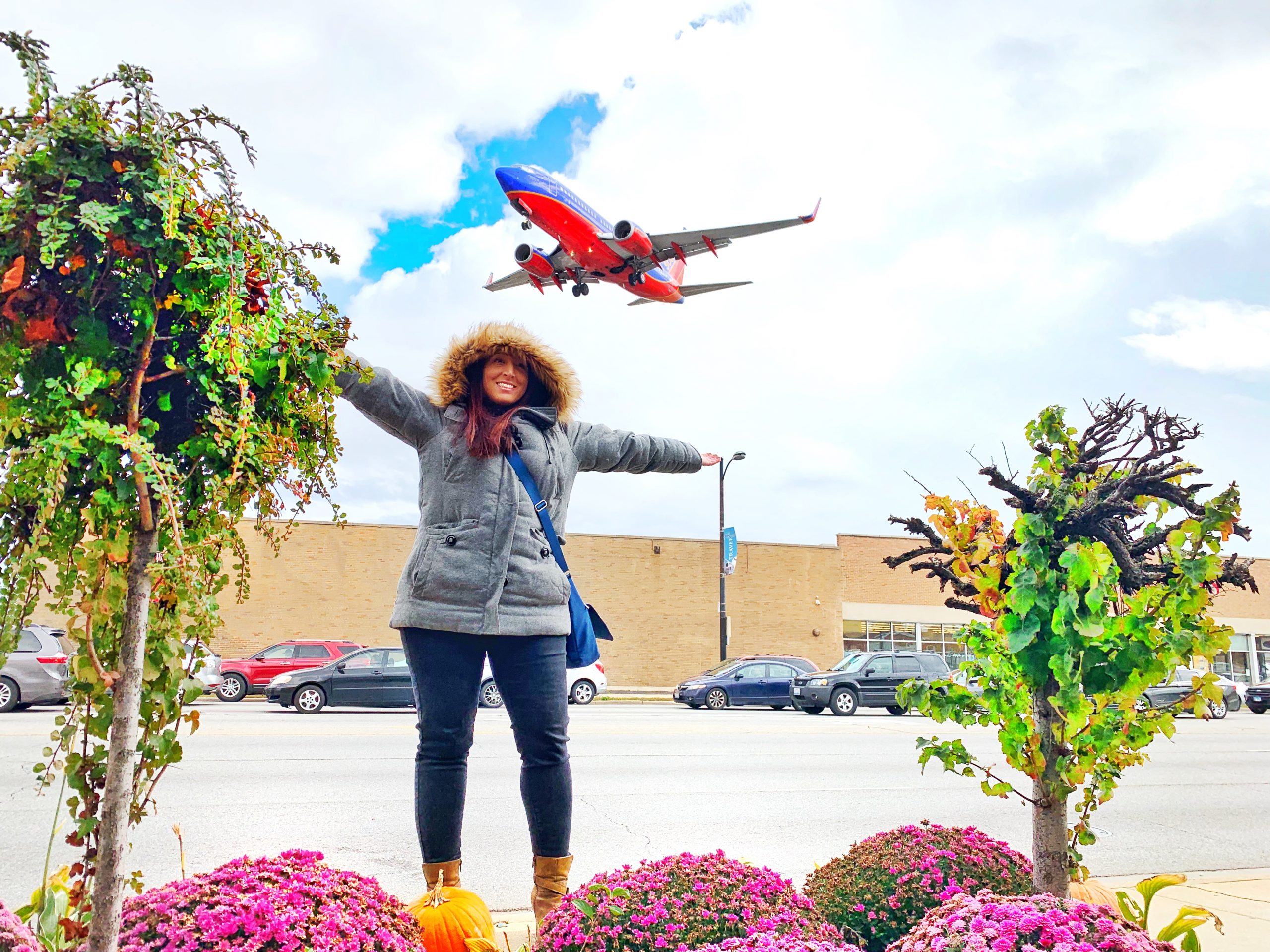 Basic Travel Couple Big Breakdown:
2 Roundtrip Flights from Buffalo to Chicago for $22.40 + 12,159 points

1 Hotel Room for $53.18

Minus Rakuten 10% or $5.32

Minus Capital One Venture 10x Hotels.com Bonus 470 Miles or $4.70

Brings cost of Hotel Room $53.18 – $10.02 = $43.16
Grand Total = $65.56 For two flight and hotel room for one night 





Dinner for two at the Famous Giordano's = $73.55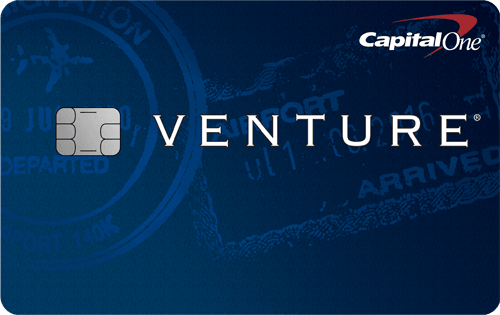 fter spending $4,000 within 3 months from account opening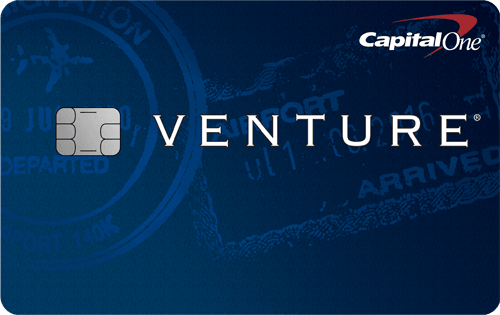 fter spending $4,000 within 3 months from account opening
A Basic Travel Couple 24 Weekend Getaway for Deep Dish Pizza = Priceless