It's a fantastic time of year as we get into the full swing of spring and start to think about our summer plans. Since most people try to take extended vacations during the summer and winter breaks, the spring lends itself to weekend trips more often. Whether it's the happiness of having comfortable outdoor weather, or finally getting rid of the winter blues, spring is a great time to take a weekend trip. If you are in the South, these options can be a short flight or a drive away. Below we detail five great southern weekend trips for your next getaway. For each trip, I recommend a great hotel that you can book with points as well as a fantastic restaurant in each city.
Southern Trip Ideas
Austin, TX
If you are anywhere in the south you undoubtedly know, about the coolest city in Texas, Austin. Austin prides on its outdoor scene from boozy patio brunches to adventure at every turn. The city really does have it all! It doesn't get much more "southern" than the capital of the great state of Texas.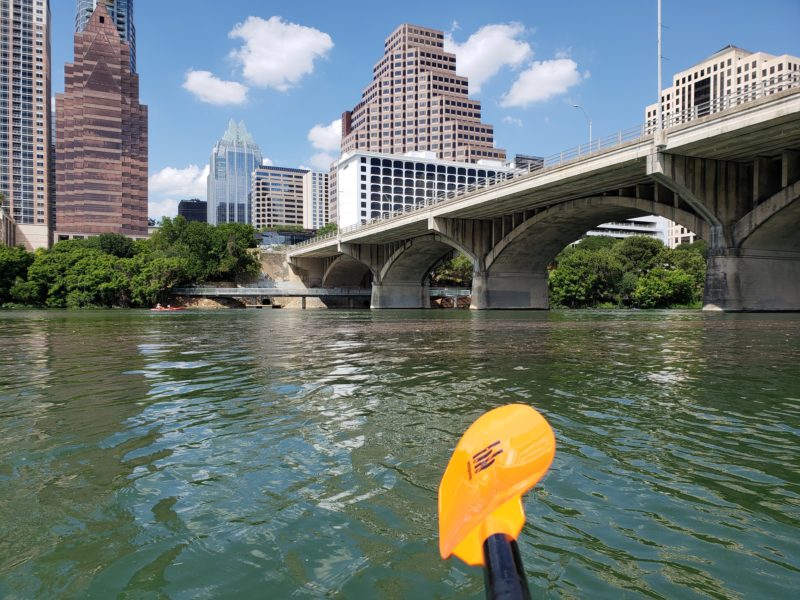 Hotel to Stay at – JW Marriott Austin
This oasis in the middle of a concrete jungle provides a very nice stay as a respite from your brunch and outdoor escapades. The heated pool overlooking the Texas capital is a wonderful touch too, and a great place to have a chill day with some drinks.
Restaurant to Eat at: Franklin's BBQ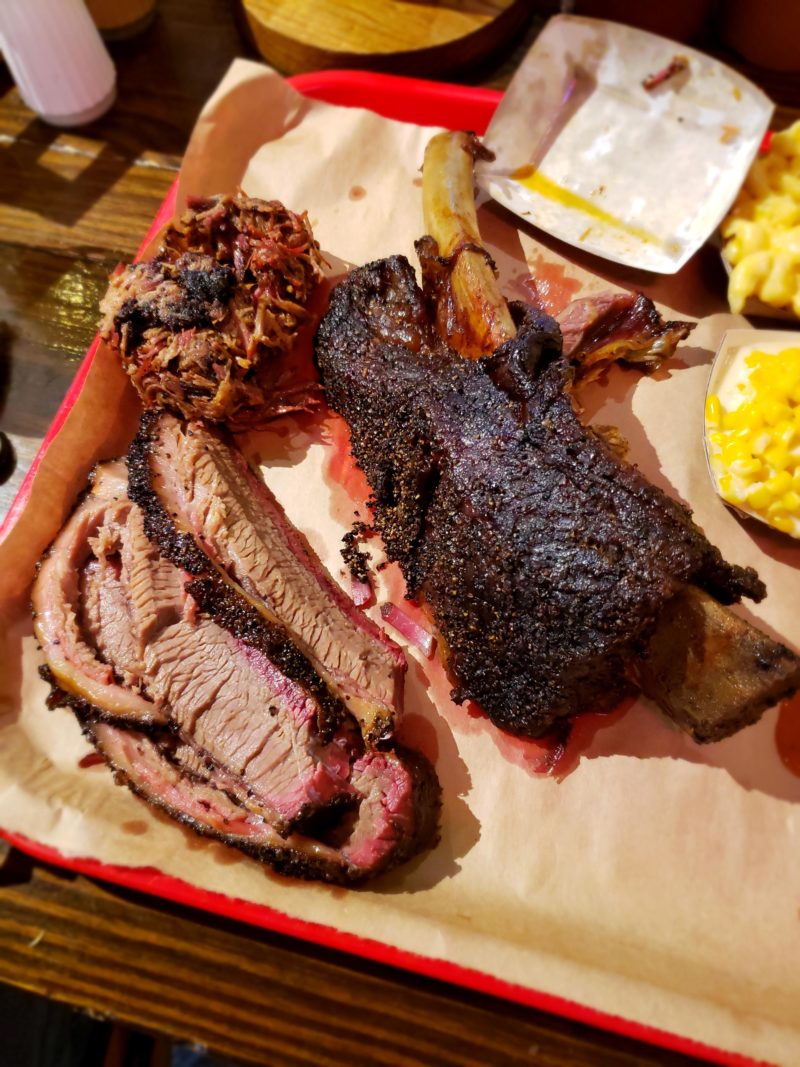 This is consistently ranked the top 3 US BBQ Restaurants for a reason, it's the king. Get there early be prepared for a wait (you can sit in a lawn chair and drink, which is its own fun) Makes sure you get the brisket which is easily the top ranked item there.
New Orleans, LA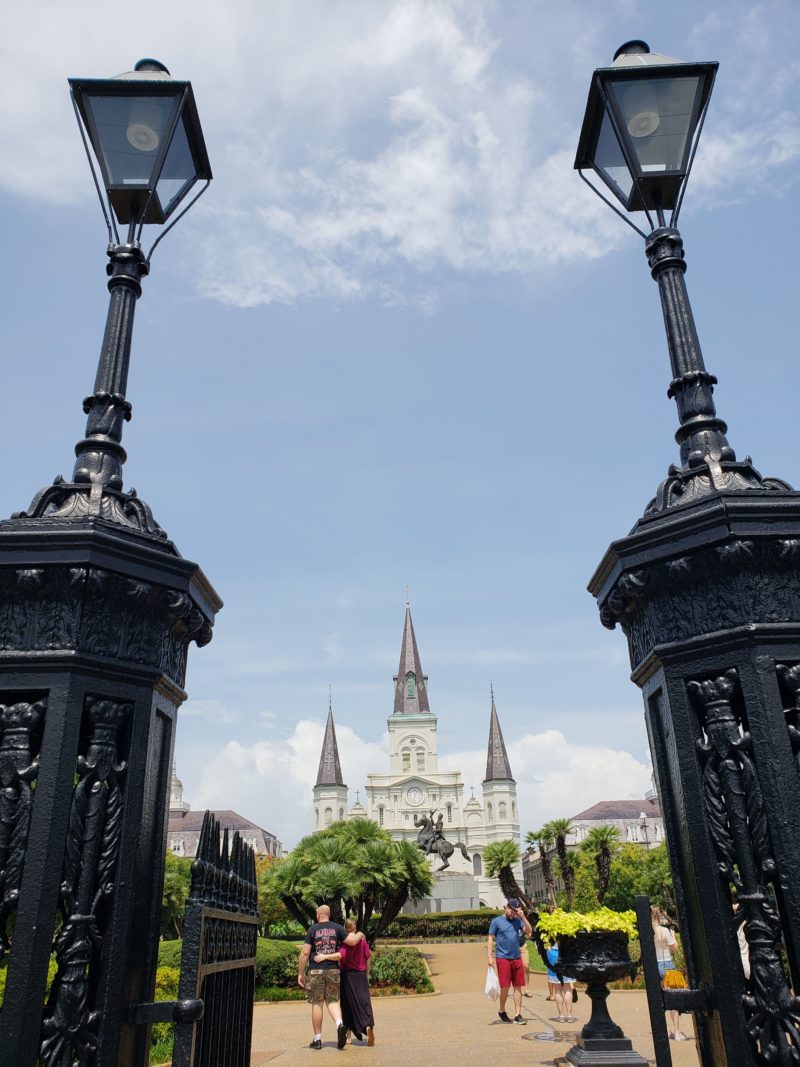 The town of New Orleans gets a bad rap as it's so much more than Bourbon St, especially if you are someone who loves food, and culture. While your night may start and end in the French Quarter with a giant drink (or two, or three) in hand you should absolutely spend your days eating through all the best that New Orleans must help you gain weight.
Hotel to Stay at: Le Meridien New Orleans

A nice mid-tier (category 5 property) with a great bar and central location await you at the Le Meridien. If you are looking for a bit more of an upscale experience over the likes of a basic Courtyard, or Fairfield, Hampton Inn, the like, you will enjoy Le Meridien and feel safe that you aren't breaking the bank. Take your savings and grab all the best that New Orleans has to offer in the way of food or entertainment. You can also check out Dave's Review of NOLA for the top 16 things to do, as well as how to book flights or hotels on points and miles.
Restaurant: Elizabeth's
If you love Brunch food, this is one of the best moves, especially on Sundays. This restaurant specializes in foods such as fried oysters, praline bacon, and eggs benedict. Make sure to get there sooner rather than later to beat the rush. Don't forget about the Bloody Marys, either.
Bonus Restaurant: Cafe Du Monde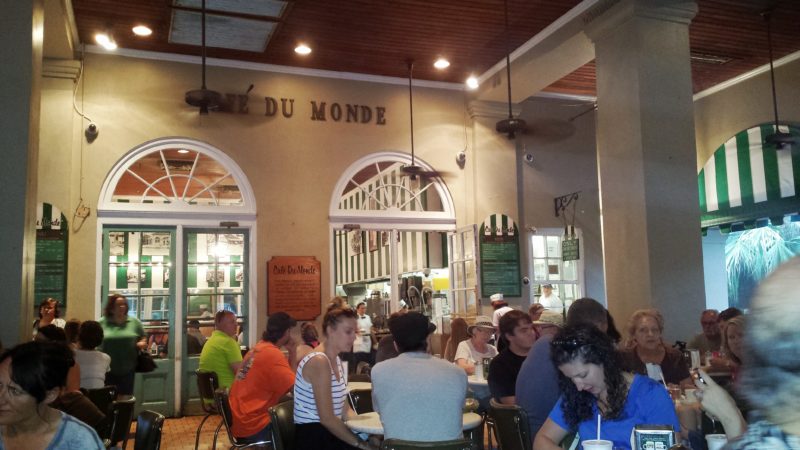 You can't miss this New Orleans staple! People will stand in line for quite a while to get their hands on the powdered donuts and cheap brewed coffee. Locals might turn their nose up on this great tourist tradition, but if you've never been, it's worth checking out.
Oklahoma City, OK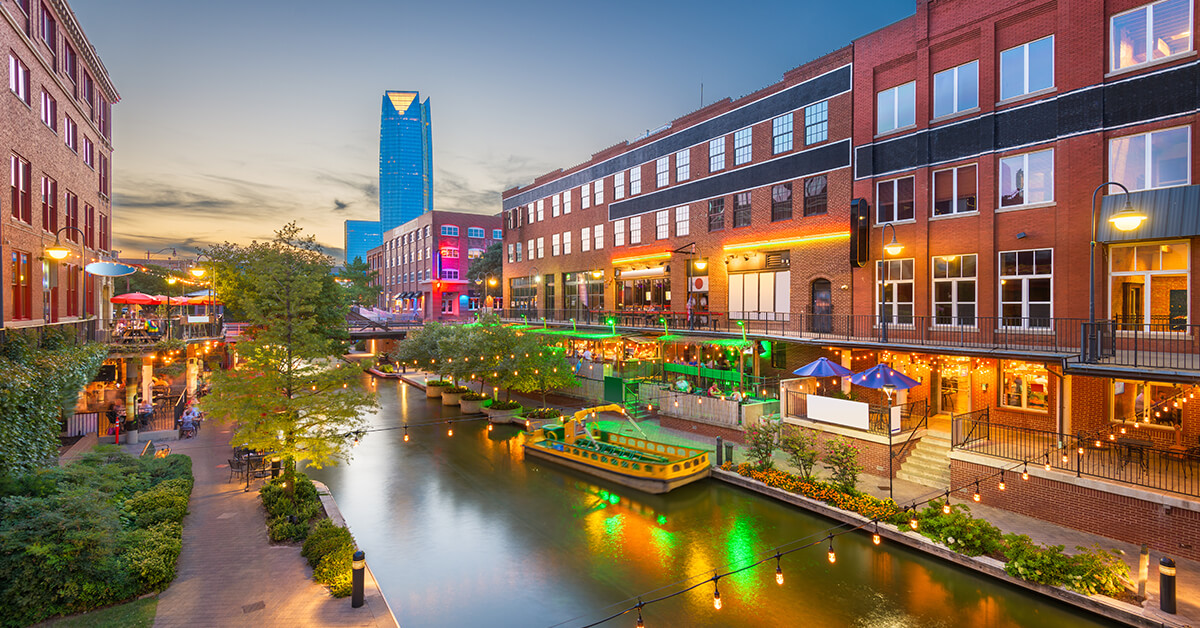 Oklahoma City may not be what you immediately think of when considering a weekend trip, but this smaller city to the north offers a surprising number of things to see and do! You can get a great glimpse of the true wild west nature, cater to your intellectual side with several great museums, or see a pro basketball game in the Oklahoma City Thunder. Often overlooked by most Texans (sorry had to do it!) Oklahoma City offers a great outdoor scene just like its partner in the South, Austin.
Hotel to Stay at: The Skirvin, Hilton Oklahoma City
This historic hotel is located right in the heart of the entertainment district of Bricktown and provides a unique experience given that the original date of opening was in 1911. Don't forget to enjoy the live jazz as you wind down for the evening at the piano bar. Be sure to brush up on how to redeem Hilton Honors points here.
Restaurant: Cheever's OKC
Oklahoma City's has many restaurants that are in historic , repurposed buildings and Cheever's is no exception. It's not surprising that it makes this list, as it's best known for 'southern comfort food.' Do yourself a favor, and listen to this writer's opinion. Go with the chicken fried steak with jalapeno gravy and don't look back!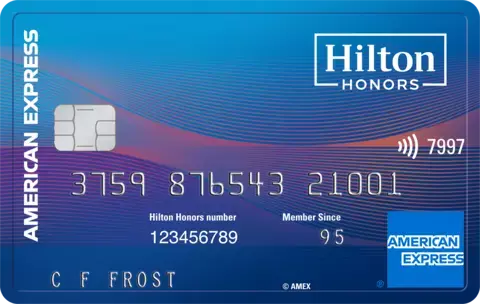 once you spend $2,000 on purchases within the first 3 months from account opening
$0 intro annual fee for the first year, then $95 annual fee.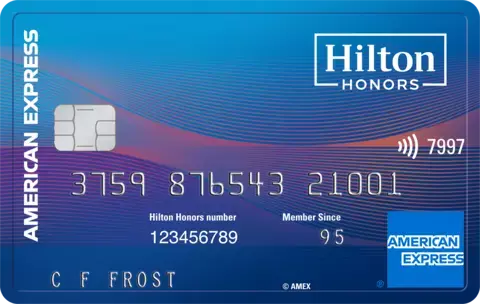 once you spend $2,000 on purchases within the first 3 months from account opening
$0 intro annual fee for the first year, then $95 annual fee.
Colorado Bend State Park, TX
Texans, want to feel like you've left Texas behind… without actually- leaving Texas?
If you love hiking, camping, or being outdoors, no southern weekend trip would be complete without an outdoor experience. Colorado Bend State Park can satisfy that and more in one big weekend. Staring up at 70-foot Gorman Falls can have that effect: this stunning living waterfall is one of the most beautiful waterfalls in Texas. You could pay for a round trip to Hawaii or just try this quick weekend trip.
Hotel to Stay at: Camping!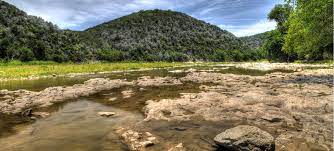 The obvious choice here if you are an adventure buff is camping in the great outdoors. If you enjoy the park as a day pass goer, you can enjoy the lakefront resort of Canyon of the Eagles. This is not a points hotel but does offer a tranquil setting to go along with your weekend adventure. Alternatively, try the Dofflemyer Hotel a few more miles away. This is an industrial loft-style room that is a bit more of a different vibe. While there are not a lot of points options for this southern weekend trip, generally state parks are inexpensive enough to splurge a bit on accommodations.
Restaurant: The Bend Café
All southerners know a well-known fact that the small-town diner is king. Seldom will you not get a wonderful home-cooked meal and the Bend Café is no exception. One of the best burgers in all of Texas resides here, so make sure you make time to visit this small-town gem right outside of the state park boundary. Besides, after all the hiking and adventure, you've probably earned a few extra calories!
Hot Springs, AR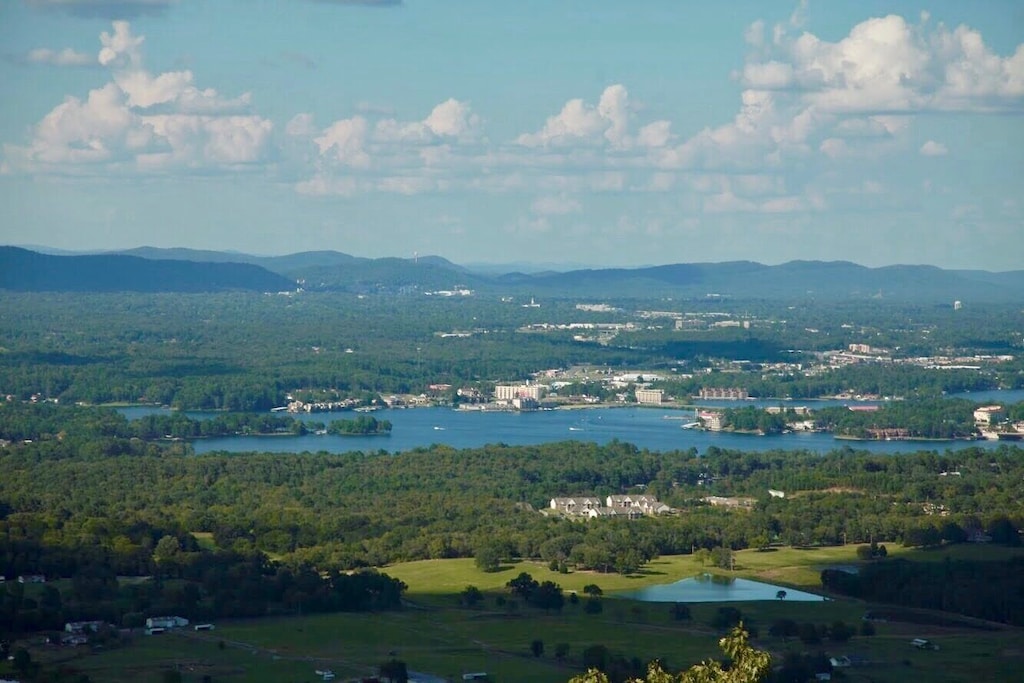 Hot Springs, Arkansas well known for its spa-like bathhouses that utilize the local thermal springs water by having it directly piped into the building. You can soak in these rejuvenating waters and also book massages and other specialty treatments. Hot Springs is one of the great weekend getaways in the South for those looking to pamper themselves and dive into a bit of a more unique experience than the average getaway.
Hotel to Stay at: Embassy Suites Hilton
While Hot Springs is not a big hotel town, you do have some options. The Embassy Suites provides a couple of key things for a great weekend in low-end points accommodation, a comfortable room, and a great breakfast buffet. You will find that this hotel has a great location for your weekend adventure in Hot Springs.
Restaurant: Rocky's Corner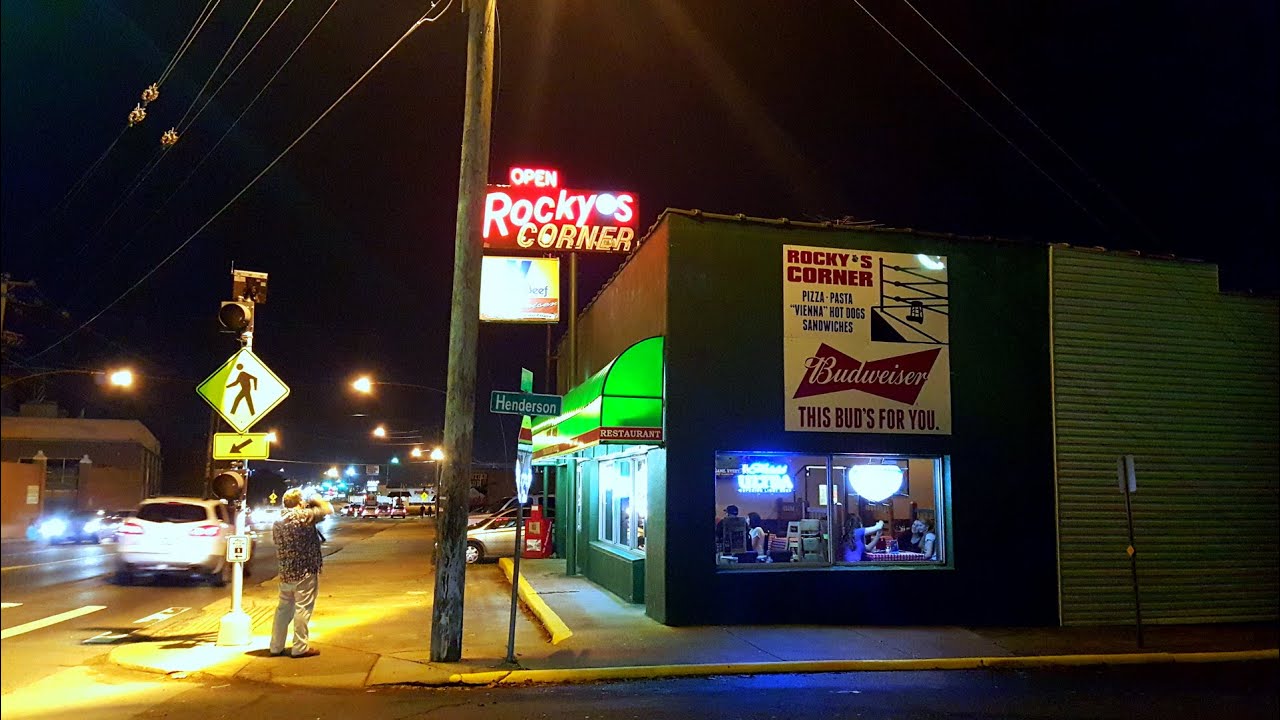 An ironic smattering of Italian restaurants can be found in the small town of Hot Springs. Perhaps Italian food doesn't scream "southern weekend trip." However, after you have visited and sweat out all the toxins in your body all day, why not put them right back in with some great pasta and pizza. Rocky's has some of the best pizza the town has to offer, and it's not a national chain, so it provides a nice local experience.
Getting Points for the Getaways
Need to load up on some points for these weekend getaways? We have included a few credit cards that Marriott Bonvoy and Hilton Honors have to help get you started.
Marriott Bonvoy Bold Credit Card is a great starter card and can net you up to 4 nights depending on what category you choose.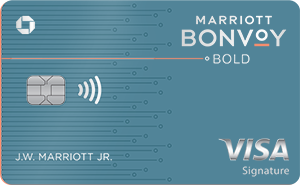 Marriott Bonvoy® Bonus Points
after you spend $1,000 on purchases in the first 3 months from account opening.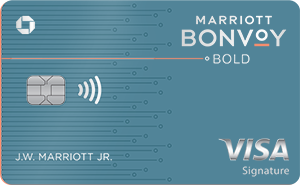 Marriott Bonvoy® Bonus Points
after you spend $1,000 on purchases in the first 3 months from account opening.
Hilton Honors American Express Surpass® Card
If you really want to load up on Hilton points for a large getaway, the Hilton Honors American Express Surpass® Card is a great option. Make sure you allow yourself enough lead time to earn the points from the welcome offer with meeting the minimum spend.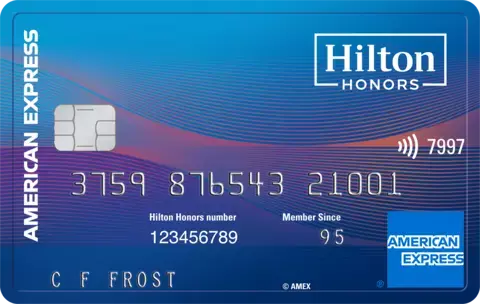 once you spend $2,000 on purchases within the first 3 months from account opening
$0 intro annual fee for the first year, then $95 annual fee.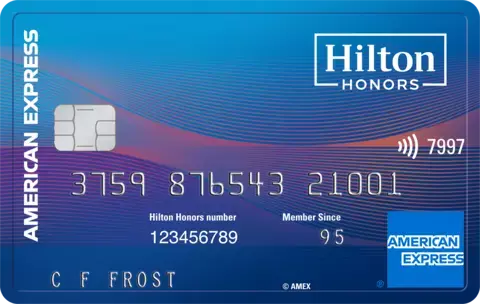 once you spend $2,000 on purchases within the first 3 months from account opening
$0 intro annual fee for the first year, then $95 annual fee.
Basic Breakdown
Hopefully this is a little guide for you southern basic travelers, now that we can start packing away our winter jackets. What did you think about the list? Do you have another idea for a great southern weekend trip? Have you been to any of the locations?
Let us know in the comments below or in our 4,900+ Member Basic Travel Facebook Group!
More Basic Reading