There is nothing like piling into the car with family or friends and taking a road trip. Road trips are an amazing way to explore the best parts of what our great country has to offer. Taking flights are not the only way to help gain access to free travel. With the state of the industry, now might be one of the best times to get behind the wheel. If you need extra inspiration, make sure to check out our Top 7 Reasons to Take a Road Trip this Summer. Help make your trip better with these five road trip travel tips.
1. Travel with peace of mind
Let's face it, things just happen on road trips. You lock your keys in the car, tires can go flat, your car might not start. Cards like the Chase Sapphire Reserve®, offer a $50 credit towards roadside assistance should anything go wrong on the road. Also with this is a number to call if you need any help.
While memberships like AAA are great, you may want to consider what you already have in your wallet. It may save you money and help you in a situation!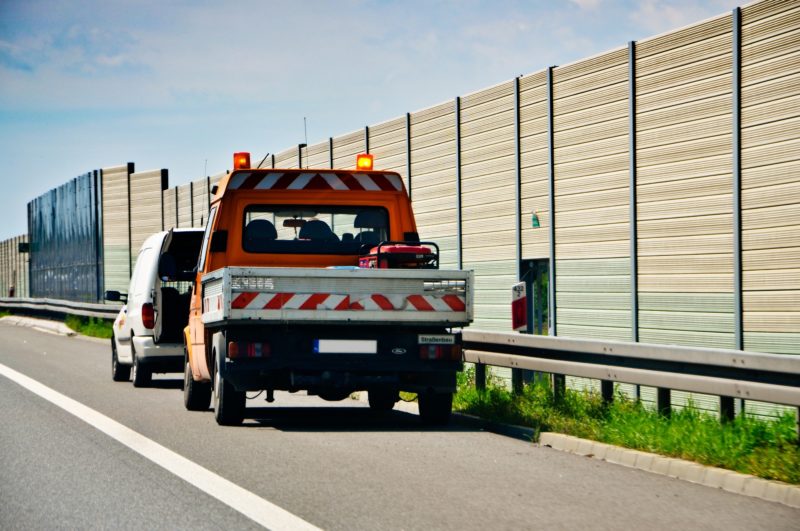 2. Consider renting a car
It might seem like renting a car doesn't make much sense when you own one. If you consider some benefits, like saving wear and tear on your own vehicle, and MPG savings (if you have a big car) it could make sense. Additionally, you might have a leased car with mileage restrictions, and renting a car can sometimes end up being cheaper mile for mile than your own. Check your rates locally with different car rental agencies using sites such Carrentals.com or Kayak.com.
If you happen to have rental car points in your collection, this can also be an opportunity to "test drive" a new car you were considering for your trip.
3. Choose the right card to pay for gas and food
With road trips, come plenty of expenses, the majority of them being gas purchases. Make sure you are using the best card to maximize your point earning potential for your trip. You may be spending a few extra dollars on your road trip to have a great time, however, you are also earning extra points towards your next free travel adventure.
Cards like Chase Freedom sometimes offer a rotating category of up to 5x points for food and gas. The Chase Sapphire Preferred® Card and Reserve offer 2x and 3x respectively on all travel purchases.
Even if your friends are chipping in for the trip, use this opportunity to pay on your card and let them pay you back. Before you head out the door, take a quick assessment, and take the cards on the trip that are going to be most beneficial to you.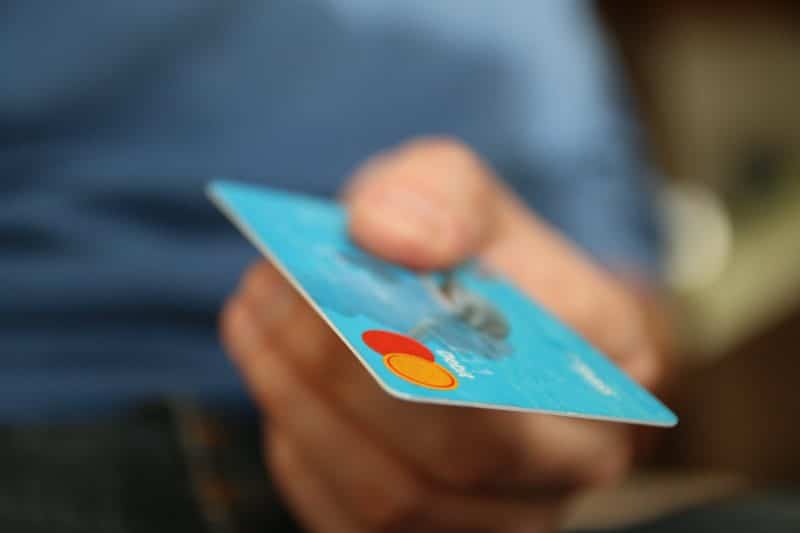 4. Choose accommodations with bonus perks
If you have status at some major hotel chains, life on the road can be considerably easier for you and your travel partners. From free breakfast to happy hours in the evenings, depending on the hotel, these perks can be a great way to save money on the road and unwind from a day of driving and exploring. Free breakfast alone, can often save over $40 a day for a family of 4. Check the rate that you booked as well, there may some special perks!
If you're booking accommodations at a resort, check to see if they have sister properties nearby that you have access to. This road trip travel tip could lead to an additional opportunity to utilize pools, fitness centers, or restaurants. If you are taking the trip in the summer, a dip in the pool can be very refreshing after a long day!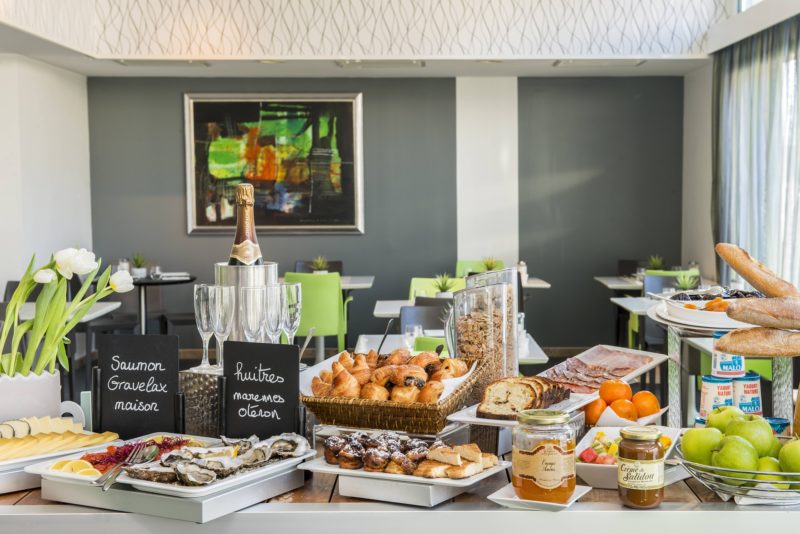 5. Make your life easier (and save money) with apps
While it may seem like a no brainer, when planning a road trip don't just take into consideration accommodations. Plan your route and use apps like GasBuddy to get accurate pricing for gas. Use Google Maps to plan your food stops along the way. These apps can not only save you time, but they could help you take fewer detours along the way.
Using apps like Spotify for music streaming, or Hulu+ for the other passengers in the car can help pass the time and keep the morale up on what can be long drives. While the driver can't watch movies anyone with kids and loud friends can appreciate a little bit of quiet throughout the journey. You may be traveling through expansive countryside and you want to have a plan in place for any scenario.
It is worth going through the exercise of seeing what cards you are using to pay for your streaming services. To help save money, cards such as the American Express Blue Preferred card to get 6% back on streaming services like Spotify Premium, Apple Music, Apple TV, Hulu+, and more. While it's not the best example of free travel, it can show you how the cards you carry anyway, just work a little extra harder for you.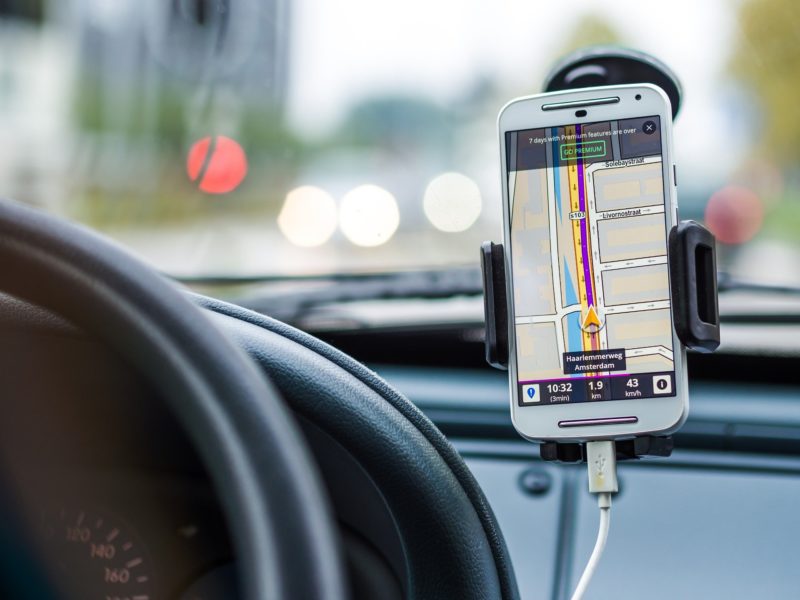 Basic Breakdown
While part of the fun of road trips is just hopping in and hitting the road with little agenda in place, a little extra planning can really go a long way in helping make your trip a success.
What do you think of these travel tips for road trips? I'd love to hear your thoughts down in the comments or over in the 4,000 + Member Basic Travel Facebook Group!
More Basic Reading