Whether you are new to the credit card game or you've been around awhile, you undoubtedly have heard of Chase's infamous 5/24 rule. If you haven't, be sure to check out how to check your 5/24 status. This rule is why you see the Basic Travel team recommend Chase cards at the beginning of your travel journey. It is also why you see even seasoned Basic Travel pros struggle to stay under it.
In 2021, we are committed to getting back to the #BASICS. We want to start with why Chase Credit Cards are most lucrative and therefore most important to start with. If you want to dive deeper, we created a guide you can download for FREE to learn how to travel the world utilizing points and miles. Our Ultimate Guidebook to Super Cheap Travel will break down the basics for you to get started.
What is Chase 5/24
Just as a quick refresher, 5/24 is how many credit cards you have opened in the last 24 months. 5 is the magic number that Chase will start to deny you if you are over that number. If you don't know your number, you can check out how to find it here. We recommend keeping a spreadsheet of your credit card applications to keep your data organized.
Is there a way around 5/24?
Generally, once you have passed opening more than 5 cards in 24 months, you need to wait until they can start to 'fall off' your credit report. This will happen after- you guessed it- 24 months. I will note that some cards (such as most business cards) do not count against you for 5/24, as long as they don't show up on your personal credit report. Sometimes you can get lucky to bypass the 5/24 rule. If you are close to a Chase branch, you could get lucky with an in-branch offer. There are also pecific targeted offers unaffected by 5/24 that you can find when you log into your Chase account, under "Just for you".

Why are Chase Cards so Important?
Some of the most lucrative bonuses in the Basic Travel world come from Chase products, especially the welcome offers. Chase also has a variety of personal and business cards to choose from that earn coveted Ultimate Rewards Points. These points can be utilized in many ways – whether Cash Back, travel, Or transfer to Transfer partners. Our top favorites would be the Chase Sapphire Preferred or Chase Ink Business Cash. This is not to say banks like AMEX and Citi don't offer great products. However, each bank has different rules and Chase is the strictest.
after you spend $4,000 on purchases in the first 3 months from account opening.
after you spend $4,000 on purchases in the first 3 months from account opening.
Other banks do have requirements, and you can read the Bank Rules here. Chase is unique in the capped limit of cards per 24 months. It is important to prioritize what you can't get later first. If I wanted to get the personal AMEX Platinum, even though it's one of the top travel cards, I would either open a business card (this does not count against your Chase 5/24, or wait and open it after I passed 5/24.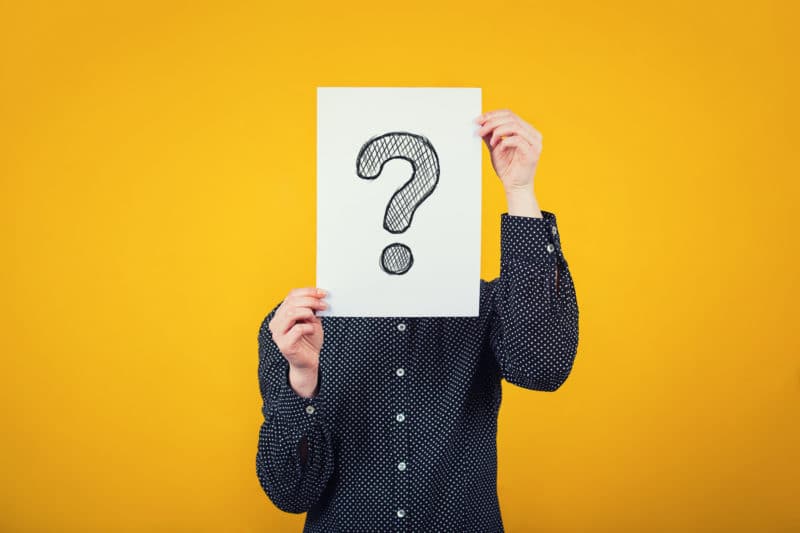 How to maximize Chase Cards
Just a few years ago, I covered nearly an entire $1500 7 Day All-Inclusive cruise with one signup bonus. When the Chase Sapphire Reserve was launched, they had a 100,000 Ultimate Reward welcome offer available. Now, these offers change quite a bit and it is normally only 50,000 Ultimate Rewards Points. This is just one example of how you can utilize your points. One could argue (and they certainly have) that I could have maximized this bonus with lower-end hotels and flights. Even as such, this really shows you the power of even one sign up bonus.
2 Player Mode
So what is the two-player mode? This might be one of my favorite strategies to maximize Chase cards, especially when it comes to 5/24. 2 player mode is basically utilizing both you and your significant other to max out Chase products. For example, if you have are new to Basic Travel Strategies you each can open five Chase branded cards over time to maximize your value. This would give you ten Chase cards versus five. You can both follow the same strategy, or maybe vary the strategy a little. We always suggest checking out our Top Credit Cards first to see what are the best options out there.
As a quick example, let's run through what you could open for your first cards. Let's assume player 1 qualifies for a business credit card due to a side hustle they started. Here is what the breakdown could look like over time:
One thing to note is that offers change often for these cards. Player 1 could be working towards 200,000-300,000 Chase Ultimate Rewards points and up to 80,000, Southwest Rapid Rewards depending on the offers when applying. Player two could earn up to 80,000 Chase Ultimate Rewards Points, 50,000 World of Hyatt, 140,000 IHG Rewards Club points, and 40,000 United Explorer points. This would be a great stash of points to access multiple trips over the years.
What Cards Should I Start With?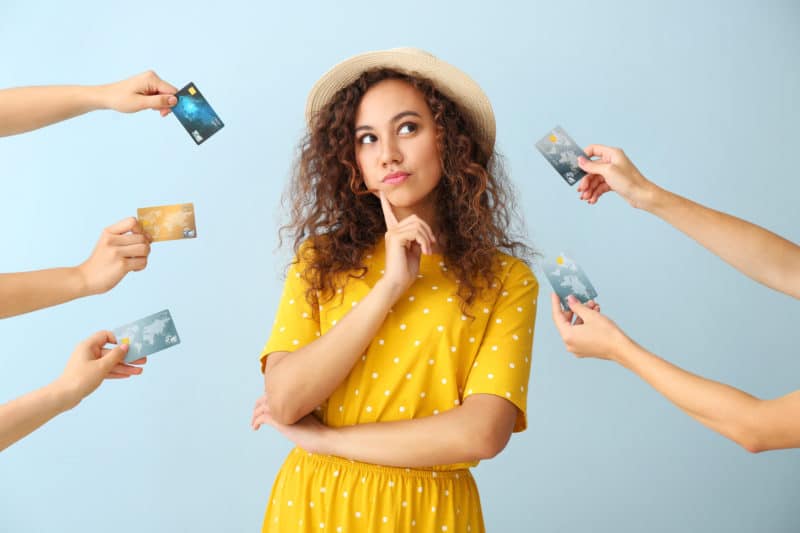 If you don't know where to start, check out the Top Credit Cards page recommendations first. We update this monthly or when offers are updated. One of our favorite cards to start with is the Chase Sapphire Preferred. Chase Ultimate Rewards points are one of the best convertible travel points currencies on the market. This means you can either redeem through Chase's portal or transfer to one of their many hotel and airline partners. You can also take advantage of some of the awesome features Chase has implemented, like Chase Pay Yourself Back
If you want to achieve the Southwest Companion Pass, for buy one get one free flight, you could start with a Southwest Personal Card. Chase has a 2 cards every 30 days approval limit. I recommend you wait a month before applying for another one though, just to be on the safe side.
When you start getting cards, you will sometimes see people who begin trying to key in on hotel and airline points, specifically. You might find as you continue your journey that you will appreciate the flexibility and power of convertible points. When I got into credit card travel, I was very set on certain brand loyalty, with Marriott Bonvoy and American Airlines. Originally I traveled for work weekly, so this is what the accumulation of my points went to. Over the years, I found out that I wish I had some flexibility as work travel started to slow down, and now, I focus on solely earning UR points. Everyone's strategy may vary and you have to decide what will be best for you.
after you spend $4,000 on purchases in the first 3 months from account opening.
after you spend $4,000 on purchases in the first 3 months from account opening.
How Do I Check My "Chase 5/24" Status?
Whether you are just getting started, or have been in the game for a while we always recommend being organized. Keeping a spreadsheet like this one to keep track of all of your cards open dates and important information. If you need to figure that out, you can check out our in-depth guide to find your 5/24 status.
When you are calculating this, I'd personally stay away from the specific day and use the calendar month. For example, if your last card was opened on March 15th, 2018, I would wait until April 1st. This is a best practice just to make sure you don't run into any issues. Chase has no published rules on this, but these suggestions come from years of data points to back up these strategies.
Basic Breakdown
If you are new to game your strategy should be this:
Make a plan for the cards you want for the year, based on your 5/24 status
If you have several spots available for Chase cards, apply for those cards FIRST.
Once you get the Chase cards that you want, you can then turn your focus to other non-Chase card offers
This quick guide may be a little basic for the seasoned pros out there, but it should be invaluable for the newbies. Even if you are years into this, I can promise it's worth taking the journey back to square one and reassessing like me. I had a goal to reach Southwest Companion Pass this year, thus I've had to sit out for over a year from opening new personal cards and bonuses.
What do you think, Basic Travelers? Tell us all about your card strategies and Chase 5/24 journey below. Or, head over to our 4,700+ Member Basic Travel Facebook Group!
More Basic Reading