There is a brand new limited-time opportunity to earn the coveted Southwest Companion Pass. This is one of my favorite strategies for saving money on travel which provides buy-one-get-one-free flights anywhere Southwest flies. Typically you need to earn 125,000 Rapid Rewards Points in the same calendar year to qualify. Learn how the new Southwest Companion Pass promotion works and whether it's a good offer for you in this basic breakdown.
What is the Southwest Companion Pass
Buy-one-get-one-free flights anywhere Southwest flies. What I love about the SW Companion Pass is that you can use points or cash to purchase the "Buy-one" portion. The only payment required for the companion comes in the form of the mandatory taxes and fees which are $5.60 each way per person when flying domestically and on average $30 internationally. Learn more about the Southwest Companion Pass in our basic guide.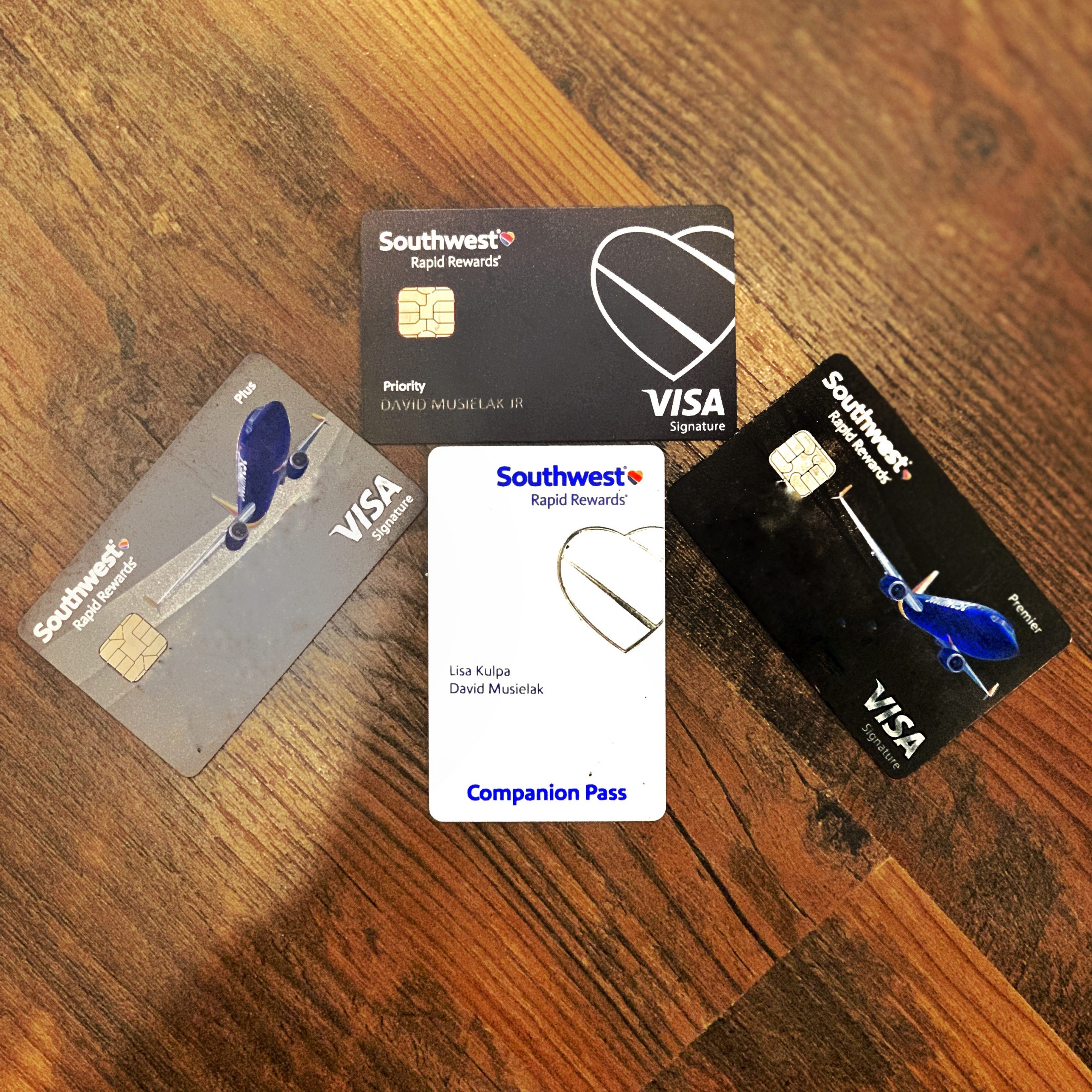 The New September Southwest Companion Pass Promotion
You can earn the Southwest Companion Pass from January 6th 2022 through February 28th 2022 by completing the following:
Purchase a Roundtrip or two one-way flights by September 9th
Travel by November 18th
Yes, it's that easy!
This might be one of the easiest promotions I've seen to earn the Southwest Companion Pass. If you already have travel booked between now and November 18th, you can easily cancel your reservation and rebook to earn the Companion Pass next year thanks to Southwest's generous free cancellation policy. Just make sure to double-check that the price is the same and if it's lower you can rebook for a refund! Depending on the price difference, it might be worth it to cancel and rebook even if the flights cost more. This is assuming that you are able to utilize the Companion Pass during the eligibility window.
Pros/Cons of the Southwest September Companion Pass Promotion
The only con I can see is that the pass only lasts for a few months versus the traditional Southwest Companion Pass which is valid from the time that you earn it through the following calendar year. The pro of this promotion is that some folks who wouldn't ordinarily qualify for the Companion Pass would be able to experience the benefit. If they end up loving it, they could then follow our strategy to earn the Companion Pass via welcome bonuses to earn it for another two years!
Maybe Double-Down?
On the other hand, if someone already has a ton of travel planned via Southwest for 2022 and 2023 it would make more sense to focus on the primary strategy. If you combine the promotion with our basic strategy you essentially start the year off with Companion Pass while you're meeting the spending requirements which could be another benefit!
Basic Breakdown
I truly LUV this new offer and hope folks are able to take advantage of it who otherwise wouldn't be able to. Lisa and I have had the Southwest Companion Pass since 2014 and gained tremendous value from it. Long weekend trips, sporting events, concerts, and Caribbean holidays have all been possible thanks to the Southwest Companion Pass. Remember that Chase Ultimate Rewards Points transfer 1:1 to Southwest which has been key for us to leverage points and miles over the years!
Are you going to take advantage of the September Southwest Companion Pass promotion?
More Basic Reading