The New England road trip is found among many basic bucket lists and for good reason. Fresh seafood, the Atlantic coastline, hiking trails of all experience, and breathtaking views from atop Cadillac Mountain in Acadia National Park are just some of the top experiences along this route. Given that one can easily spend a month exploring the New England Region, planning is key to seeing all of the top New England sights. Use this Basic Guide to the New England Roadtrip + Acadia National Park to plan the best trip around the east coast!
What is included in the New England Region
The New England Region is comprised of six states located in the eastern United States. New Hampshire, Maine, Vermont, Connecticut, Rhoad Island, and Massachusetts make up the New England States. There are 71,991 square miles of land throughout the New England states which is about the size of the state of Washington. Technically, it's possible to drive the New England route in a day without seeing any sights.
Which is the largest and the smallest state in the New England region
This question comes up a lot when planning a New England Roadtrip itinerary and deciding how to divvy up the time. Maine is the largest state by far – accounting for half of the whole New England Region. On the other end of the size spectrum is Rhode Island, which is the smallest state in the United States.
Where is Acadia National Park
Acadia National Park is located in Southeastern Maine next to the small seaport town of Bar Harbour. It's important to highlight that Acadia is the ONLY officially designated National Park found on the east coast of the United States. The next closest national park is Shenandoah National Park which is located in Virginia, only 800 miles west of Acadia!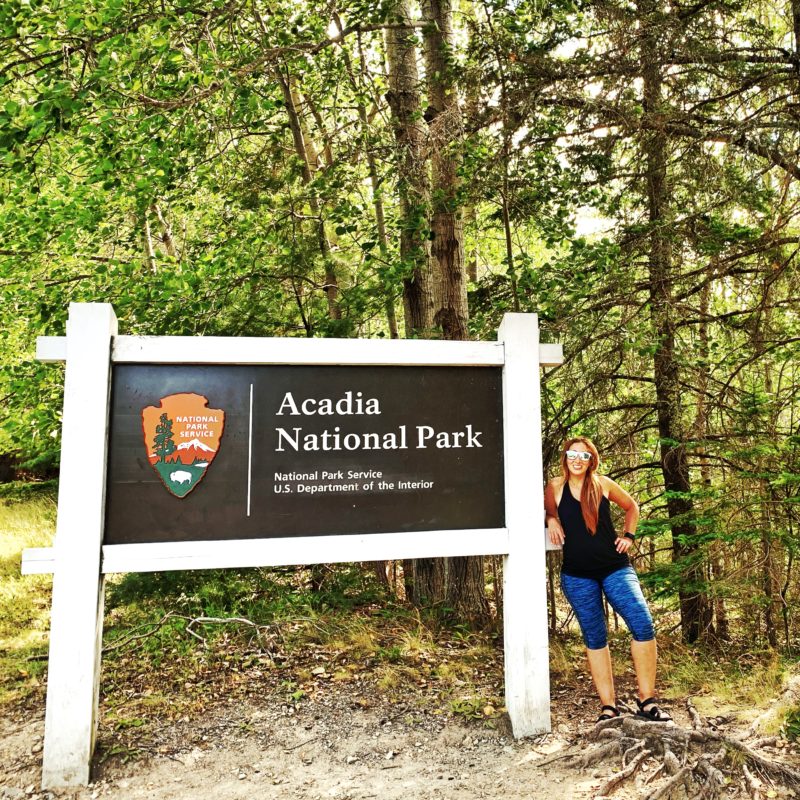 Planning a New England Roadtrip
There are basically two different routes that you can choose from for a New England Roadtrip itinerary. Clockwise or counterclockwise. It's completely up to the traveler to choose the order the states go in and where the trip departs from. Most people prefer to drive up the coast first towards Acadia and then wrap back north and around to where they started. I suggest looking at the top things to do state-by-state and adding them to a google map. Then plan your route based on what you want to see.
When is the best time to visit the New England Region
There is no bad time to travel to the New England states. All four seasons provide a completely different experience. For folks who love winter activities, they will find some great ski resorts in Vermont. The spring and summer months are a fantastic time to drive along the southeast coastline through the port towns. During autumn, the fall foliage in New Hampshire is on a whole other level!
Top things to do on a New England Roadtrip (State by state)
Connecticut
Stay at the Hyatt Place New Haven for 5,000 Hyatt Points Per/Night
Visit Yale University
Lobster Landing for Lunch
Griswold Inn (America's oldest inn – Opened in 1776)
Lavender Pond Farm
Dinosaur State Park
Drake Hill Flower Bridge
Mystic

Grab a slice of Pizza at Mystic Pizza!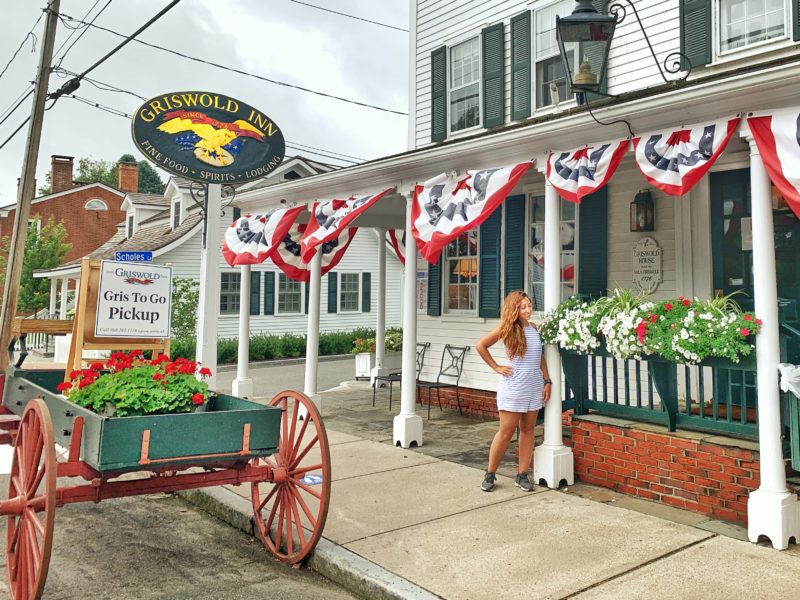 Massachusetts
Boston – There are so many things to see and do in Boston! Here are some of my favorites for your road trip.
Stay at Hyatt Place Marlborough for 8,000 Hyatt Points Per/Night
Quincy Market (Explore & Eat)
Bell in Hand Tavern (America's Oldest Bar)
Union Oyster House (America's Oldest Restaurant)
Go on a Duck Tour
Walk the Freedom Trail
Fenway Park Tour (Take a photo with the Green Monster)
Sam Adams Brewery Tour
Boston Public Garden (Sit on Good Will Hunting Bench! R.I.P. Robin Williams)
Giacomo's for Italian Dinner
Cannoli from Mike's Pastry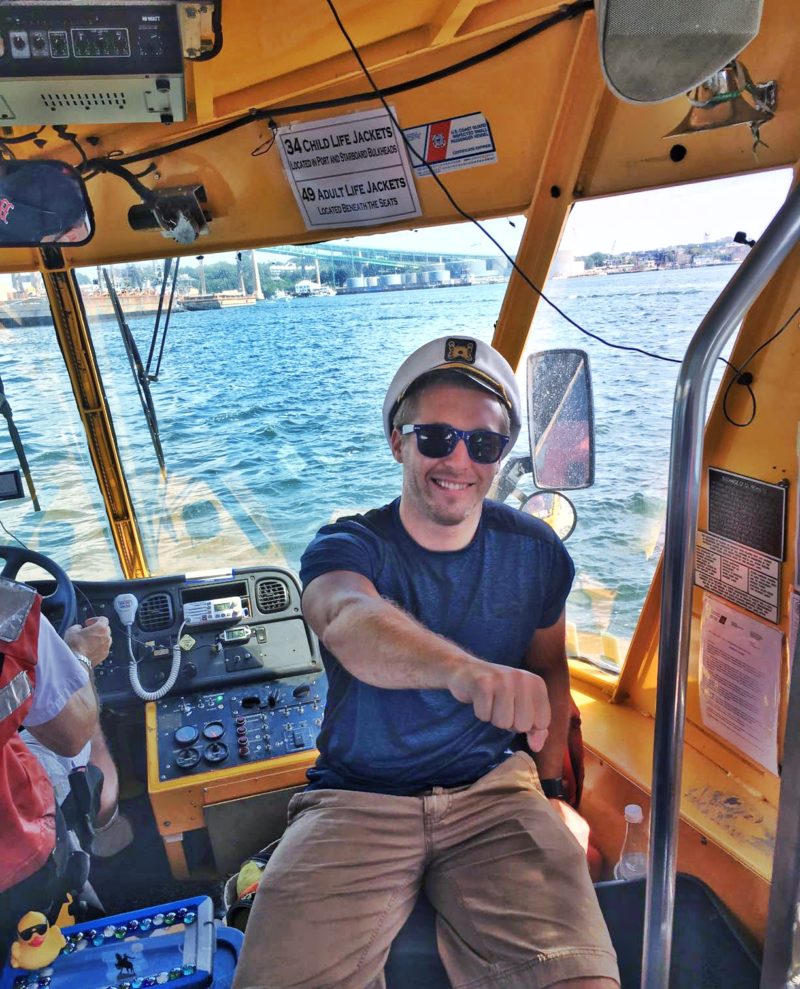 Salem – Famous for the Salem Witch Trials. Try and visit in October during Halloween for a unique experience.
The House of the Seven Gables
Peabody Essex Museum
Salem Witch Trials Memorial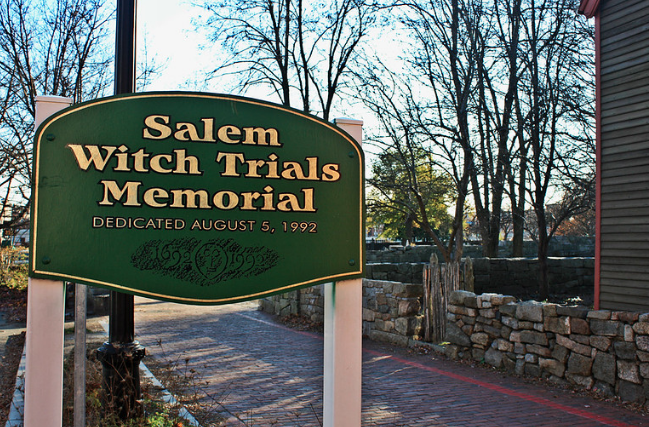 Charlton – Famous for being home to one of the top breweries in the world!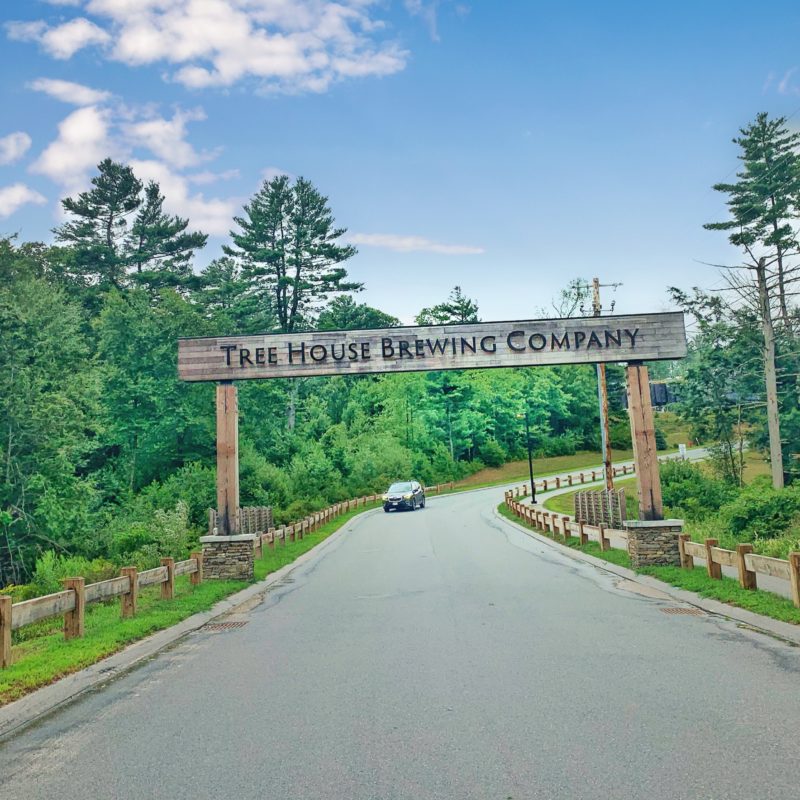 Rhode Island
Newport – Experience the New England vibes from this city on Aquidneck Island!
The Breakers (1895 Mansion patterned after Renaissance Palace)
Fort Adams State Park
Providence – Capital of Rhode Island
Stay at Hyatt Place Warwick for 8,000 Hyatt Points Per/Night
Brown University
Water Place Park
Rhode Island School of Design Museum of Art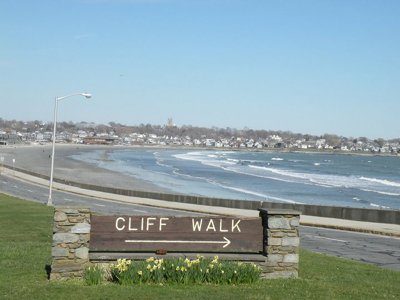 Maine
Portland
Stay at Hyatt Place Portland for 15,000 Hyatt Points Per/Night
Holy Donut
Mailboat Tour around the neighboring islands
Peaks Island (Rent bicycles and ride around the perimeter)
Casco Bay
Lobster Taco at the HighRoller Lobster Co.
Portland Observatory
J's Oyster (Where Anthony Bourdain ate Oysters)
Allagash Brewery
Becky's Diner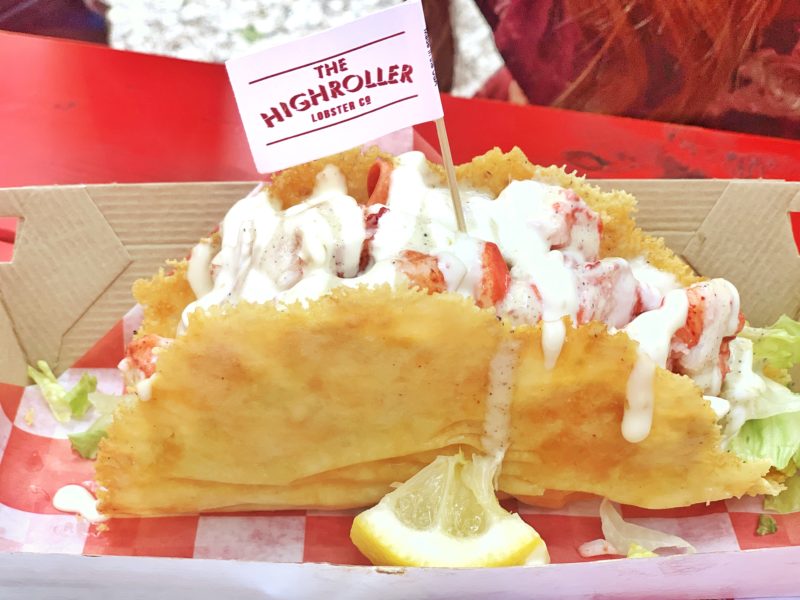 Bar Harbor
Stay at Acadia Pines Motel for 10,100 Chase Ultimate Rewards Points Per/Night via Travel Portal
Jordan's Restaurant (For Wild Maine Blueberry Pancakes)
Explore the town!
Ben & Bill's Chocolate Emporium (For Lobster Ice Cream)
Pink Pastry Shop (For Whoopie Pies – I loved the Blueberry Lemon)
Acadia National Park (More Below!)
Bangor
Stay at Country Inn at the Mall for 5,174 Chase Ultimate Rewards Points Per/Night via Travel Portal
Stephen Kings House
Paul Bunyan Statue
Penobscot River Walkway
Mason's Brewing Co.
Bangor Police "Duck of Justice"
Eagles Nest (For a Lobstah Roll)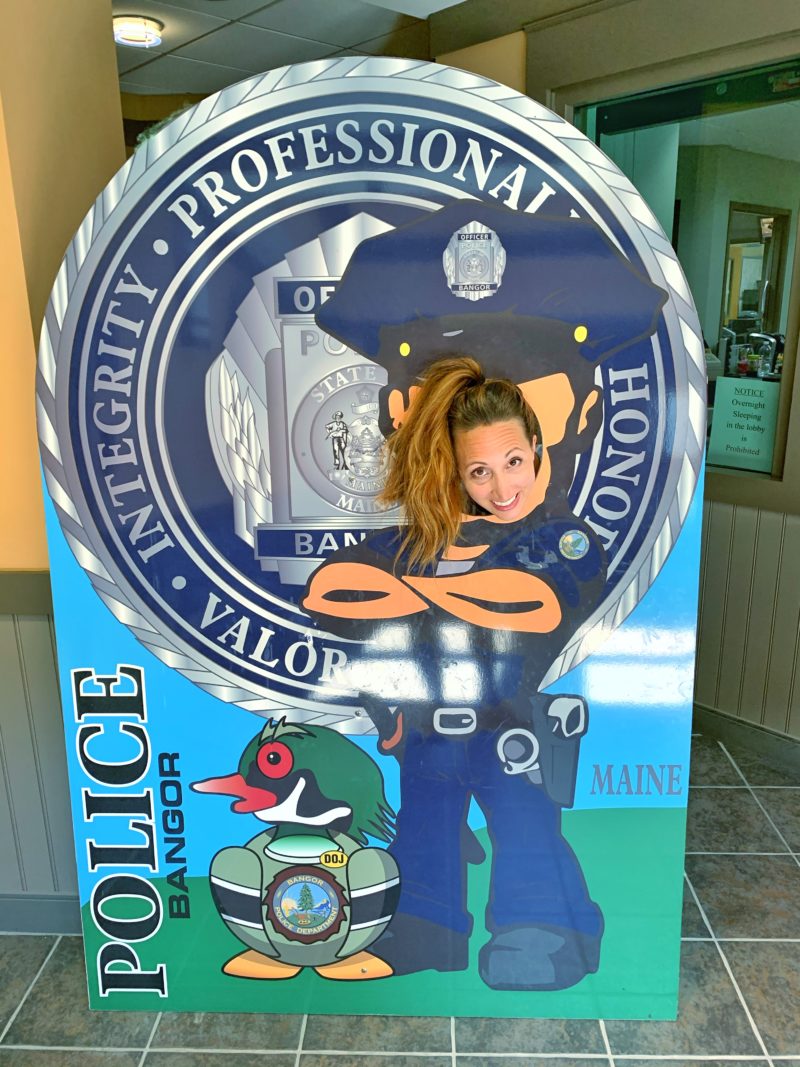 New Hampshire
Stay at Econo Lodge Motel for 6,540 Chase Ultimate Rewards Points Per/Night via Travel Portal

This is not a Bougie hotel! That's our Basic Disclaimer.

Castle in the Clouds
Kancamagus Drive (Look for Moose and Great for Fall Foliage)
White Mountain National Forest
The Cog Railway (Take a Train to the Summit of Mt. Washington)
Hike a portion of the Appalachian Trail on Mount Washington
Puritan Backroom (Get the Chicken Fingers and Frozen Mudslide)
One Love Brewery
"Budweiser Experience" at Factory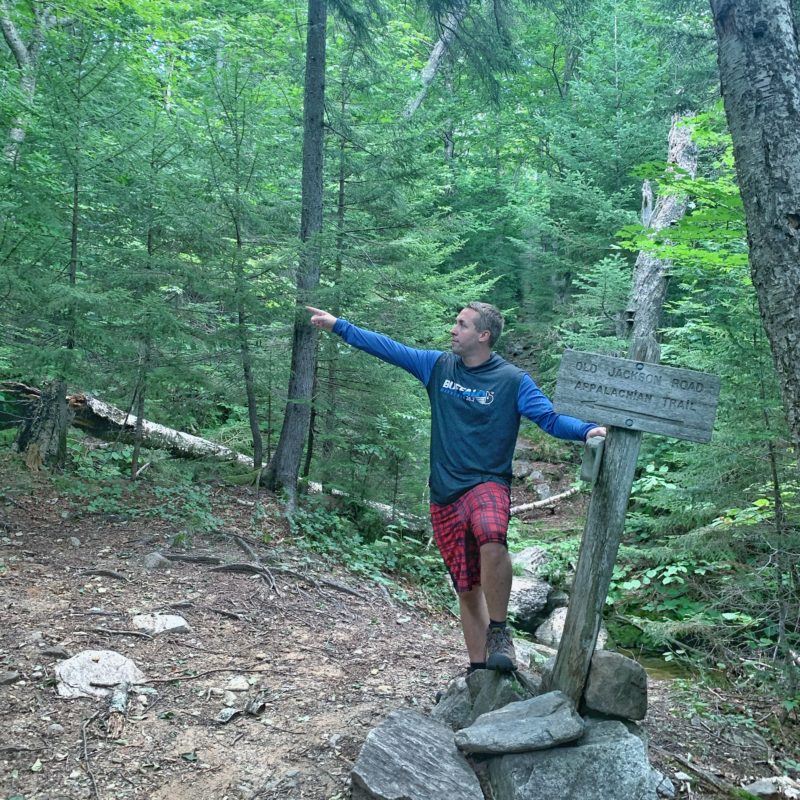 Vermont
Stay at The Stowe Inn for 7,470 Chase Ultimate Rewards Points Per/Night via Travel Portal
Take a stroll through Stowe
Breakfast at Butler's Pantry
Sunset Rock Hike (Short walk from Butler's Pantry)
Maple Creemee Ice Cream in Stowe
Alchemist Brewery
Visit a cheese farm

Vermont Creamery
Maplebrook Farm
Jasper Hill Farm

Gaku Ramen in Burlington VT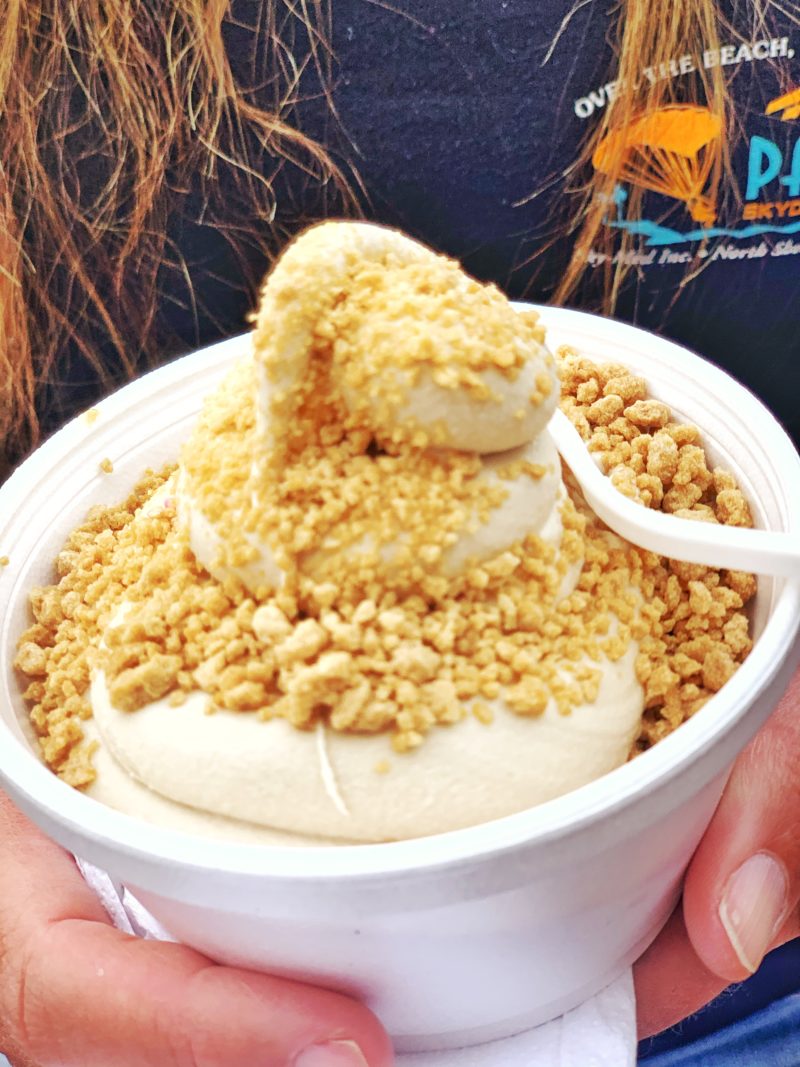 Acadia National Park
Given Acadia is the only National Park on the East Coast, it certainly deserves its own section on any New England Roadtrip Itinerary. Below is everything you might need to know for a successful trip to Acadia National Park!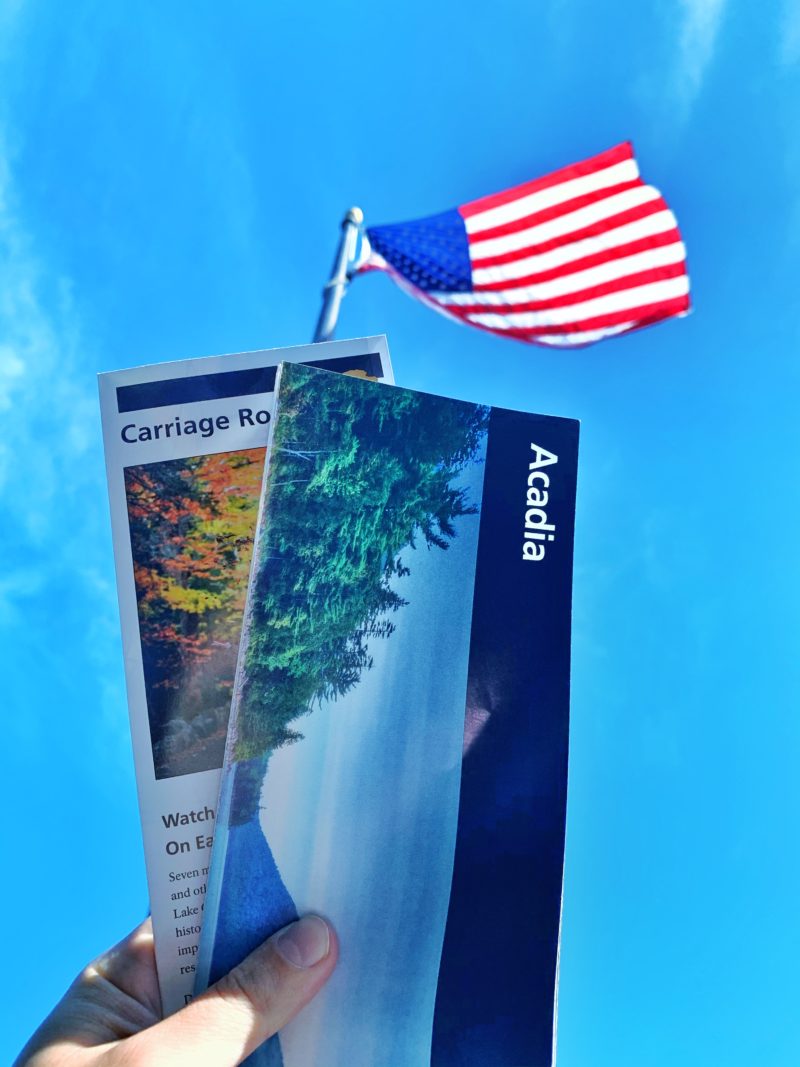 Location & Admission
Acadia National Park is located in the Northeastern United States outside of the picturesque port town – Bar Harbour, Maine. The cost to enter Acadia National Park is $30 per vehicle which is good for seven days. Don't forget if you're visiting more than two National Parks in a year, consider purchasing an Annual National Parks Pass – which is one of the top money-saving tips for National Park travel.
Where to stay
Directly outside of Acadia National Park, there are a variety of hotel accommodations that range from budget to luxury. Many travelers choose to stay in either Bangor or Bar Harbour. I found a great value hotel directly outside of Acadia National Park (3 Minute Drive) called the Acadia Pines Motel. Using Chase Ultimate Rewards points, this only costs 10,100 points per night via the travel portal and receiving the 50% Sapphire Reserve Bonus. This equates to $151.50 saved per night which is huge. If you want to learn more about using points to cut travel costs – check our Essentials to Traveling with Points!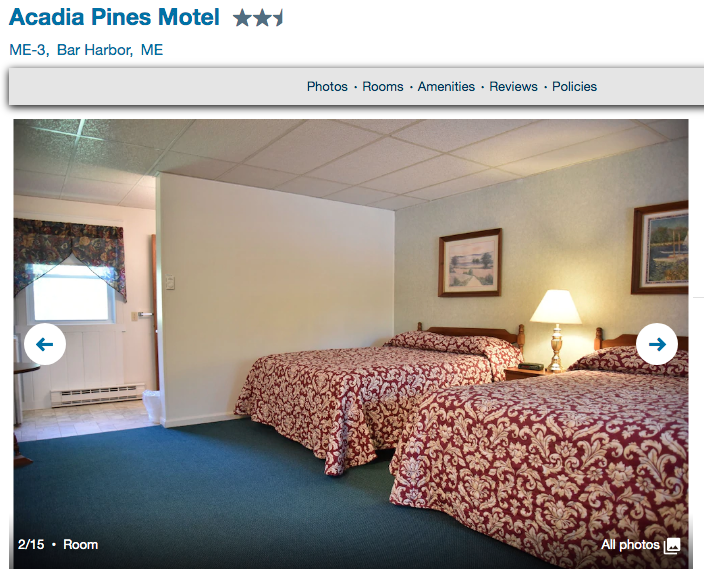 Top things to do at Acadia National Park
There is so much to see and do but here our my favorites!
Best Sunrise viewing point at Acadia National Park
Watch the Sunrise from the top of Cadillac Mountain. You can either drive or hike to the top. I recommend driving up and leaving an hour prior to sunrise as this is a very popular activity. It's truly beautiful and in fact, is one of the places in the United States that is first "touched" by the rising sun during a portion of the year.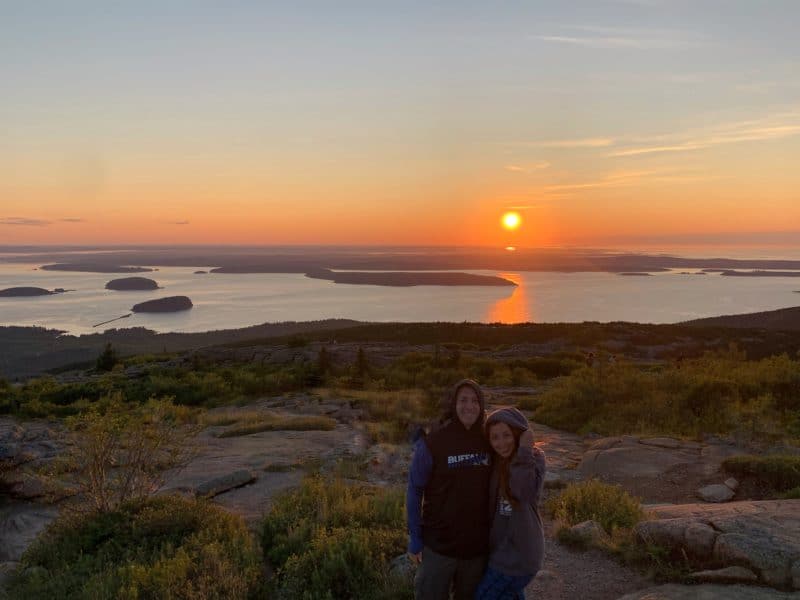 Best Hiking at Acadia National Park
There are tons of top hikes at Acadia National Park – here are my two favorites. The Beehive loop trail is about a mile and a half roundtrip but is quite strenuous. There are portions of the hike that require using upper body strength to pull yourself up and some narrow ledges that are high up. If you are physically limited or nervous about heights, I would not recommend going up. The views are quite beautiful from the top for those who trek all the way up.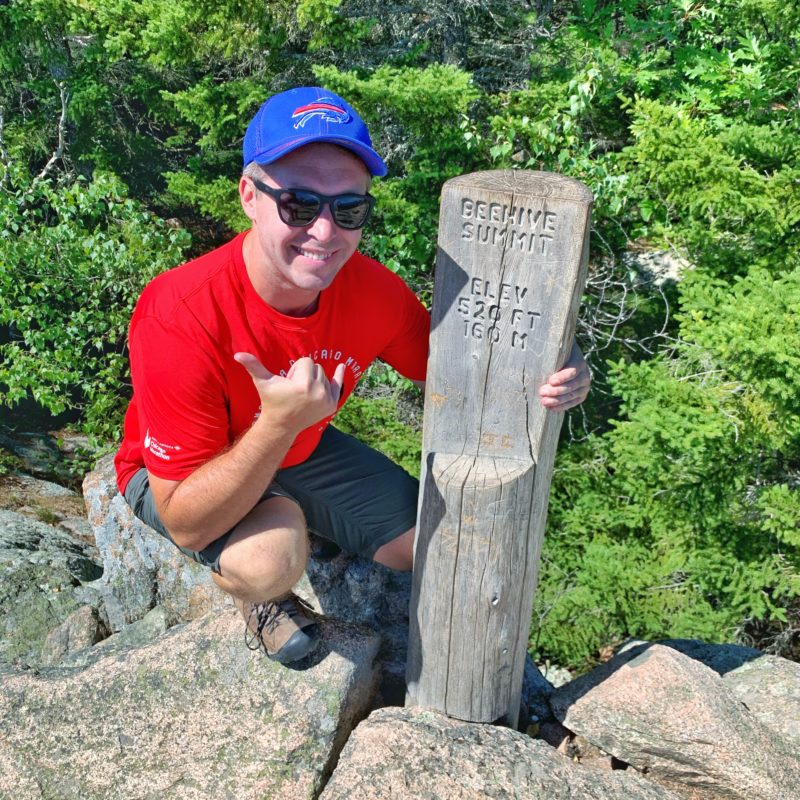 My second favorite Acadia National Park hike is Bubble Rock which is a mile up and back. It does require going up a steep incline but is worth the effort for the unique views of Bubble Rock. From the top, the beautiful Jordan Pond stands out like a hidden gem. If you're feeling up to it, you can hike down the South Bubble Trail to the Jordan Pond Loop Path!
Best Lunch at Acadia National Park
The best meal can be found at the Jordan Pond House which comes with some fantastic views of the pond. Folks rave about the lobster stew, pop-overs, and strawberry jam!
Best Scenic Drive at Acadia National Park
Drive around the Full Park Loop road which runs 27 miles throughout the park. This is a very popular way to see the fall foliage from the road.
Morning Flag Ceremony + Welcome Center
Watch the United States daily flag raise every morning outside the Acadia National Park Hulls Cove Visitor Center. A park ranger brings the flag out and raises it every morning at 8:30 a.m. when the park center opens.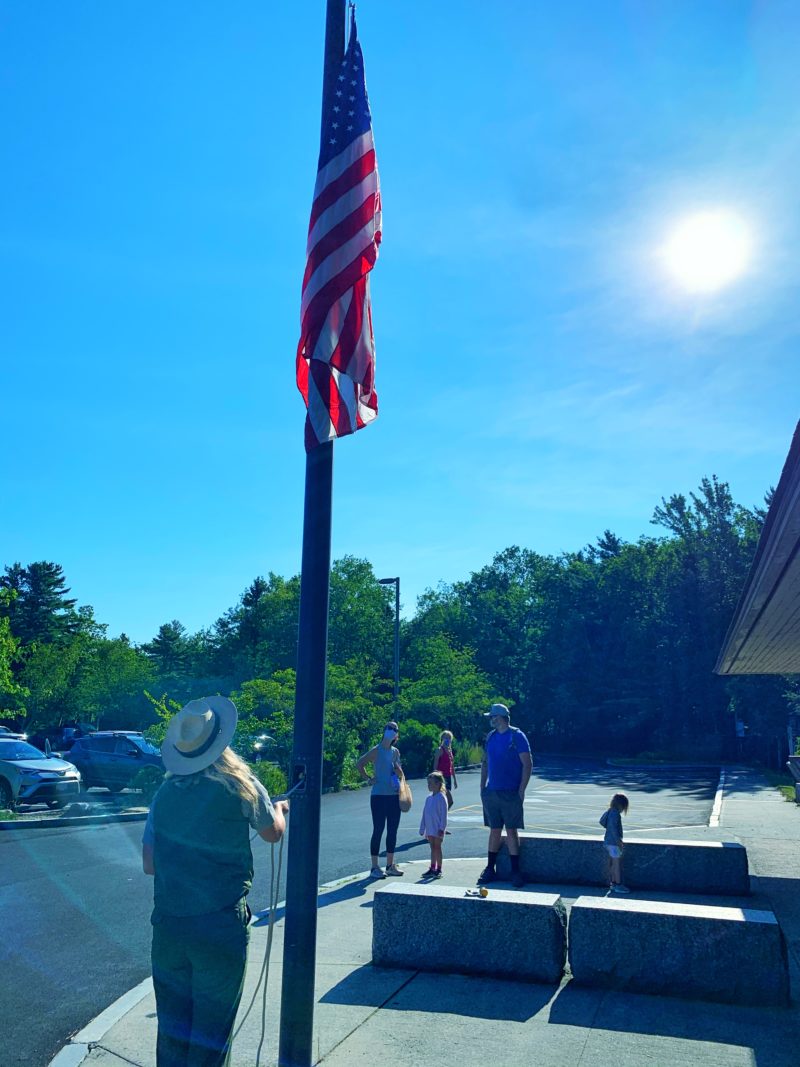 Best Sunset experience at Acadia National Park
Take in the sunset from a Kayak on the water! The organized kayak tours do sell out quickly so be sure to reserve well in advance. The National Park Sea Kayak Tour company is a very reputable option that employees registered Maine Kayak guides.
Let us know!
What's your favorite thing to do on a New England Roadtrip? 
More Basic Reading