Summer is right around the corner and for most American families, it can't come soon enough. For the past two months, most of us have been self-quarantining to our homes. Being locked up for any period of time can certainly have its setbacks. However, there are some positives! Some of you may have been able to work on some at-home projects you never got to- like a pesky rotting tree, order some new appliances (air fryer), or even try a juice cleanse or some fancy quarantine cocktail that you always wanted to! As much as you love spending time at home, some of you might be ready for a mini-break. As the US slowly reopens from COVID-19, it might be time to consider putting together that road trip that you have always dreamed of and take it this summer.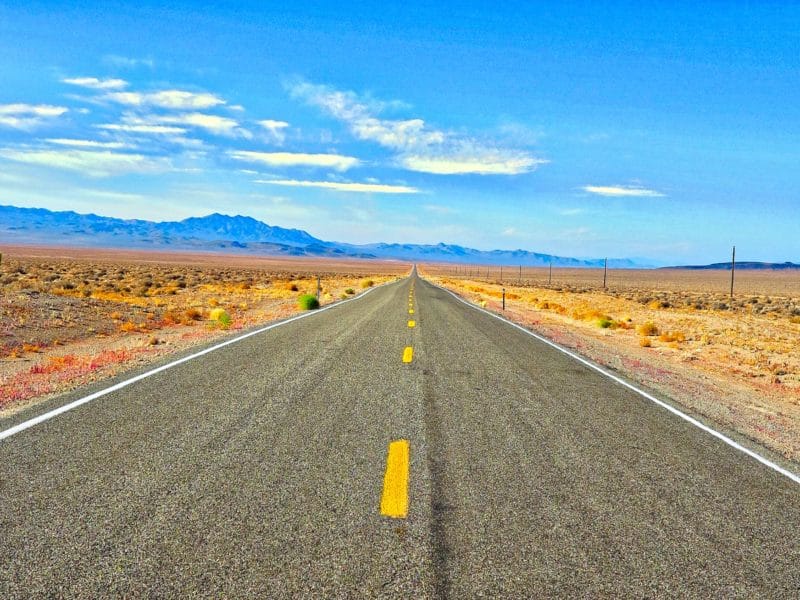 7 reasons for planning a summer road trip
1. You can take the whole family for a fraction of the cost of flying
By far one of the best reasons for taking a road trip is that taking more people generally does not add to transportation costs. Sure, you may lose a few MPG's if the car is completely full, but food and lodging costs will be virtually the same. Fuel at the moment is incredibly inexpensive, at less than $2 a gallon in some areas!
An average sedan that gets around 20-25 MPG combined, you could take a round trip from Dallas to Chicago and spend less than $130.00 on gas. That makes planning a summer road trip less than the price of one round trip ticket!
We also like the idea of planning a road trip as this could easily be covered with one simple credit card welcome offer! Once you all pile into the car, your only hard decision will be where to go & where to stay! We like the idea of road trips to have an easy one card free hotel stay.
Some of our favorite credit card options can be found on our Top Credit Card Offers page. There are so many different options for hotel Credit Cards that could get you a few nights away for free!
2. It is very flexible and can even be last minute!
While we don't know when travel will pick back up again, you could always book a hotel that is offering free cancellation up until 3 pm on the day of travel. Most hotels have changed their rules since COVID-19 hit. We had compiled a full list of updated cancellations for airlines & hotels that you can use as a reference. What we like about road trips though is you can decide last minute, pack your things and hop on the road!
3. Unlike airlines, there is no limit on what you can bring
If you find yourself struggling on which pair of shoes to bring, fret no more. Your imagination can be as big as the trunk that holds your items. One of the nice things that come with planning a road trip is the ability to pack a little bit heavier than usual.
So pack that perfect outfit, or bring some comfort items from home. There won't be any airline baggage counter asking you to pull out your credit card! Do be sure though to bring your Credit Card to get some extra points on hotels, gas and snacks!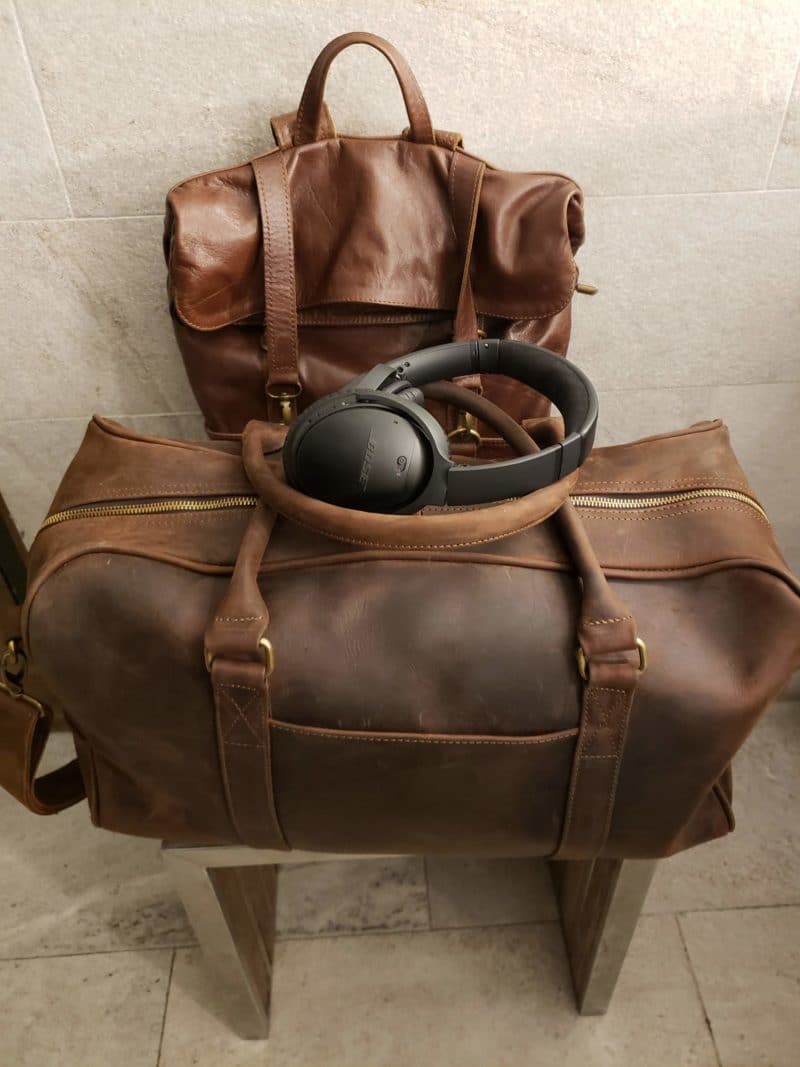 4. Getting out of your house will refresh your sanity
You can only binge-watch so much Tiger King on Netflix before you have to turn off the TV and leave the house.
Taking a long drive can be a great way to revitalize your mind and spirit, and have some thoughtful conversation with your partner or your family. It will feel like a return to normalcy, and your body will thank you for that.
5. There are so many great destinations in our own backyard
As much as I love international travel, the US is also ripe with unlimited options for a great trip. The National and State Park systems are among the best in the world, and I've had some of my greatest travel memories hiking and camping all over the country.
Your hard-earned dollars go towards taking care of these places, so why not go check them out? Another great perk of planning a road trip is the ability to detour when you see something that you want to check out, as long as you have the time. You certainly can't do that while mid-air.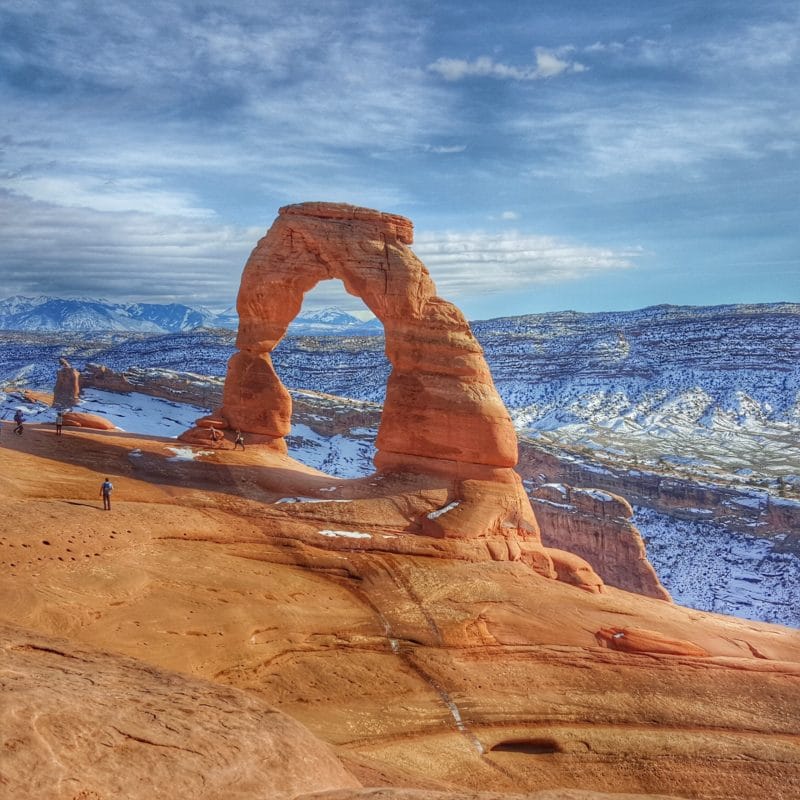 6. You can still practice being socially distant
Being able to go for a drive with your family would be no different than being in your house. Along your travels, you can head to nature parks that give you plenty of space and fresh air to get some exercise, stretch those legs, and enjoy time with nature.
7. Stimulate the economy
Most businesses have been shut down for the last 2 months or so. With so many small businesses unable to operate, coming out to spend money on restaurants, attractions and items can help these small businesses generate some much-needed revenue to stay open.
If you want to support your local businesses this summer, plan a mini road trip around your hometown! Find some new gems that you never knew about before, and check out any local attractions you said you would but still haven't gotten to.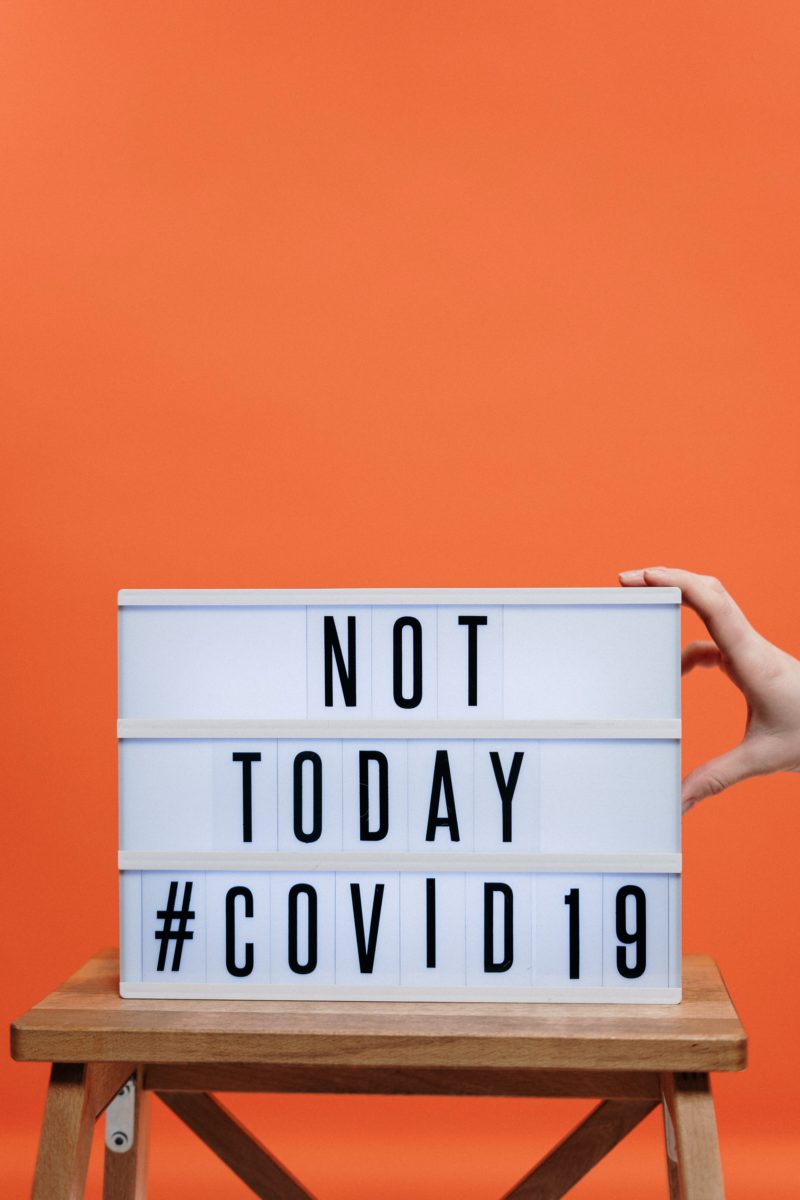 Basic Breakdown
Road trips used to be my favorite form of travel before I started collecting points and miles and I have to admit that I miss them. It is always fun to blast music, and have ultimate flexibility along the way. In the future, I may put less emphasis on international travel, and return to some domestic road trips.
Do you have some other reasons road trips are awesome? Tell us below in the comments or in our 4,000 + Member Basic Travel Facebook Group!
More Basic Reading