Every year Lisa and I love to spend the winter holidays somewhere tropical. Originally, we were looking for some reprieve from the cold weather of Buffalo NY. Fast forward to today and it has become one of our favorite annual traditions! We love seeing all of the tropical-themed Christmas decorations each year comparing them to the previous year's experiences in Jamaica and the Dominican Republic. This year we decided to head down to the Bahamas with a special thanks to Basic Travel Strategies which made this trip possible. We combined points, miles, and status matching to cover our flights, hotels, and excursions. You'll find our full breakdown below on how we took a $3,994.61 Holiday Vacation to the Bahamas for $120.02!


The Exumas Bahamas
Our Tropical Christmas Vacation began in the Exumas Bahamas. We chose here because of the Famous Swimming Pigs! The Exumas consists of 365 different islands or cays, a handful of them owned by different celebrities. We explored the top sights via a Full Day Boat Pig Beach Tour which was the highlight of our trip to the Exumas. Sadly, we only spent two nights in the Exumas and could have spent many more!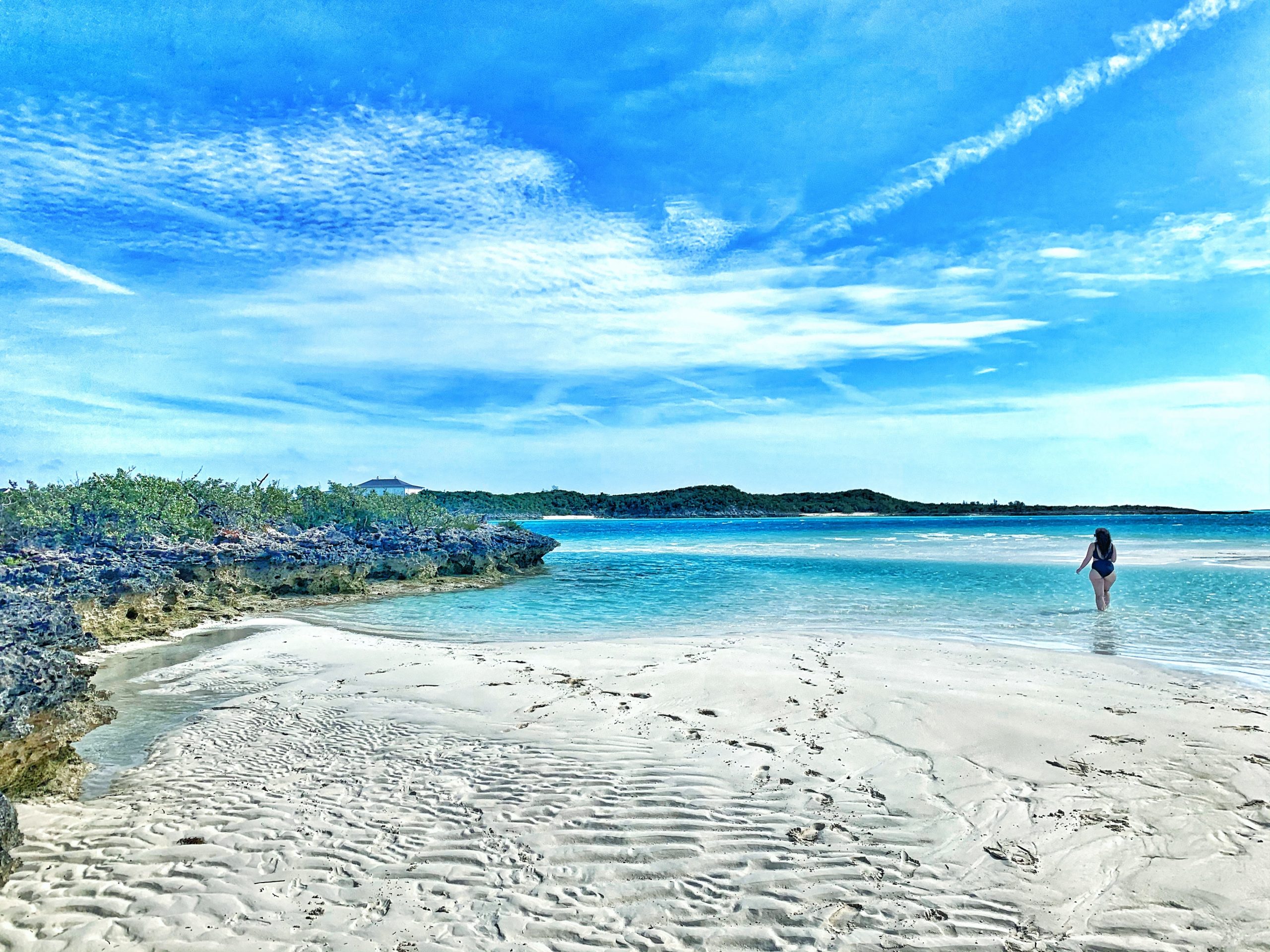 Free Flights to the Exumas Bahamas

The main airport in the Exumas is the Exuma Internation Airport or GGT. Delta, American Airlines, Bahamas air, Silver Airways, and United all fly into GGT. We reviewed each one and found the best deal through the Chase Portal with Silver Airways. The Chase Portal provides an additional 50% bonus when booking with the Sapphire Reserve. With the bonus, we only had to use 23,500 Chase Ultimate Rewards Points. These flights should have cost us $355.40! Finally, in order to be covered by the Trip Insurance Protection, we paid a small portion of the cost with our Chase Sapphire Reserve Credit Card.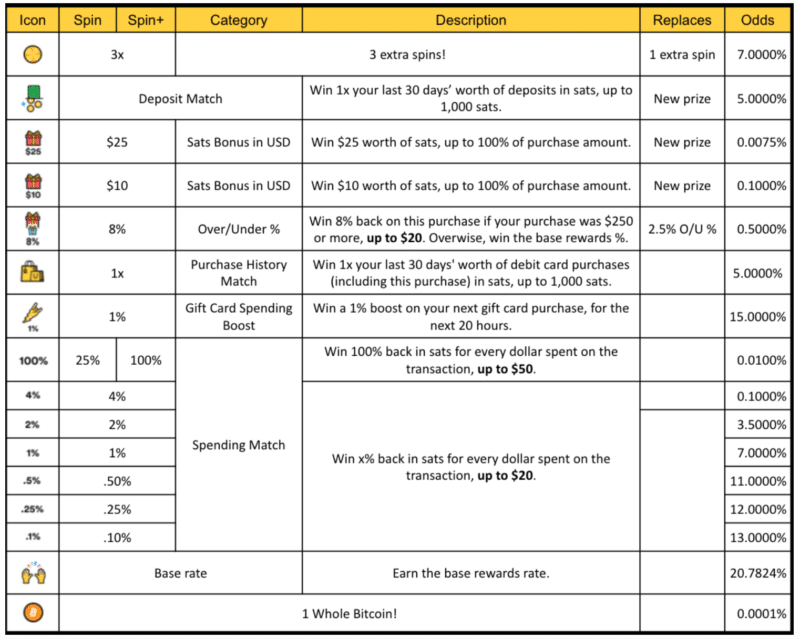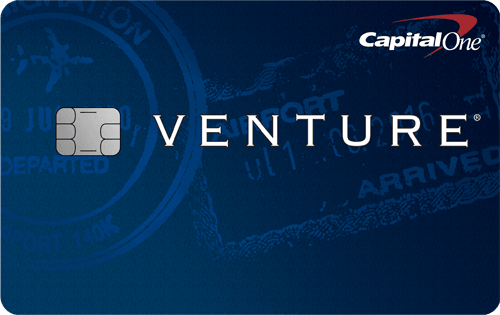 fter spending $4,000 within 3 months from account opening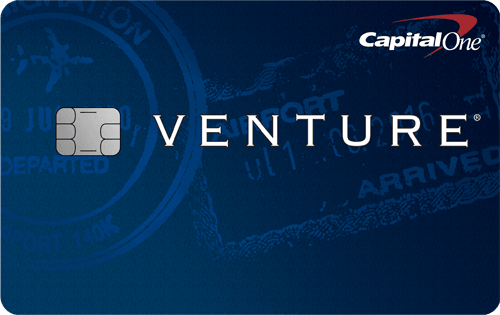 fter spending $4,000 within 3 months from account opening
Free Hotel in the Exumas Bahamas
There are a ton of options to stay in the Exumas, most being small boutiques which are typically really beautiful. The only issue with the non-chain hotels is that we can use any of our hotel points, like Marriot Bonvoy and Hilton Honors. Luckily, there are a few options to cover the costs of boutique hotels. Our favorite ones include using travel-eraser points, cashback, and reward portals. Similar to the flights down to the Exumas the Chase Ultimate Rewards Portal offered the best deal. We utilized points from our Chase Sapphire Preferred card to book through the Chase Ultimate Rewards Portal. Peace and Plenty resort was going for $180 per night. So, we used 25,000 Chase Ultimate Rewards Points to cover the $394.12 total cost. Finally, there was an additional $78.00 Resort Fee that we could not use points for and had to be paid upon arrival.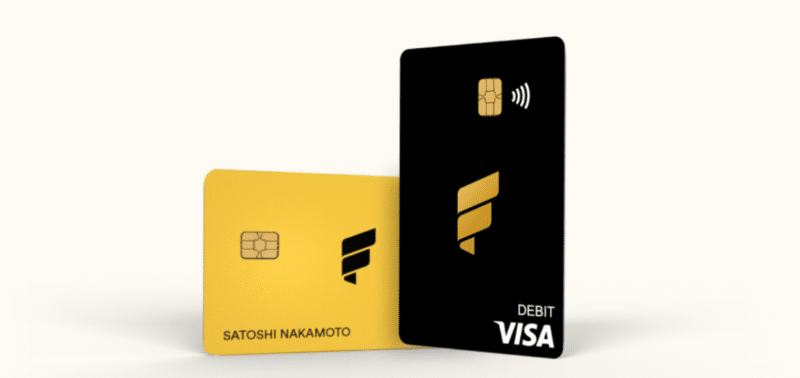 Peace and Plenty in the Exumas Bahamas
We loved our short stay at the Peace and Plenty Resort. It's located only 7 miles from the Exuma International Airport and is right on the water. Included with the mandatory Resort Fee's are unlimited water bottles, coffee and tea, and access to their beach. The beach is actually a short boat ride down the water that goes back and forth every hour. Guests also have access to the paddleboards, kayaks, and fun beach & water accessories.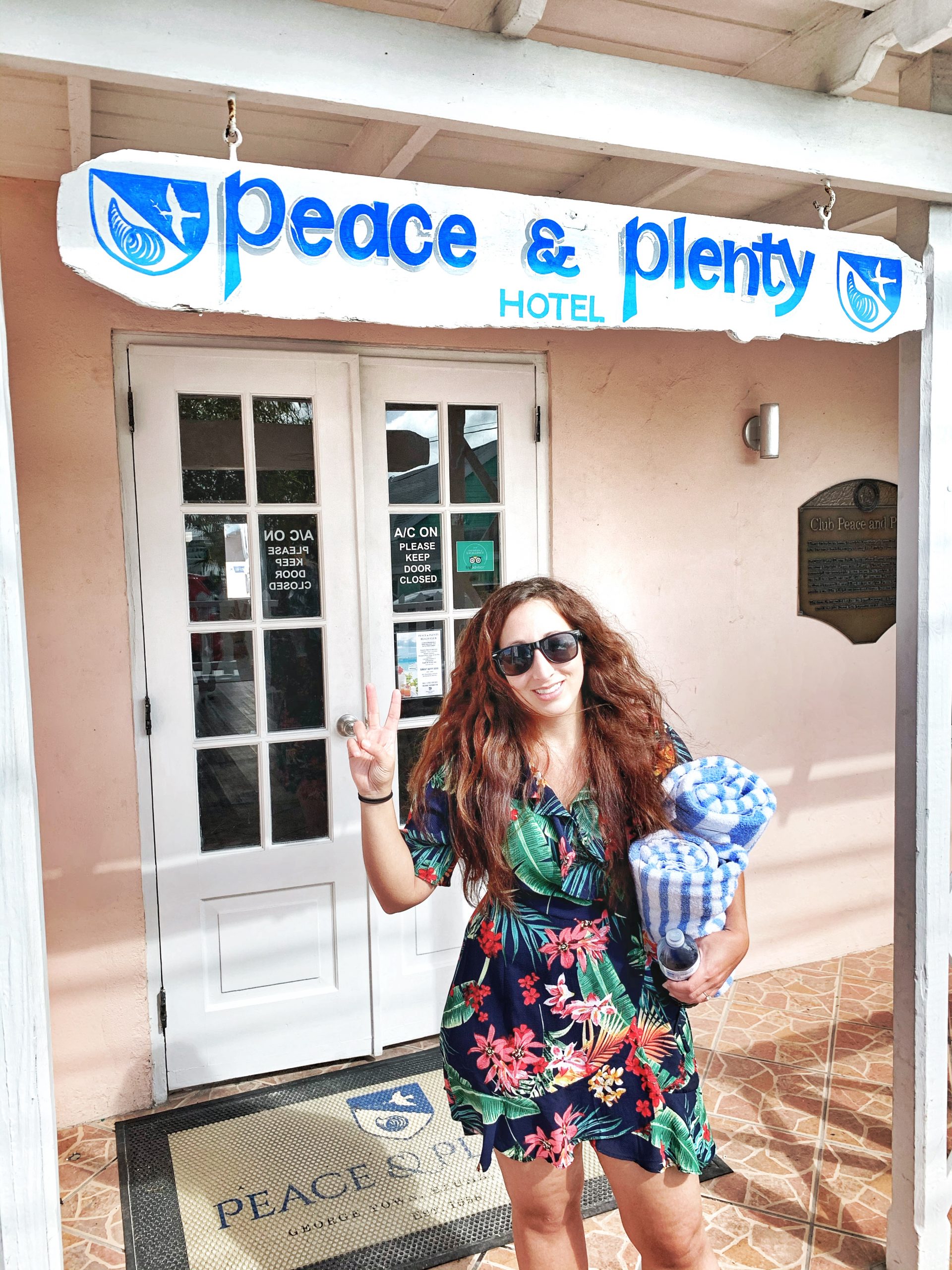 Free Bahamas Pig Beach Full-Day Tour with

The Pig Beach Tour was the main reason why we headed to the Exumas and it did not disappoint. You can find our breakdown of Pig Beach Bahamas here. We ended up going with Coastline Adventures which costs us $448 total for both of us. Similar to traveling in boutique hotels; using travel-eraser points and cashback are the go-to options for excursions. For the Full Day Pig Beach Bahamas Tour we decided to use our Capital One Venture Rewards to 'erase' the cost. First, we charged the tour to our Capital One Venture Card. Next, we logged into our account to erase the travel charge with 44,480 Miles. It's easy to redeem Venture miles for travel which is why it's one of our favorite Basic Travel Strategies!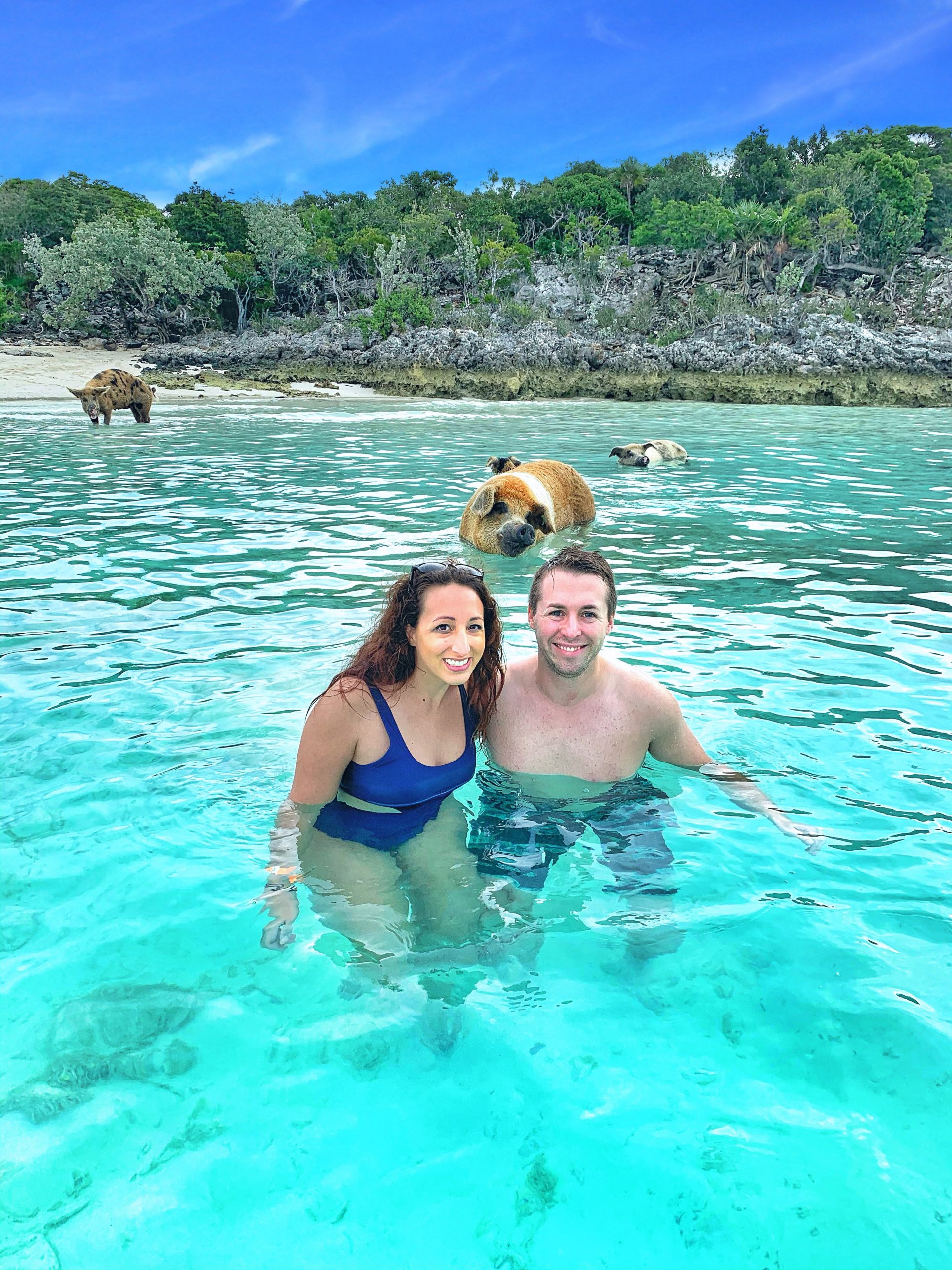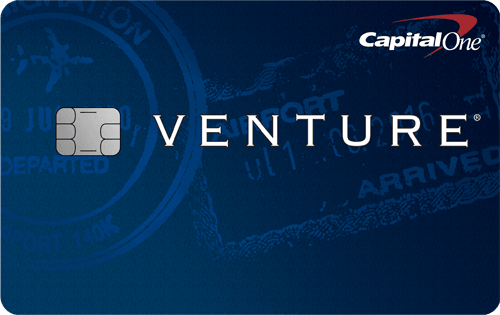 fter spending $4,000 within 3 months from account opening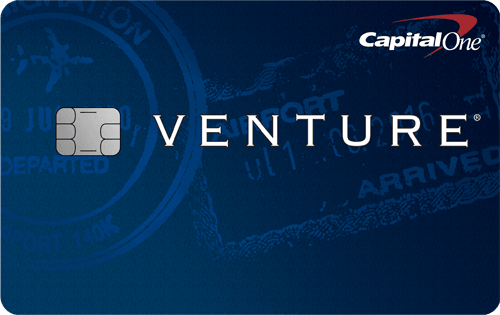 fter spending $4,000 within 3 months from account opening
Free Flights to Nassau Bahamas
We knew from looking at flights to the Exumas that there is only one option to fly direct. Every day there is a morning flight and an evening flight which is serviced by Bahamas Air. The best option to utilize credit card reward strategies for a Bahamasair flight is through travel-eraser points, cash back, or a travel portal. Similar to getting down to the Bahamas, we found the best option through the Ultimate Rewards Portal. For both of us to fly from the Exumas to Nassau, the total cost was 11,808 Chase Ultimate Rewards Points. We charged $20 of the cost to our Chase Sapphire Preferred Card for their Trip Protection Coverage. The total cost should have been $197.12.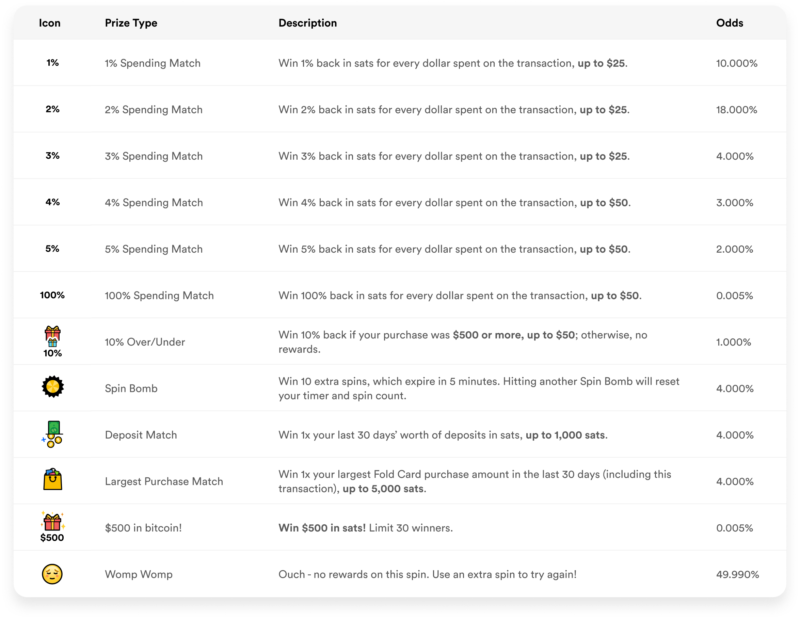 Free Stay at the Atlantis Bahamas
Next: Our hotel stay! Staying at the Atlantis was our initial reason for visiting the Bahamas. Thanks to a FREE stay that we each earned through Credit Card Reward Points! The quick breakdown is that 4 nights at the Atlantis should have cost us $1,570.07. We used our comped nights and only had to pay the daily resort fee. For Four Nights, the Resort Fee wound up being $277.20. We were glad to take that 80% discount! A special thanks to Lisa's Hot Hand with our $100 Casino Credit, she was able to win enough money to cover the Resort Fees!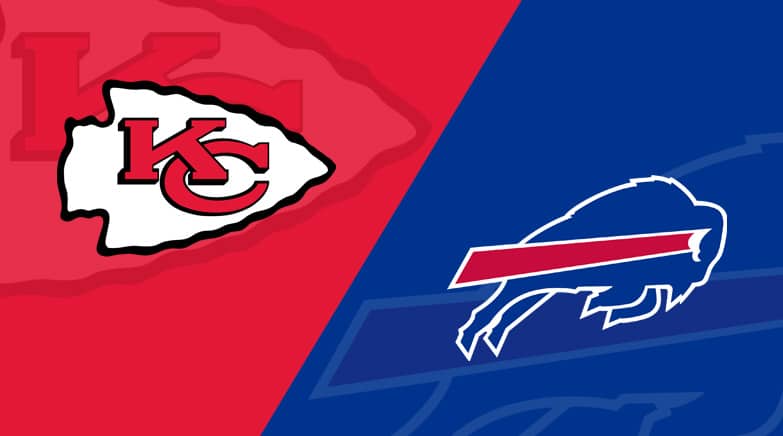 Free Shark Diving Scuba Adventure

A big tourist excursion in the Bahamas is Scuba Diving with Reef Sharks! Based on reviews, we went with Stuart Cove's Dive Bahamas. They offered a great experience and even got a great photo of us with some of our new Shark Friends. The total costs of this excursion were $407.68 plus an additional $107.52 for the rental scuba equipment. This was definitely one of the more expensive dives we have done. The second dive involved the guide hand-feeding sharks, I can understand why! To cover the $515.20 grand total I decided to save my points and utilize some checking account bonus money that I had put away into our travel fund. Utilizing Checking & Savings account bonuses is one of the easiest ways to load a travel fund! This money came from the three Accounts that I opened a few months back for $1,000.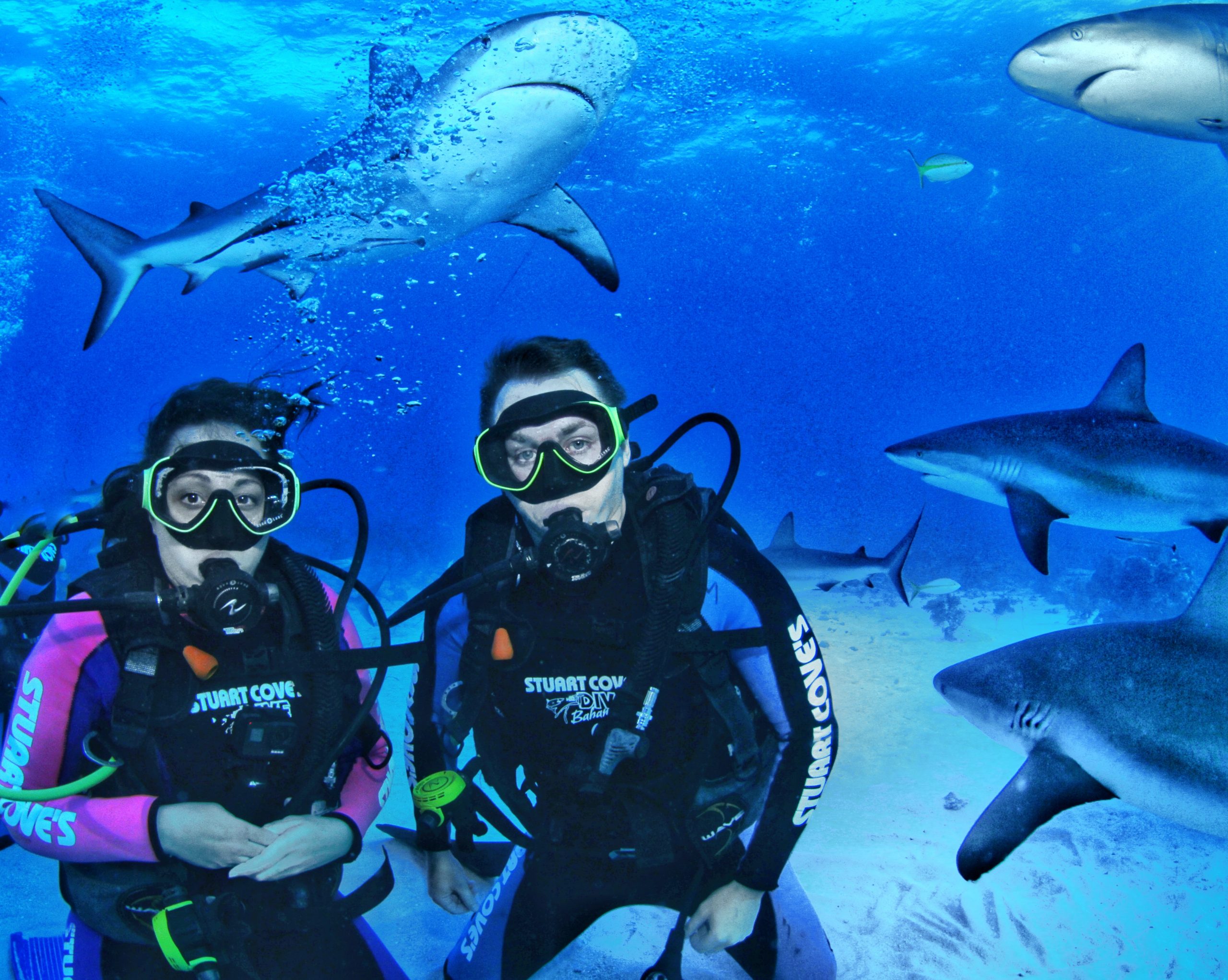 Free Flights Home from the Bahamas
For our flights home, we decided to utilize our Number One Travel Strategy – The Southwest Companion Pass. This perk allows us to add a companion to any flight for free, essentially buy-one-get-one-free. The best part about this companion pass is that the PAID flight can be covered by Southwest Points or Southwest Credits. Using points, the flight only costs 7,644 points and $214.90 in Tax/Fees Total for both of us. Using the Southwest Companion Pass, the Taxes/Fees are not included. For flights in the United States, the Tax/Fee is only $5.60 each one-way. The Caribbean has significantly higher taxes/fees. Luckily those can be covered via Travel-Eraser Points or Southwest Travel Funds. We both had a bunch of Southwest Travel Funds on our accounts from being reimbursed for flights that decreased in price. The travel funds covered the $214.90 in Taxes & Fees leaving us with $0 out-of-pocket for both flights!
Without points, these flights should have cost us $170.35 per person.
Travel Strategy Bonus Round – Airport Lounge Access

This is one of our favorite Travel tricks and Money Savers! The Airport Lounge Access is a perk that comes along with a handful of Credit Cards out there like American Express Hilton Surpass, AMEX Platinum Card, or Chase Sapphire Reserve. After opening a Credit Card that has the benefit, you receive a Priority Pass Membership Card that provides access. All of the Priority Pass Memberships vary from the Credit Card they are attached to. Because of the variation, it's important to double-check eligibility before entering a lounge.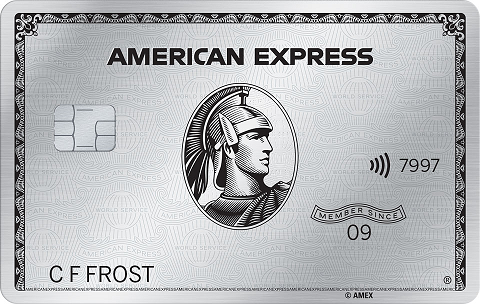 After spending $6,000 on your card in the first 6 months
$695 annual fee (Rates & Fees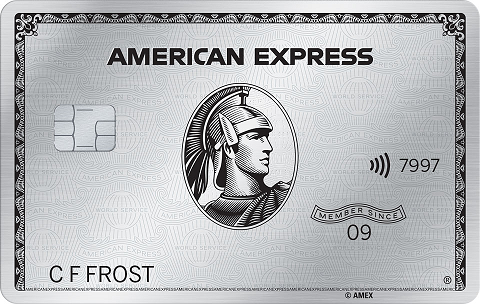 After spending $6,000 on your card in the first 6 months
$695 annual fee (Rates & Fees
Ft. Lauderdale Lounge
The Ft. Lauderdale Lounge option is actually a restaurant credit. In terminal 4 we found the Kafe Kalik which is a partner in the Priority Pass Program. I swiped my card upon checking in and received a voucher for $56 off of our final bill. This worked out great to cover our breakfast and celebratory vacation cocktail!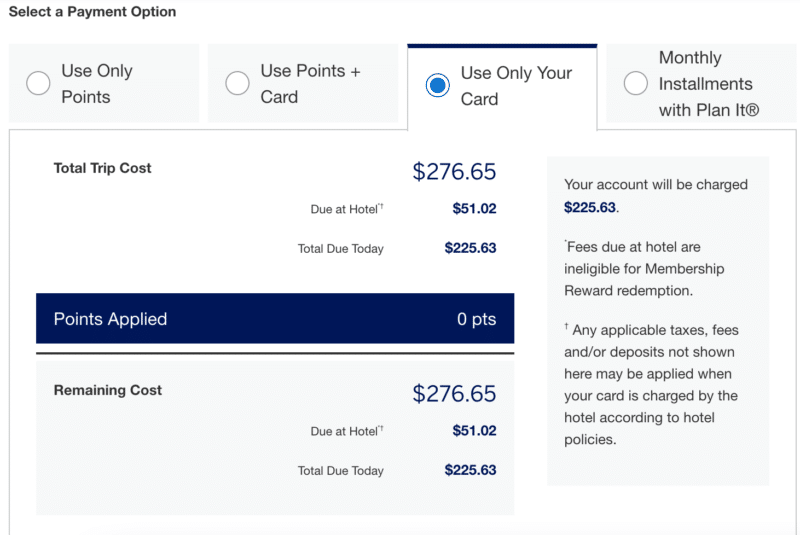 Nassau Airport Lounge
Similar to Ft. Lauderdale, the Nassau Lounge comes with a $20 Credit Per Person. The Graycliff Divans Lounge is located near Gate C41 and offers a private seating area. There is a Smoking Room, Non-Smoking Room, and outside patio available for its guests. We chose to use our credit on a nice pasta lunch.


Basic Breakdown of our trip to the Bahamas

The Tropical Christmas Vacation has come to an end. We are left with only the memories that we will treasure together for many years to come. Thanks to Basic Travel Strategies, we were able to take a vacation to the Bahamas that should have cost us $3,994.61 down to only $120.02. We used a total of 60,308 Chase Ultimate Rewards Points, 44,480 Capital One Venture Miles, and 7,644 Southwest Rapid Rewards Points.

For those readers that are interested in recreating this trip or going on a similar one, you'll find all of the Top Credit Card Offers HERE. Many of these Credit Cards come with an elevated welcome offer like the Chase Sapphire Preferred and the Chase Ink Business Preferred. Both cards can get you Ultimate Rewards points that you can combine in the travel portal to maximize your spending options.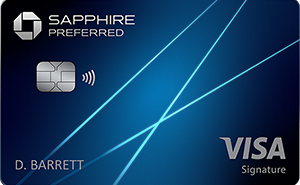 after you spend $4,000 on purchases in the first 3 months from account opening.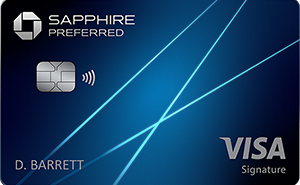 after you spend $4,000 on purchases in the first 3 months from account opening.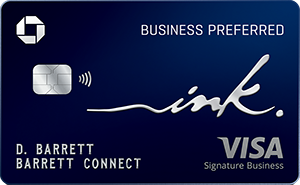 after you spend $15,000 on purchases in the first 3 months from account opening.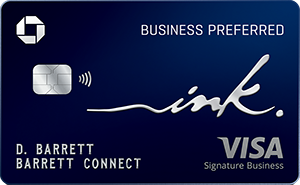 after you spend $15,000 on purchases in the first 3 months from account opening.
More Basic Reading