If you've been following along, I've been covering the not-so-fun side of travel over the last month. I talked about a Cruise booking that was non-existent in Paris and a mislabeled hotel lounge menu that almost led to a hospital visit in Dubai. In this edition of when travel goes wrong, I'll talk about a surprise airport strike of the baggage handlers in Italy that led to a flight cancelation runaround.
6 Week Honeymoon
This past summer we had the opportunity to finally go on our honeymoon! After canceling our wedding back-to-back years, we had a load of points built up and redeemed them over six weeks saving over $70,000. The full breakdown of where we went and the points we redeemed can be found here.
Information about your Flight Status
I was driving from Montenegro to Croatia and received an email from Vueling with the subject "Information about your flight status". The email informed me that my flight to Italy that was scheduled a few days later was cancelled due to an airport strike by the ground service handlers. Due to this cancellation, I was offered a refund or free change to my flight which would have been fine if Vueling actually allowed either.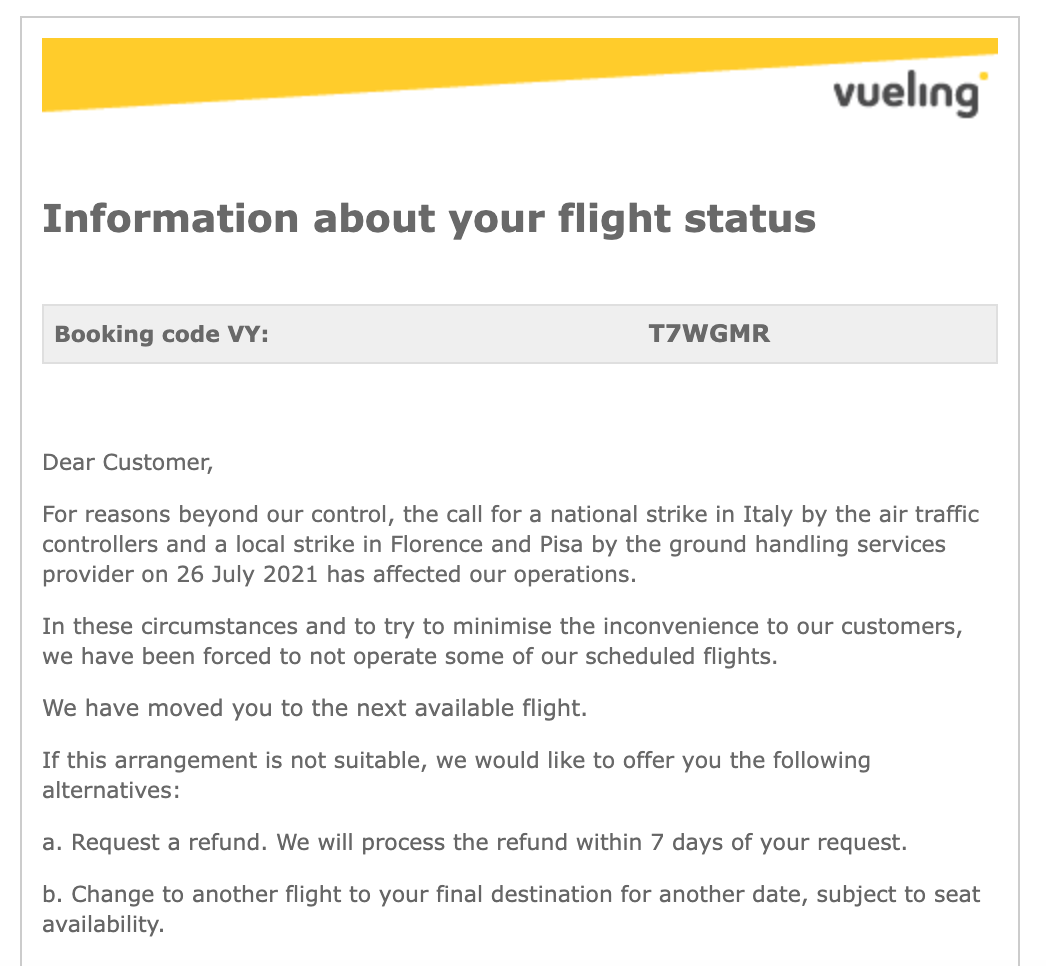 Vueling? Does anyone actually work there?
I caught the email in the morning when we were driving so we pulled over to a breakfast diner in Bosnia that offered Wifi. This is where the issues started. Despite the email saying that I had the option to change or be refunded, there was no option to do either. I spent a few hours trying to call the airline, messaging them on social media, and sending emails with no response. There was a flight that left a day earlier that would get me into Italy which would be the least disruptive to my schedule that I was trying to change it to. In the email, it said to go to the airport for support if online didn't work.
Split Croatia Airport
It was an hour out of the way but I wanted to get this situation handled. We drove to the airport in Split Croatia and made our way into the customer service area. After a 30 minute wait, we made it to the front where things got worst. The agent informed me that there are no Vueling representatives that work in the airport and no one works at the call centers over the weekend. My canceled flight was on Monday and the new flight I was trying to book is on Sunday which left me in a lose-lose situation since the email came in late Friday night and it was now Saturday.
Booked a new flight
I ended up booking a new flight out of pocket on Vueling for Sunday night. Unfortunately, it was the only airline that had reasonable cash options at the last minute. It cost me 119 Euros for both of our replacement flights to Italy from Croatia. My thought was that whenever someone finally got back to Vueling they would be able to connect that I paid for the replacement flight and credit back the original. It's important to note that I actually booked the original flight through Iberia by transferring 10,000 Ultimate Rewards points and paying $65.66 in taxes.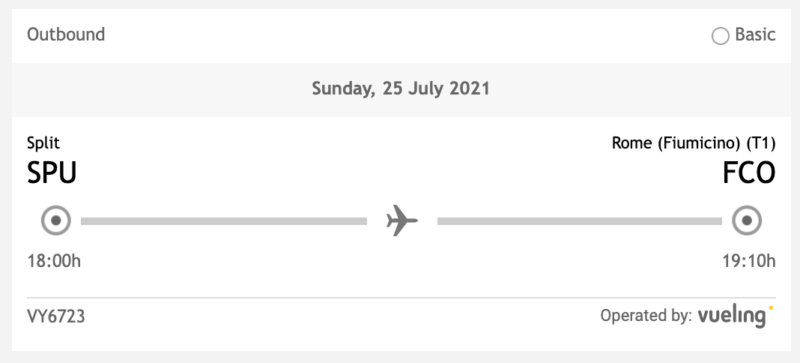 Price Difference
A side note about the price difference above. The replacement flight is cheaper than my original BUT that's because I booked the cheapest option without bags. The nice Customer Service representative in Split Croatia told me that Vueling doesn't actually care about bags or charge for them despite the website saying that they do. My original flight took that into account since sometimes European budget airline carriers are known to charge a ton for overweight bags.
October 2nd 2021
As of today, despite many calls to both Iberia and Vueling, I have still not been refunded. Iberia actually told me that Vueling told them I took a different flight that apparently they rescheduled me on which definitely didn't happen. I've completed a handful of forms online to open tickets into this but never heard back. I also tried going through the EU Regulation 261/2004 for delayed/canceled flights but was turned down due to it being a strike which doesn't qualify.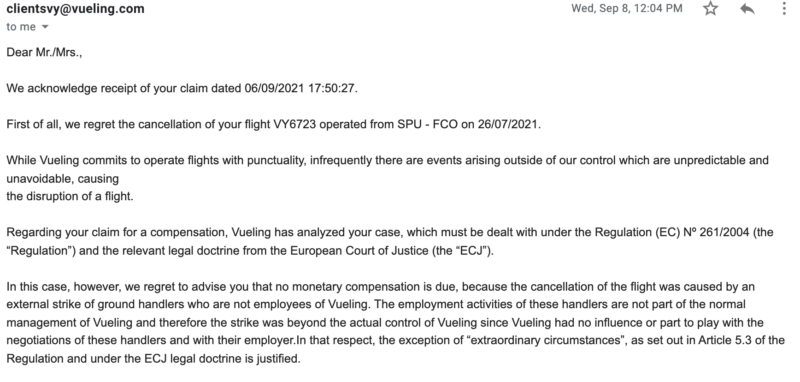 Chase Trip Cancellation Insurance
My final option for compensation is through my Chase Sapphire Reserve Credit Card Travel Insurance. I booked the original flight's taxes using the card in order to lock in the coverage which is key. At this point, I am still going back and forth with the claims adjuster providing the requested documents. My hope is that I receive reimbursement for the lost night in the hotel room, lost car rental day, and the original flight. I'll report back once I receive the final determination.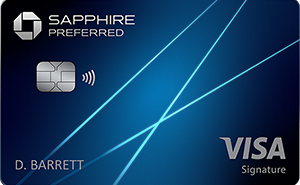 after you spend $4,000 on purchases in the first 3 months from account opening.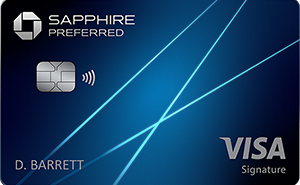 after you spend $4,000 on purchases in the first 3 months from account opening.
Basic Breakdown
To recap, I booked a flight that was canceled due to an airport strike in Italy. Despite the airline claiming to offer options for compensation or change, neither worked. Finally, they are claiming to Iberia that I flew the replacement flights that they changed me to which didn't happen. All of this without a single response back or any person ever answering one of my dozens of phone calls. Crazy situations happen while traveling and sometimes there's nothing you can do. The lesson learned is to always try to be flexible and try to make the most of the limited time you have. I was beyond annoyed about the runaround we went through while we were in Croatia but didn't let it ruin our time there. Hopefully, Chase comes through with the reimbursements via my claim!
What would you do if you were in this situation? Anything different?
More Basic Reading