It was a fun long weekend in Dallas, especially given that the Buffalo Bills took down the Dallas Cowboys on Thanksgiving! Bills winning was a nice change of pace from our last two trips to Houston and Green Bay. Aside from the game; Lisa and I were able to catch up with some old friends and connect with some new ones. I was having a great time and didn't want it to end so I decided to CANCEL my flight home Saturday Morning. Everyone was heading to the Pecan Lodge for lunch and I love a good Texas BBQ!

Original Flight

Booked American Airlines from Dallas Texas to Buffalo NY using 16,500 British Avios Points and $61 in Taxes and Fees.
New Flight

Booked a new flight later that afternoon using a super-secret travel strategy!
Lunch at the Pecan Lounge

It was delicious! Every last bite. I ordered the three meat combo with a side of Mac & Cheese and Lisa got herself a giant stuffed sweet potato! It was great feasting with friends and enjoy a last bit of comradery before heading back home. Everything was going according to plan until Lisa notified me that my newly booked flight was canceled!

Back to the Drawing Board

Since I work in a job that is very strict about not missing days after a holiday break, I was under some major pressure to get home before Monday morning! Looking at last minute cash fares almost made my eyes poke out of my head. Most going for over $1,000! Now I'm wondering if the BBQ was really worth it…

Points to the Rescue

Quickly going through my points bank; reviewing Southwest, American Airlines, United, and Delta. I had my eyes set on Southwest initially due to flight times that worked for me and having a good amount of Chase Ultimate Rewards points stashed away. If you didn't know already Chase Ultimate Rewards Points transfer 1:1 to Southwest. Before I clicked through on the transfer miles button, a last-second thought ran through my head!
American Airlines Web Specials

Recently American Airlines has been running some amazing deals through their Web Specials Promotions. For many domestic routes, I've seen options for as low as 5,000 American Airlines miles each way! Sure enough, there was a 5K route that had an overnight layover in Philadelphia that would get me home Sunday morning with plenty of time to spare. The only issue with booking a last-minute award flight on American Airlines is the $75 close-in booking fee. With the taxes and fees, the total cost of my new flight home was 5,000 AA Miles and $86.20. Not bad at all given the original flights I looked at last spring were $500+ each way!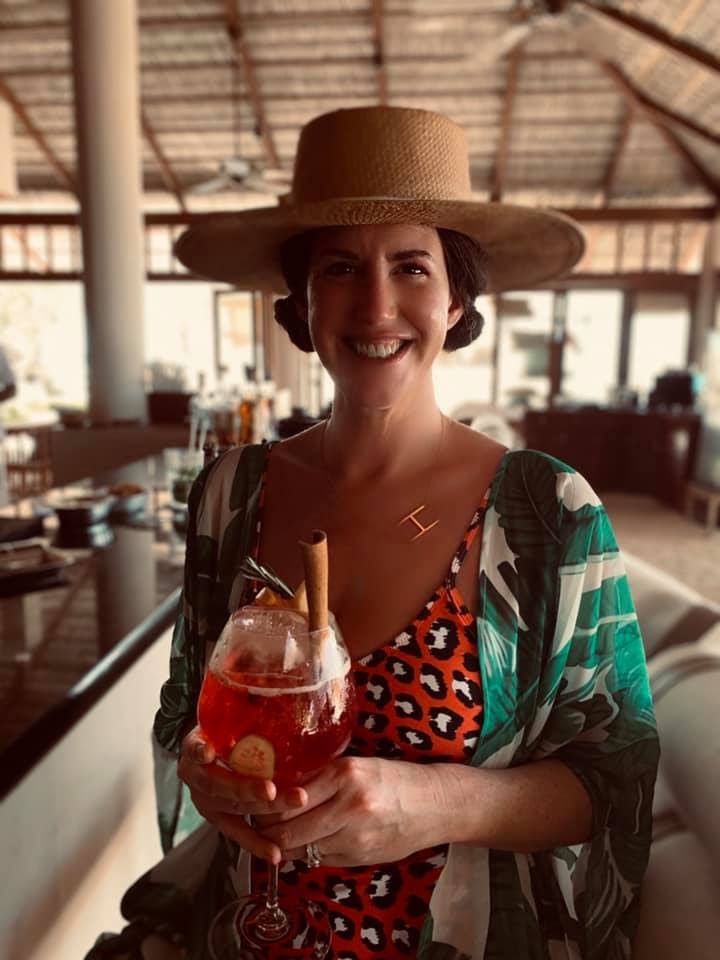 Uber Ride

While en route to the airport I decided to search cash prices for American Airlines flights heading from Dallas to Philadelphia and then on to Buffalo. To my surprise, I found a flight leaving for Philadelphia in 45 minutes! I jumped out of my Uber and ran to the closest American Airlines help desk.

The New Flight

The friendly customer service agent notified me that there was one seat open and no one else waiting on standby. Fantastic! I hustled through security with my TSA pre-check and made it on to the plane with only One Minute to spare. They literally closed the door behind me. Does anyone else love the rush you get when things work out?!

Arriving in Philadelphia

I made it to Philly early and now could potentially catch a flight home that same evening as opposed to the flight that I actually booked which was leaving the following morning. Immediately after leaving the gate, I hustled over to the closest customer service desk. Sadly, the agent informed me that the flight was oversold and the odds were slim that I'd get on! I took my new standby ticket and began waiting patiently for the next two hours.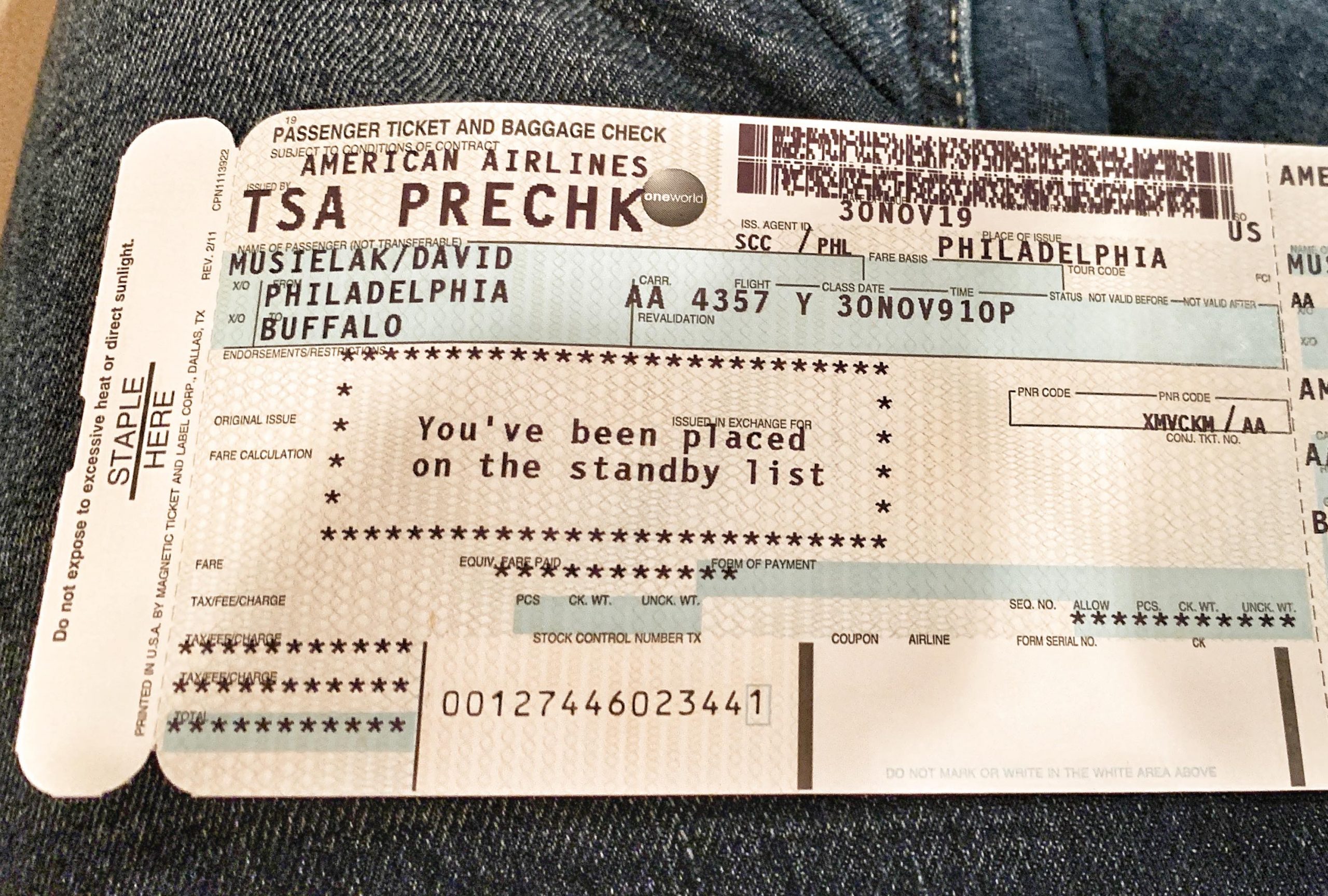 Minute Suites

Since I'm a Priority Pass Holder, I have access to the Minute Suites which are located at different airports around the world. The Pass gets me 60 minutes in a miny suite which includes a bed, tv, and private space to relax. I decided to kill an hour here before moving onto the gate and I'm glad I did! Taking a nap in there versus the airport chairs is a night and day difference.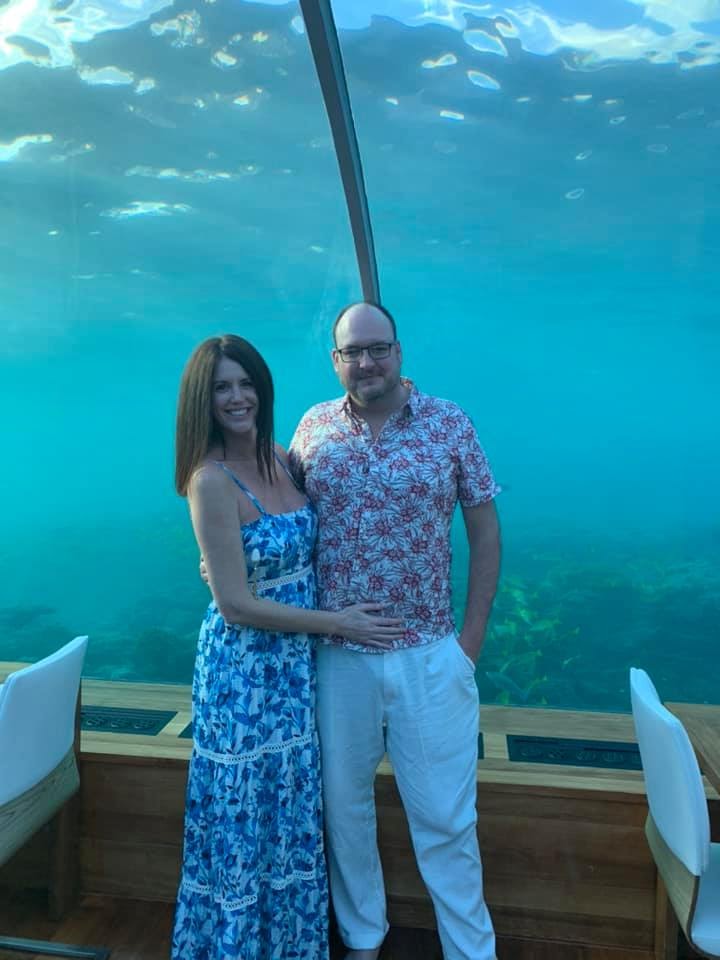 The Final Countdown

After taking my powernap, I headed over to the American Airlines gate and anxiously waited for a gate agent to arrive. While waiting, the screen flashed and I noticed that I was the number one person on the standby list which helped alleviate a little bit of my anxiety. I approached the agent after she arrived and she also informed me that the flight was full and overbooked. I went back to my post to continue waiting it out. With about 8 minutes to go before boarding, the agent called me up and informed me that I now had a seat and it was in First Class!!! And of course, I made a TikTok Video….Click to See!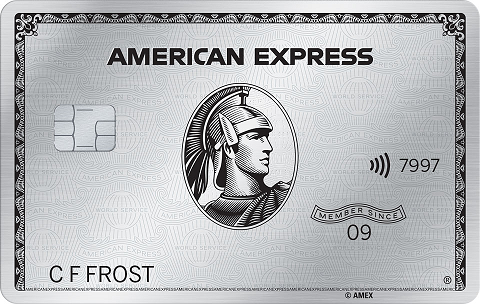 After spending $6,000 on your card in the first 6 months
$695 annual fee (Rates & Fees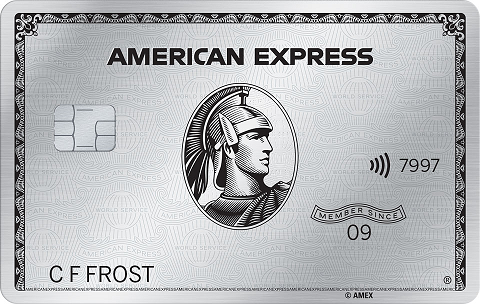 After spending $6,000 on your card in the first 6 months
$695 annual fee (Rates & Fees
Surprise Guest

I was so pumped about not only getting a seat but also having one in the front of the plane that I didn't even notice who sat down directly next to me. People were walking by and someone stopped to shake this stranger's hand. I awkwardly side-eyed him until I figured out exactly who he was. Jim Kelly! He happened to look at my goofy grin and said he liked my shirt. Of course, I was rocking a Bills T-shirt. We talked Bills and chatted about going to Vegas next year when they play the newly relocated Oakland Raiders. I couldn't dream up a better ending to this crazy roller-coaster day of travel!
Basic Recap

It was a wild weekend that involved a Buffalo Bills Thanksgiving Win, Texas BBQ, and a 12 hour Deep Ellum Texas Tour with friends! I'm thankful that the airline gods were on my side and I'd like to give a special shoutout to that American Airlines gate agent in Philadelphia who made my day. Thank you for reading my Thanksgiving weekend flight saga and please sign up for our Email List to stay up to date on our Basic Travel Tales!

Has anyone else has a wild day of travel like this?
More Basic Reading