The Mahogany Bay Resort and Beach Club checks all of the boxes when it comes to selecting the perfect tropical getaway. Located on Ambergris Caye in San Pedro, Belize, Mahogany Bay has plenty to offer. Including, private beach access, crocodile sightings, pool, gym, and luxurious accommodations. You can even book nights using Hilton Honors Points to get the daily resort fee waived. Learn more about Mahogany Bay in my Basic Review below. Ya better Belize it!
Mahogany Bay Resort Overview
The Mahogany Bay Resort and Beach Club is a member of the Curio Collection by Hilton. Curio Hotels are technically independent and retain their own branding but are under the umbrella of Hilton as part of their upscale portfolio options. Mahogany Bay covers over 60 Acres of land and includes a variety of different accommodations, shops, restaurants, a workout facility, a private beach club accessible via a complimentary speedboat shuttle, and plenty of space for guests to feel comfortable.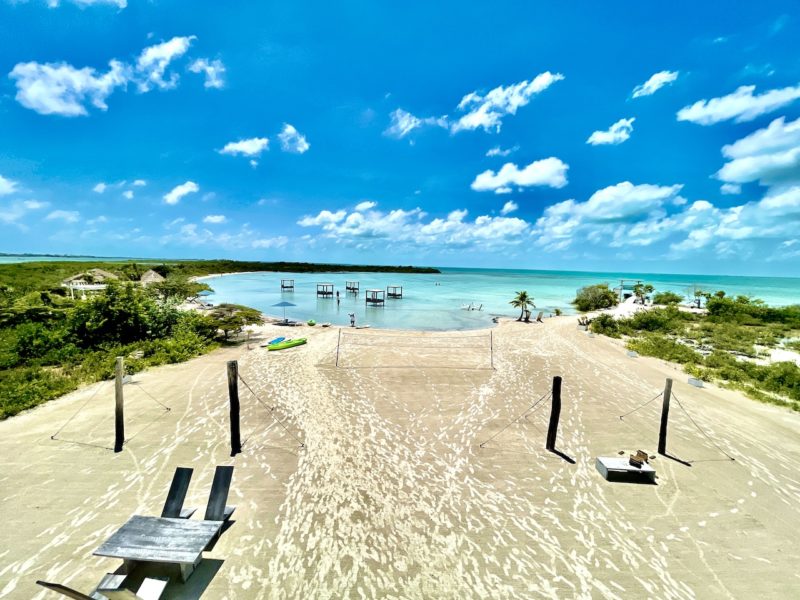 Location
Mahogany Bay is located on Ambergris Caye in the town of San Pedro, Belize. San Pedro is the name of the largest town located in the south part of Ambergris Caye. In order to reach Ambergris Caye, guests can either take a 1 1/2 hour speedboat from Belize City or a quick 15-minute flight. We flew into San Pedro and took the speedboat back in order to experience both.
Options for Speedboat
There are two options for the speedboat. The speedboat takes around an hour to an hour and a half from Belize City to San Pedro. It also stops at Caye Caulker if you wanted to island-hop.
Ocean Ferry Belize– $25 per person, plus 10% booking fee online. We also had to pay $1 BZE dollar at the port in San Pedro in cash. ($1 USD for the both of us.)
San Pedro Belize Express– around $28 per adult, plus you can include a taxi transfer to the airport for an additional cost.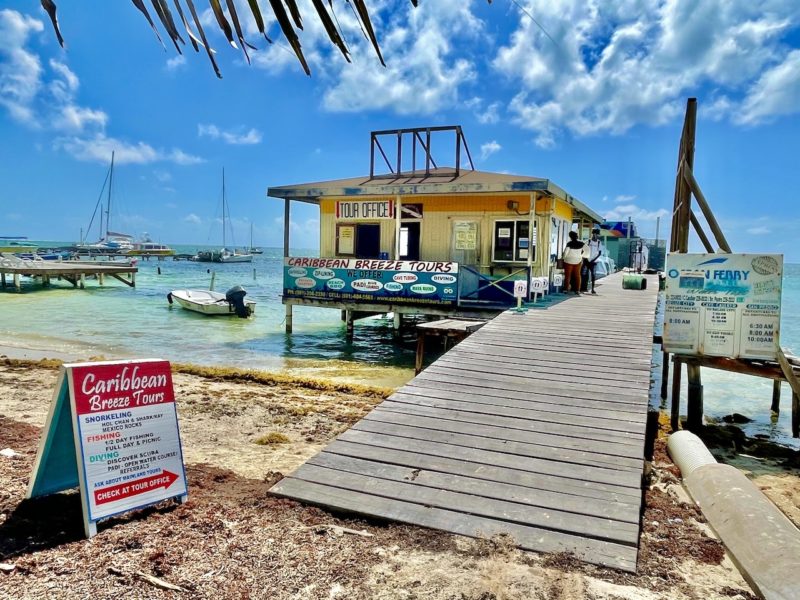 Options for Flight
There are about 20 flights per day flying from Belize Airport (BZE) to San Pedro (SPR). The flight is a quick 15-minute flight on a small Cessna which holds 9-12 people. You can fly into San Pedro Airport (SPR), which is located right in town. Flights usually range from around $75-$130 per person one way. Options for airlines are: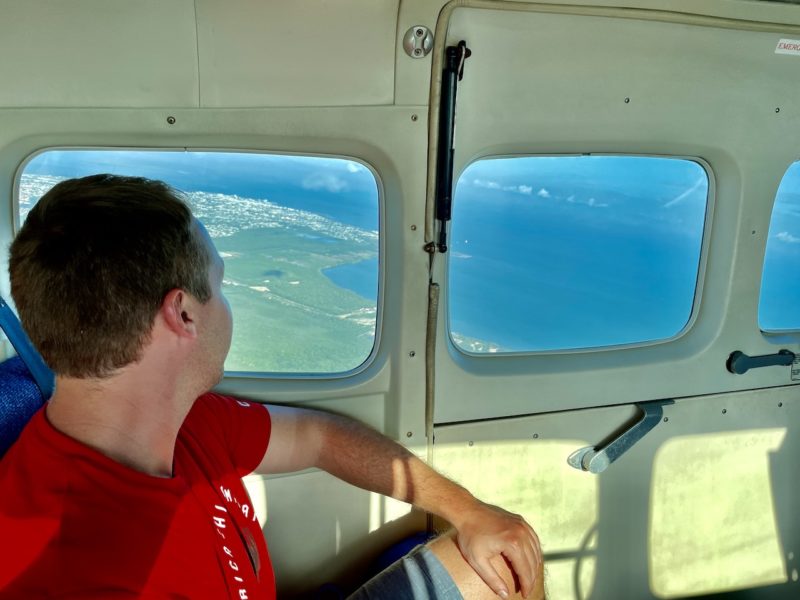 Airport Transfer to Mahogany Bay
After landing in San Pedro (Ambergris Caye) you can either arrange for a transfer from the airport or boat dock to Mahogany Bay or drive yourself via a Golf Cart Rental. Booking with Mahogany Bay is an additional expense (I believe it was $20 or $25 each way). If you know me, it would be easy to guess that I chose to rent the Golf Cart and drive myself. We booked a golf cart for 5 days for about $35 per day. Mark, the owner of the Avis Cart Rentals picked us up from the airport in a golf cart and brought us to his shop where we were given the keys to our stylish ride for the week! You can prebook by online at sanpedrogolfcarts.com, or by contacting Mark at WhatsApp at +501-633-9955 if you would like to book with him.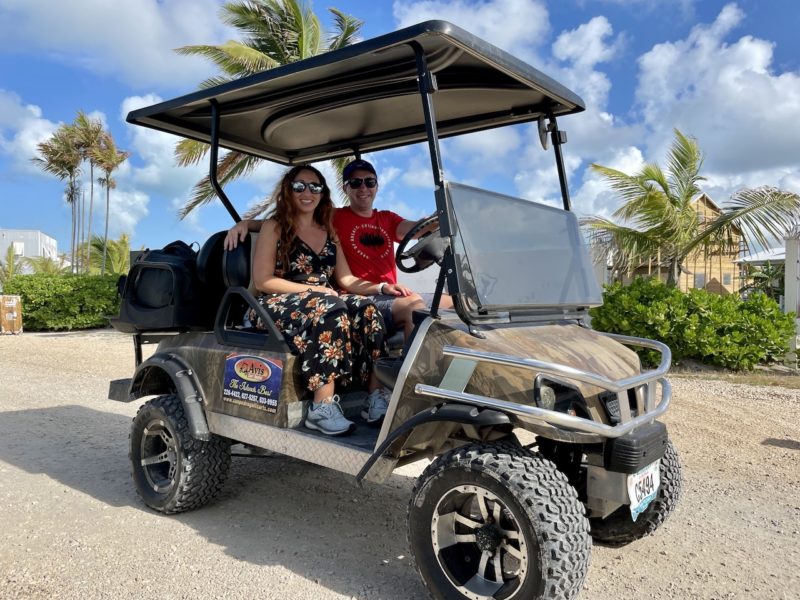 Basic Pro Tip – Prices vary widely for Golf Cart Rentals on the island of Ambergris Caye which is the primary mode of transportation. At Mahogany Bay, the cost was around $80 per day, or $290 for the 5 day rental.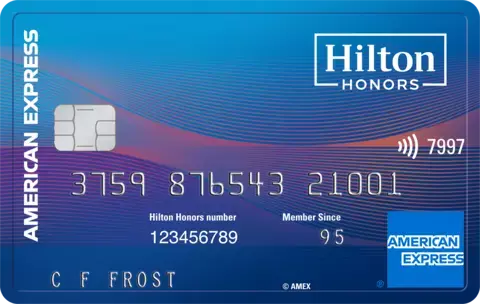 once you spend $2,000 on purchases within the first 3 months from account opening
$0 intro annual fee for the first year, then $95 annual fee.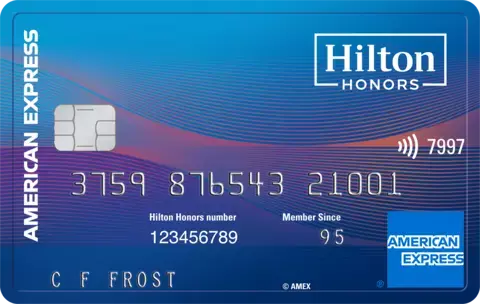 once you spend $2,000 on purchases within the first 3 months from account opening
$0 intro annual fee for the first year, then $95 annual fee.
Check-in at Mahogany Bay
Driving from Mark's Golf Cart Shop to Mahogany Bay took about 20 minutes. Although after driving around for a few days, I could do it in 10 minutes. There are many speedbumps along the drive that you eventually figure out how to anticipate. After arriving at Mahogany Bay, we entered the main building and found the check-in desk directly to the right.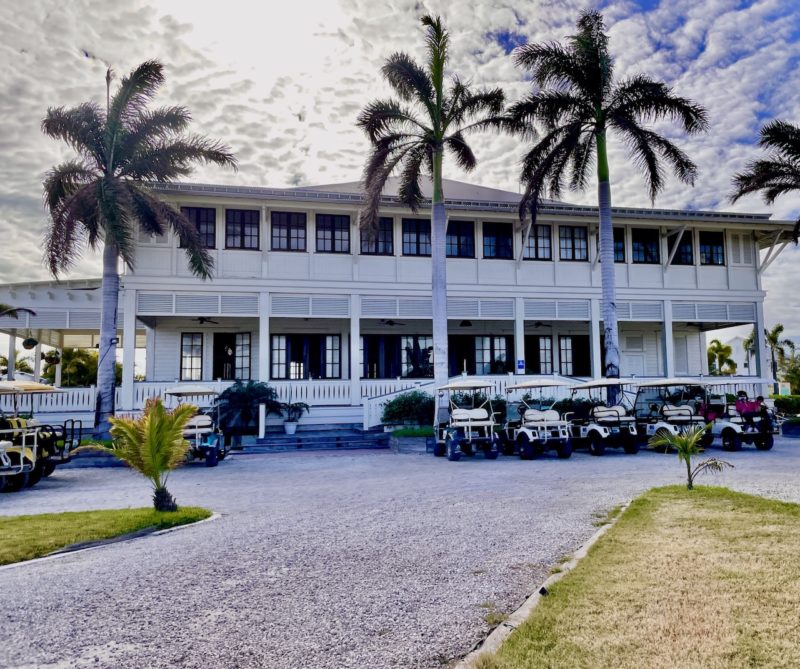 We couldn't have been at the check-in desk for more than 10 minutes before we had our room keys and were escorted to our room by one of the staff members. He hopped in his Golf Cart and we followed behind him in ours towards a street that is home to the accommodations.
Mahogany Bay Rooms
There are 205 different villas and cottages spread spaciously apart at Mahogany Bay. Staying in a cottage while on vacation is like having a home away from home. Our room was a 490 SqFt Upper Keeping Suite which included a king bed, an open-air shower, Air Conditioning, kitchen, and even a porch with views. The bed was very comfortable and I really enjoyed reading my books out on the porch when I was tending to some sunburn I caught early on in the trip.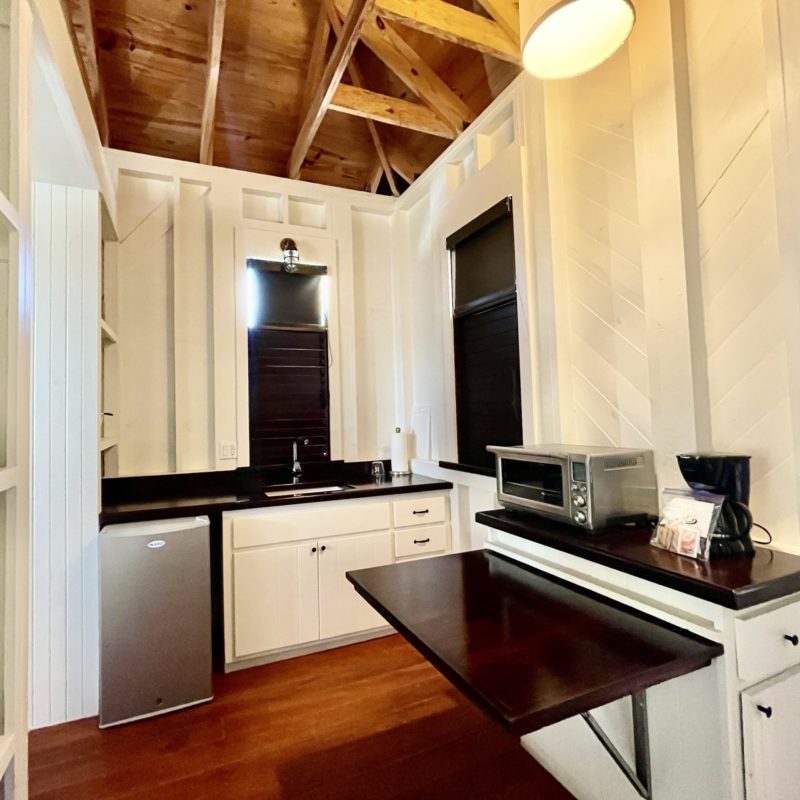 Basic Travel Tip – Don't forget your sunscreen! The Sun is strong down in Belize given its proximity to the equator. I completely forgot to apply sunscreen to my feet and paid the price in the form of bright red feet.
Restaurants
The Great House
This is the main dining location which is also home to the check-in desk. The primary restaurant is called Verandah and serves up delicious breakfast, lunch, and dinner. This is the restaurant that Hilton Honors Gold and Diamond members can redeem their daily free made-to-order continental breakfast (which is one of the best I've had anywhere). In addition, there is a lobby bar called Stirred and another bar & grill outside in front of the pool called Shaken. Did you know you can get complimentary Gold status with the Hilton Honors American Express Surpass® Card or complimentary diamond status with the Hilton Honors American Express Aspire Card? You can read 11 reasons why I love the Hilton Honors Aspire Card here. This card even comes with a $250 Resort Fee Credit, we will talk about that later.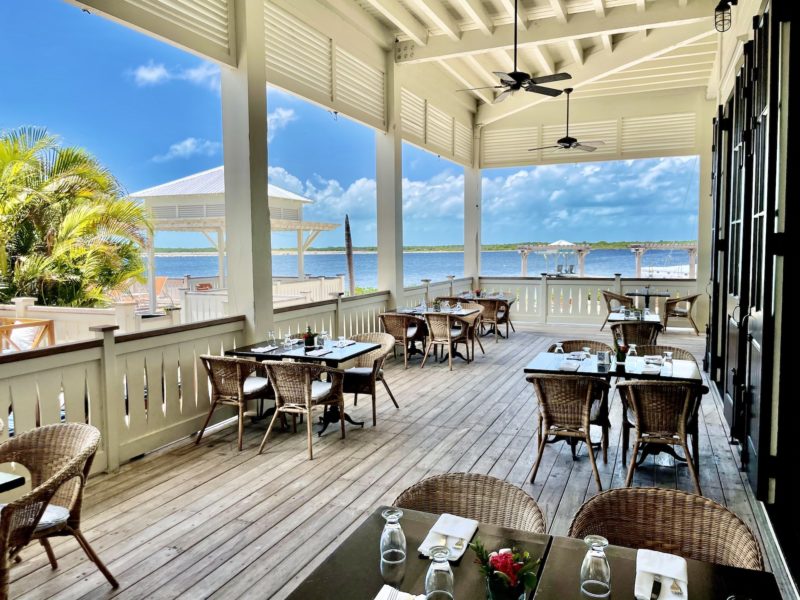 Basic Pro Tip – There is a special happy hour drink menu at Shaken from 5 to 6 that has some great discounted drinks. If you happen to spot a crocodile during happy hour, you'll get a free drink on the house by ringing the bell! (This actually happens more often than you may have guessed.)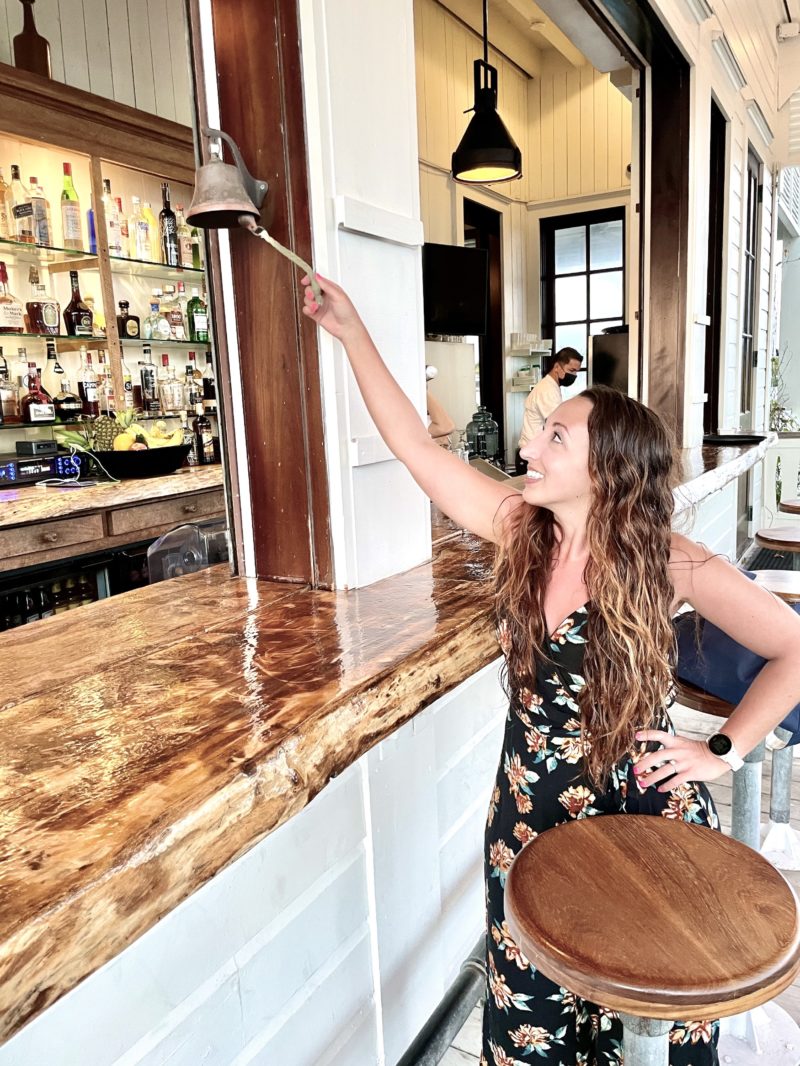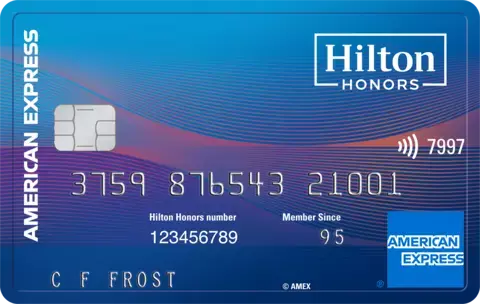 once you spend $2,000 on purchases within the first 3 months from account opening
$0 intro annual fee for the first year, then $95 annual fee.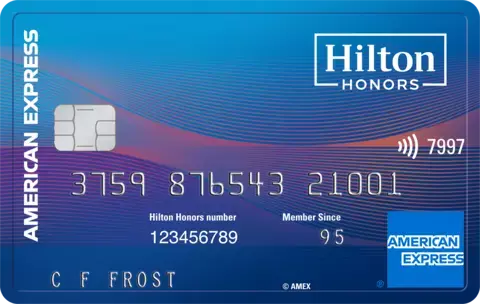 once you spend $2,000 on purchases within the first 3 months from account opening
$0 intro annual fee for the first year, then $95 annual fee.
Mahogany Bay Village
In the village, you'll find an assortment of delicious options from grab & go to sit down. We really loved Jyoto which is a Japanese Restaurant and Sushi Bar. There is also an awesome Coffee bar called Rum & Bean that serves all of your favorite frappes and sweet treats. Finally, a great place to grab a nightcap is the Dirty Martini Cocktail bar.
Basic Pro Tip – Looking for a quick bite to eat? There are a bunch of shacks that you can grab food from. They serve items like Tacos, Hot Dogs, Chicken Sandwiches, and even some sweets!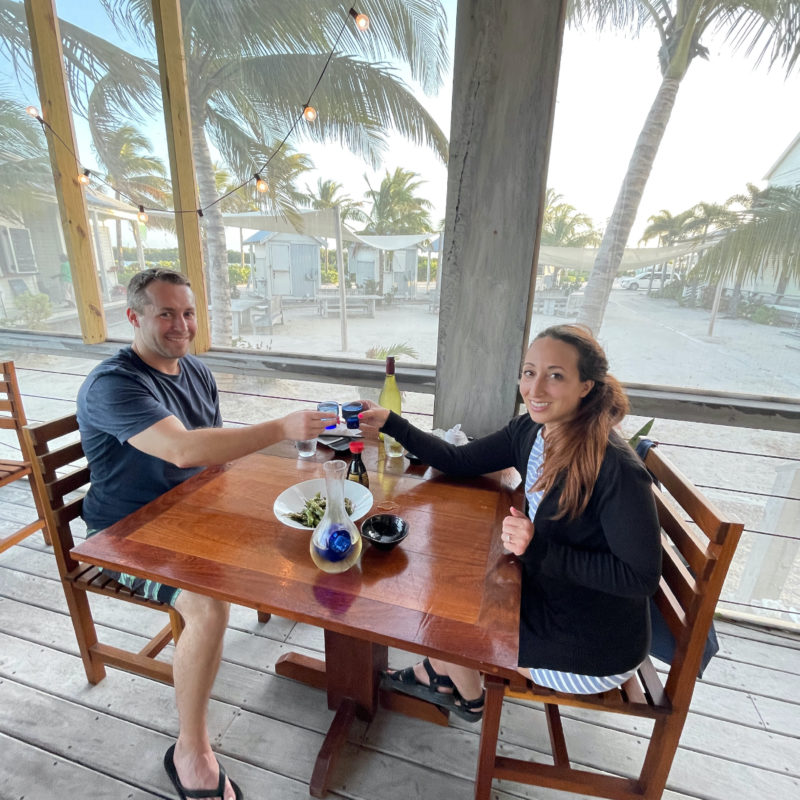 Pool
There is a 72,000-gallon saltwater swimming pool at Mahogany Bay which is open for day and night swimming. I really enjoyed relaxing in this pool and falling asleep in the lounge chairs. It's conveniently located right next to the Shaken Bar & Grill!
Fitness Center
The fitness center is located behind the pool. It offers a variety of equipment such as Peloton bikes, treadmills, weights, and TRX bands. There is also a small outdoor deck off of the fitness center to get your workout in outside!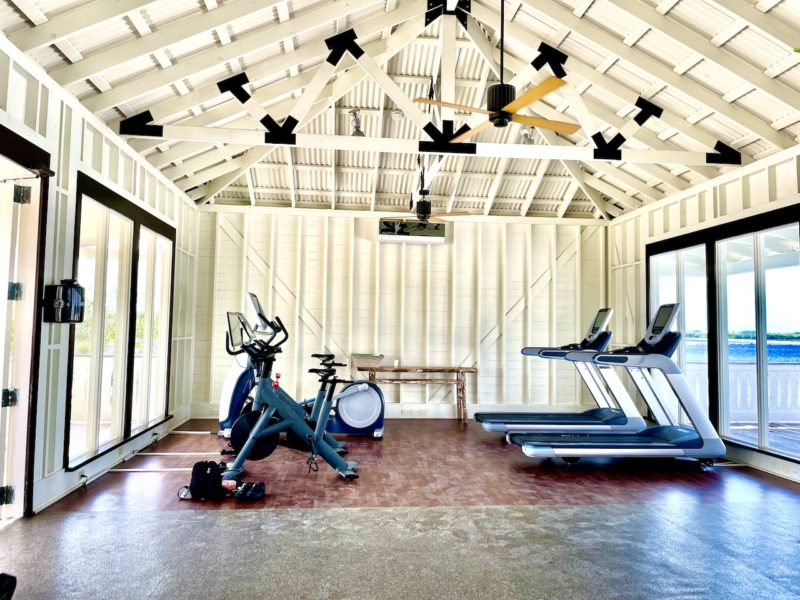 Beach Club
The Mahogany Bay Beach Club is one of the most unique aspects of the whole resort. Every hour, guests can take a speedboat over to a private beach that includes an assortment of free amenities. There are complimentary kayaks, paddleboards, water toys and games, and a variety of lounge chairs spread across the beach. If you want to get boogie, you can even rent out an overwater day bed.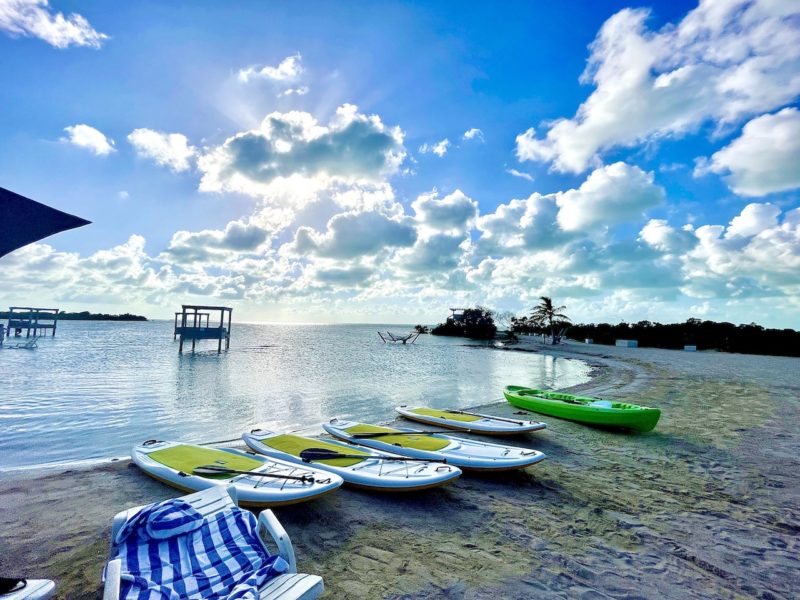 While at the Mahogany Bay Beach Club you'll find a full restaurant and bar that serves some fantastic ceviche and fish tacos. I also really loved the view from on top of the restaurant area which was stunning, to say the least.
COVID Testing
Mahogany Bay does offer COVID testing on-site for $100 per person from 8 am-5pm with an onsite nurse. It takes about a half-hour for results. You also have the option to test at the airport in Belize for $75 per person which is what we opted for and had results within 15 minutes.
Hilton Honors Perks
Waived Resort Fees – When using Hilton Honors points to book a room at Mahogany Bay, the daily resort fee of $45.00 is waived. It's important to note that the fees are not waived on mixed points and cash bookings. Also note, it shows online that you will be charged it but upon checkout, the fee was waived.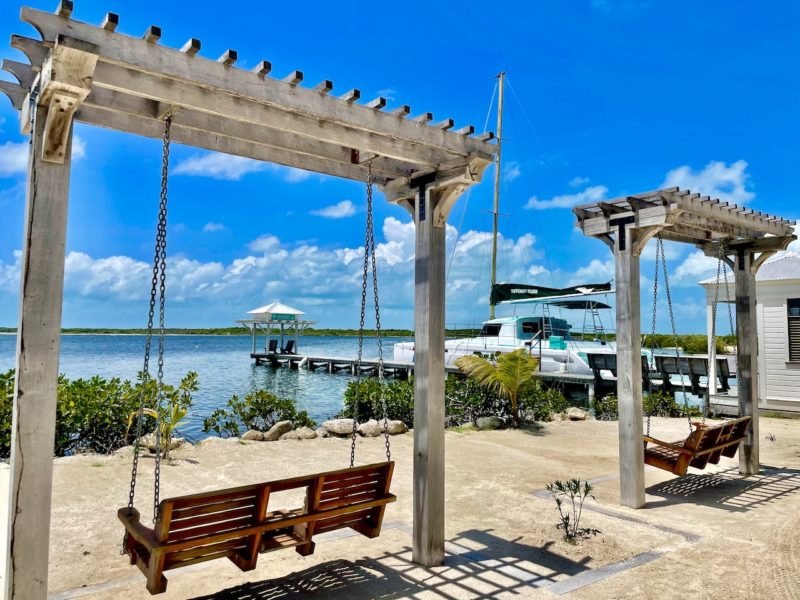 Free Continental Breakfast – Sometimes Continental Breakfasts get a bad wrap. Well, I can honestly say that is not the case at Mahogany Bay. Gold and Diamond members receive a complimentary continental breakfast each day that was easily one of the best I've had.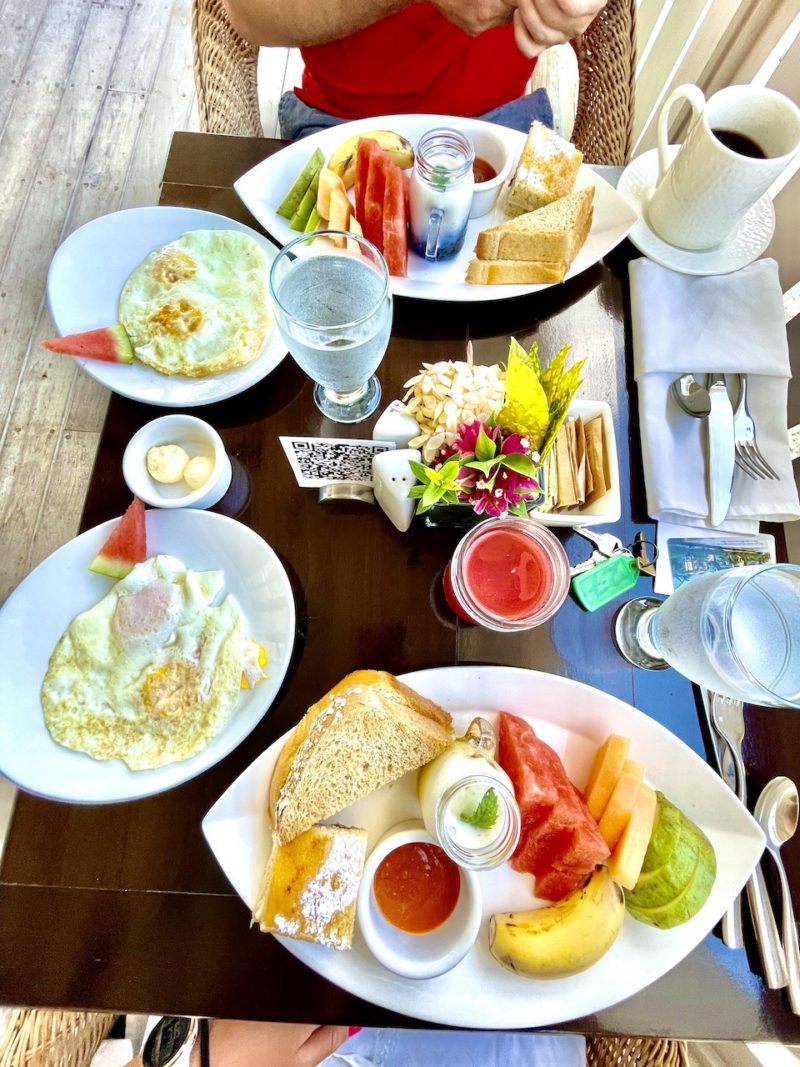 Discount at Restaurants in the Great House – Blue, Silver, Gold, and Diamond members all receive 15% off of any hot meal at the Verandah.
Booking with Hilton Honors Points
One of the best deals in the Points & Miles world is the Hilton Honors 5th night free perk. Basically, if you use Hilton Honors points to book 4 consecutive nights, you'll automatically get the 5th night free. We were able to book 4 nights for 35,000 Hilton Honors Points per night. For a grand total of 140,000 Hilton Honors Points, we received the 5th night free.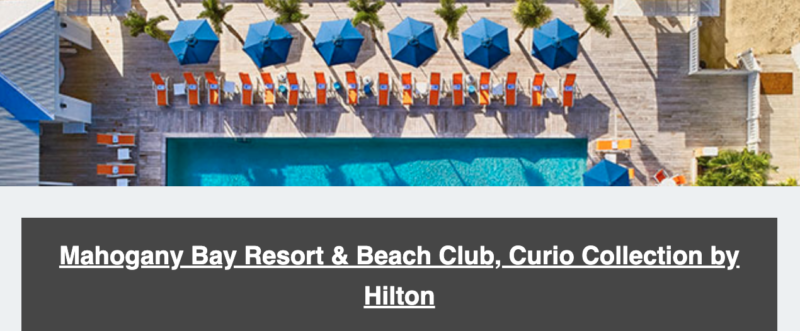 Hilton Aspire Resort Credit
Did you know that the Amex Hilton Honors Aspire Credit Card comes with a $250 annual resort credit? As long as you use the Aspire Card to cover purchases at an eligible Hilton Resort, the statement will be credited back. Thanks to the resort credit, our meals and anything else we charged to the room were credited back via the Aspire Resort Credit.

All in all, thanks to 140,000 Hilton Honors points, and the Hilton Aspire Card, we paid $0 out of pocket for our stay. The charges were mostly food/drinks, that were credited back thanks to our Hilton Honors Aspire Credit Card.
Hilton Honors Bonus Points
once you spend $4,000 on purchases within the first 3 months from account opening. All information about Hilton Honors American Express Aspire Card has been collected independently by basictravelcouple.com
Hilton Honors Bonus Points
once you spend $4,000 on purchases within the first 3 months from account opening. All information about Hilton Honors American Express Aspire Card has been collected independently by basictravelcouple.com
Basic Breakdown
My five nights at Mahogany Bay flew by way too fast. While we spent a ton of time at Mahogany's Private Beach, we also had a great time exploring the rest of Ambergris Caye. Visiting the Secret Beach, Scuba Diving the Blue Hole, and taking in some live music at the Truck Stop are a few of my favorite activities while visiting Belize. If you were on the fence about visiting Belize or Mahogany Bay, I hope this review helped you plan your next trip down to this unbelizable destination!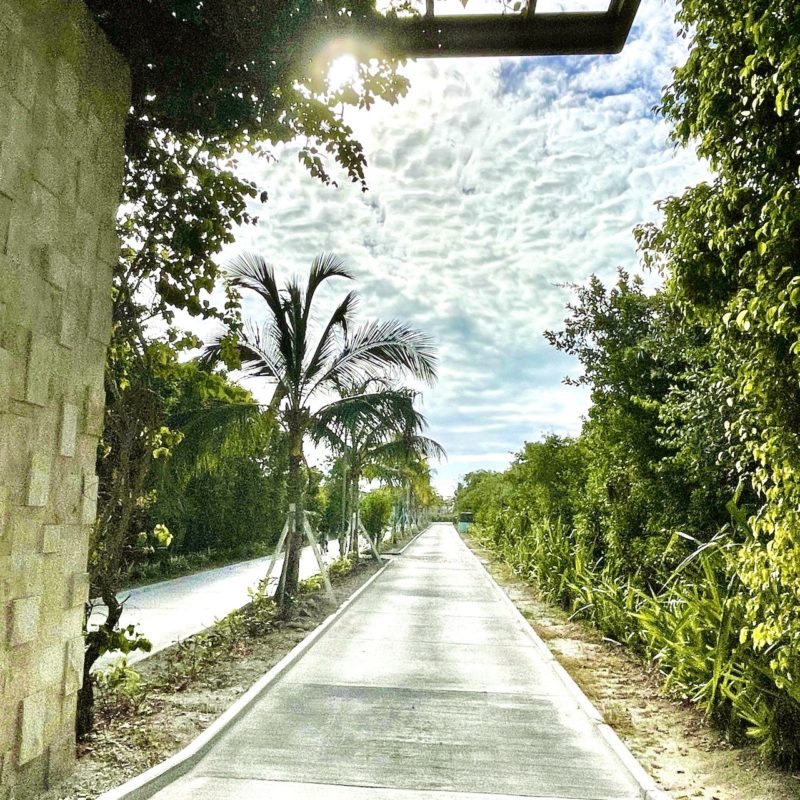 Let us know!
Have you stayed at Mahogany Bay?!
More Basic Reading