I recently made a very unbasic mistake and dropped my new iPhone 12 pro. When I picked it up, I learned that the back of the phone is also made of glass (see the photo below). Besides the broken phone, I now had a new worry pop into my head. Would the monthly Amex Credits affect my ability to utilize the Chase Cell Phone Protection Benefit? Learn what happened in this basic breakdown!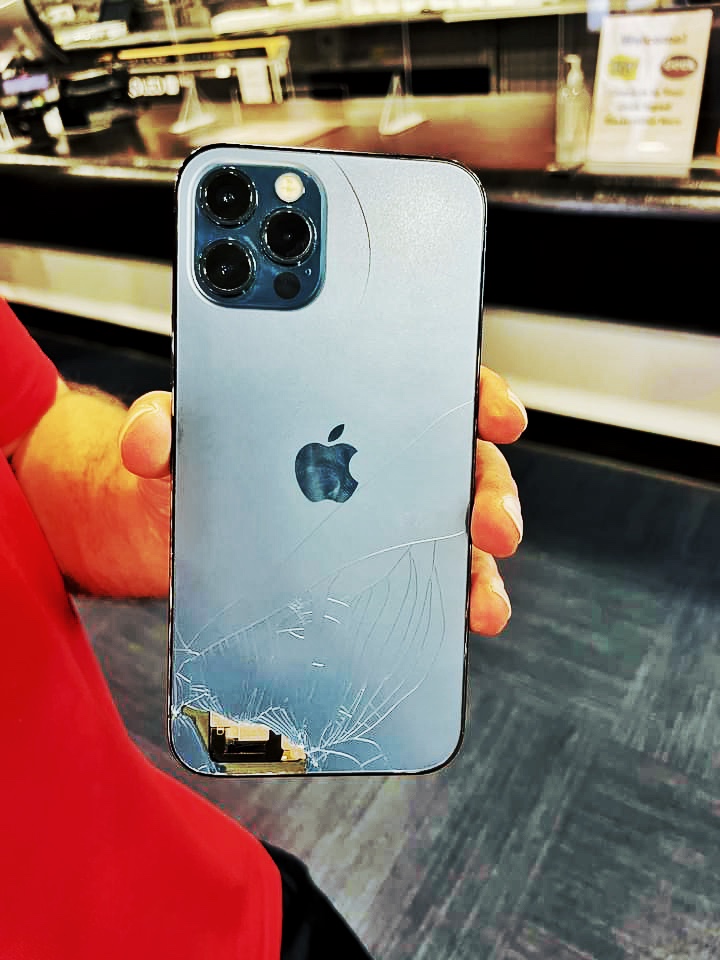 Amex Monthly Credits
To provide context, Amex gifted cardholders a variety of credits at the beginning of the year. Now the wireless credits have certainly been appreciated. Because we have two cards that qualify, we've been able to knock an additional $25 off of our wireless bill per month by charging the exact amount of the credit to those specific cards.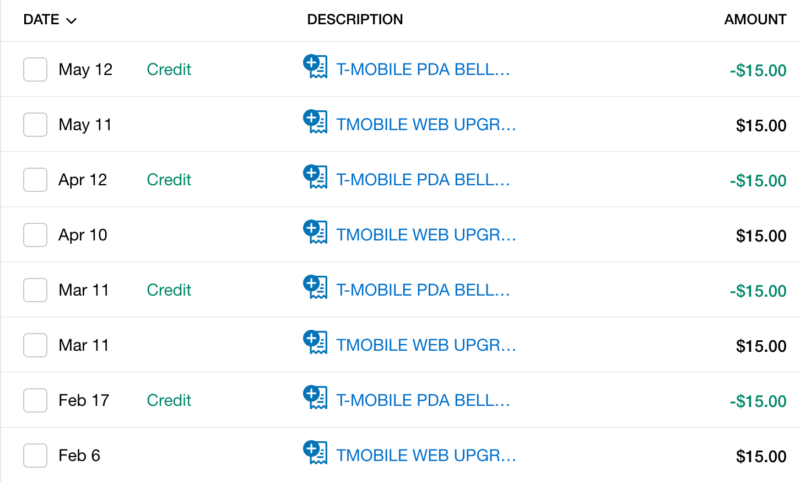 The Problem
In order to take advantage of the Chase Ink Business Preferred Credit Card Cell Phone Protection Benefit, the terms explicitly state that the bill must be paid in full. This is one of those line items that can completely derail plans to utilize credit card coverage. And to make matters more complicated, it varies from card to card and coverage to coverage. For example, to utilize the trip delay/trip cancellation coverage found on the Chase Sapphire Cards, only a portion needs to be paid with the card. This means when using points, paying at least the tax/fees or a few dollars in the travel portal.

Getting Nervous
During the claim process for my cell phone, the reviewer specifically asked for my payment history. Mind you, this was after I had already submitted a variety of other documents like my cell phone bill which shows the additional two payments along with a bunch of other credits that we have on our T-Mobile account.

Dramatic Conclusion
I got paid! Now, who knows if this was a fluke or a mistake by whoever was processing my claim but I'm not complaining. You can read my full step-by-step review of filing the claim here!
Basic Breakdown
I'm very appreciative that everything worked out in my favor because it certainly could have gone a whole different way. In hindsight, what I would do differently is not utilize the Amex credits the following month and waited to file the claim so that this wouldn't even be an issue. Did I get lucky or do the Amex Credits not matter? Maybe I'm RATting myself in (see what I did there?). Who knows but I'm glad to have gotten reimbursed!
Let us know!
Have you had a similar experience with a Chase Cell Phone Protection Claim?!
More Basic Reading