The Kimpton Hotel brand is without a doubt one of my favorite options when traveling. Personalized service, complimentary bicycles for guests, and free drinks & snacks at happy hour is a small snippet of what makes Kimpton great. But did you know that Kimpton has one more trick up its sleeve? Learn more in the basic guide to the Kimpton Social Password!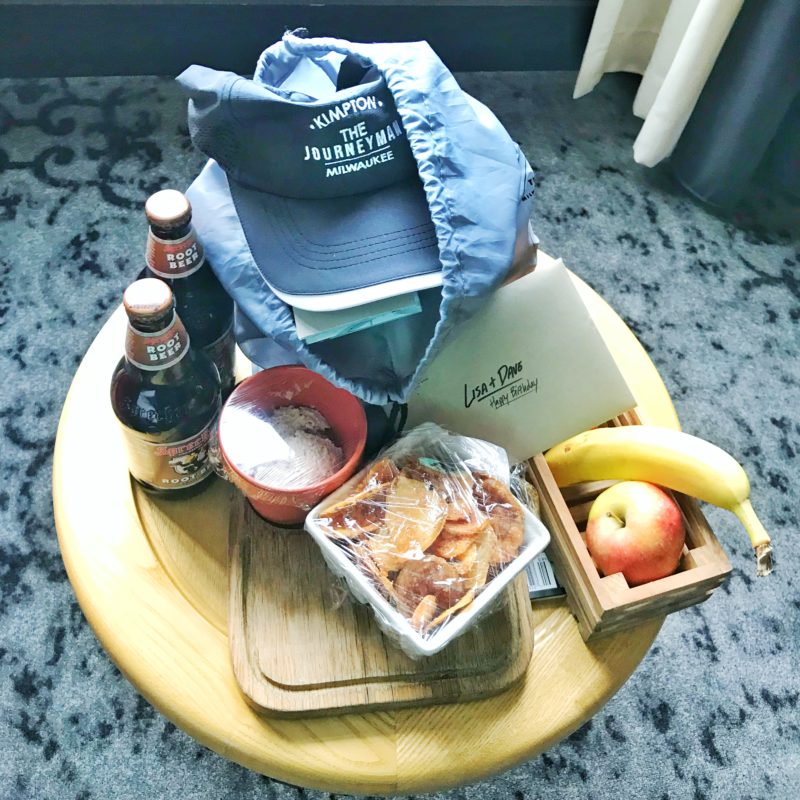 Kimpton Hotels
The Kimpton Hotel brand is a member of the InterContinental Hotels Group (IHG) which offers a true boutique experience in 53+ cities worldwide. Being a member of the IHG portfolio provides the opportunity to utilize both IHG Rewards Club Points and Free Night Certificates.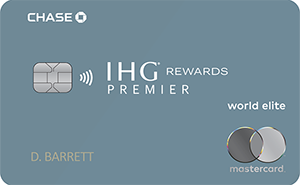 after spending $3,000 on purchases in the first 3 months from account opening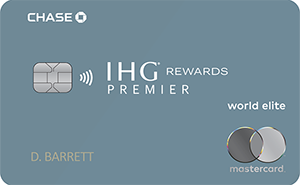 after spending $3,000 on purchases in the first 3 months from account opening
What makes Kimpton Unique
Kimpton hotels offer some unique and consistent perks for guests. Complimentary Coffee & Tea in the morning followed by a wine hour in the evening. There are always bicycles available for guests to use free of charge which is one of my favorite perks. If you own a pet, they will roll out the red carpet to ensure that your furry friend has a great stay. Finally, Kimpton's mission is to be human and provide a genuine experience to its guests which brings us to the "Social Password".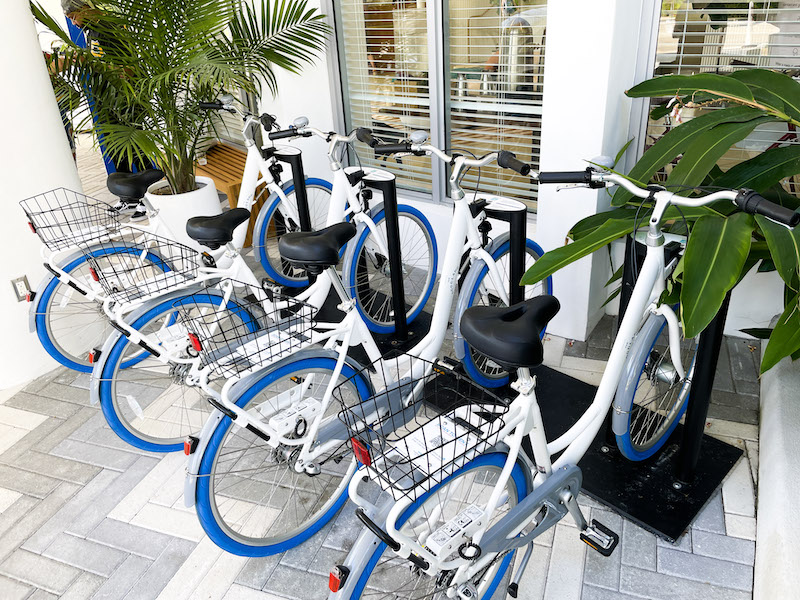 What is the Kimpton Social Password
The Kimpton Social Password is a secret! No seriously, it is a secret phrase that guests can elect to say when checking into a Kimpton hotel. After speaking the secret phrase to the staff member, you'll be granted access to whatever the promo for that particular Kimpton is offering.
What do you receive with the Kimpton Social Password
I've seen all sorts of unique gifts presented upon mentioning the secret phrase upon check-in. For example, some Kimptons will have a fun game that they will pull out on the spot for you to play and win a prize. This could be a wheel to spin, put-put, or flip a coin. Sometimes there is no game and you automatically get the prize. Prizes range from complimentary food and drink vouchers to Kimpton branded swag.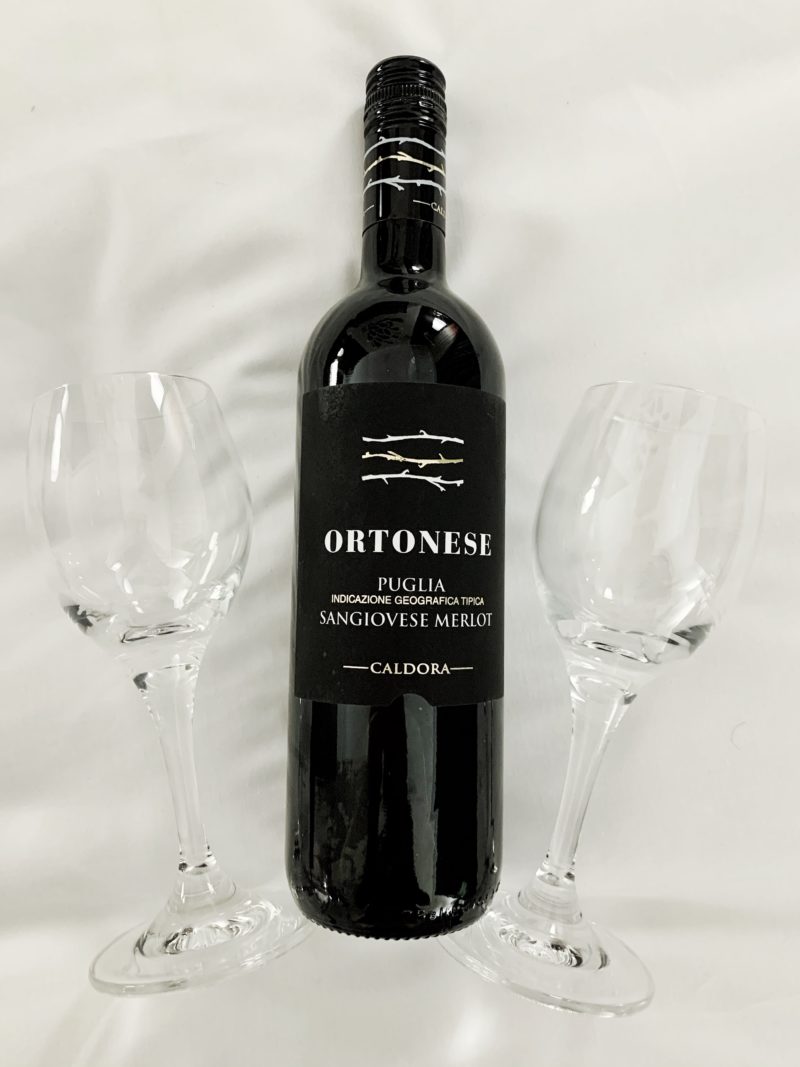 Where do you find the Kimpton Social Password
The secret phrase can be found on one or more of Kimpton's social media accounts. This includes Instagram, Twitter, and Facebook.
How often does Kimpton Run a Social Password Promotion?
There is no set timeframe for how often Kimpton has a secret phrase available for guests to take advantage of. It's completely random and often is linked to specific holidays.
What is the Kimpton Social Password right now?
The current Kimpton Social Password is "Stay Cool". Simply mention this phrase upon check-in and let us know what happens! The current secret phrase will expire on September 5th, 2022.

Basic Breakdown
The Kimpton Social Password is definitely one of the most unique aspects of any hotel brand I've stayed at. What makes it so crazy is that unless you really pay attention to their social media accounts (or subscribe to Basic Travel – Wink, Wink) you could totally miss out on the experience (and freebies). Be sure to bookmark this page as I will be keeping it up to date with the most current secret phrase for guests to use!
Let us know!
Have you used the Kimpton Secret Phrase before? What did you receive?
More Basic Reading