IHG recently converted its rewards program from category-based to dynamic pricing. Overall this is a change that certainly hurts those of us who aim to get the most value from our IHG points. However, there is now a new opportunity to save some points when booking a room if your savvy and flexible. Learn how to maximize the IHG 4th Night Free Promotion below.
IHG Rewards

The IHG Rewards Club offers some great options when it comes to booking hotels. We have had the opportunity to stay at Kimpton's and Intercontinentals around the world which are consistently top-notch experiences. Most recently we used IHG Rewards points to stay the IHG Kimpton SeaFire in Grand Cayman where rooms go for over $1,000 a night. We only paid $210!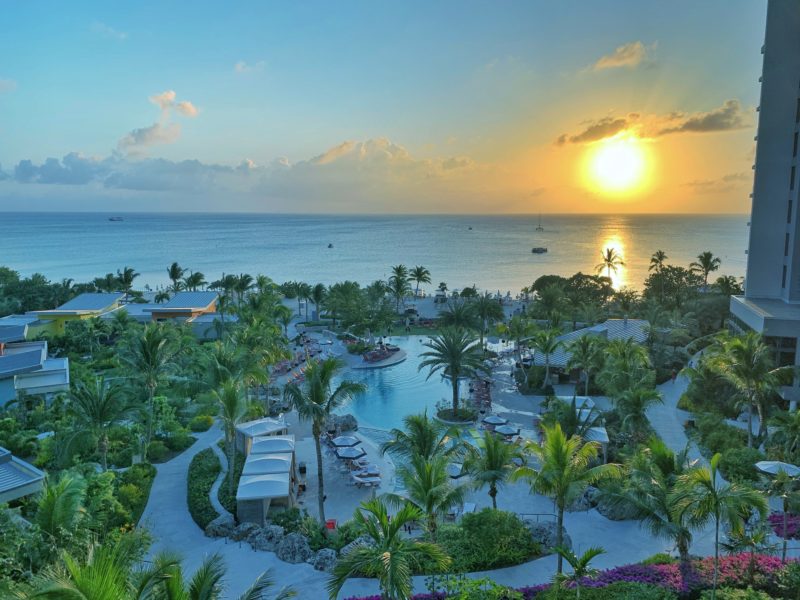 Category Versus Dynamic Pricing

Recently IHG shifted the rewards program from category-based to dynamic pricing. This is certainly a negative move. Basically, IHG can now charge more points for peak times of the year like weekends and holidays. When it was category-based, the hotel would cost the same amount of points all year round, despite the cash price often being more for peak times. The change really hurts opportunities to find value hotels during holiday breaks and the summer.

4th Night Free

The IHG Rewards Club Premier Credit Card comes with the 4th Night Free Benefit. Basically, when using points to book a standard room award night, the 4th night will cost 0 points. For example, if the Kimpton Seafire costs 70,000 points per night. The total cost would be only 210,000 points saving 70,000 points. The 4th-night free credit card perk is certainly a fantastic basic travel strategy within itself but it gets even better.


Maximize 4th Night Free

The 4th night free means that the 4th night is free no matter what the price. Why does that change things? Now that IHG Rewards used dynamic pricing every night might not cost the same amount. You can use this to your advantage by searching a different day combination so that the most expensive night falls on the "4th night". Some people have found tremendous value using this benefit on peak nights like New Year's Eve. In this example, you would book the three nights leading up to New Year's Eve with points in order to get the 4th night for free.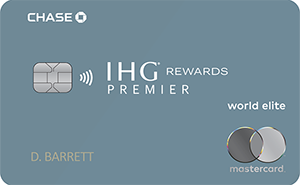 after spending $3,000 on purchases in the first 3 months from account opening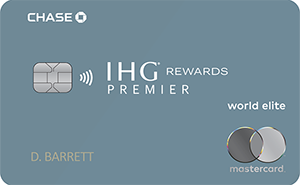 after spending $3,000 on purchases in the first 3 months from account opening
10% Rebate (For old cardholders)

If you held onto the old IHG Rewards Club select card you can receive an additional 10% back on award bookings. For example, if you book a room that costs 50,000 points, you would receive 5,000 points back on the booking. What's awesome about this perk is that if you hold both credit cards, you can utilize both perks at the same time. Using the New Year's Eve room for example, if it cost 150,000 points for the first three nights that would result in a 15,000 point rebate. Unfortunately, the old IHG card can no longer be opened so this only applies to basic travelers who still have the card.


Basic Breakdown

This is another great example of turning a negative into a positive. Despite IHG changing the rewards program to dynamic pricing, there is still a giant sweet spot there using the 4th-night free perk. You'll find the latest IHG Credit Card offer & more on our basic breakdown of credit card offers page!
Have you found any great deals using the 4th-night free perk now that the IHG program is using dynamic pricing?
More Basic Reading