Back in February we spent a glorious week in Aruba and wrote various articles about our experience. We got to visit the famous Flamingo Island on Aruba, drive UTV's, Sail at Sunset and even feed Ostriches! It was a great relaxing getaway, especially from the cold Buffalo winters!
Guys Telling Stories
A few weeks later, Rich from Guys Telling Stories reached out to us. He wanted to see if we'd be interested in an ARUBA podcast! Guys Telling stories is a podcast hosted by Rich Douglas and Bill Easton right in our hometown of Buffalo, NY! The goal of their podcast is to provide entertainment and motivation to its listeners. While also encouraging them to pursue their ambitions and dreams.
fter spending $4,000 within 3 months from account opening
fter spending $4,000 within 3 months from account opening
A Perfect Day in Aruba
To provide their listeners with different viewpoints of Aruba, they were looking to do a "Perfect Day in Aruba" podcast! We were honored and immediately said yes! Reminiscing about the beautiful sunshine in Aruba, we discussed our excursions, a great place to eat. We even touch on how to get into Flamingo Beach if you aren't staying on the island! Rich & Bill also chatted with Ilana from Life Well Cruised. Ilana has experience on visiting Aruba while on cruise port stops! Ilania is an avid cruiser and has been giving insider tips for more than 10 years!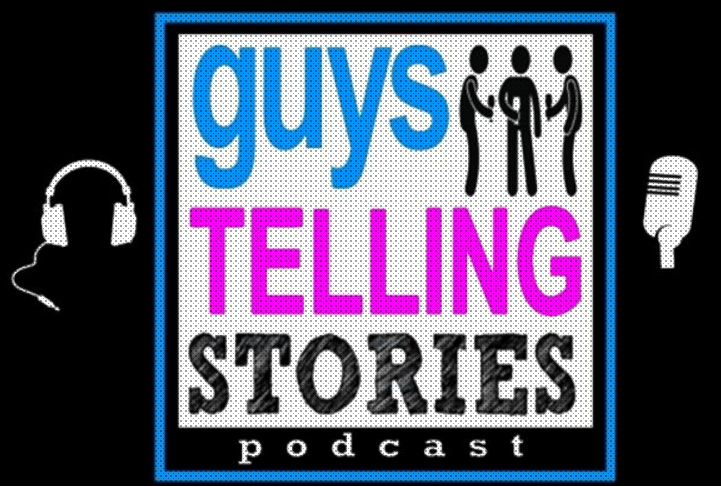 Check out our FIRST podcast here!
Let us know what you think!
Also, if you want to check out our other Aruba Articles, they are conveniently linked below!
Aruba Articles