Suprise Gift From Delta – Sky Miles Life
Seven Weeks ago Delta commented on one of our Instagram Photos saying that they wanted to thank us for sharing our #SkyMilesLife Adventures with them. Next, they indicated that they would like to send us a special gift for continuing to share our experiences and inspiring others to live the Delta Airlines Sky Miles Life! We were then provided an email address and asked to send our contact information to them which we gladly sent right over.
A Walk Down History Lane

We actually first saw the Delta Sky Miles promotion on our trip down to Iceland a few years ago. While sitting in our seats, we saw awesome travel photos on the headrest TV's with the #SkyMilesLife. The TV's indicated that anyone has a chance to be featured on their TV's by using the hashtag when posting photos. I thought it was a pretty cool promotion and decided to give it a shot on my personal Instagram.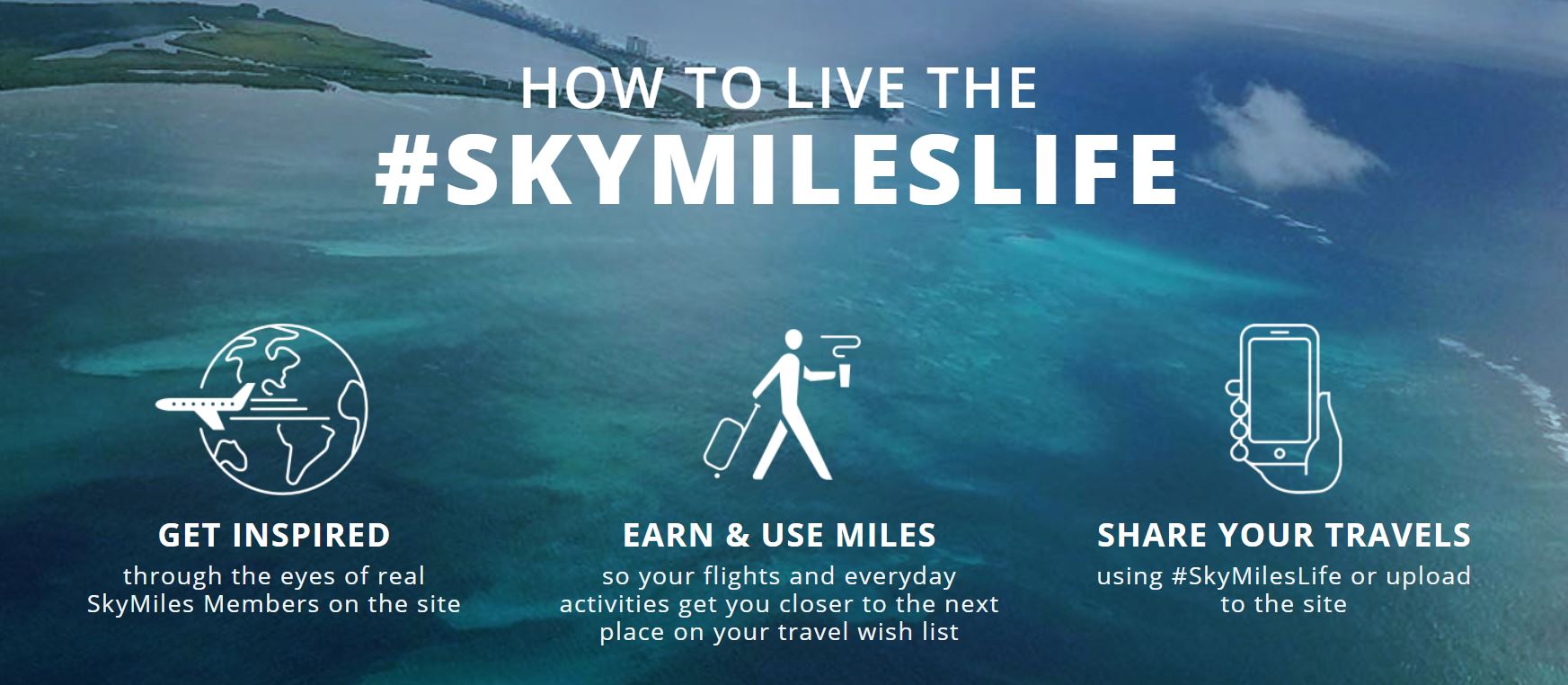 Delta Sliding into our DM
Delta sent me a message a few months later saying that they Loved my photo and were going to be using it on their planes in the month of December! I was really pumped that I was able to get one of my photos featured on their planes which I had never expected to happen. If anyone out there reading this saw my photo while flying I'd love to Hear From You!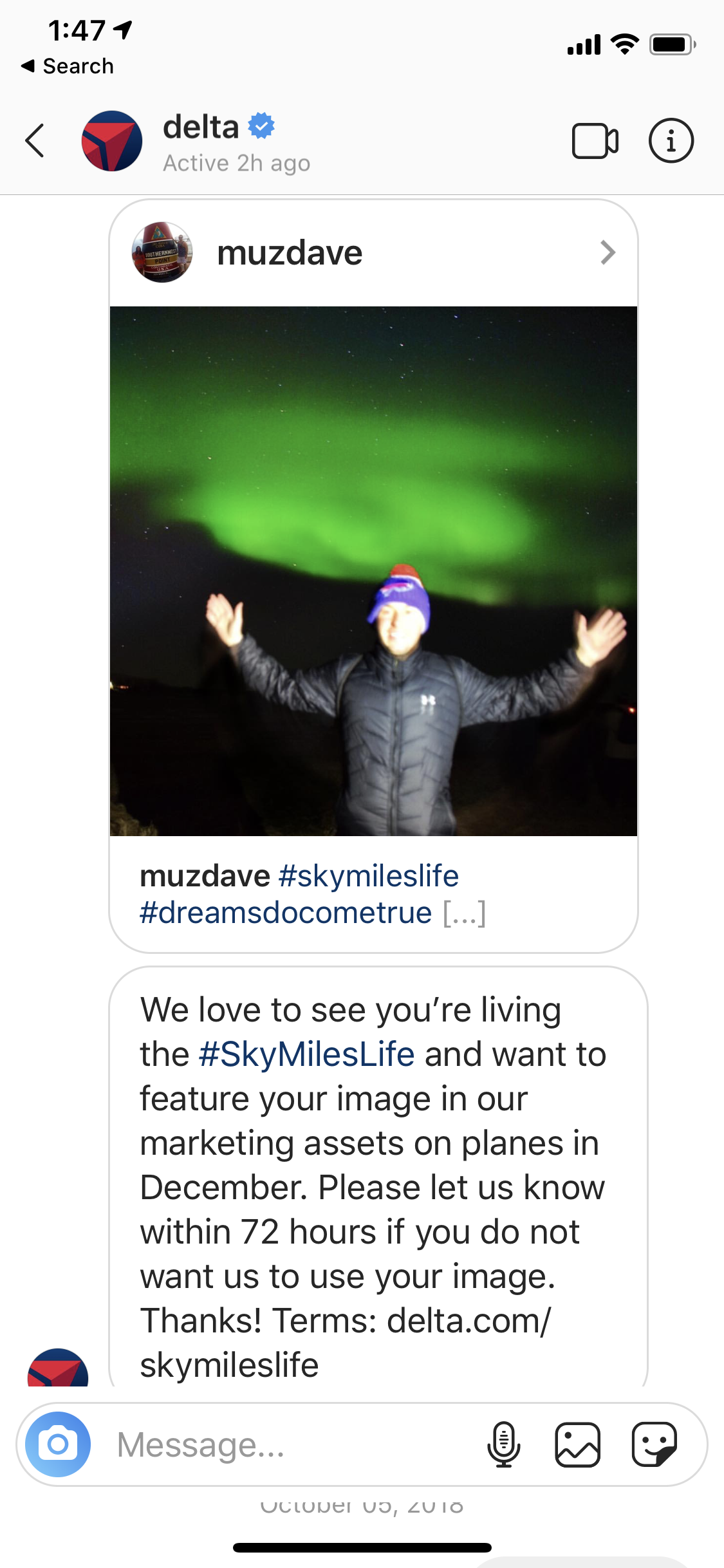 Fast Forward to Egypt

Egypt was on my bucket list for my entire life! I was obsessed with Egyptian history as a kid and loved learning about the Pyramids. When I decided that I was going to ask Lisa to Marry Me, there was no better place I could think of then Cairo, Egypt. I saved up a bunch of Delta Miles mostly from the generous Delta Credit Card Signup Offers and booked us two round-trip tickets. Special shoutout to Delta for making my dream come true in 2018!
after you spend $4,000 of eligible purchases on the card within your first 6 months.
after you spend $4,000 of eligible purchases on the card within your first 6 months.
$250 Annual Fee (Rates & Fees)
Of course, when the photo's below were finally posted we proudly added the hashtag "#SkyMilesLife"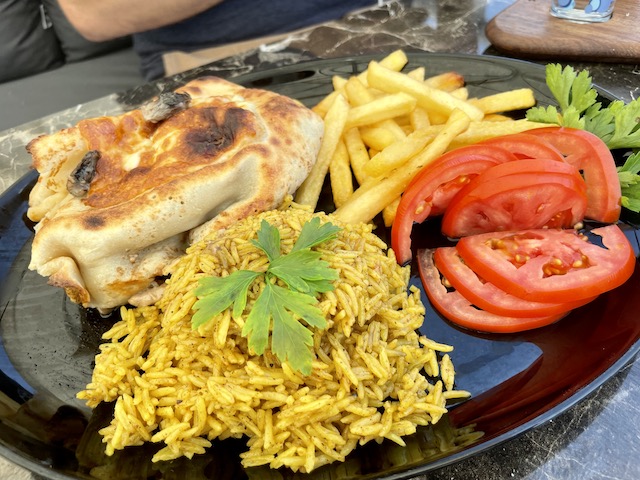 The Suprise Gift

Two giant white boxes surprised us on our doorsteps after a long week of work. The front of the boxes displayed some travel photos and across the middle read Thanks for Living the #SKYMILESLIFE. The anticipation rose as we got ready to see what was inside. Honestly, given it was 7 weeks ago since Delta messaged us, I completely forgot about the Gift!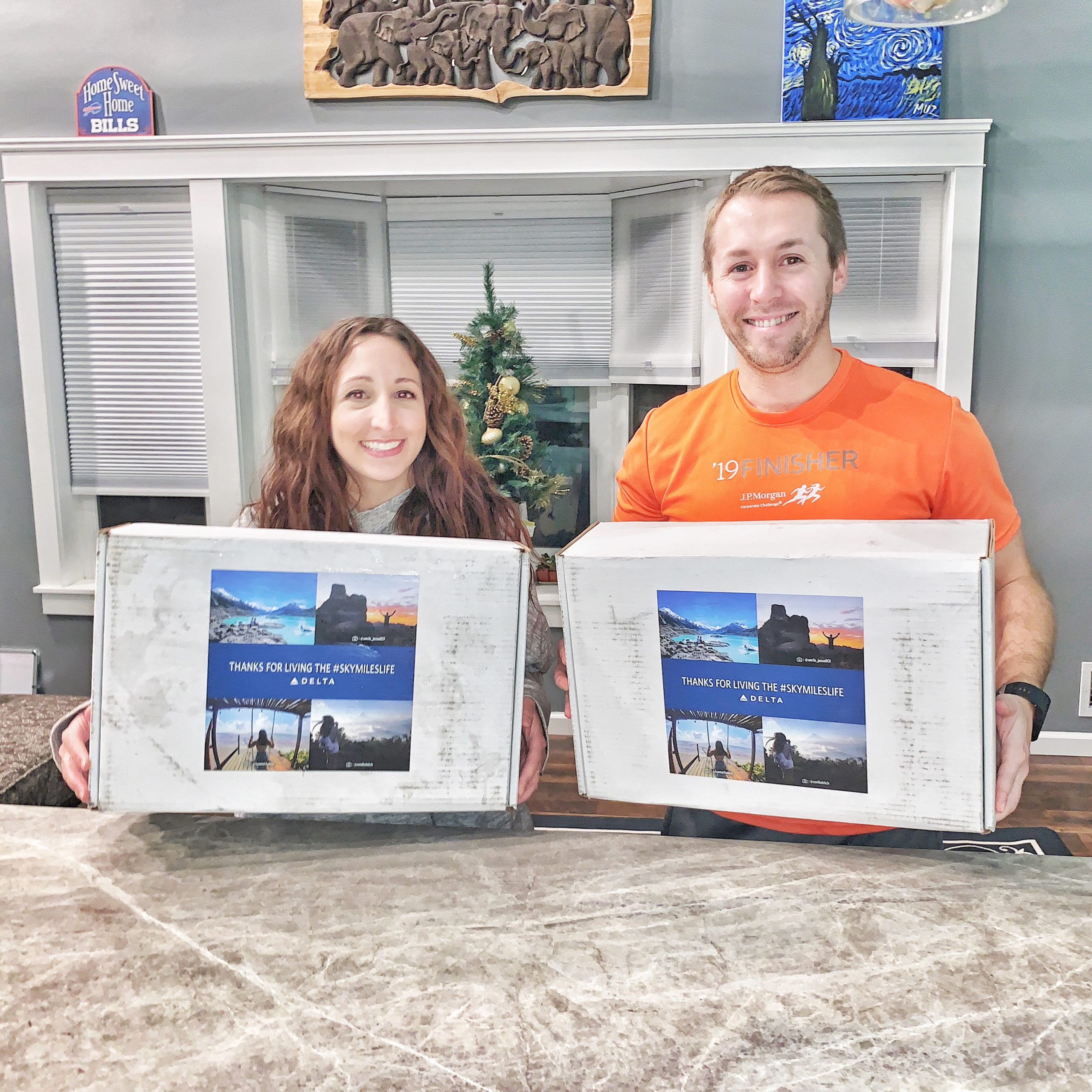 Inside The Mystery Boxes

We carefully cut through the plastic tape that sealed the boxes shut and pulled open the cardboard flaps. To our surprise, we found two fancy travel backpacks! The backpacks are designed by TUMI and branded with the Delta logo on the front. Sewed inside, it reads that since 1975, TUMI's heritage of perfecting the journey is what compels us to design and craft beautiful products that transform your everyday. See the World with TUMI. The price tag attached list a Whopping Price of $425.00!


Personalized Card

In addition to the Two Travel Backpacks, we each found a personalized card and a Delta Kindness Tag. The card reads "Dave, Thank you for going out into the world, capturing unique moments and inspiring countless SkyMiles Members to also travel. We hope that you enjoy this backpack the next time you venture out and live the #SkyMilesLife. We can't wait to see where you go next.".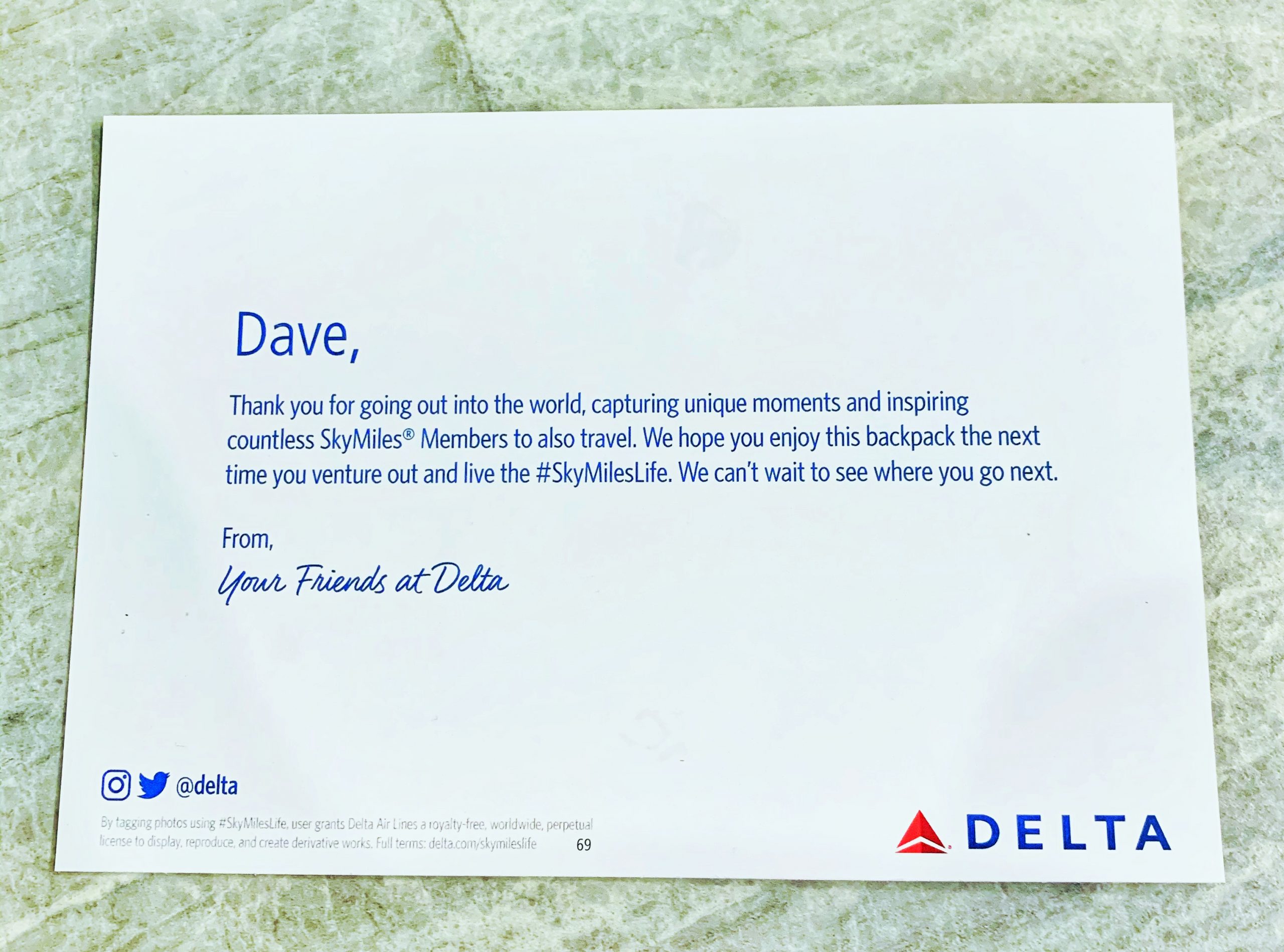 Delta Kindness Tag

The Delta Kindness Tag reads that you're the latest link in a chain of good deeds. But you don't have to be the last. This is 1 of 100,000 cards making its way around the globe, marking special acts of kindness. The card includes a unique code that you can enter at deltakindnesstag.com which shows you where the code has been entered. In addition, after entering the code, I was prompted to share my story on how the tag got to me. I love this idea and cannot wait to do something kind for someone and send the tag off!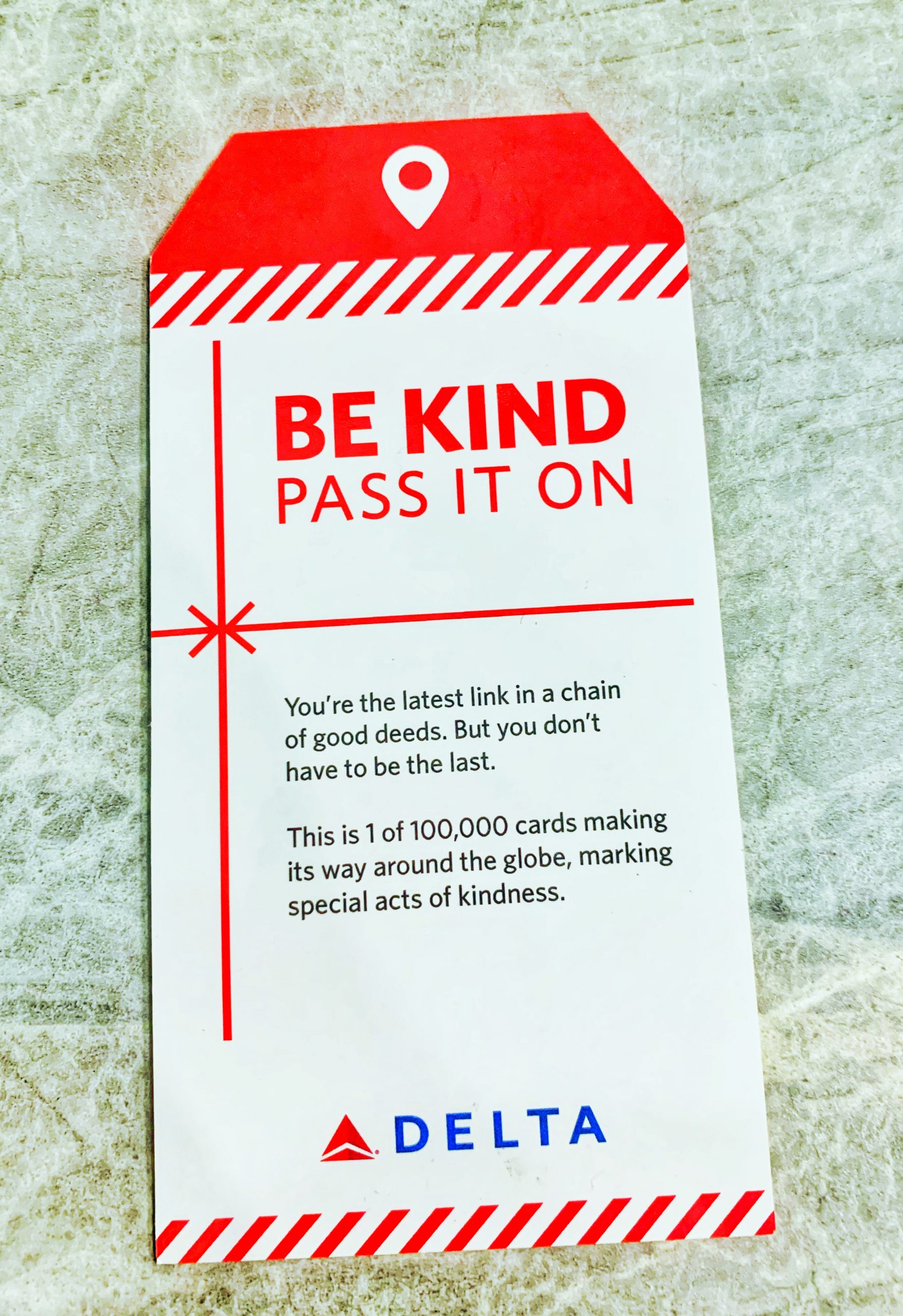 Basic Breakdown

We posted a photo of us in Egypt after we got engaged and tagged Delta Airlines with no expectation of receiving anything in the future. Months later Delta reached out to thank us for the tag and asked to send us a special gift. Seven weeks later we received super thoughtful gifts from Delta that we cannot wait to take on our upcoming trip down to the Bahamas! Delta if you're reading this, thank you so much. We appreciate you and will continue to live the #SkyMilesLife together!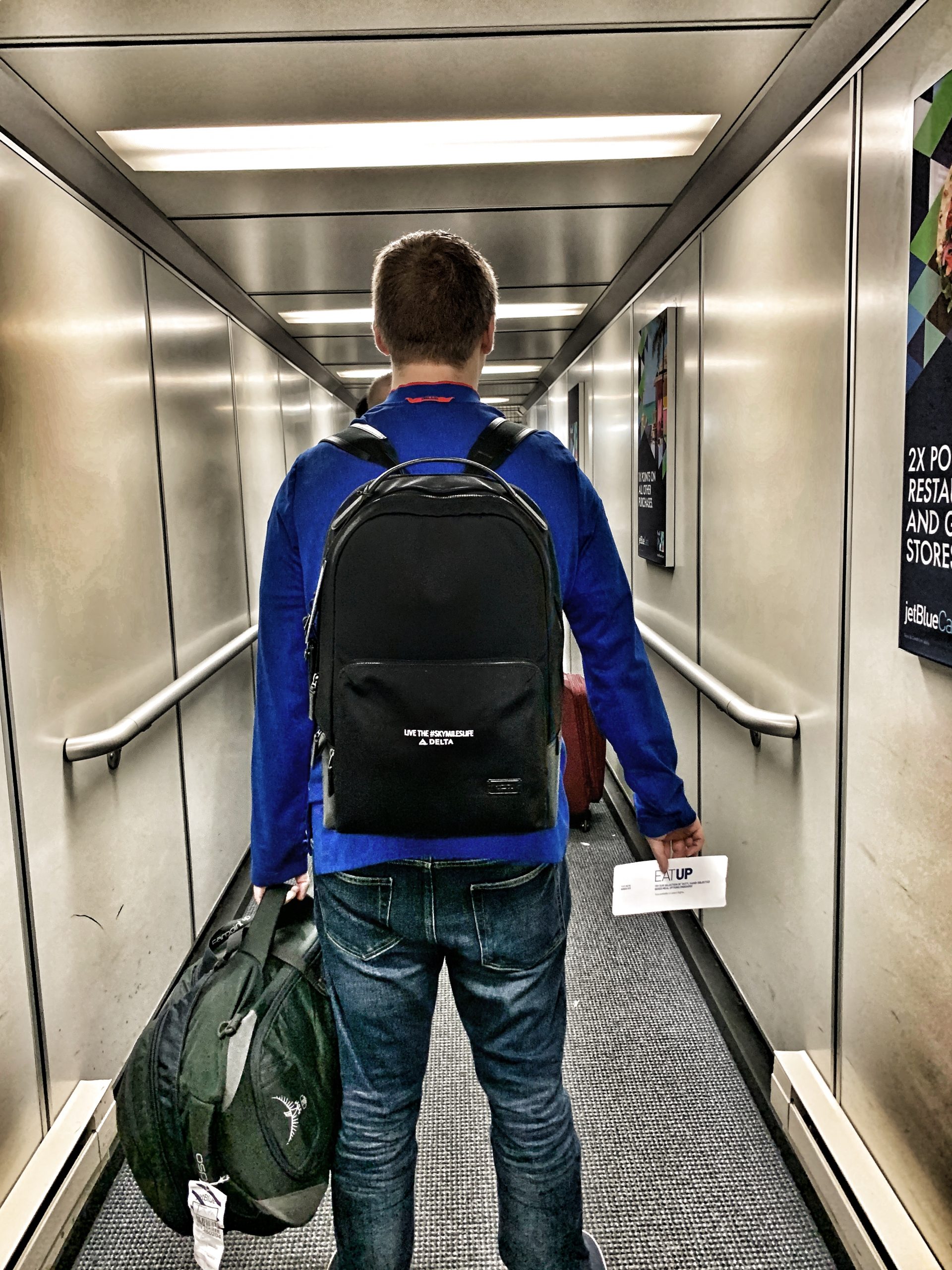 New to Credit Card Rewards Points? Check out the BASICS Below!