Cashback offers, points, miles, and really any way to save money in life is a top priority in the Basic Travel household. RebatesMe is currently offering an extended $40 cashback bonus for our readers. Whether a bonus is big or small, we always jump on them because they definitely add up over time. Over the years we have been able to earn thousands of extra dollars by utilizing these simple cashback portals. Check out how to get this easy bonus, and don't miss out before its too late! This is a limited-time offer that will end October 31, 2021
What is RebatesMe?
RebatesMe is one of the Top CashBack websites where you can earn money for every online purchase you make. Offering over 4,000 online retailers to earn money while you shop, eat, & travel, RebatesMe will offer deals, discounts, and cashback services for your everyday needs!
A bonus is that you can earn DOUBLE cash back at stores based on the daily stores.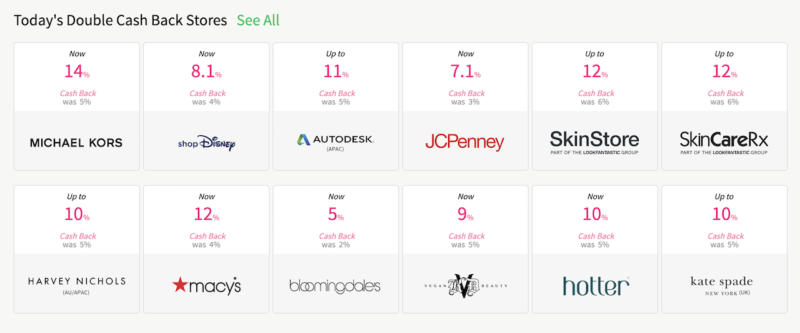 The Offer
Currently, you can earn a $40 bonus when you sign up for a new RebatesMe account. You will be able to cash it out once you've accumulated a minimum of $10 in cashback through online purchases.
Sign up for RebatesMe through our link here.
Earn $10 in cashback within the first 365 days to earn your $40 bonus
(We earn nothing from the referral link as we gave up our commission for our readers, but you do have to use this otherwise the generic offer is only $10.)
Cashing out the points
Your cashback is able to be cashed out via PayPal, debit/credit card, check, or a gift card. We always choose PayPal for these types of offers for the simplicity of cashing out right into our PayPal account. Remember, you will need $10 to cash out your cashback.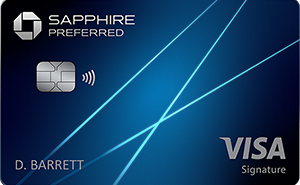 after you spend $4,000 on purchases in the first 3 months from account opening.
Browser Extension
Browser extensions are a great add-on as they will give you a pop-up reminder when you are online shopping. You can even download the app if you shop on your phone for easy access.
Basic Recap
RebatesMe is another great cashback offer. If you have another member in your household, be sure that both of you snag this deal for an easy $80 cashback for the two of you! This could be a nice dinner out or even cover the cost of an excursion along your travels. Or you can even pad your Bank Account for savings- don't forget to check out our other Bank Account bonuses for even more savings.
If you want a full review of other cashback offers, be sure to check out our Wild World of Cash Back Offers.
Do you have RebatesMe account yet? It only takes a minute to sign up if not!
New to Credit Card Rewards Points? Check out the BASICS Below!