I received an email from Wyndham today indicating that they are making some changes to their program. It's nice to see Wyndham Responding getting into the mix like Hilton, Hyatt, and Marriott did last week. Wyndham's update is unique with a special gift for essential workers during this tough time. In addition, Rewards Members will be happy to see their Status extended & More!
Join Our Basic Travel Facebook Group to Stay in the Loop on the Latest Travel & Finance News!
#EverydayHeroes Promotion
Essential workers that have been risking their health during this tough time will all be Gifted Automatic Gold Status. These workers include: truck drivers, delivery drivers, warehouse workers, construction workers, sanitation workers, grocery associates, healthcare workers and more! I really like this move and hope that other hotels follow suit. My favorite Wyndham Gold Status perk is Late Checkout!
Click HERE to Claim you Gold Status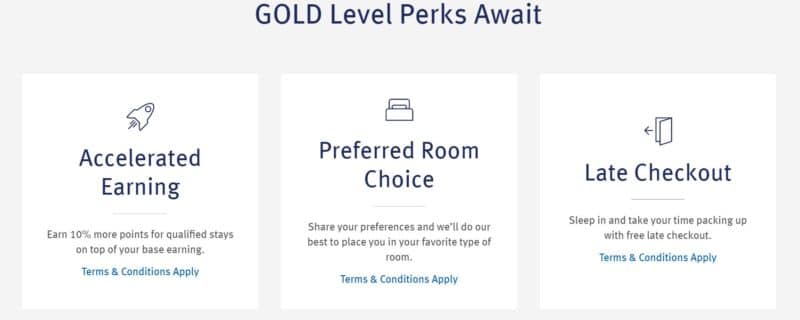 Status Extension
All GOLD, PLATINUM and DIAMOND Wyndham Rewards members will automatically have their Member Level extended through December 31, 2021. I love my Diamond Status, particularly thanks to the fact that it gives me Caesars Diamond via their Status Match. This same status match has earned me some awesome freebies over the years like Complimentary Hotel rooms, Show tickets, Annual $100 Dinner Certificate, and a Free stay at Atlantis!
Points Expiration
Wyndham Rewards points have been nulled from the expiration policy until September 30, 2020. Typically Wyndham Points expire after 18 months of inactivity. A Basic Travel Tip is to earn at least one point to keep your account from expiring through spending money on co-branded credit card or taking surveys!
Change & Cancellation Policy
The Wyndham Policy waives cancellation or change penalties for stays through June 30, 2020. All Changes and Cancellations must be completed at least 24 hours in advance in order to be waived. For stays after June 30, 2020, hotels will waive change penalties for all stays that are cancelled or changed at least 48 hours in advance.
Basic Breakdown
I like Wyndham's Update to their program and really appreciate the #everydayheroes promotion. If there are any essential workers reading this wondering about what Hotel Status means please feel free to reach out to me. I'd be more then happy to spend some time on a call breaking down Points, Miles, Status and even provide support in booking a trip after this pandemic is over!
What's everyone thing about Wyndham's Update? I'd love to hear your thoughts down in the comments below or over in the 4,000+ Member Basic Travel Facebook Group!
More Basic Reading