St. Patrick's day has long been one of my favorite annual holidays to celebrate. I've always loved the energy, enthusiasm, and of course, a cold Guinness. What has always struck me about St. Patrick's days, is the variety of unique celebrations held around the country. Since most of us have missed a few years of celebrations, its time to jump back on the horse and celebrate! Check out my top 7 places to Celebrate St. Patrick's Day in the USA below!
7 – Buffalo
I might be slightly biased here but my hometown sure knows how to celebrate St. Patrick's Day. In Buffalo NY, St. Patrick's Day kicks off with the Old First Ward Shamrock Run the weekend before the holiday. The 8K run is followed up by a 2-day celebration. Saturday the "Old Neighborhood" St. Patrick's Day Parade takes place in South Buffalo followed by the cities official parade which takes place in downtown Buffalo. What's better than a combination of Green Buffalos, Chicken Wings, Guinness, and Corned Beef & Cabbage?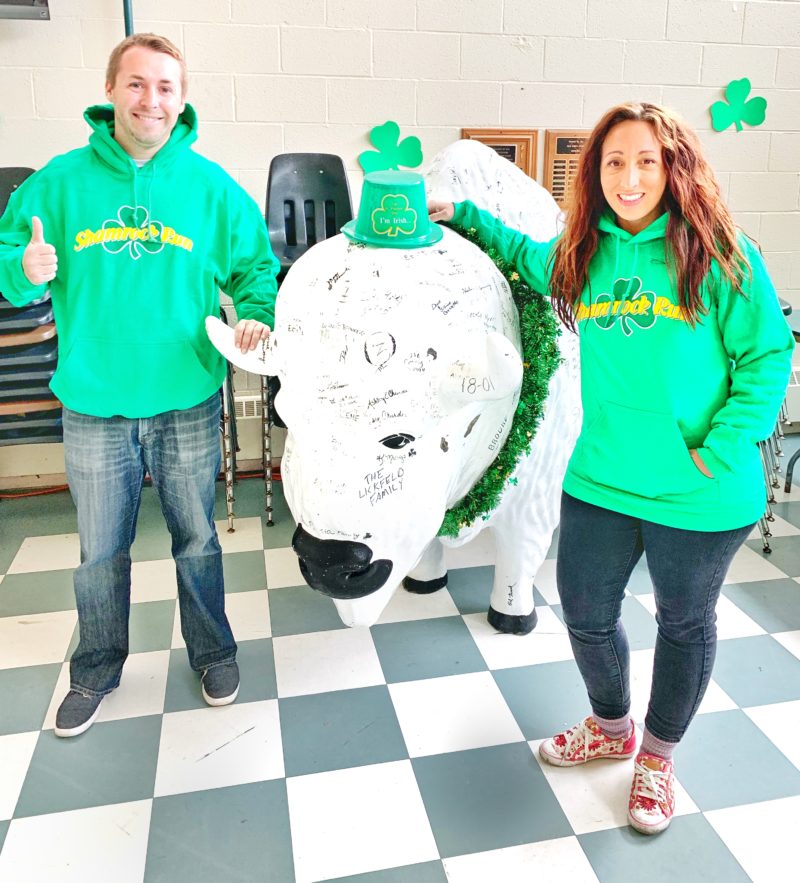 6 – Dublin (Ohio)
Not the traditional Dublin we all think of this time of year but Dublin, Ohio works hard to stay competitive. Pancakes, green lagers, and an inflation celebration all make Dublin Ohio's St. Patrick's Day one not to miss! Dublin is just a quick 5 hour drive from our hometown and a suburb of Colombus, Ohio.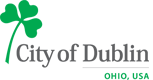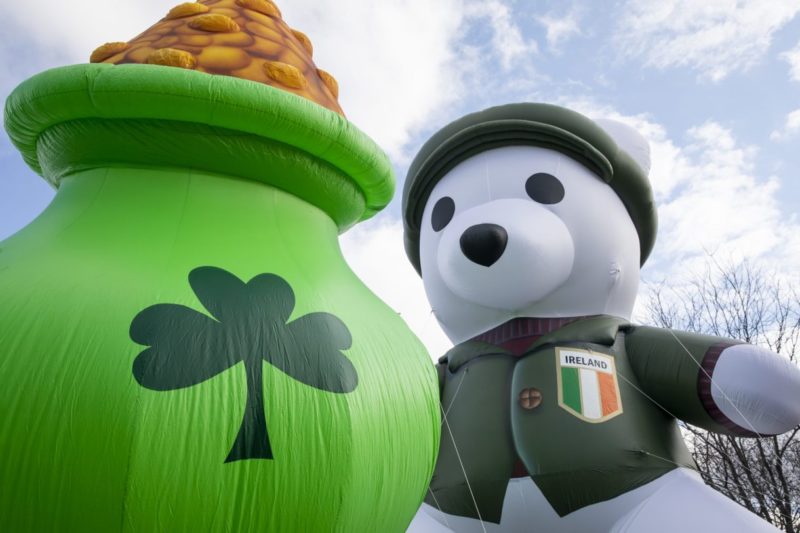 5 – Philadelphia
The St. Patrick's Day parade in Philadelphia is home to the second oldest in the USA. This city does not shy away from a good party. From live music to a variety of pub crawls, leading up to the giant parade taking place down Market Street. Philadelphia is one of my favorite cities to celebrate my Irish heritage! Details can be found at philadelphiastpatsparade.com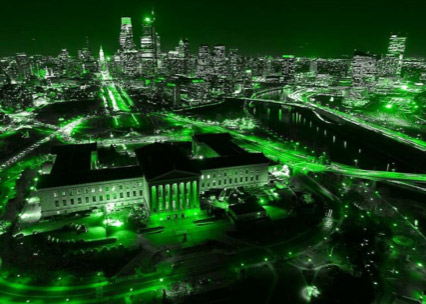 4 – New Orleans
It should be no surprise that NOLA ended up on this list. If there is one city in the US that knows how to throw a parade, and will throw a parade for any reason, it's the Big Easy. Similar to Mardi Gras, New Orlean's St. Patrick's day celebration consists of a handful of parades spread throughout the month of March. Each parade has a different vibe and starts & ends in different areas around the city. You'll find music, delicious food, and possibly a few places to grab a green beer! Don't forget to check out our Top 16 things to do in New Orleans!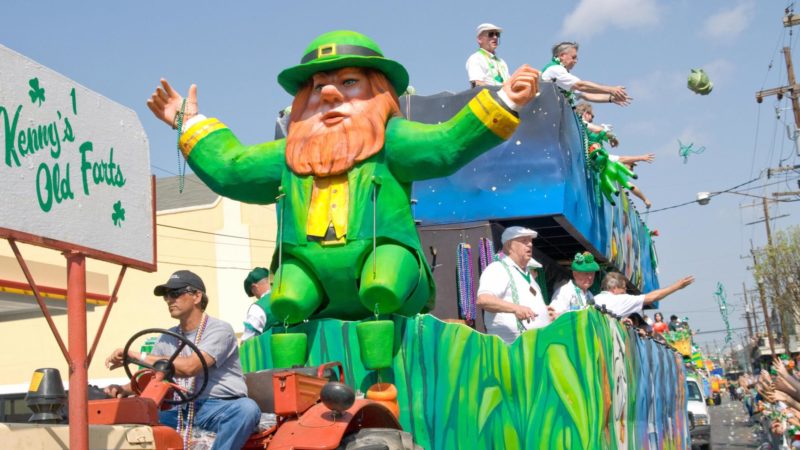 3 – Boston
The St. Patrick's Day celebration in Boston has been allegedly taking place since 1737 and is one of the largest in the world. You can't miss the parade which takes place in South Boston across a three-mile stretch and includes a variety of Irish-themed spectacles. You can also take walk down history lane via the Irish Heritage Trail that covers over 200 years of Boston's Irish history throughout 20 different sites!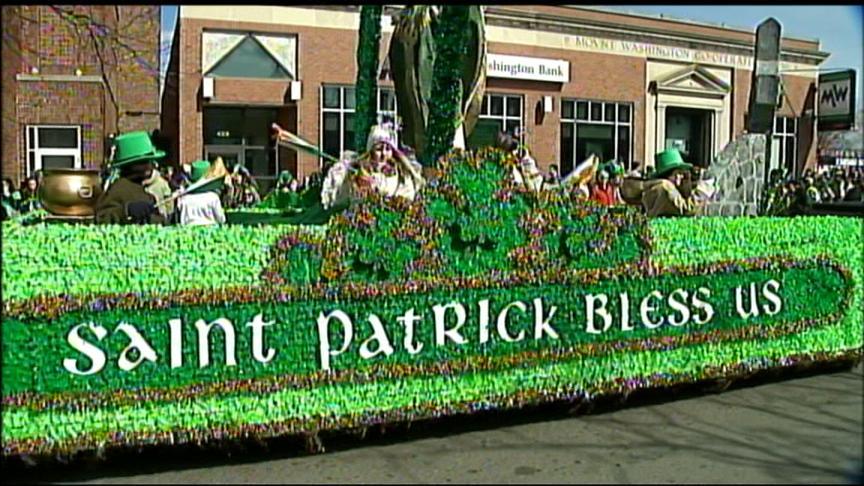 2 – Savannah
Who knew that Savannah Georgia took St. Patrick's day so seriously? One of the largest celebrations in the USA, people from all over travel down to this historic city to take part in the festivities. I can't say enough about how much I love Savannah. The history, cuisine, energy, and warm weather make for the perfect combination to bring in the holiday. Be sure to check out the Green Fountains in the Historic Park District which is specially dyed for St. Patrick's Day!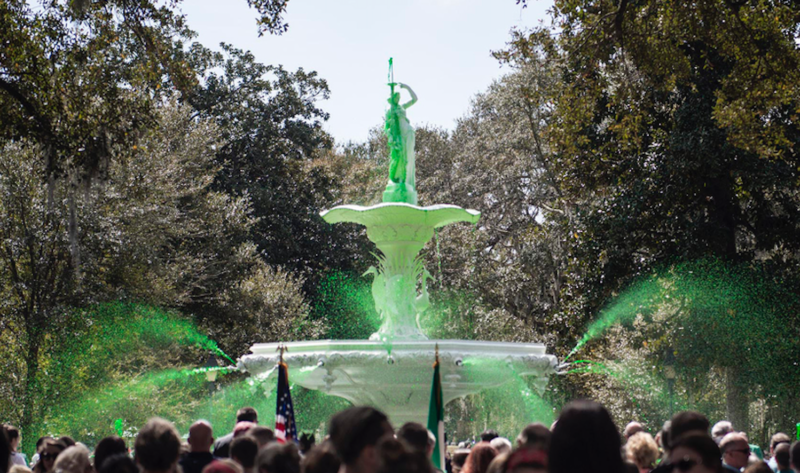 1 – Chicago
The river is GREEN! Literally, Chicago loves St. Patrick's Day so much that they die the entire river with an emerald green hue. I've been to Chicago a dozen times and always find a new reason to love this city even more. The Chicago St. Patrick's Day Parade is huge and includes dancers, giant floats, bagpipes, and loads of Irish comradery. You can't forget to grab a traditional deep-dish pizza while you are there.
Let us know!
What's your favorite City to Celebrate St. Patrick's Day in the USA? 
More Basic Reading