There's an easy $250 Uber Eats gift card promotion going on right now through April 5th. All you have to do is open a new Caesars Sportsbook account and place a $50 wager. But what if you lose the $50? Through sportsbook arbitrage, it's easy to cash out the $250 while not risking the $50 stake. Learn how to earn your $250 Uber Eats gift card below!

Sportsbook Arbitrage Betting
To recap from my overview of sportsbook arbitrage betting, this basically involves placing two bets on a single game using two different sportsbooks. It's easy to calculate the amount to wager and the specific game to choose by using an arbitrage calculator, like DarkHorse.
Caesars Sportsbook $250 Uber Eats Gift Card Promo
To earn the $250 Uber Eats gift card, you must be a new user and use the code 250EAT when signing up.

Step-by-step how-to Earn the $250 Uber Eats Gift Card
Open a Caesars Sportsbook Account
Use the Code 250EAT and deposit $50
Place a straight bet of $50 or more with odds greater than -200
Step-by-step how-to-use arbitrage on this promotion
Login to the Darkhorse Calculator
Select "Site Credit" under the bet finder options
Adjust the filters to "Main Lines' and minimum odds of -200
Select Caesars as the Sportsbook and change the bet to $50
Choose the best option. In the example pictured below, you'll see that the Caesars $50 bet is placed on the Penguins and the hedge bet is on the Rangers for $33 using either DraftKings or WynnBet. No matter who wins that game, you'll lose either $1.75 or $2.15 and earn the $250 Uber Eats gift card. These conversions vary and will often reflect 100% to completely cash out the $250 gift card at no loss.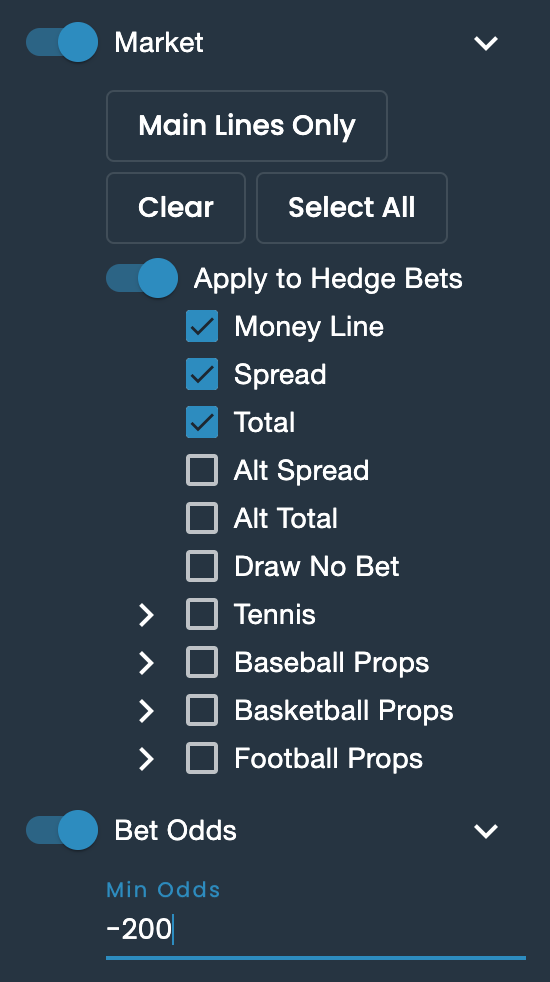 Basic Breakdown
Hopefully this quick will lead to many $250 Uber Eats gift cards given out to basic travel readers! You can technically stack this offer using the promotions for whatever sportsbook is being hedged, like DraftKings or Wynnbet in the example above to make it even more lucrative. If you like these sorts of promotions, be sure to check out my original sportsbook arbitrage article here.
Are you going to take advantage of this promotion?
More Basic Reading