I read "Congrats you used points for your order at Amazon" in my inbox and a warm annoying flush ran down my face. Sure enough, my last Amazon purchase somehow went through as a Membership Rewards purchase when I meant to use my Amazon gift card credit. Was all lost? Learn what happened in this Dave Made a Mistake Breakdown!
The Email
Here is the email I received from American Express indicating that I used my pay with points on an Amazon purchase. You can see from the photo that I accidentally redeemed 4,010 Membership Rewards Points. Now, that's certainly not a huge sum but the value for an amazon redemption is awful at .7 cents per point. I could cash out the same points with The American Express Platinum Card® for Schwab account at 1.25 cents per point and get almost double the value!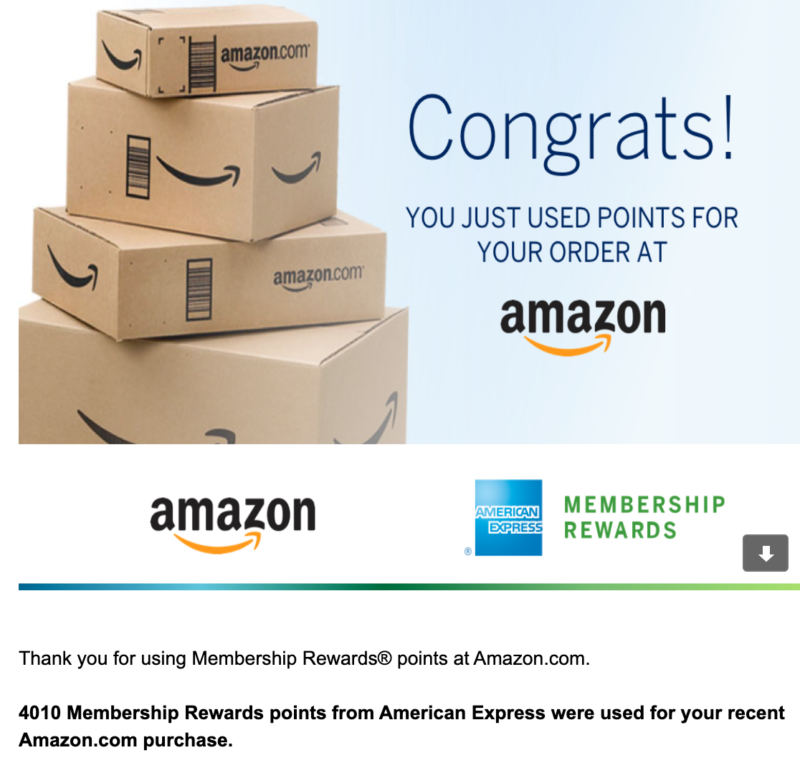 What I did – "Move Quick"
Moving fast, I logged into my Amazon account and noticed that my purchase DID NOT ship yet. This is key to me being able to change the payment quickly without having to cancel the order. I simply clicked recent orders and then view order details to change the method of payment. It allowed me to swap out the Membership Rewards Points for my Amazon Gift Card credit.
Membership Rewards® points
after you spend $4,000 on eligible purchases with your new Card within the first 6 months of Card Membership.
Membership Rewards® points
after you spend $4,000 on eligible purchases with your new Card within the first 6 months of Card Membership.
What about those MR Points?
I was hoping that since I caught it soon enough and switched the payment the points would just be returned to my account. This was not the case! In my online banking portal, I had a refund for the charge in cash credit against my running balance. 🙁
Turn the Card Over
At this point, my best bet was to call the number on the back of my American express card and explain that I had made a mistake. I dialed the numbers, explained my situation, and to my surprise, the representative was able to recredit my Membership Rewards account immediately over the phone. Shocked is an understatement given some of my past encounters calling in but I'll take that W!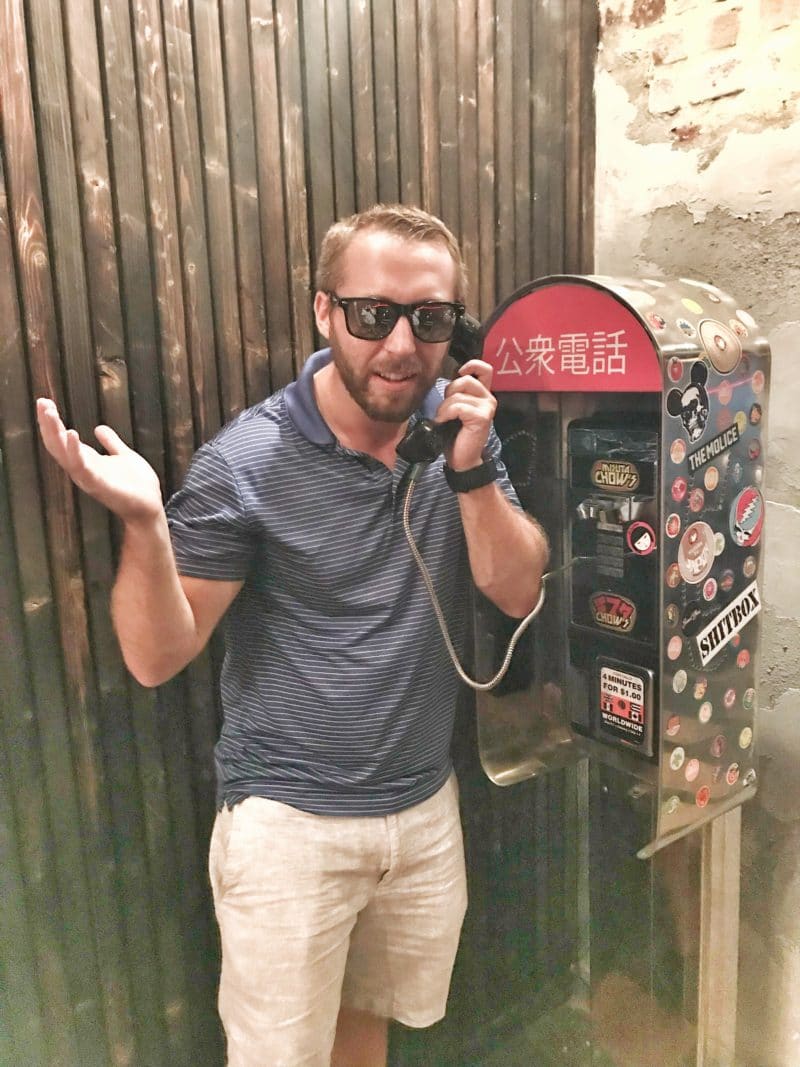 Is there ever a good time to use Amex Points at Amazon?
100% Yes! However, it's not points plural. Every once in a while, Amazon and Amex will run promotions where cardholders can redeem MR points for cash or a percentage off of a purchase. This is the ONLY reason I even have my points linked to my Amazon account. Typically these offers are good for $20-$30 off of a $100 purchase by using at least one MR point. If you like Amazon Offers, we have a whole guide dedicated to these deals!
Basic Pro Tip ~ You can toggle in the Pay with Points Amazon Portal to turn off the "apply by default" feature. Learn from my mistake and do this!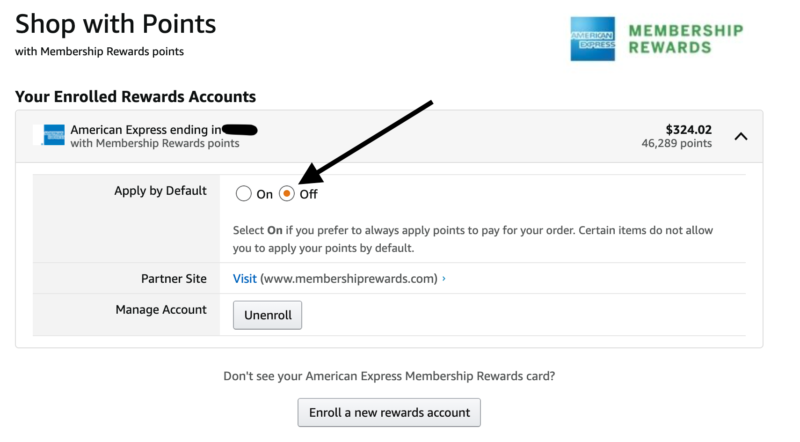 Basic Breakdown
My mistake and a lesson learned. Turn the darn toggle off and double-check that the correct payment method is selected when making an Amazon purchase. In this fast-paced world, it's easy to breeze through an Amazon checkout thinking everything is fine until you receive a congrats email from Amex. When in reality it was a Congrats Dave, you messed up email!
Let us know!
Have you accidentally paid with points before? I'd love to hear from you down in the comments or over in the 4,800+ Member Basic Travel Facebook Group!
More Basic Reading