April 22, 2021- *Note that the offers for the Chase Freedom card have expired. It has been replaced with the Chase Freedom Flex card and the post has been updated to reflect the offers.
As the month of June comes to a close, so does the second quarter of the Chase Freedom Flex 5% cashback promotion. This means one thing. Chase Freedom Flex Quarter 3 is beginning!
To recap, the second quarter provided 5% on purchases at Gas Stations and Home Improvement Stores. You could maximize this promotion on purchases up to $1,500 in total. This actually equals a bonus of 7,500 points or $75 cashback.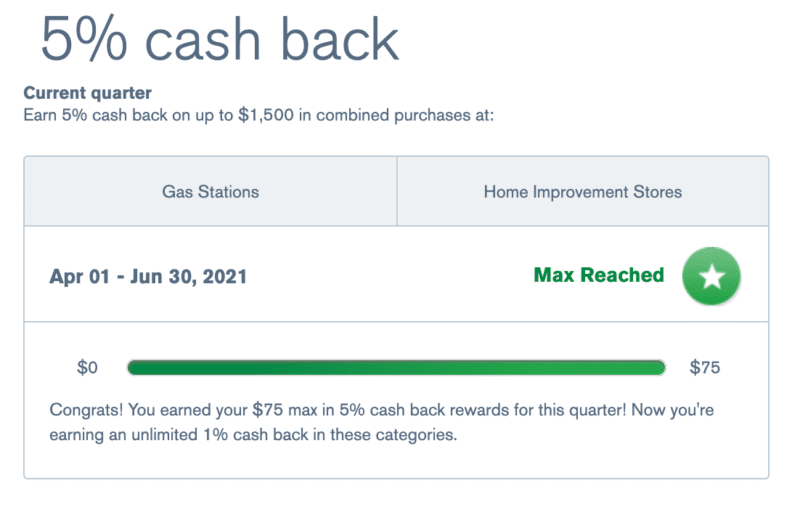 Chase Ultimate Rewards Transfers
If you are a full-fledged basic traveler, you know that as a Chase Sapphire cardholder, you can transfer those points for even more value. You can also check out our Basic Guide to Chase Freedom Quarterly Challenges for more information on how this works!
Grocery Stores (excluding Target® and Walmart®)
Select Streaming Services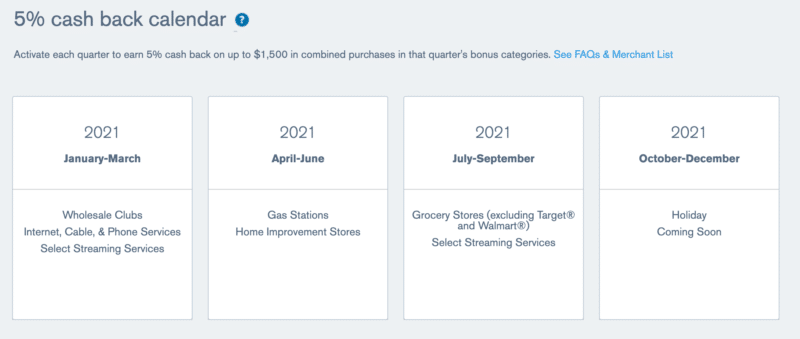 For your convenience, I have included the breakdown of what actually counts for Quarter 3 below from the Chase Website.
July-September 2021 Rewards Categories: Merchants who accept Visa/Mastercard credit cards are assigned a merchant code, which is determined by the merchant or its processor in accordance with Visa/Mastercard procedures based on the kinds of products and services they primarily sell. We group similar merchant codes into categories for purposes of making rewards offers to you. Please note: We make every effort to include all relevant merchant codes in our rewards categories. However, even though a merchant or some of the items that it sells may appear to fit within a rewards category, the merchant may not have a merchant code in that category. When this occurs, purchases with that merchant won't qualify for rewards offers on purchases in that category. Purchases submitted by you, an authorized user, or the merchant through third-party payment accounts, mobile or wireless card readers, online or mobile digital wallets, or similar technology will not qualify in a rewards category if the technology is not set up to process the purchase in that rewards category. For more information, please see Chase Freedom FAQs.
For a purchase to qualify for the 5% bonus Cash Back, the merchant must submit charges to your credit card by the last day of the relevant calendar quarter.


Grocery Store Inclusions:
99 CENTS ONLY STORES, 99 RANCH MARKET, ACME MARKETS, ALBERTSONS, ALDI SUPERMARKET, BASHAS, BIG Y FOODS, BLUE APRON, CENTRAL MARKET, DEFENSE COMMISSARY AGENCY, DIERBERGS, FESTIVAL FOODS, FOOD LION, FOODTOWN, FRESH THYME, GELSON'S MARKETS, GIANT / GIANT FOOD, GIANT EAGLE, GRISTEDES, HANNAFORD BROS, HEINEN'S SUPERMARKET, HELLOFRESH, HERBALIFE, INSTACART (only with Grocery Store deliveries), KEY FOOD, KING KULLEN, KING'S SUPERMARKETS, KROGER, LIDL, LUNDS, MARIANO'S, MEIJER, NEW SEASONS MARKETS, NOB HILL FOODS, PATEL BROTHERS, PAVILIONS, PICK N SAVE, PIGGLY WIGGLY, PRICE CHOPPER, PUBLIX SUPER MARKETS, SAFEWAY, SAVE A LOT, SAVE MART, SCHNUCK'S, SCHWANS, SHAW'S SUPERMARKETS, SHIPT, SHOP-RITE, SMART & FINAL, SPROUTS FARMERS MARKET, STAR MARKET, STATER BROS, STOP & SHOP, THE FRESH MARKET, TRADER JOE'S, VONS, WEGMANS, WHOLE FOODS MARKET, WINN-DIXIE.

Grocery Store Exclusions:
Larger stores that sell a wide variety of goods and groceries, such as Target®, Walmart®, warehouse clubs, discount stores and some smaller merchants such as drugstores, and merchants that specialize in only a few grocery items. Purchases made at gas stations operated by merchants who also operate grocery stores. Delivery service merchants unless they classify as a grocery store merchant.

Select Streaming Inclusions:

Only subscription services paid for with the listed select merchants will qualify for this offer. Disney+, Hulu, ESPN+, Netflix, Sling, Vudu, Fubo TV, Apple Music, SiriusXM, Pandora, Spotify, YouTube TV.

Select Streaming Exclusions:

Purchases other than subscription services, e.g., music or video downloads, equipment, gift cards, etc.

The listed merchant(s) are in no way affiliated with Chase, nor are the listed merchant(s) considered sponsors or co-sponsors of this program. All trademarks are the property of their respective owner(s).
Amazon, the Amazon.com logo, the smile logo, and all related logos are trademarks of Amazon.com, Inc. or its affiliates.
Activate your Card!
If you haven't activated your 5% cashback categories yet you can do so HERE. You must activate these each quarter to get the 5% cashback. Simply click the link to get to chasebonus.com and fill out your last name, last 4 of your card number, and your zip code, and click activate.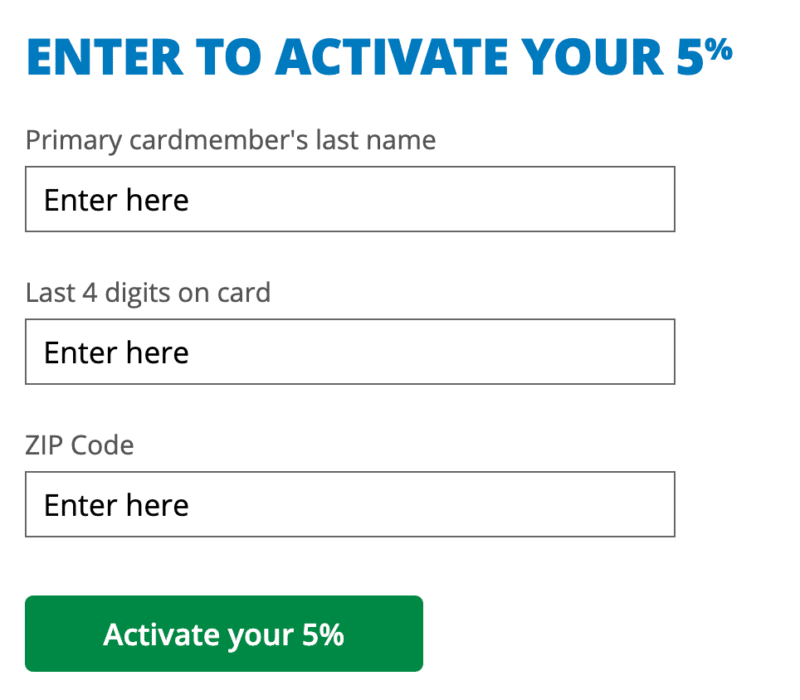 New 10% Redemption Offer via PYB
Starting July 2nd, there will be a new option for redeeming Ultimate Rewards Points for an additional 10% Cashback on dining via Chase's Pay Yourself Back (PYB). This promotion will run through September 30th and have a maximum of $250 in redemptions. The 10% offer will only apply to the following cards: Chase Freedom (No longer available for new customers), Chase Freedom Flex, Chase Freedom Unlimited, and Chase Freedom Student
Don't forget that other cards offer even more value in PYB so always transfer the UR points to the highest redemption card.
Basic Breakdown
After June 14th, Click to activate your 5% cashback for Quarter 3. Then start earning. By maximizing each quarter, you can earn an additional 30,000 Ultimate Rewards Points each year. That's enough to secure a one-way flight to Europe!
Don't have the Chase Freedom Flex Card? Check out our Top Credit Cards Page for more information on the perks.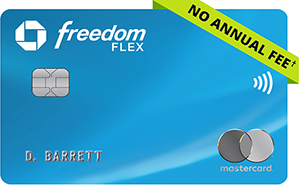 after you spend $500 on purchases in your first 3 months from account opening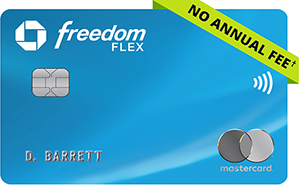 after you spend $500 on purchases in your first 3 months from account opening
Does anyone have any other advice or tips for reaching the $1,500 promotional spend on Quarter 3?
More Basic Reading