We are FINALLY seeing some AMAZING breaking news for Credit Card Offers! American Express seems to be the first with this groundbreaking news. High annual fee travel credit cards seem to be pretty pointless right now since we cannot really use them for travel. The Hilton Honors AMEX Aspire card came out with some pretty groundbreaking news this morning! I am SUPER excited about this for a few reasons.
If you haven't seen the email, here it is: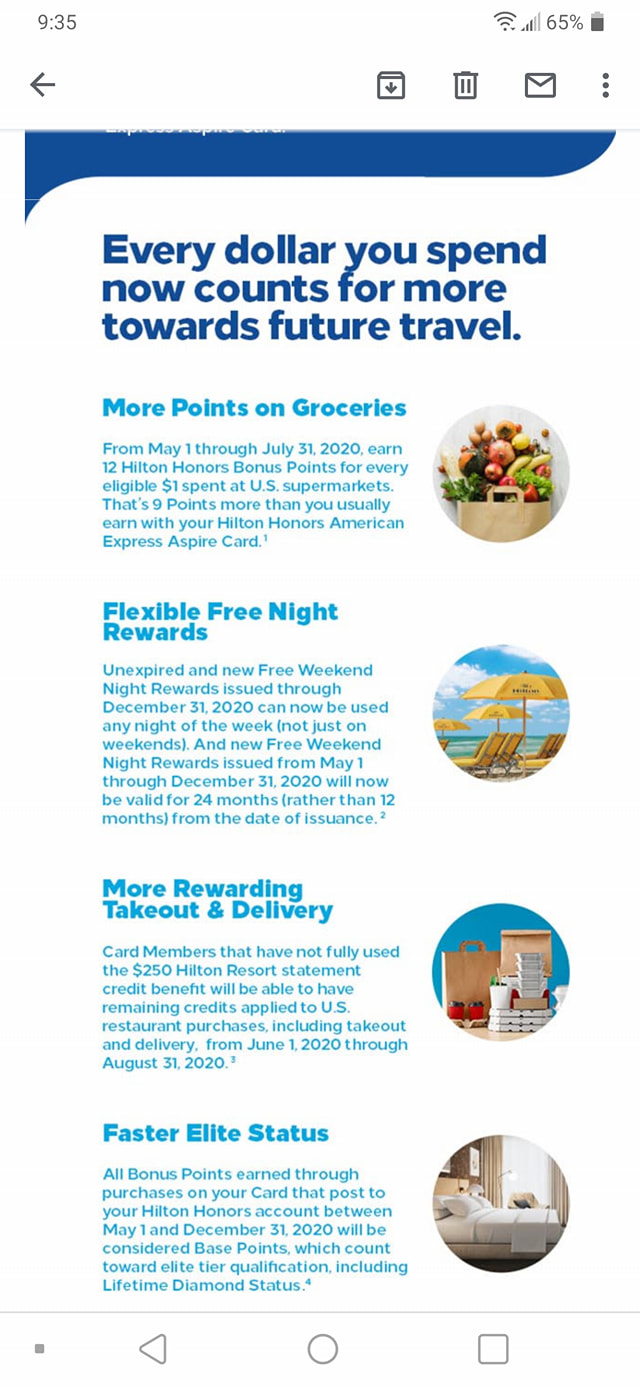 Let's break it down
More points on groceries.
Ok, I'll be honest, I really don't care much about this one personally. There are plenty of other cards offering these perks, so maybe we will do a breakdown of what one you really should be using.
Flexible Free Reward Nights
This one I am SUPER excited about. Typically the free reward night certificates only are for weekends. So Friday, Saturday, and Sunday nights. Which really limits you. Dave & I were originally trying to stay at the Hilton Conrad Maldives, but we would have had to use a LOT of points. Now, this allows you to use your certificates for any nights! This even goes for ANY future earned certificates through December 2020. So I am super pumped for this.
Secondly, any future reward Nights issued from May 1 to December 31, 2020, will be valid for 24 months! Normally these are only good for 12 months.
So now, if you have a Hilton Honors Aspire, you typically get 1 Free Weekend Night reward night on your anniversary. Now you will be able to combine your 2020 reward night with your 2021 and possibly even your 2022 certificate depending on when you redeem them and play your cards right. So this could be 3 consecutive nights at a Hilton Honors Property. HUGE win in my book.
Let's dig a little deeper
Now let's say you are like me and have other Hilton Cards.
Hilton Honors Surpass Card– allows you to earn one free weekend night reward after you spend $15,000 in one calendar year.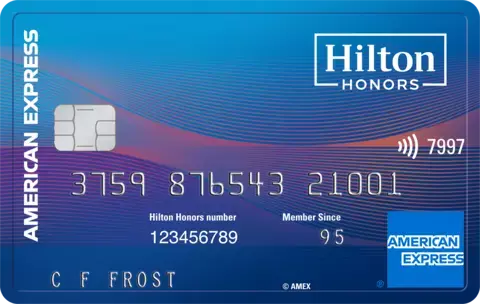 $0 intro annual fee for the first year, then $95 annual fee.
once you spend $2,000 on purchases within the first 3 months from account opening
Hilton Honors Business Card– Allows you to earn one Free Weekend Night Reward after you spend $15,000 in one calendar year.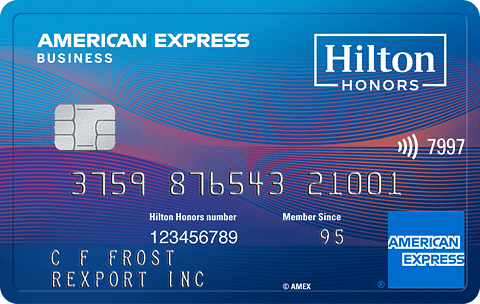 $95 Annual Fee. (Rates & Fees).
Hilton Honors Bonus Points
once you spend $5,000 on purchases within the first 3 months from account opening. Plus you can earn a Free Night Reward after you spend $10,000 in purchases on the Hilton Honors Business Card in the first 6 months of Card Membership. Offer ends 12/21/22
According to hilton.com, any unexpired Weekend Night Rewards as of March 11th, 2020, and all new ones issued until August 30, 2020, will be extended through August 31, 2021. So, what's that mean for me and you?

What's that mean?
Combining one, two, or even three of these cards if you have them is huge. I now will be able to earn my normal 3 free certificates this year, which can be used for 24 months. So I can use it in 2021 or 2022, while also earning my 3 in 2021 and 2022. I actually had 2 that were due to expire at the end of this year that I earned last year. Now, if I play my cards right, next summer I can combine the 2 from 2019, 3 from 2020, and 3 from 2021 to get 8 nights somewhere! Of course, I have to find availability, BUT, before this, I was only able to use these nights on the weekend.
Utilizing these certificates at places like Hilton Conrad, like we did while we were in Japan, can provide significant value. Paying the $95 annual fee for two of these cards to stay at hotels that are over $600 a night is a huge saving for me and something I'd gladly pay.
Moving on
More Rewarding Takeout and Delivery
This is also a pretty awesome benefit. The Hilton Honors Aspire Card typically gives you a $250 "Resort Credit" for specific resorts. You can see which resorts at hilton.com/resorts. Well since most people cannot travel, they decided to change it to give you $250 statement credit to go towards Restaurant purchases, which INCLUDE take out and delivery! This will go from June 1, 2020, to August 31, 2020.
This is pretty cool if you have a hard time using these Resort Credits. Last year we used ours in Japan as well, but if we really see us not traveling at all, we might be able to get some free food out of it instead!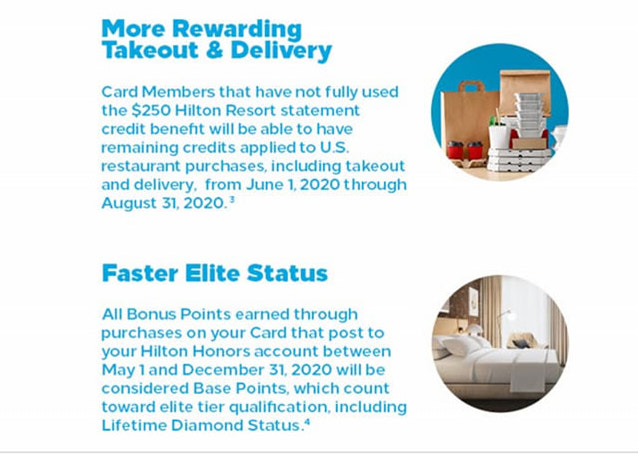 Faster Elite Status
This one is meh to me. Having the Hilton Honors Aspire Card already, we already have Diamond Status. Unless something changes substantially to the card and benefits, I won't be losing it anytime soon. Dave & I BOTH hold this card because of the amazing benefits of it actually. It would be cool to earn lifetime status though but it's not really something I'll actively pursue at this time. That could change though!
It is actually a 'money maker' card because if you truly use all of the benefits, you can come out on the positive. The annual fee is $450, but here are my top perks.
$250 annual resort credit
$100 property credit
$250 airline fee credit
Annual reward night certificate
Diamond Status
Priority Pass Select
Hilton Honors Bonus Points
once you spend $4,000 on purchases within the first 3 months from account opening. All information about Hilton Honors American Express Aspire Card has been collected independently by basictravelcouple.com
Basic Review
So breaking it down, we use the $250 annual resort credit AND the $250 airline credit every year. We also use the annual certificate night, which last year was a $ 600-night value. So, even with just the two credits, that is $500 you are getting back, so basically, you pay $450 to get $500+ value. For us, if you add in the $ 600-night stay, that is $1,100 value for only paying $450. I'm not even including the free perks you get with Diamond status- like hotel lounge access (so free food like breakfast, and even happy hours that include alcohol and snacks!). Also if you don't have another card with priority pass, then this gets you into airport priority pass lounges for free.
This truly is one of my favorite cards and now it just got 10x better. What are you thoughts on it?