Southwest A-List and A-List Preferred Elite Members have some tremendous perks. My favorite perk being priority boarding. No need to set an alarm for 24 hours prior to the flight in order to check-in for an early boarding group. As an A-List Member (thanks to a Status Match), I am automatically checked in 36 hours prior to the scheduled departure with a early boarding position. The only issue was that I often find myself flying with people who are not A List which left me with a dilemma.
Board Early and try to save a seat?
OR
Board later and maybe sit together if there are seats open when we get on the plane?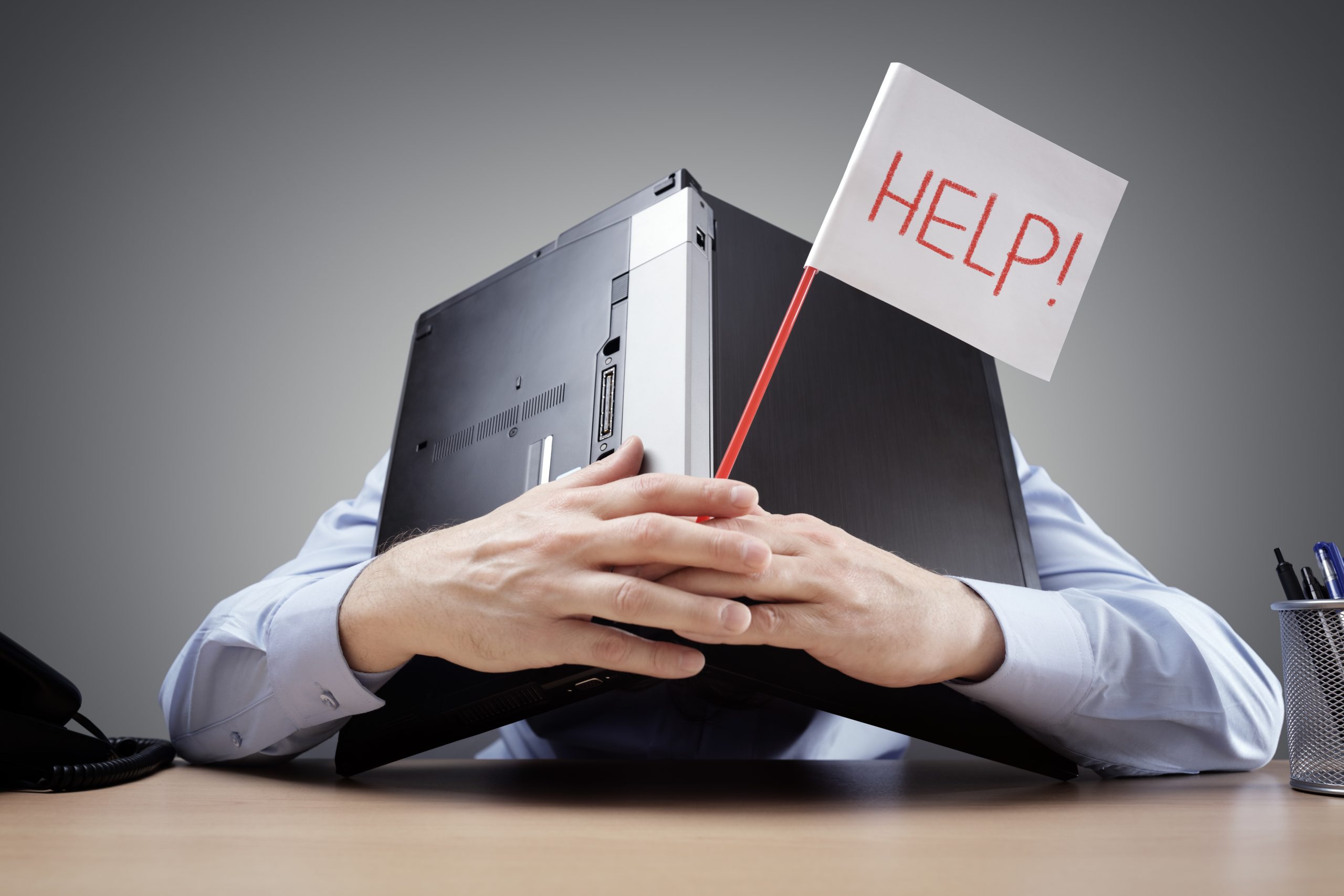 This is no longer a question that I need to ponder with Southwest Airlines recent announcement. Anyone on an A-List Member's Reservation will also receive early boarding starting on March 12th.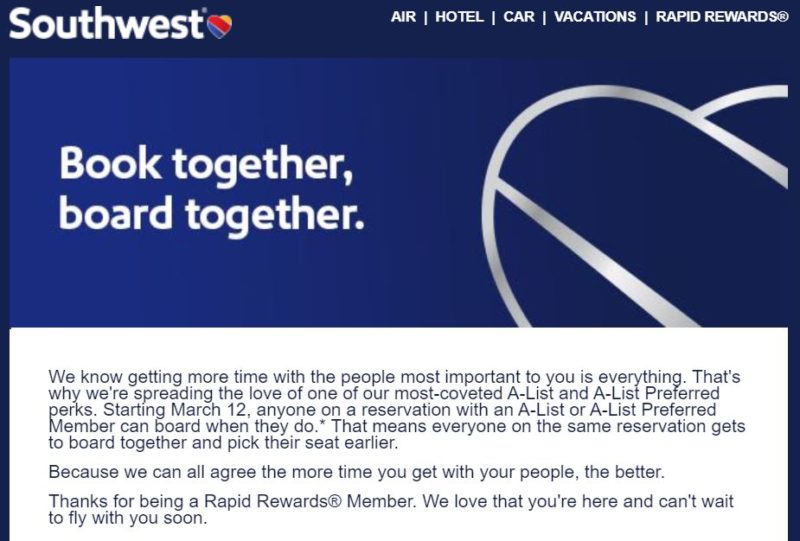 Basic Breakdown
It's no suprise that Southwest has again taken steps to provide it's frequent flyers a more enjoyable expereince. Southwest Airlines will continue to be one of my favorite options when booking travel. Thanks SWA for spreading the LUV!
More Basic Reading