Mario Kart 101
If you have a pulse, you've most likely heard of the famous Nintendo videogame Mario Kart. The game is simple and addicting. You and up to 12 friends can race go-karts through different courses vying for a first-place finish. Of course, there are opportunities in each race to derail your opponents. My favorite one being throwing a banana in front of another opponent's go-kart to send them flying!!
What if Mario Kart exists in real life?
SUPRISE! It Does!!
One of the top bucket list items to cross off while visiting Japan is the real-life Mario Kart go-karting experience. Although full-disclosure while researching this activity, it appears that Nintendo sued all of the go-kart companies in Japan for copyright so you can no longer wear "Mario" themed costumes while riding. BUT don't worry they have plenty of other costumes available to wear if you have your heart set on dressing the part.
Where to book?
There are a ton of companies out there in Japan that offer the Mario go-kart experience. We decided to go through Viator based on how easy it is to navigate their website and lock in a reservation. By searching "Japan go-kart" you'll find nine different options varying in location throughout Japan.
What are the options?
Most of these shops offer options of one, two, and three-hour Mario go-karting tours throughout Japan. A lot of these tours will take you to popular sights like:
Shibuya Crossing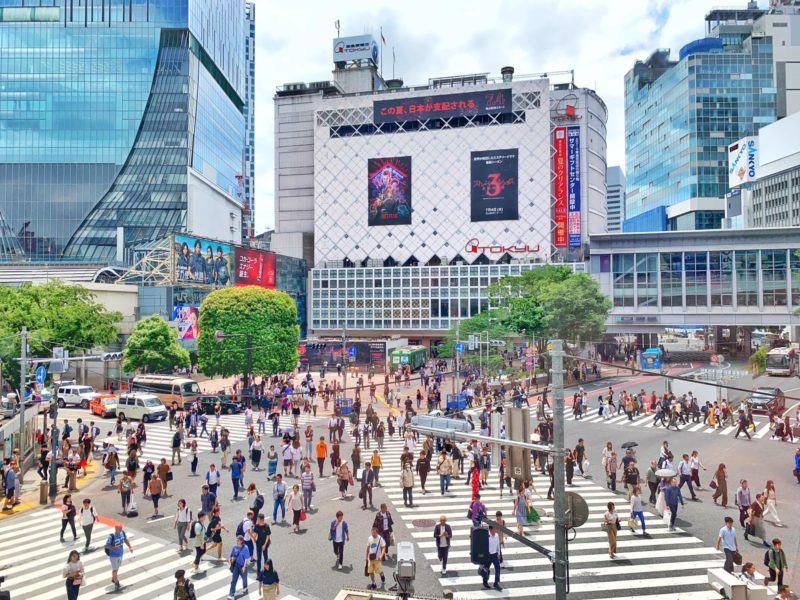 The Beautiful Rainbow Bridge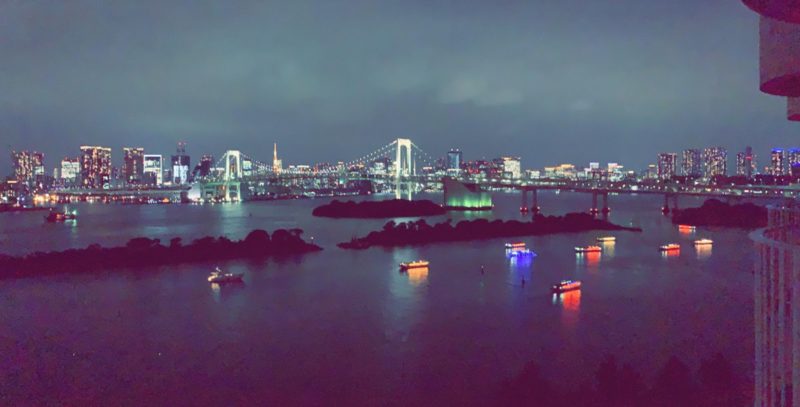 Tokyo Skytree
Tokyo Tower
How do you choose which Mario-kart tour to do in Japan?
I suggest clicking through each option noting the starting location and sights that will be visited over the duration of the tour. There are options to do tours in the morning as early as 9:00AM or the evening starting at 6:30PM. A Basic Pro Tip would be to plan on doing the Mario Go-Kart experience early on in your trip as it's a great way to get a feel for the city after arriving in Japan!
How much does the Mario Go-Kart experience in Japan cost?
The cost varies from company to company on Viator. On average you'll pay between $80 and $100 per person depending on the duration of your go-kart experience in Japan. You can find the current prices here.
Are there anyways to save money on booking this excursion?
Of course, we wouldn't be Basic Travelers if we paid full price for excursions while on vacation! You can save some money by booking through a cashback portal. We used "rebatesme" and received 4% cashback! Then to erase the rest of the charge, we ended up using some Capital One Venture Rewards Credit Card which can erase travel-related charges right off of your credit card statement.
fter spending $4,000 within 3 months from account opening
fter spending $4,000 within 3 months from account opening
The cost for the two of us was $163.48 or 16,348 Capital One Venture Miles. Given we received 50,000 from the sign-up bonus there are plenty of points to PLAY with!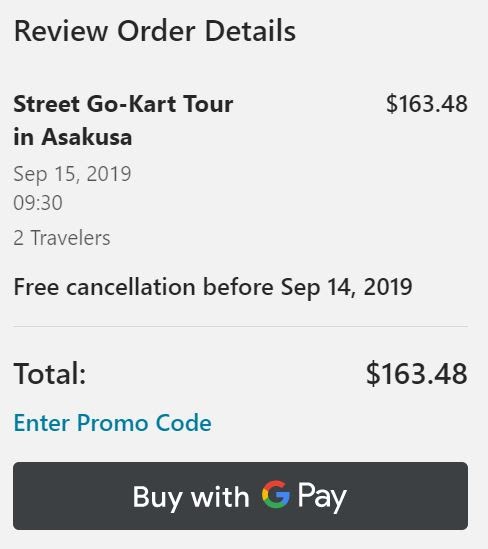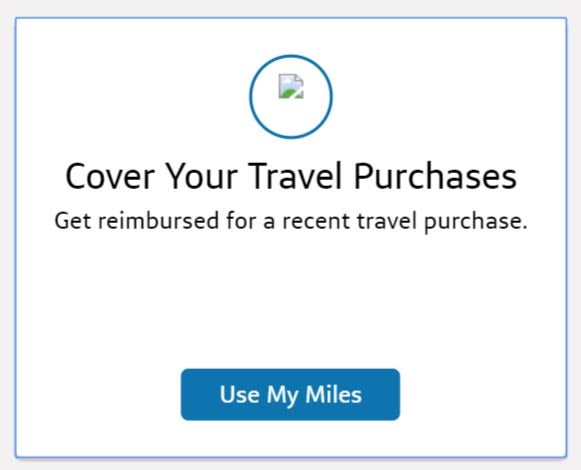 What do you need to drive a go-kart in Japan?
It's very important that you have an International Driving Permit! It is noted all over the booking site. Even after booking and receiving a confirmation, the company emailed me a few times ensuring that I had an International Driving Permit and reminded me to bring it with me.
I had some friends who were TURNED away in Tokyo because they did not have one. Given that it only costs $20, it's a no-brainer to grab one before you head to Japan! You can check out our full guide on getting your very own International Driving Permit for Japan here: Basic Guide to International Driving Permits
Is the real-life Mario Kart experience worth it?
Absolutely! It was so fun. From the minute that we arrived in Japan the influence of Mario and Nintendo was present throughout the airport. Buckling into that go-kart and feeling the cool breeze hit my face while I raced around Tokyo was incredible.
Full disclosure, I had a green dragon costume in-hand ready to put on but the weather happened to be close to 90 degrees that day so it ended up back on the shelf lol
I definitely recommend the Mario Go-Kart excursion in Japan! It's an experience that you won't find anywhere else in the world. Driving through the streets of Tokyo in a go-kart is definitely a bucket-list worthy item to cross off on your next trip to Japan. I almost felt like some sort of pseudo-celebrity while driving around people were taking photos of me and waiving. It was awesome!
If you've done the Mario Kart Go-Kart experience in Japan I'd love to hear about it down in the comments. If you're looking for more fun things to do in Japan you may like to try Sumo Wrestling or eating Japanese Kit Kats!

Check out my fun short video I put together on the experience.