Traveling around Japan is quite easy with the technological advancements of today's mobile mapping services. It's as easy as typing in or "asking Siri" how to get from the Tokyo Tower to the Shibuya Crossing. As long as you have cellular data, a SIM card, or a portable WiFi device you'll have no problem pulling up directions to navigate the country of Japan!
Now that you have the directions pulled up, how do you actually pay for the fares to use the subways, trains, buses, and other public transportation options? You've got two options, either an IC Card or the Suica mobile iPhone App
The IC Card
The IC Card is a reloadable card that can be used to pay fares on most forms of public transportation throughout the country of Japan. Transportation includes buses, trains, and streetcars. Recently you can now use the IC Card to pay for goods and services at stores like 7-11 and street vending machines. You can even use the IC Card to rent lockers in the railroad stations!
How to choose an IC Card?
There is a handful of growing options when it comes to choosing an IC Card. Originally, the different regions of Japan all had their own IC Card that you'd have to purchase in order to ride their public transportation. However, in 2013 Japan made all of the cards compatible with one another to ease traveling from one region of Japan to another. Given that the IC Cards can be now used interchangeably, you can technically use whichever one you'd like.
The Most Popular IC Cards
Despite being able to use whichever one you want, you can only find the IC cards that are in the region that you're located in. Since most travelers fly into either the Narita or Haneda Airports, the choices for IC Cards will be either Suica or Pasmo. They often run different promotions with various designs depending on what is going on in Japan during that time of the year. Some people choose to collect them and include the card in their scrapbooks.
Where to pick up the IC Card
You can purchase an IC Card at the ticket counter and ticket machines in the railroad stations. They are pretty easy to find and only take a few minutes to set up.
The Cost of the IC Card and Funding Methods
In order to open an IC Card account, you will need to pay a 500 Yen ($4.60 USD) refundable deposit. After purchasing, you can reload the cards at any ticket machine found throughout the railroad stations. The maximum amount that you can add to an IC Card is 20,000 Yen ($185 USD). You can only use Yen to fund an IC Card which is why I prefer the mobile app which allows credit cards!

How to use the IC Card
When going to pay for something, you can slide the card across the payment area. For example, if you are going to ride a train, you'd slide it across the IC payment area as you walk through the ticket gates. Pretty easy, fast, and efficient!
The Suica App
In my opinion, the Suica App is the go-to option for IC Cards while traveling throughout Japan! Instead of having to fiddle around with cards and tickets, you can just use your phone across the scanner to pay. Once set up, you can connect a credit or debit card and load as you go. You don't have to worry about having enough Yen to load your IC Card at a machine or pulling money from an ATM only to redeposit into an IC machine. When traveling, the last thing you want to be doing is spending valuable time moving money around different cards and accounts.
fter spending $4,000 within 3 months from account opening
fter spending $4,000 within 3 months from account opening
Which mobile devices support the Suica App
As of now, only Apple iPhone 8, 8 plus and later models can support the Suica Mobile App. If you have an iPhone 7 or earlier, you'll need to upgrade in order to use the Suica Mobile App while traveling through Japan.
How to set up the Suica App on the iPhone
1. Go to the iPhone App store and search for "SuicaEng"
2. Download and then open the app!
3. Change your region to Japan by going to Settings -> General -> Language & Region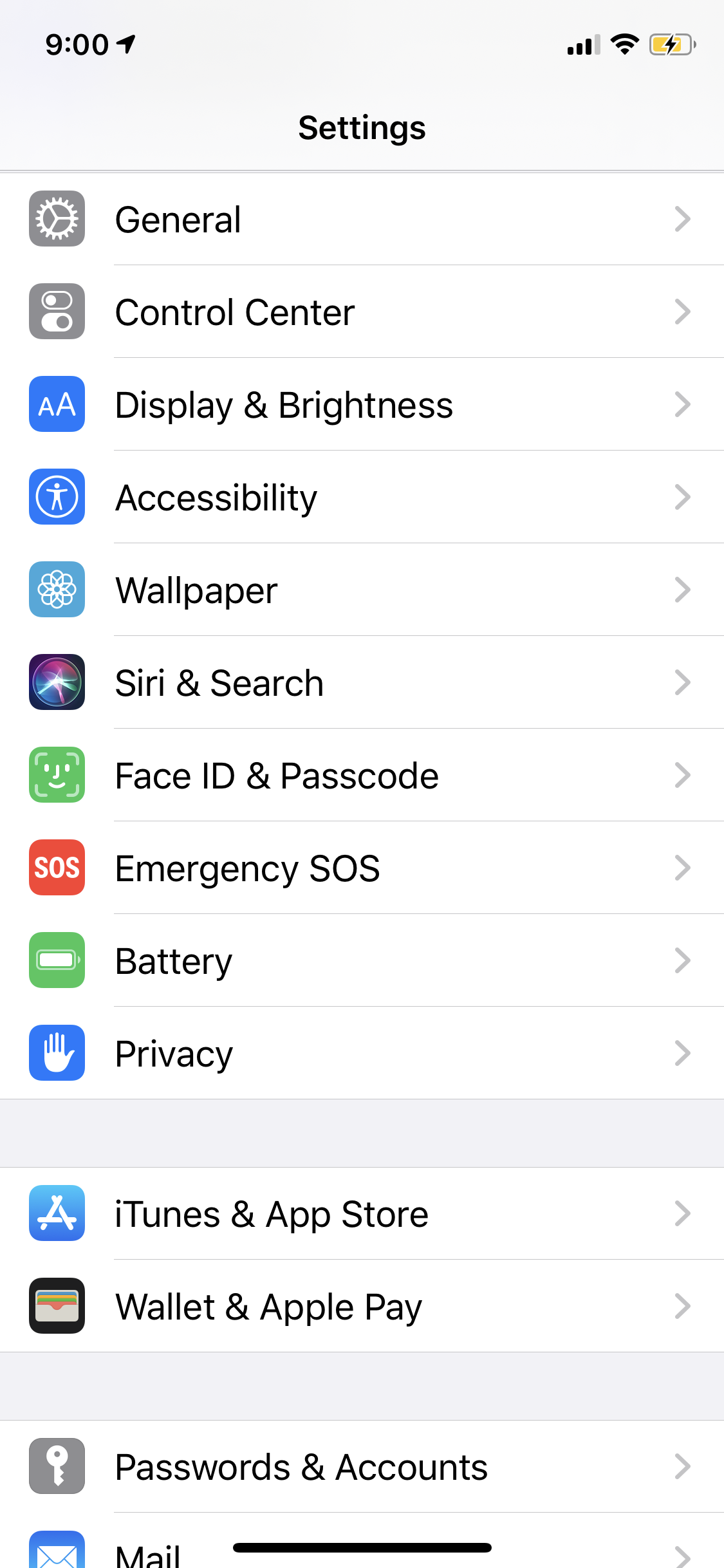 4. Open Wallet App and connect apple pay
5. Add money to your new Suica Mobile Card
Final Thought
Using the Japan public transportation system is the go-to way to explore this country! If you have the option to use the iPhone App; I'd highly suggest downloading and setting it up before arriving in Japan. It will make your life a whole lot easier. Remember you'll need to be connected to cellular data in order to use it! Don't forget to use any remaining balance before you leave.
The stores in the airports do accept the Suica App so you can grab some last-minute souvenirs to use up your balance before flying home. If you have the paper IC card; you'll have to go to the IC Card desks and return it for your deposit back. I hope everyone enjoys this guide and finds it useful in preparing for a fantastic trip to Japan!