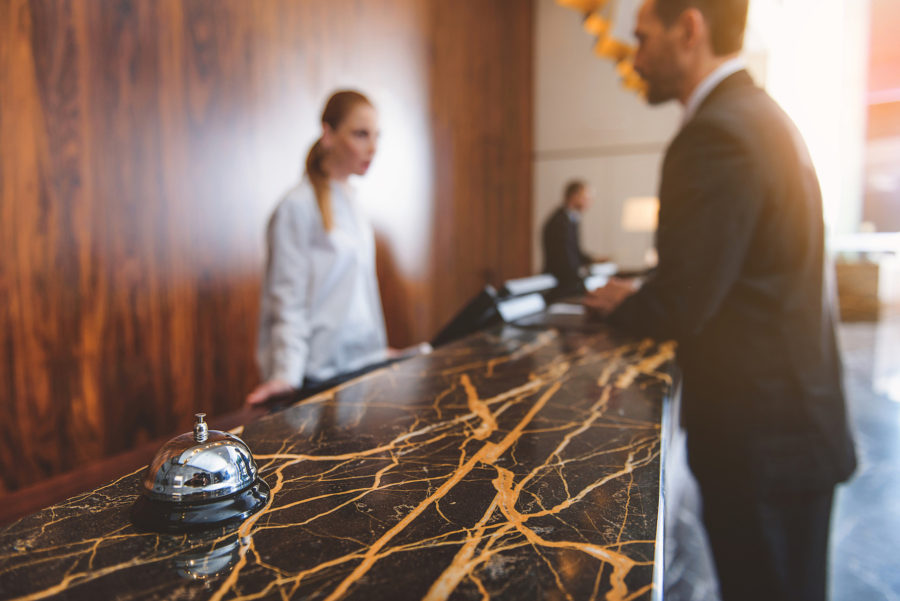 Wyndham jumped into the mix of programs that have been extending elite status and points to its members. My favorite is Free Gold Status for select workers!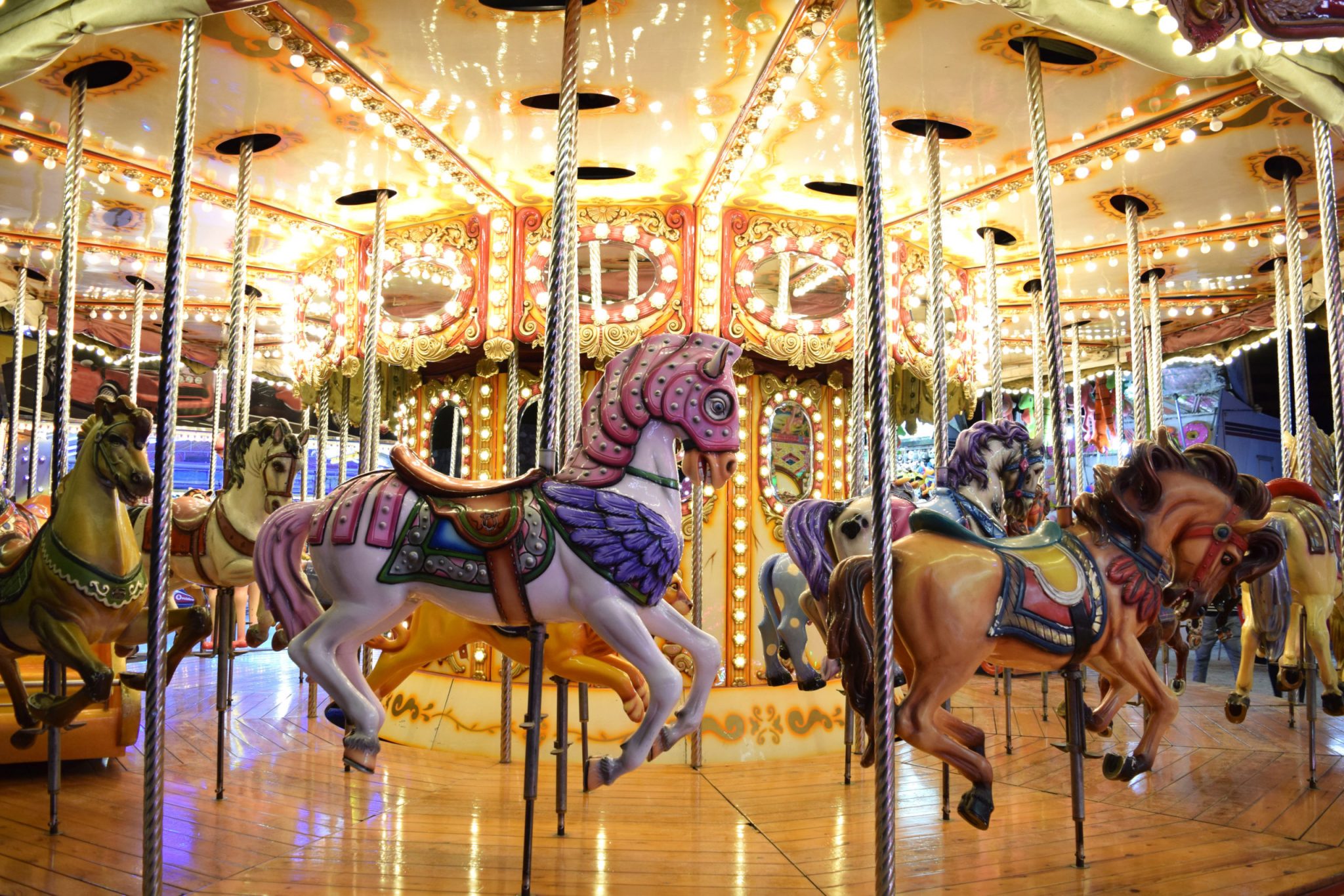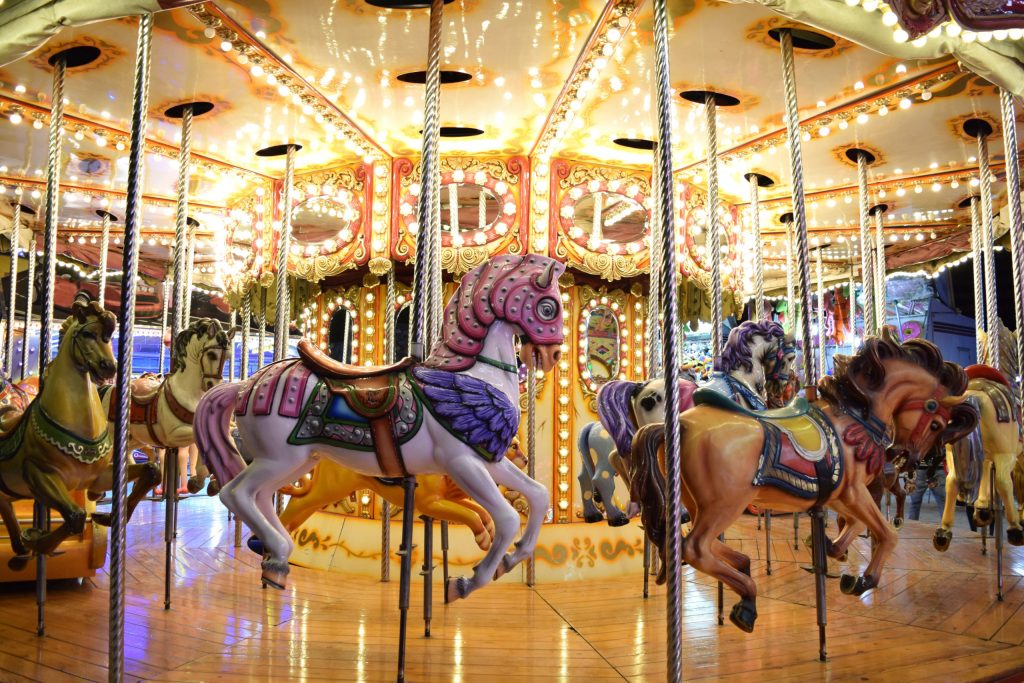 Now that it is officially February 1st, it's time to complete step two of the Caesars Rewards Status Match to Diamond for all of our favorite FREE PERKS!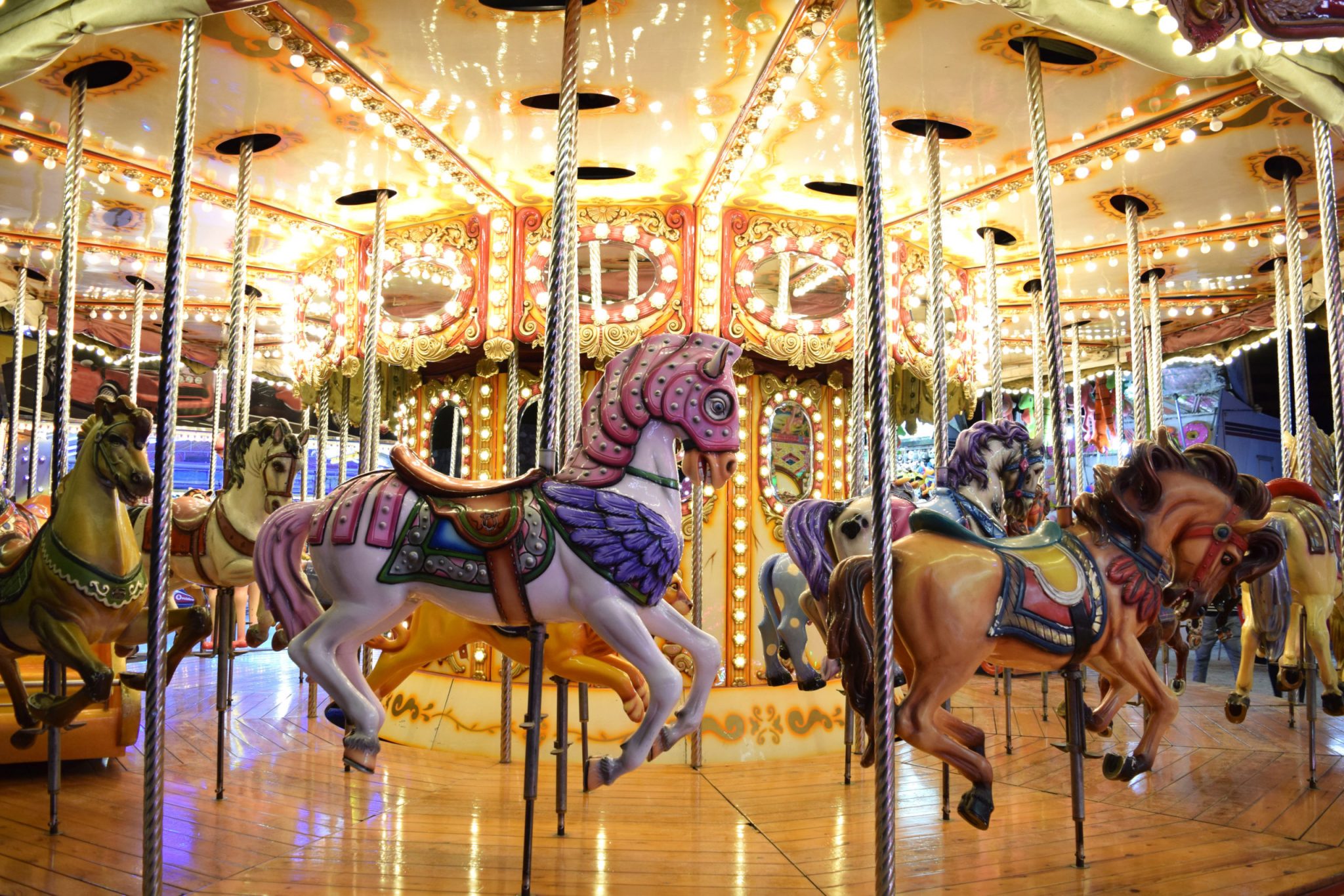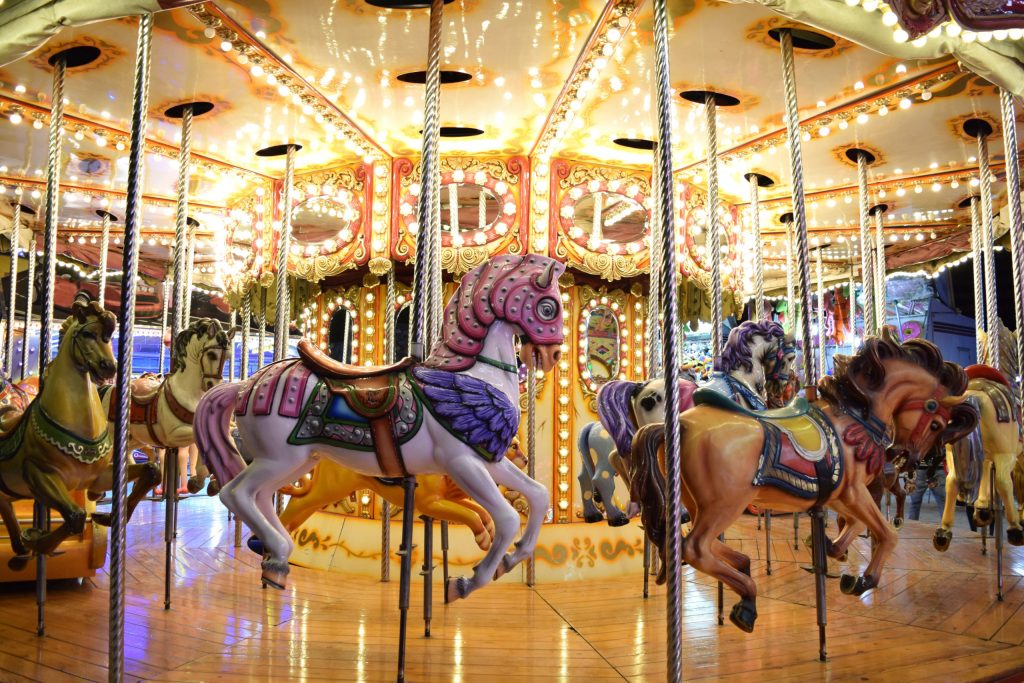 Learn how to Status Match your way back to Caesars Diamond for another year using the Merry-Go-Round Method. This gets you another year of Diamond Perks!