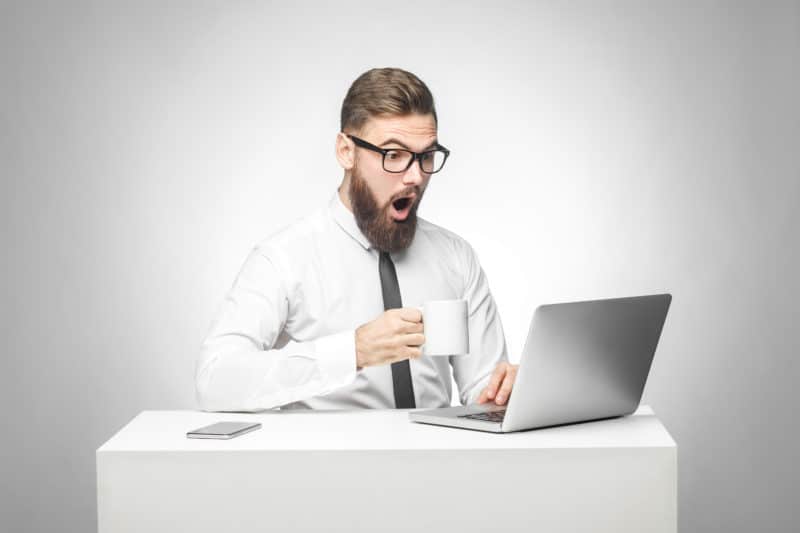 I logged into my American Express Credit Card Portal and found a $250 Credit! Find out which card offered this surprise and how I turned it into a check.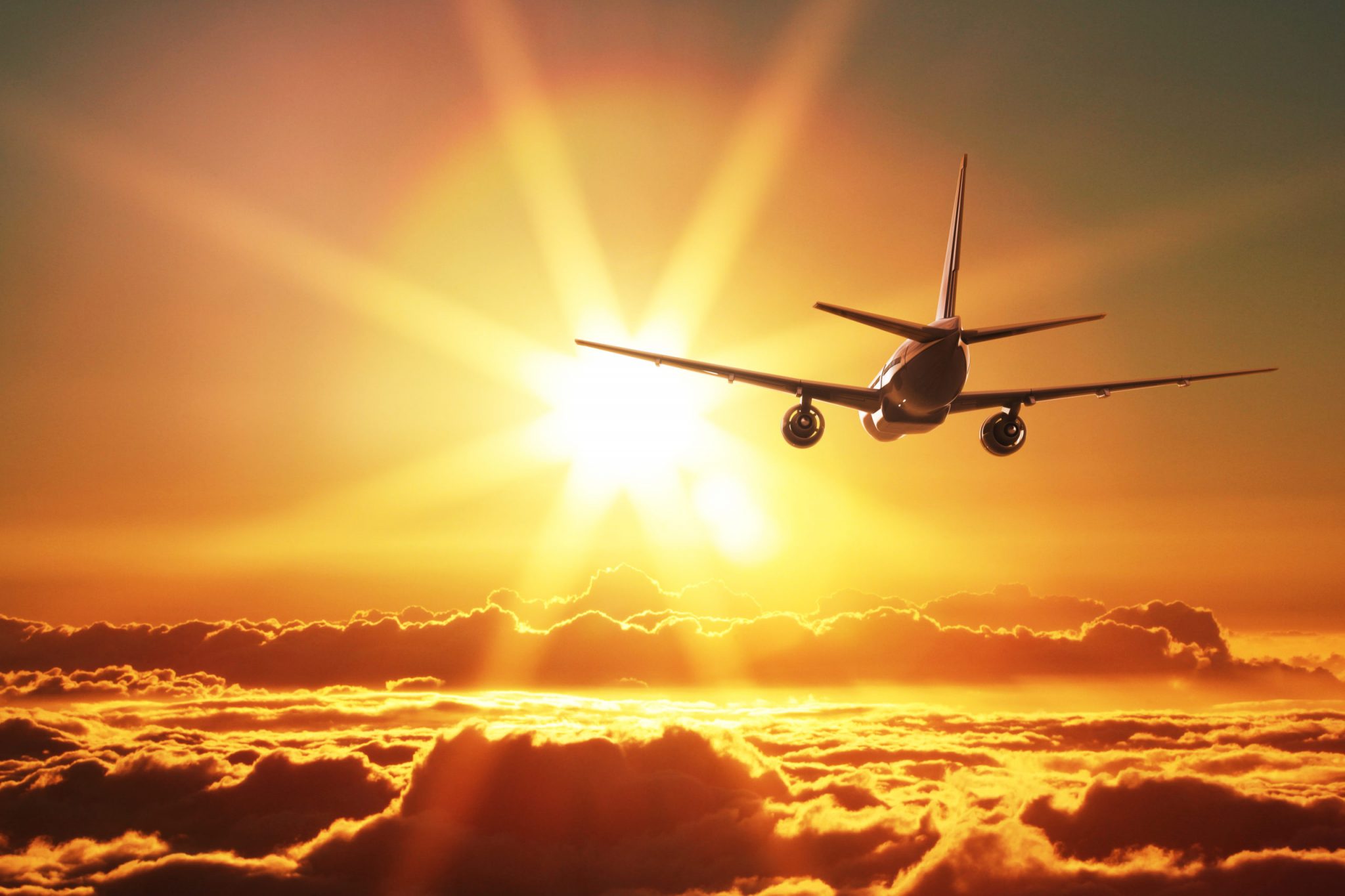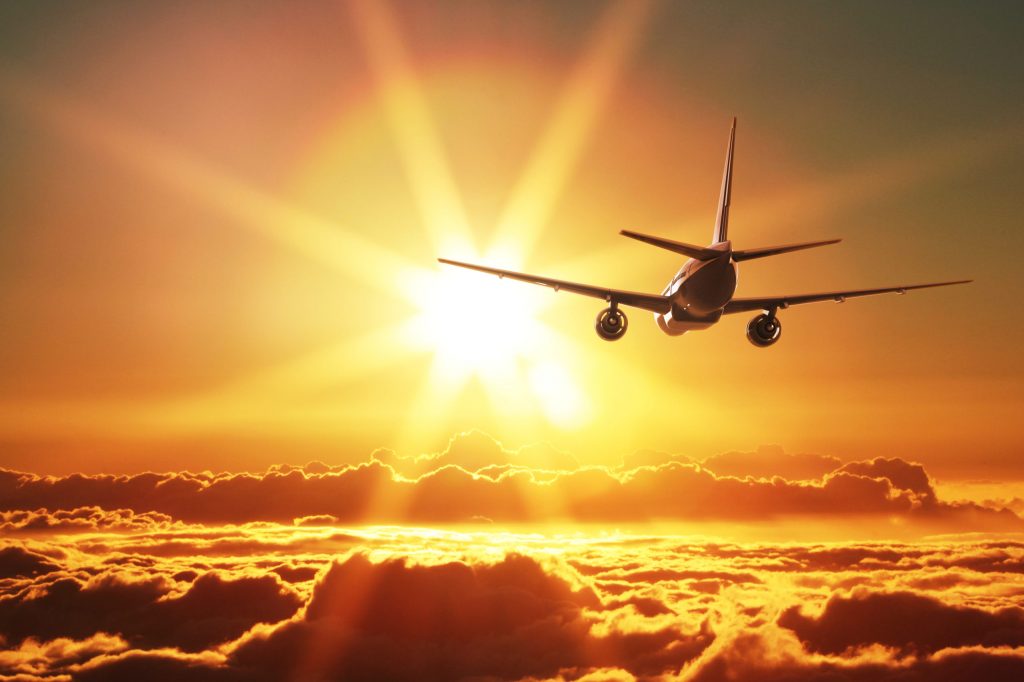 Delta Airlines just set the bar with it's recent changes to their Elite Status, Change & Cancellation Policy, and Plane Cleanliness!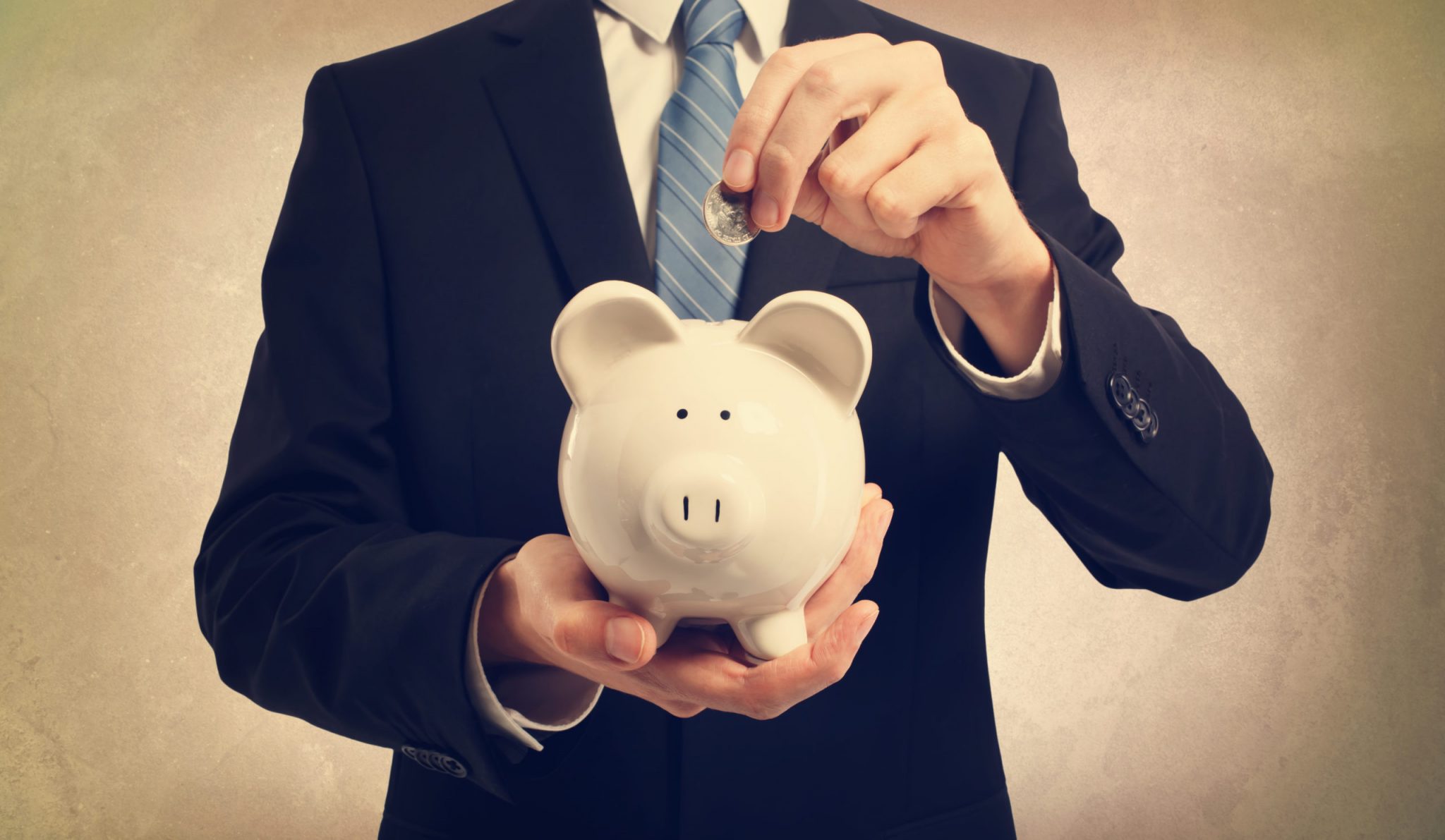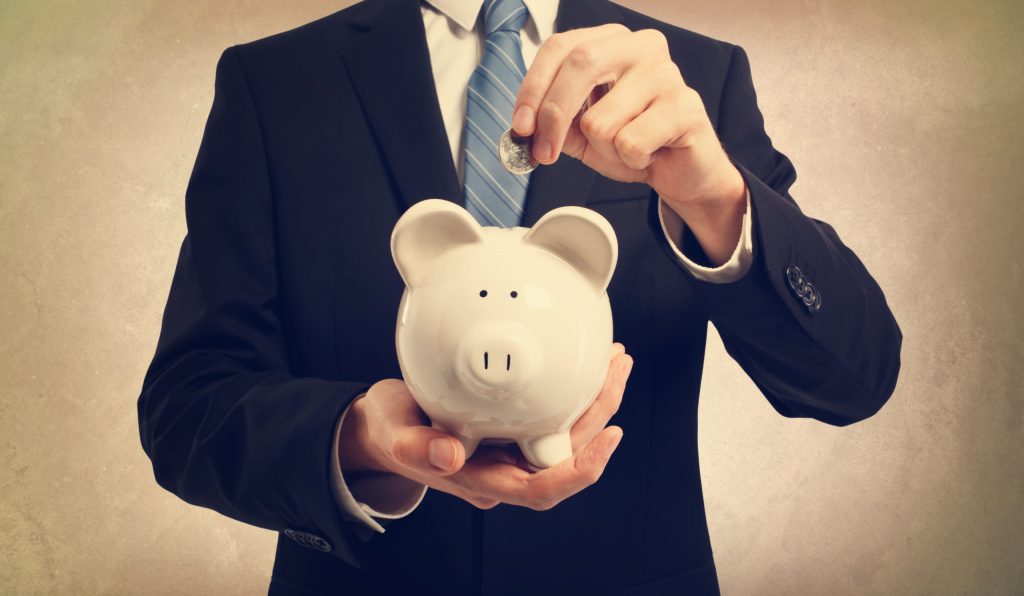 Did you know that you can still receive a stimulus check if you don't file taxes? Be sure to register with your information to get your money!