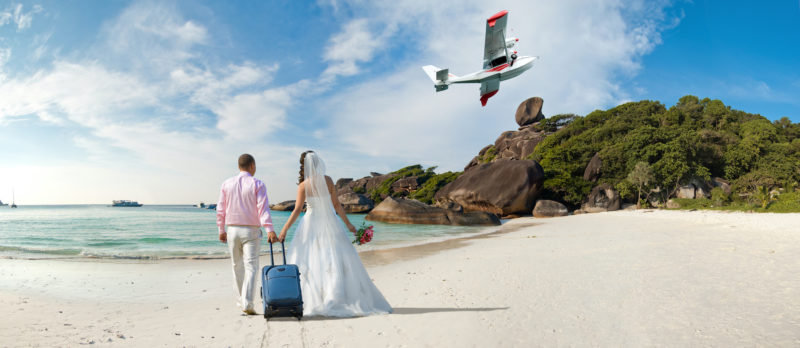 You're already paying an arm and a leg for a lavish wedding, why not mazimize your strategies to get a free honeymoon out of it?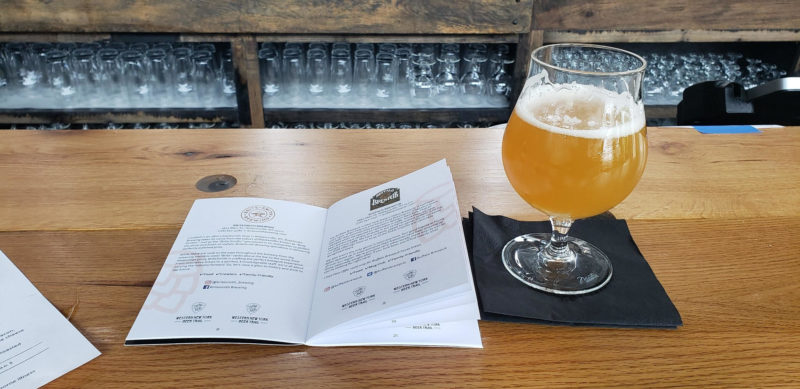 If you love beer and live in WNY, you NEED to get this WNY Beer Trail Pass! Half price beers on over 30 locations in the area.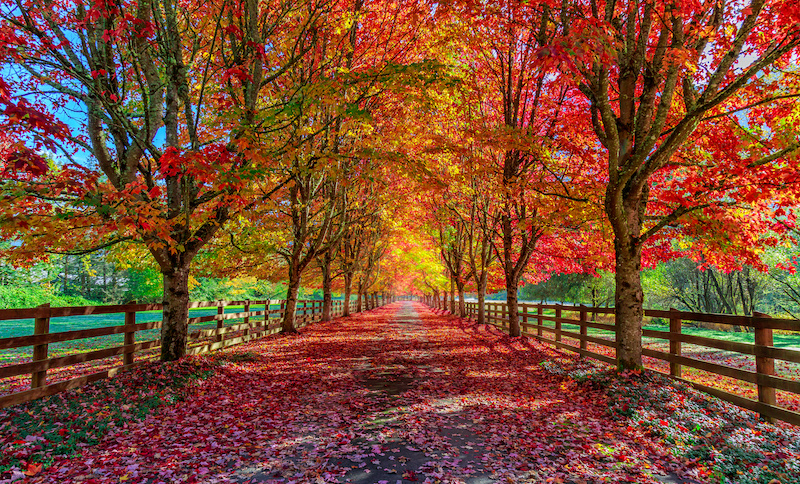 Some of the BEST fall foliage happens to be right here in NY state. Check out our top 9 spots to visit THIS WEEKEND for optimal fall photos.