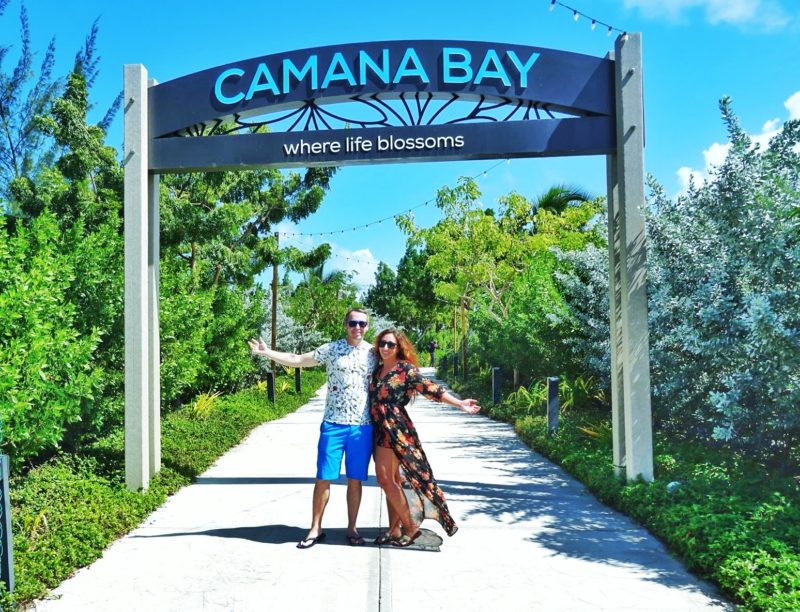 One of our Favorite aspects of visiting Grand Cayman Island was our time spent exploring Camana Bay. Find out how to spend a day at Camana Bay!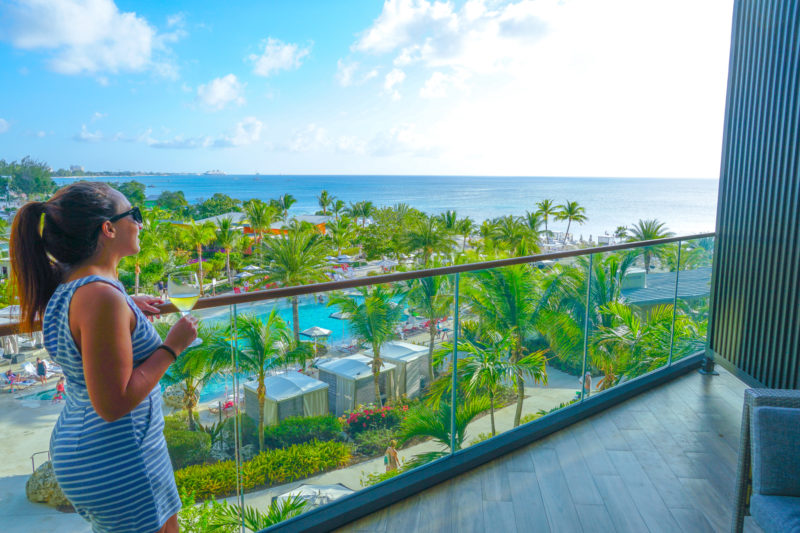 Learn how we were able to get a $4,000 Five Day trip to Grand Cayman Island. The total cost out of pocket for Flights and Hotels was $290.75!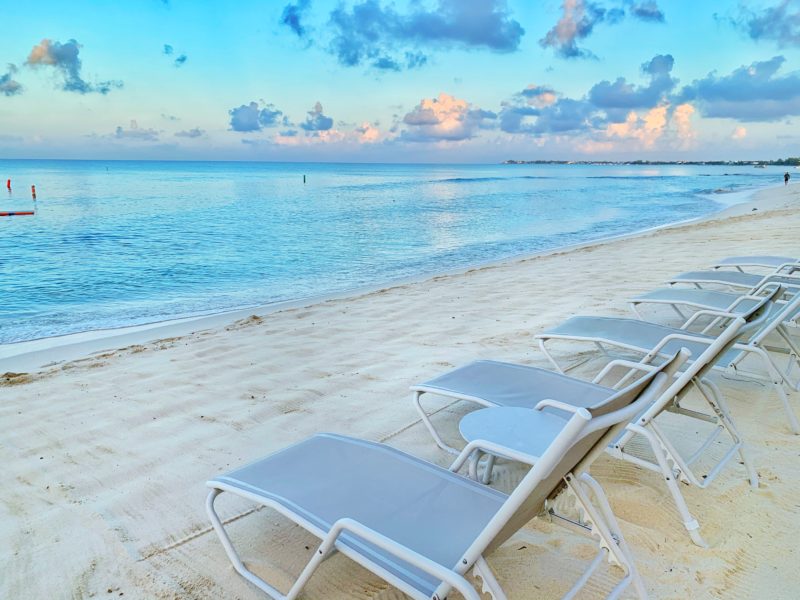 The Cayman Islands are known for their stunning sunsets, beautiful beaches, endless dive sites, and culinary hotspot. Find out our top 13 things to do!